Portable X Ray Flat Panel Digital Flat Venu 1717X Detector
Discount Portable Medical Imaging Equipment X Ray Flat Panel Digital Flat Venu 1717X Detector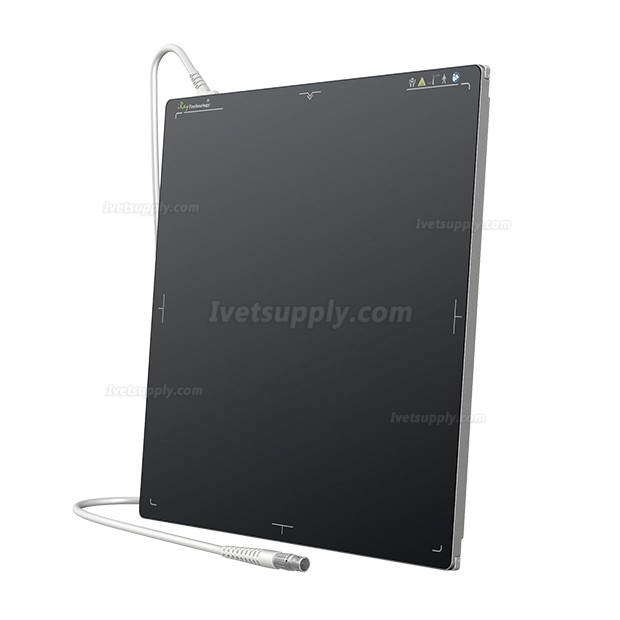 Venu 1717X is a 17x17-inch, tethered cassette-sized FPD for radiographic imaging. It features a 139 μm pixel pitch with direct deposition Csl, and with a reliable AED enables a smart workflow. It is the optimal choice for a high-end DR system.
1.Cassette detector per ISO 4090, fits in bucky
2.139 μm pixel pitch, with 16 bit ADC for more image details
3.Direct deposition Csl for better image quality with lower dose
4.Stable iSync+ Automatic Exposure Detection (AED)
5.Highly reliable, flexible tether
6.Supports a fast and eficient workflow
Venu 1717X
Detector Technology
Amorphous Silicon
Trigger Mode
AED (optional) /Software /Prep
Scintillator
Csl
Preview Image Time (S)
3
Active Area (mm2)
427 x 427
Full Image Time (s)
5
Pixel Matrix
3072 x 3072
Dimension (mm)
460x 460x 15
Pixel Pitch (um)
139
Weight (kg)
4
Spatial Resolution (lp/mm)
3.6
Operating Temperature ('C)
5~35
AD Conversion (bit)
16
Storage & Transport Temperature with Package ('C)
-10~55
Power Consumption (W)
30
Operating Humidity (% RH)
30~80 (Non-Condensing)
Data Interface
GigE
Storage & Transport Humidity with Package (% RH)
10~90 (Non-Condensing)
1.Save the time:traditional X ray imaging equipment need some time to clean the film,the Venu 1717X can display directly.
2.More easy to store:tradition X ray imaging equipment's film may be lost,but the Venu 1717X can store in the computer.
3.More accurate:Venu 1717X is more accurate than traditional X ray imaging equipment.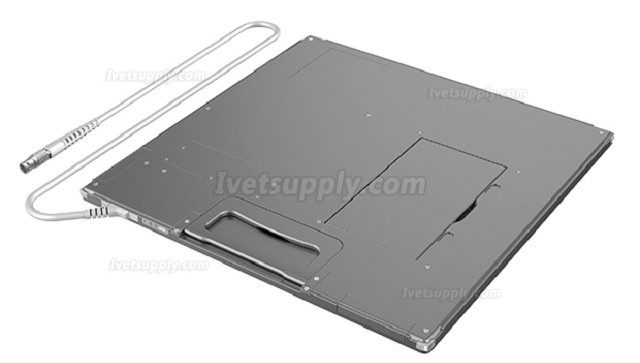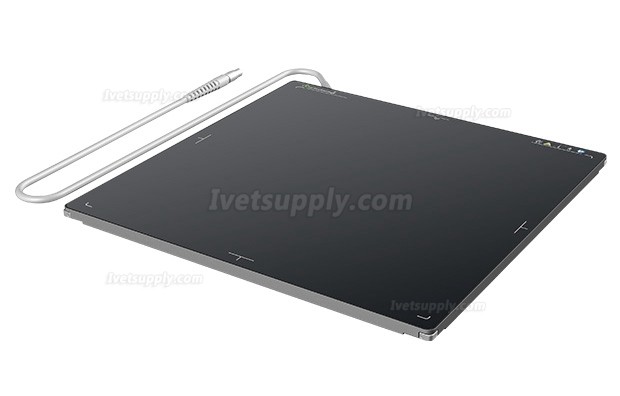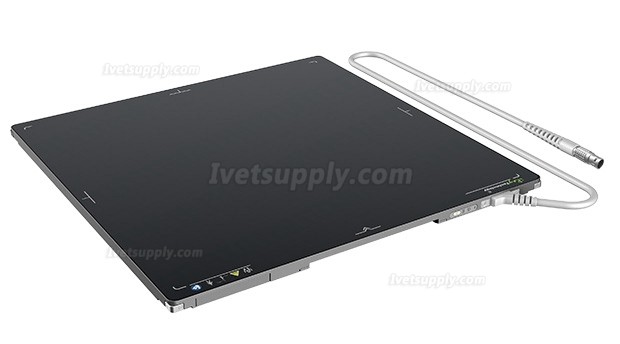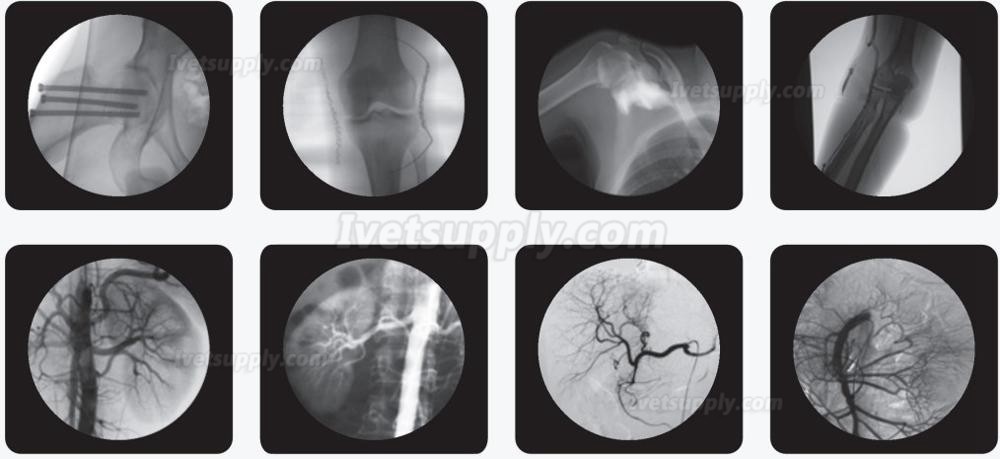 Prev:
Veterinary HX50BY 50mA Mobile X-ray Machine for Animal
Next:
Veterinary Medical Equipment HCX-20C Vet High Frequency Mobile Digital Radiology C-arm X-ray System machine
Related Products