KAIXIN PT01 Portable Ultrasonic Pregnancy Detector For Pig Sow Sheep Pregnancy Tester
Brand: KAIXIN
Availability:

In Stock
KAIXIN PT01 Portable Ultrasonic Pregnancy Detector For Pig Sow Sheep Pregnancy Tester
Features of product:
• Judge the pregnancy by sound and light. Suit for using under noisy and dark circumstances.
• Insert the simple users manual inside package. Easy to use.
• Small volume, light weight, easy to carry.
• Low Consumption, battery easy to be bought or changed.
• With water-proof function, easy to clean.
Parameter:
1.Battery:4*1.5V
2.Power :≤400mW
3.Size:180*50*50mm
4.Application:Veterinary-Pigs,Ship and goat swine pregnancy test,
5.Working principle:The lighet keep shining,and with the continous alarm sound,it means the positive situation
The light shine,with the interrupted alam sound,it means the negetive situation. en
6.Note:We will send without battery,customers have to prepare by yourself,thanks for your understanding.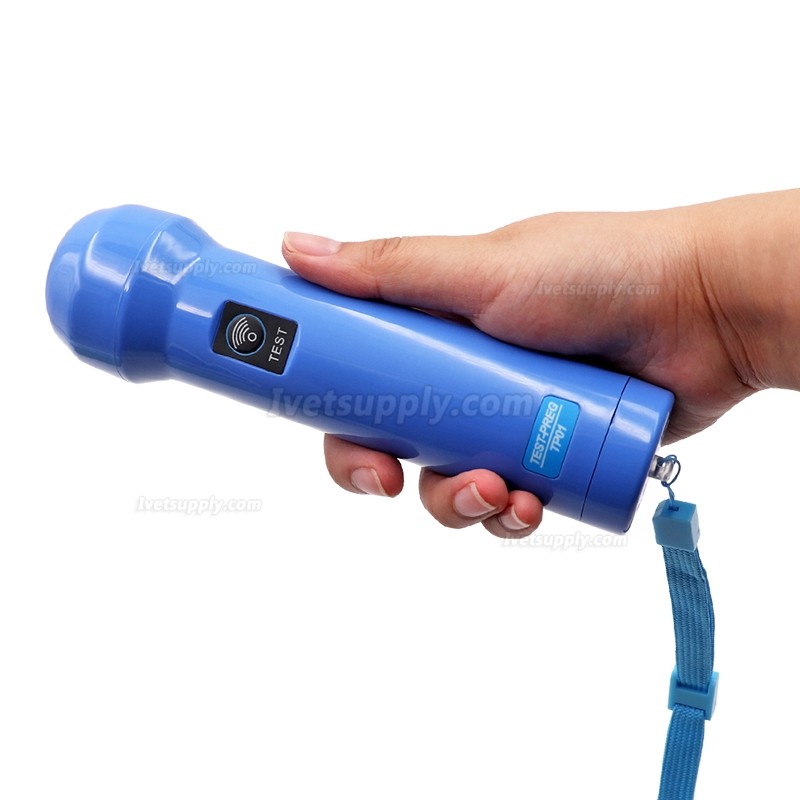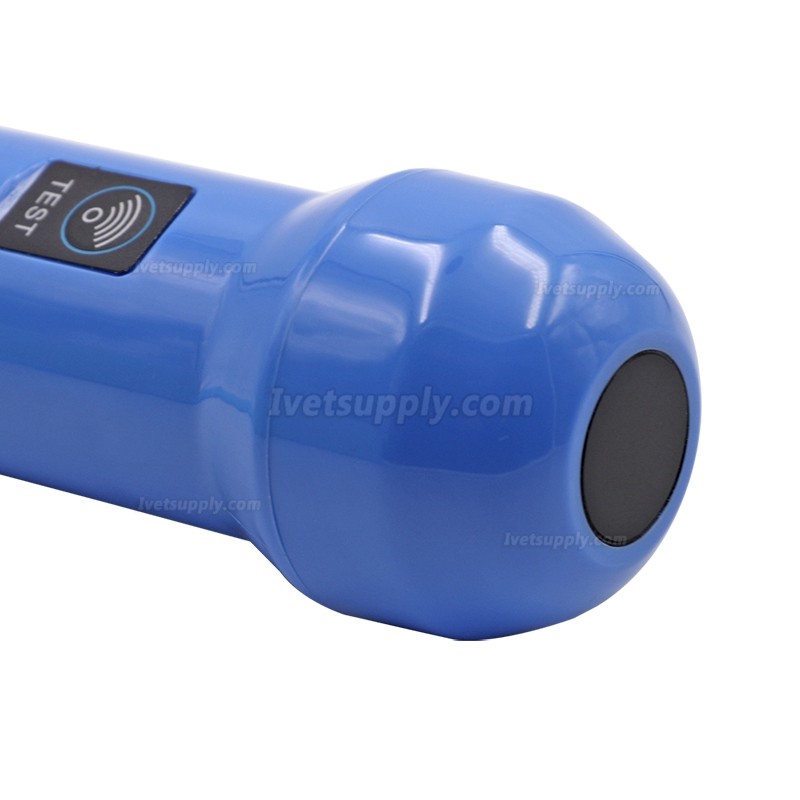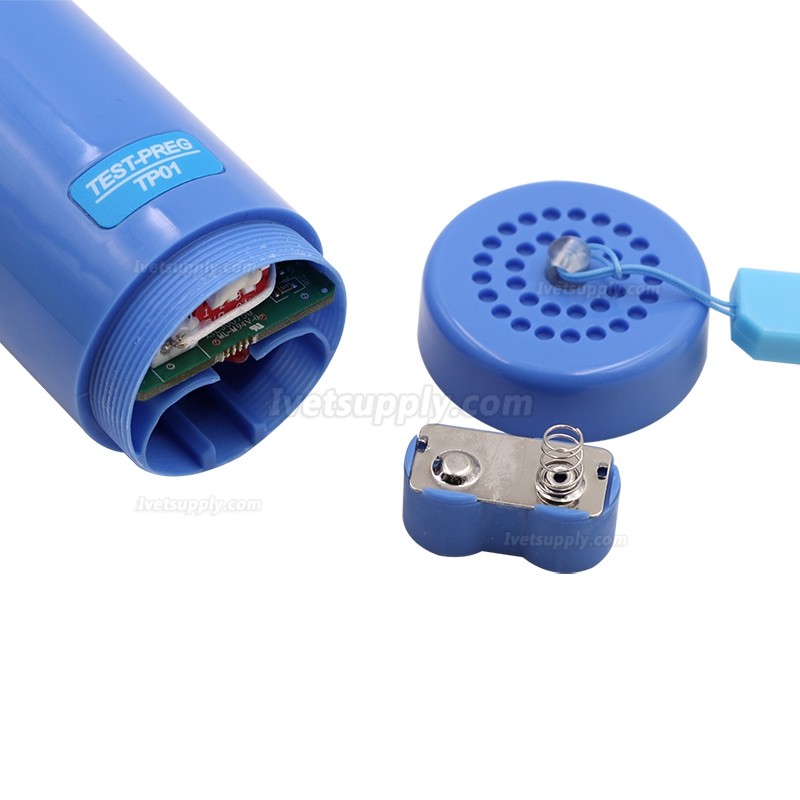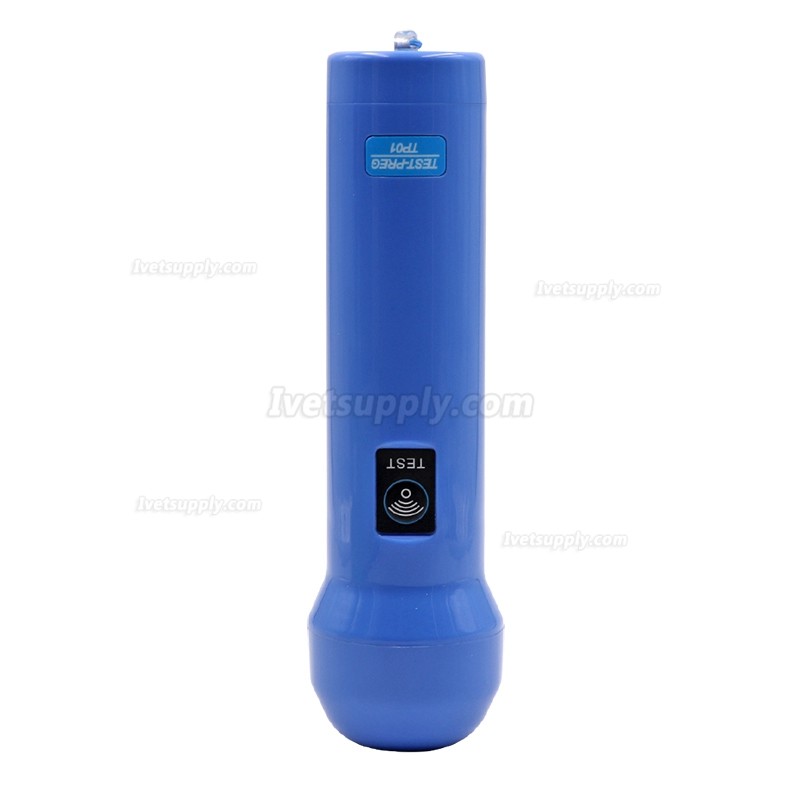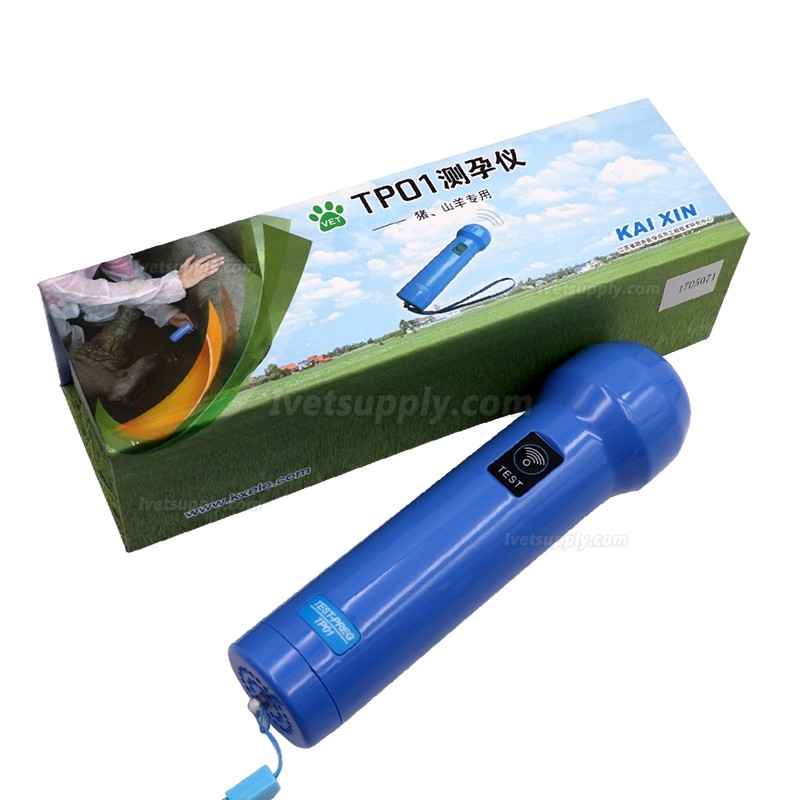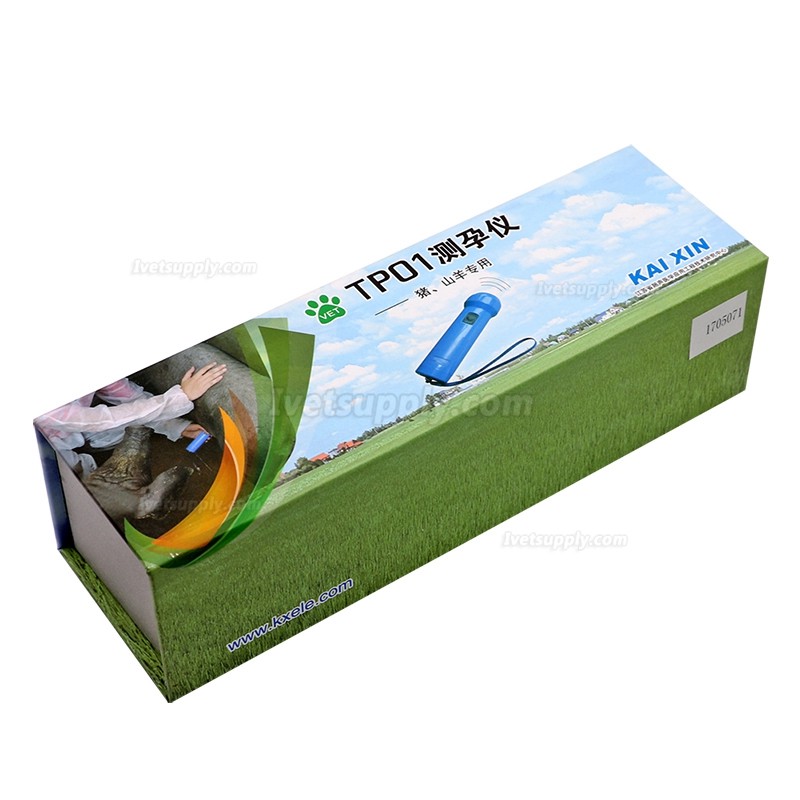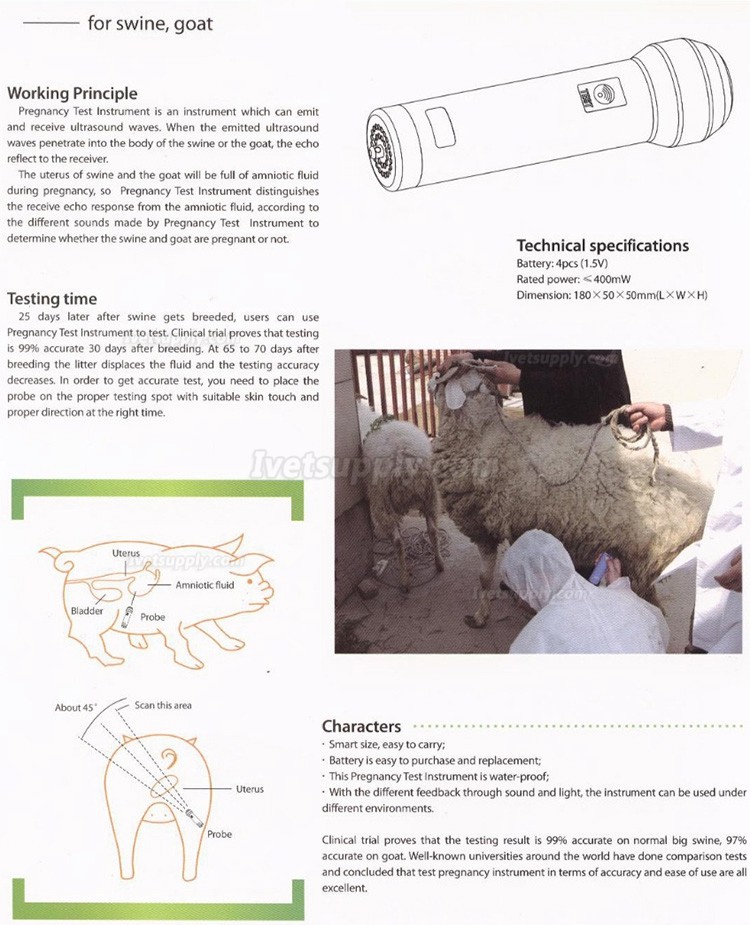 Prev:
JNR Veterinary Wood's Lampe Skin Diagnostic Equipment pet 365nm LED UV Lamp Veterinary Medical Woods Lamp
Next:
Animal Pet Estrous Detector Ovulation Tester for Dog Swine Cattle Horse Sheep
Related Products