Veterinary Use Animals Clinic Pets Dogs Cats Horses 808nm Laser Therapy Device
Veterinary Use Animals Clinic Pets Dogs Cats Horses 808nm Laser Therapy Device
Application Range:
1)Acute&Chronic Otitis
2)Intervertebral Disc Disease
3)Anal Glands
4)Gingivitis&Periodontal Disease
5)Hip Dysplasia
6)Cranial Cruciate Ligament
7)Chronic Pain & Inflammation
8)Degenerative Joint Disease,Acupuncture
9)Dermatological Disorders & Hot Spots
10)Arthritis and Lick Granulomas
11)Pain Relief,Relieve Muscle and Joint Pain
12)Soft Tissue Injuries,Diminish Inflammations
13)Reduce Swelling,Rehabilitation Therapy
Hand Held Laser Pain Relief Mechanism Of Action:
1. Improving the blood circulation
Laser directly irradiates on the lesionpart which blood flow is decreased or irradiates the sympathetic ganglion which dominates this range. It could supply sufficient blood and nutrition in order to improve the metabolism and relieve symptom.
2. Diminishing the inflammation quickly
Laser irradiates the lesion area to enhance the activity of phagocyte and improve the immunity and diminish the inflammation quickly.
3. Relieving the pain
The injured part could release the substance after laser irradiation. Laser irradiation also could reduce the conduction rate, power and impulse frequency to relieve the pain quickly.
4. Accelerating the tissue repair
Laser irradiation can accelerate the growth of new blood vessel and granulation tissue and improve protein-synthesis. Blood capillary is one of the basic elements of granulation tissue, which is the precondition of wound healing. Organizing much more oxygen supply to damaged tissue cells and accelerates the production of collagen fibers, deposition and cross-linking.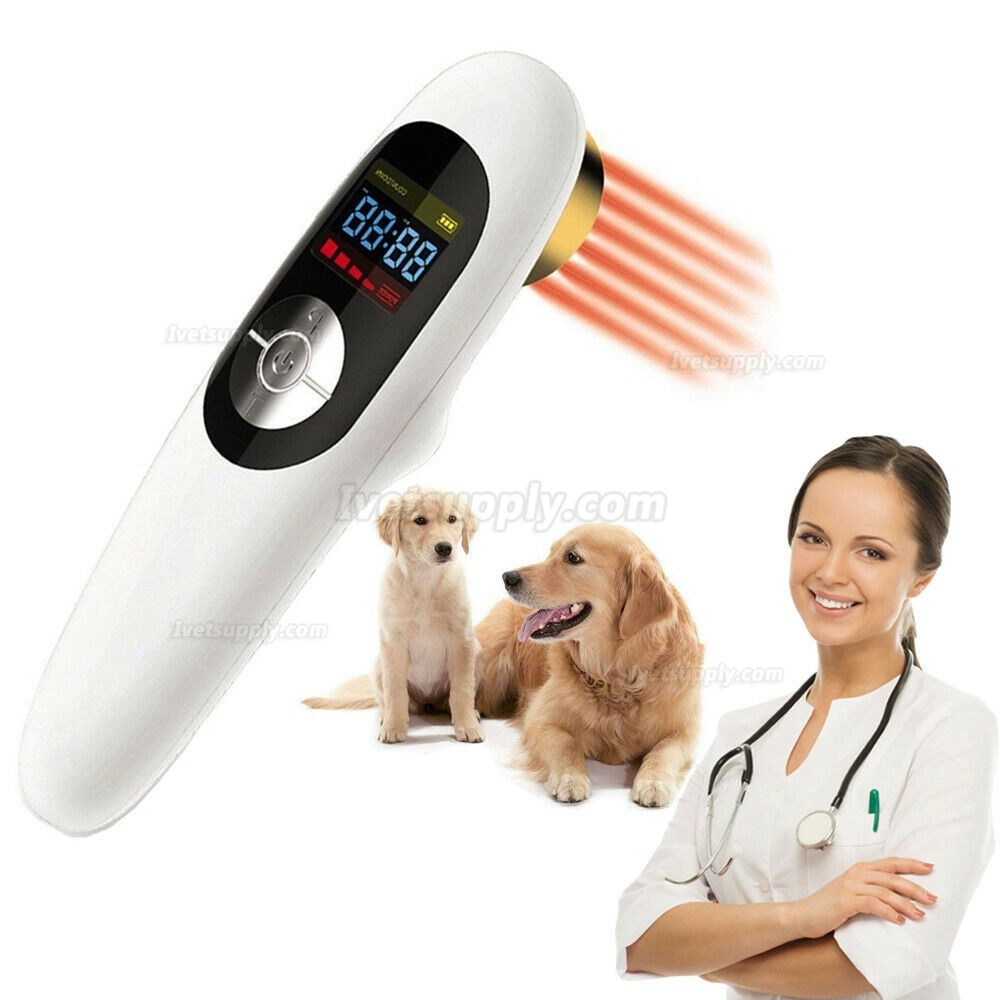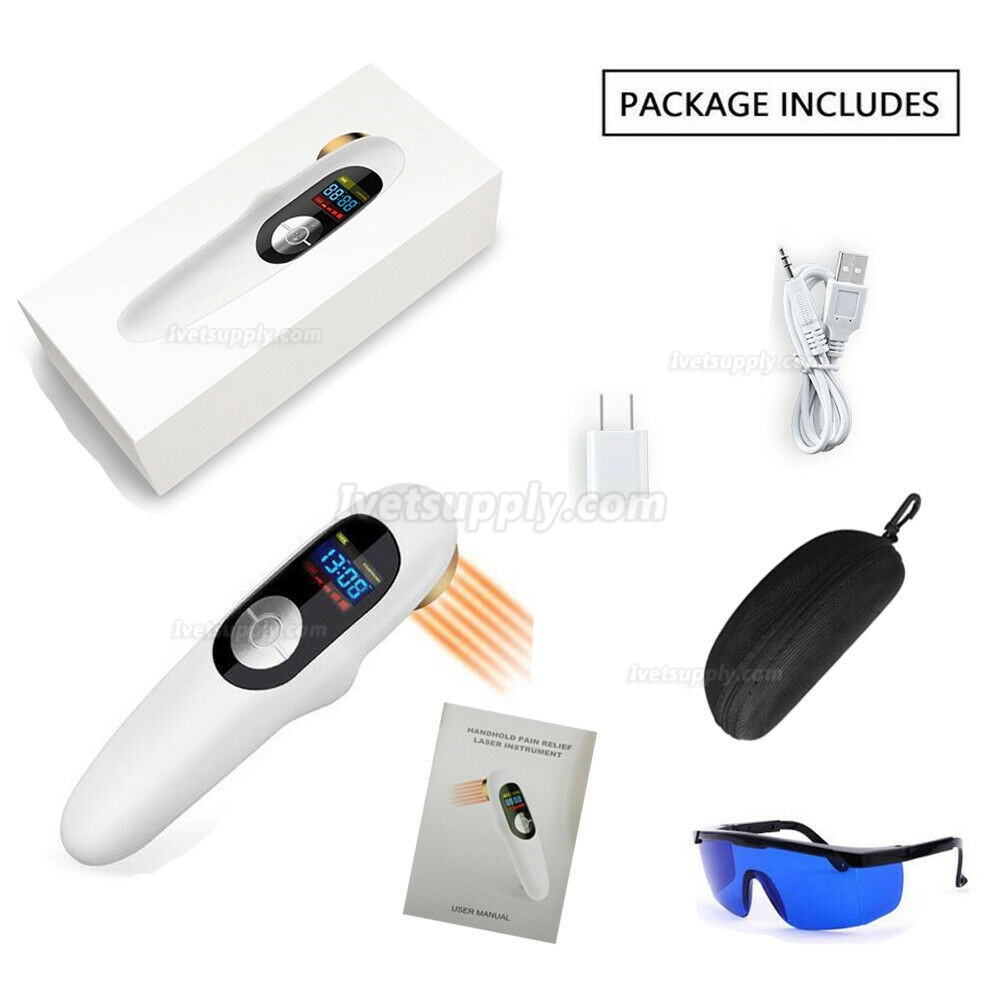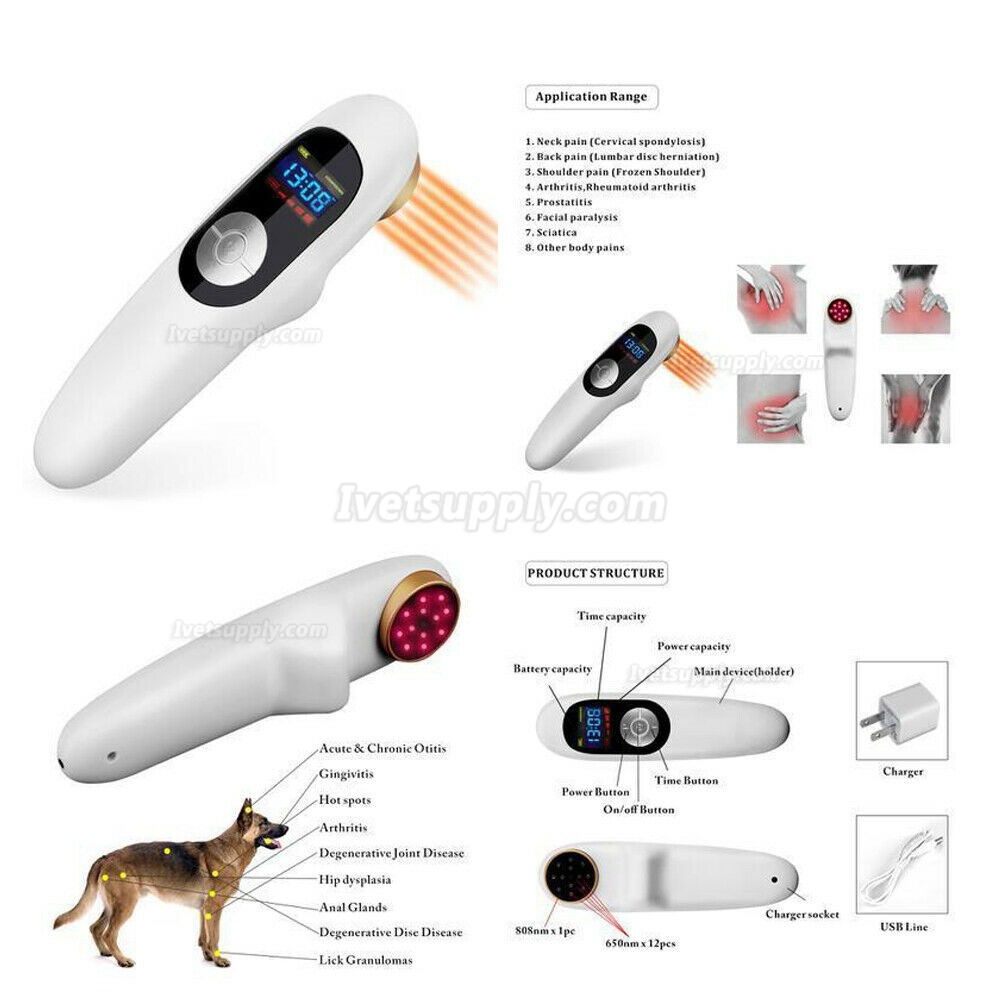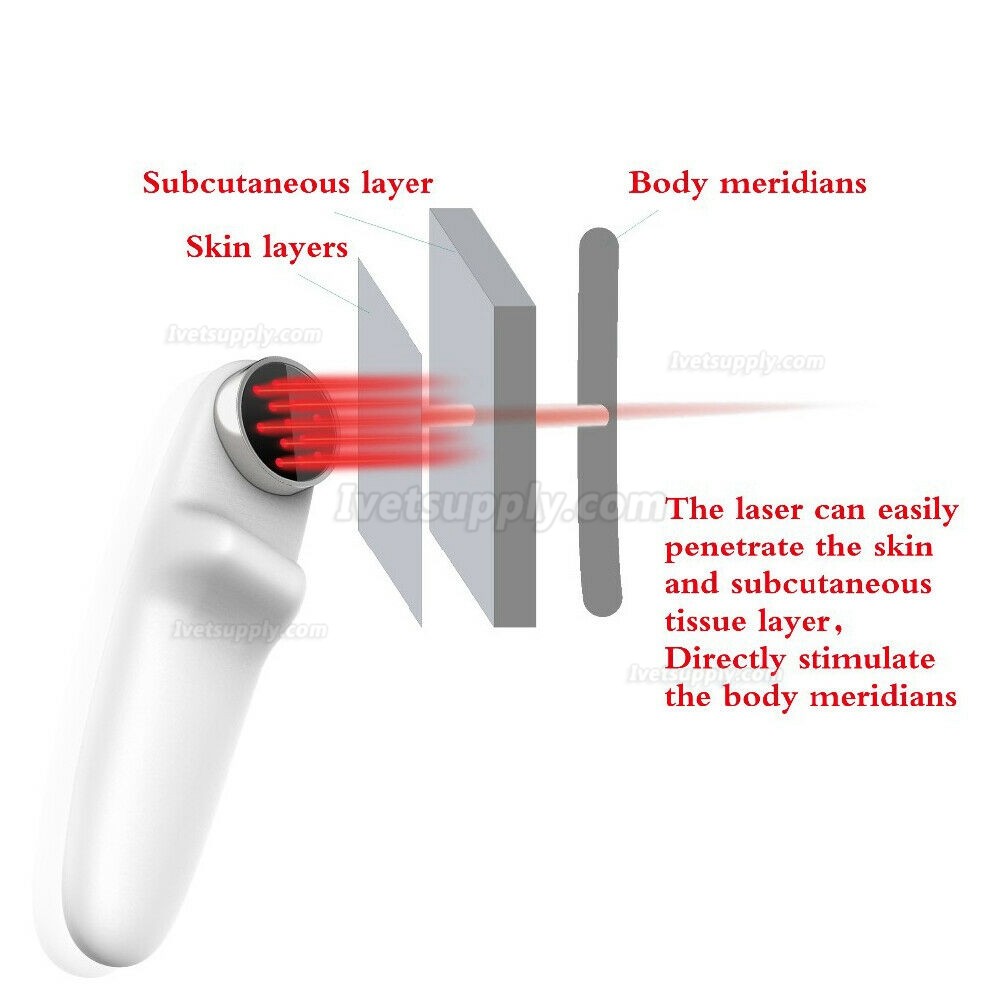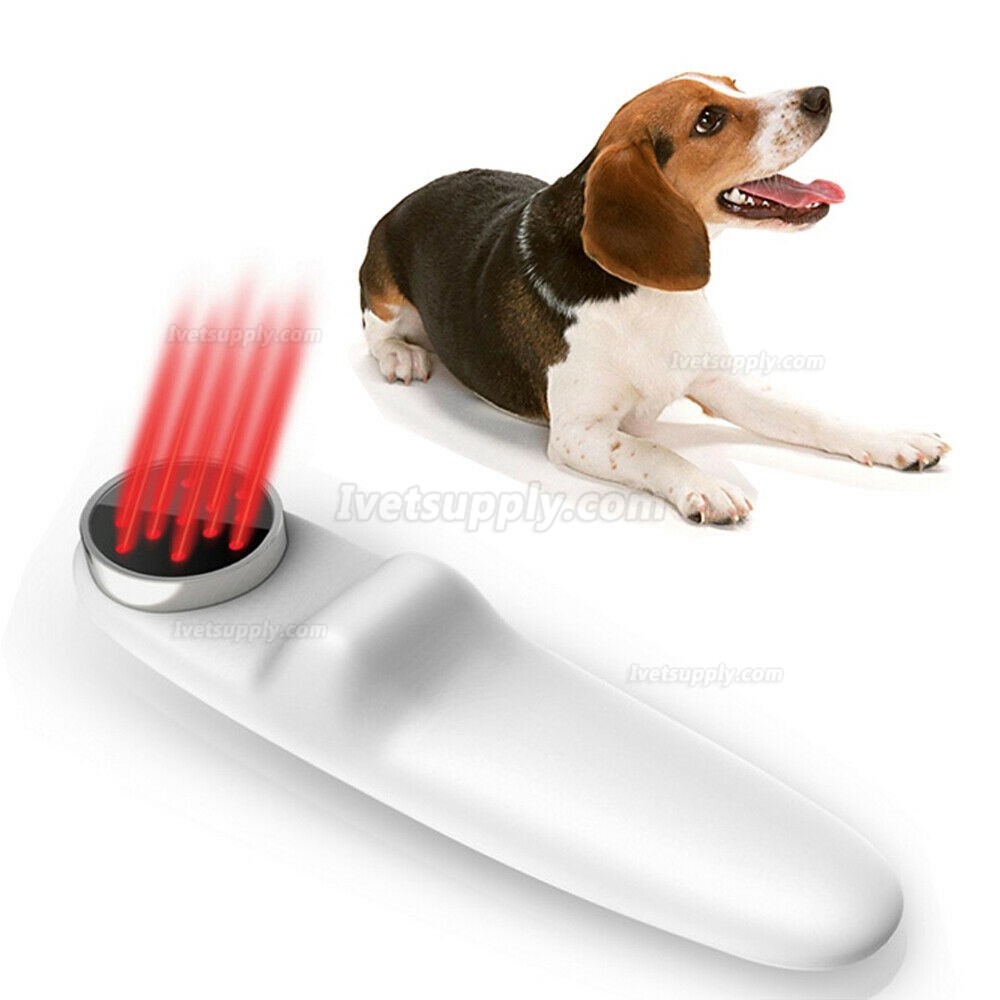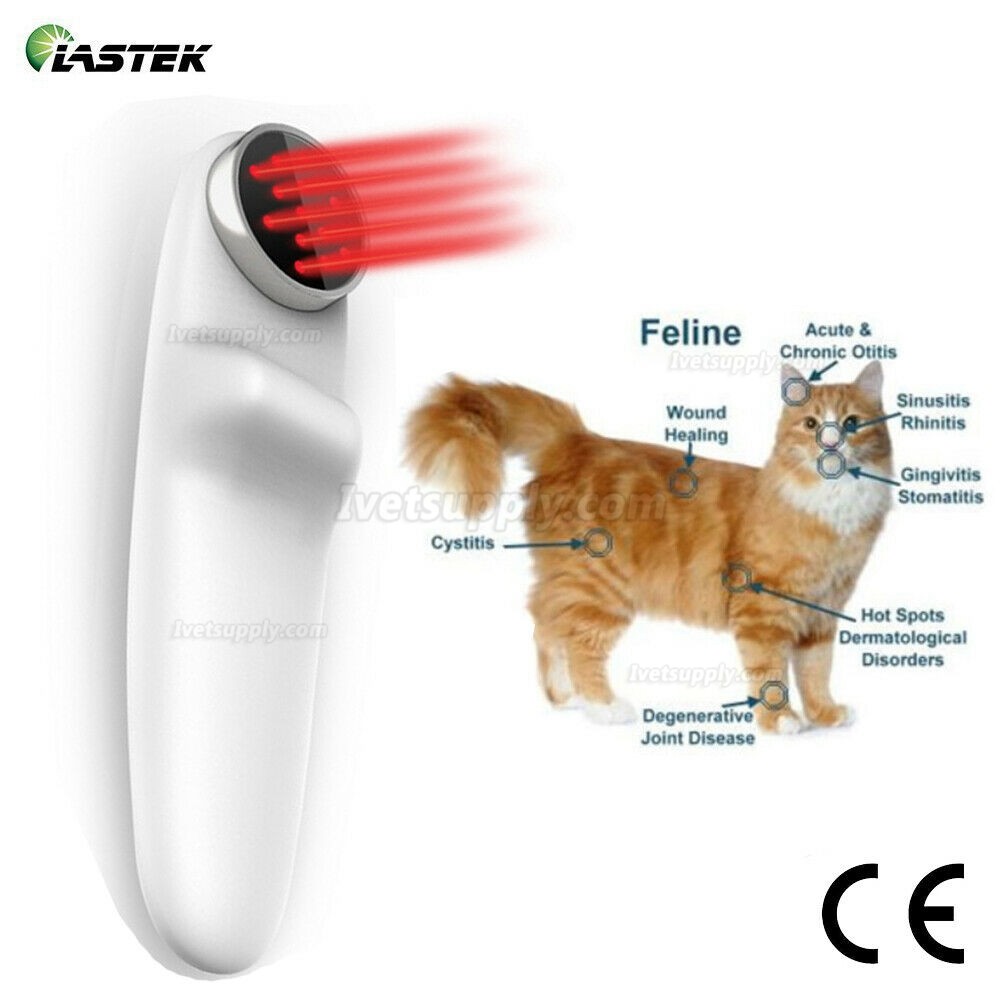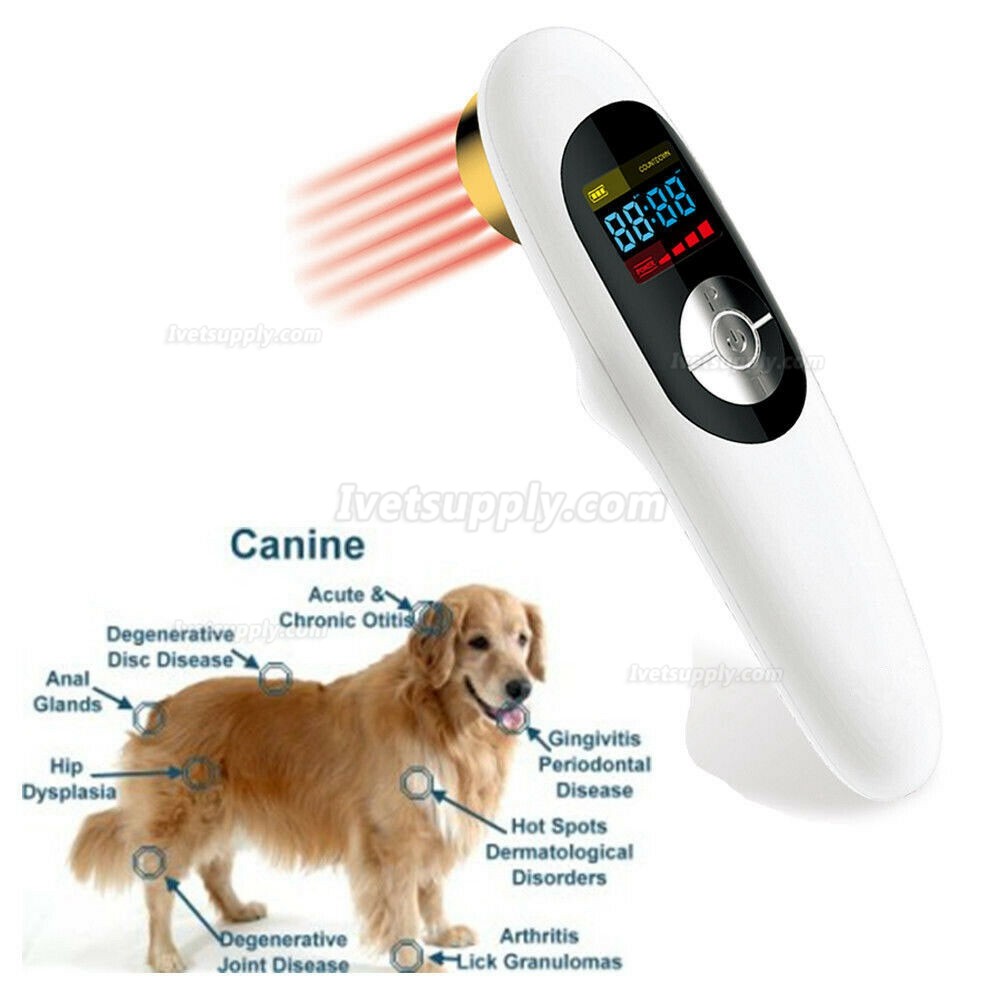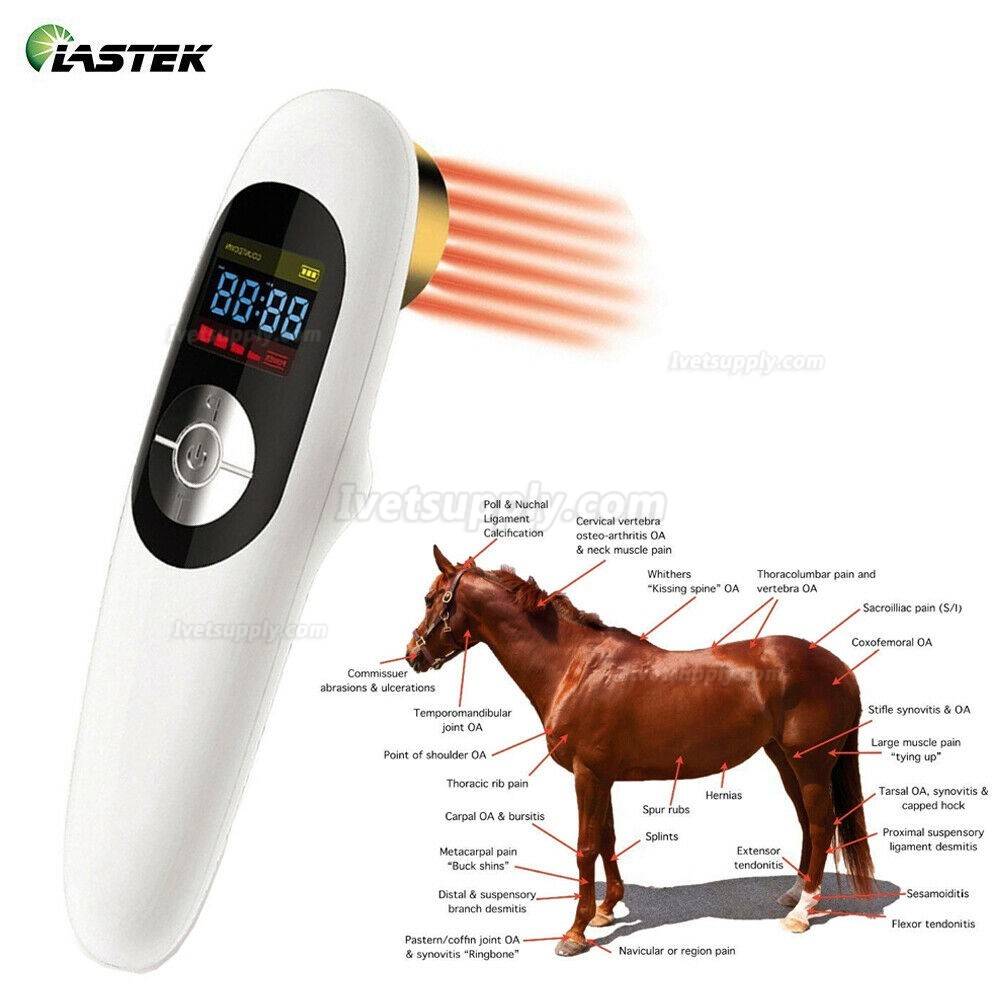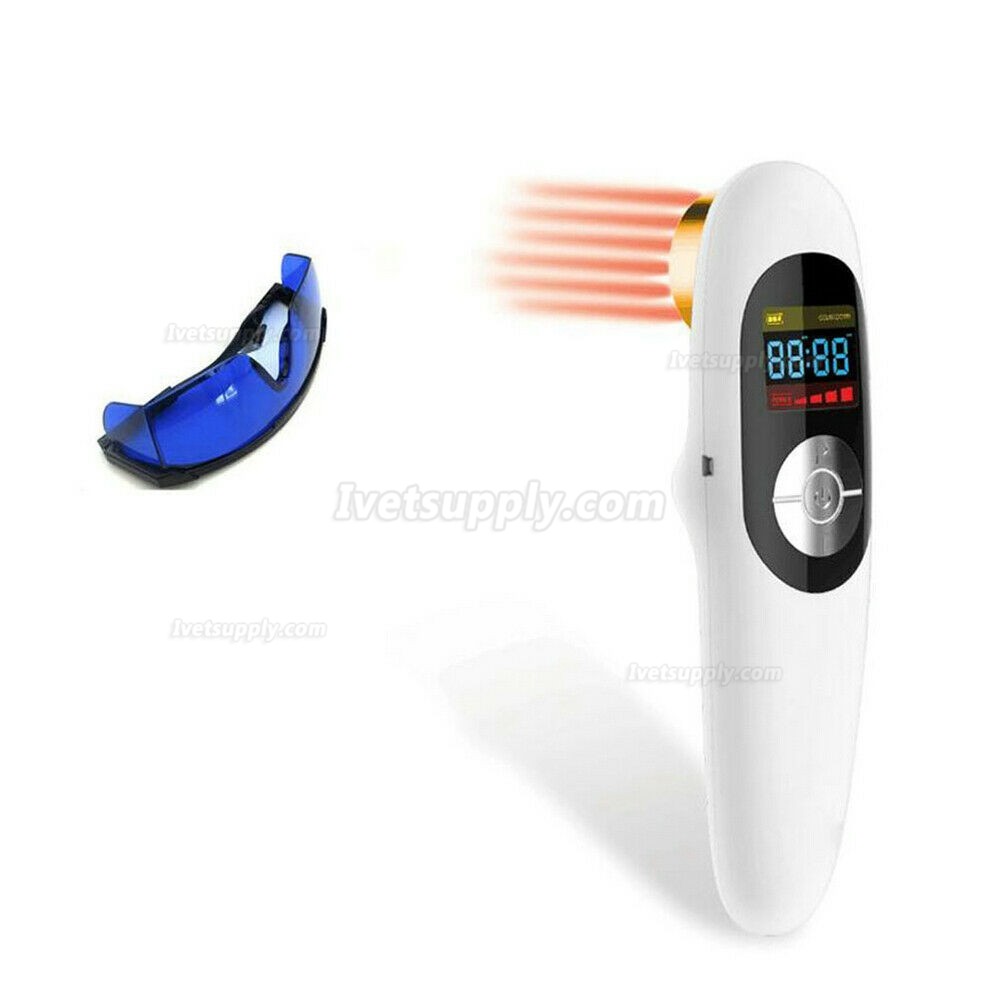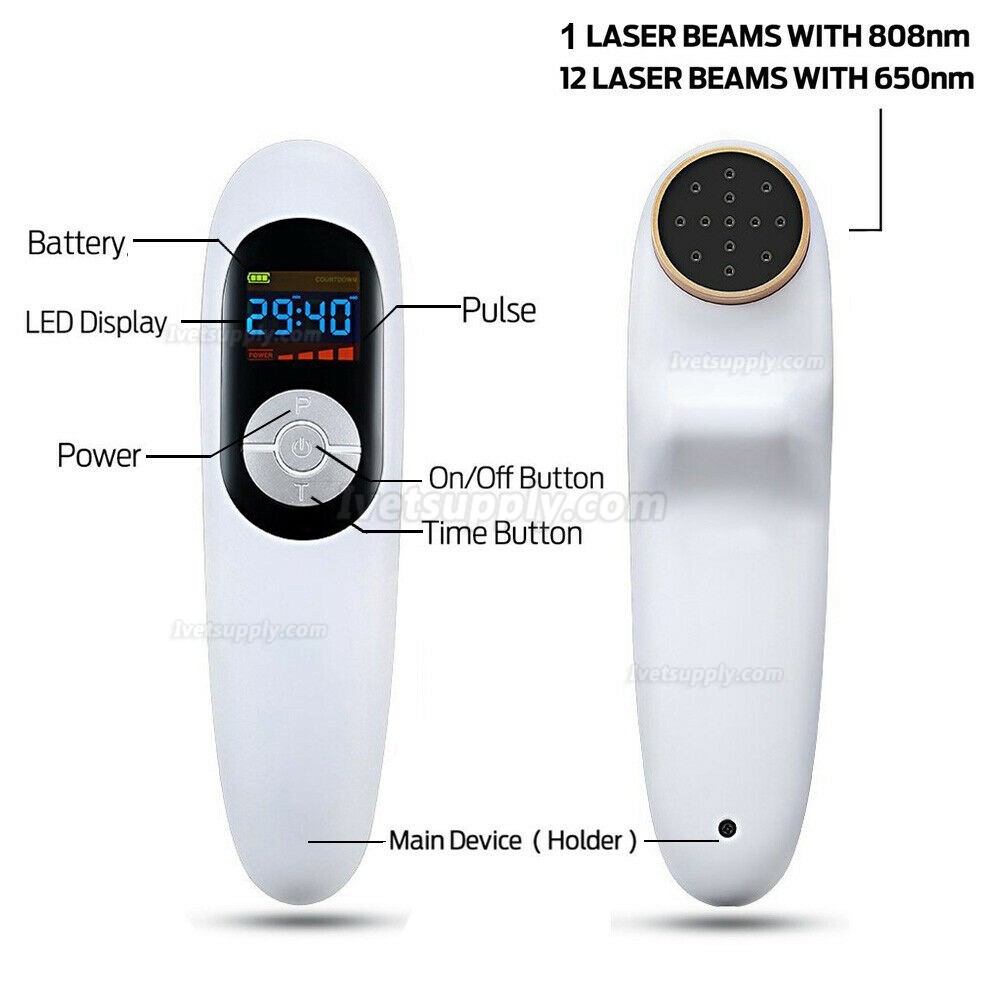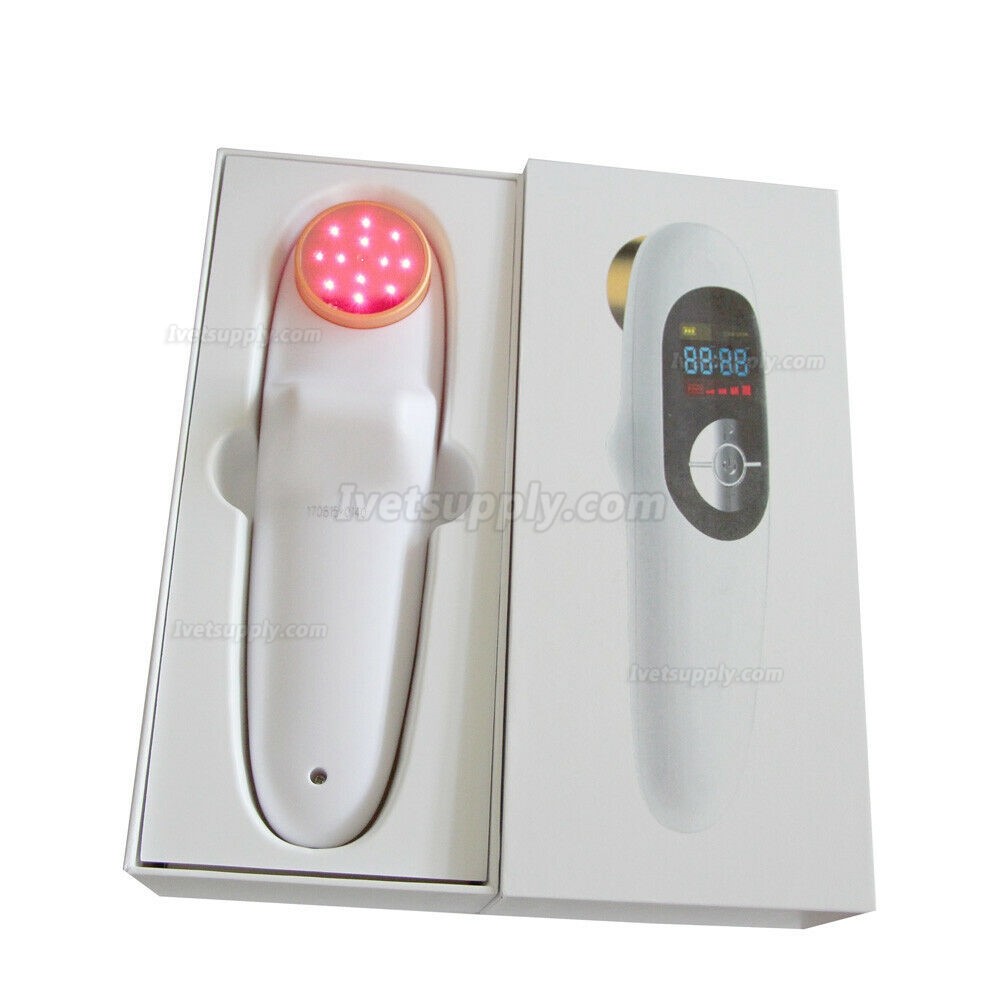 Prev:
Hugemed VL3S Veterinary Flexible Reusable Endoscopes Portable Anesthesia Video Laryngoscope
Next:
Cat Electric Toys Teaser Interactive Cats Toy Rotating Funny Feather Pet Toys
Related Products