Vet X-Ray Radiation Protective Apron with Belt 0.35mmpb/0.5mmpb
Dental X-Ray Radiation Protective Apron with Belt 0,35mmpb
Specially designed for the protection of patients and workers during dental X-ray examinations. For dental clinic, Pet Hospital, oil mining, industrial testing and other protection against radiation, and others.
Features
With protections equivalency 0.35 mm
Achieved the highest standards in terms of radiation protection
Very flexible, it molds comfortably to the body
Made of ultra-resistant and stain-resistant nylon material
Easy to wash
With belt to adjust
specifications
Size: S (850 * 550mm) appropriate height 150cm-160cm;
M (900 * 600mm) appropriate height 160cm-170cm;
L (1000 * 600mm) appropriate height 170cm-180cm
Weight: Around 3.2 kg
Color

The default color is # 2 (blue) in the photo above, if you want other colors, thank you to tell us the No. of color by email to customer service for help.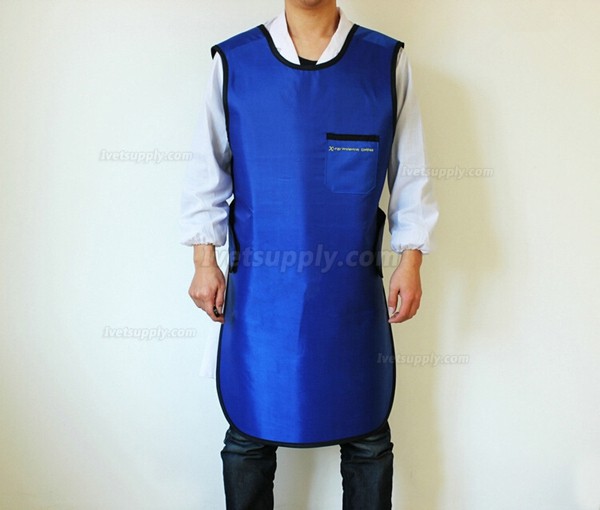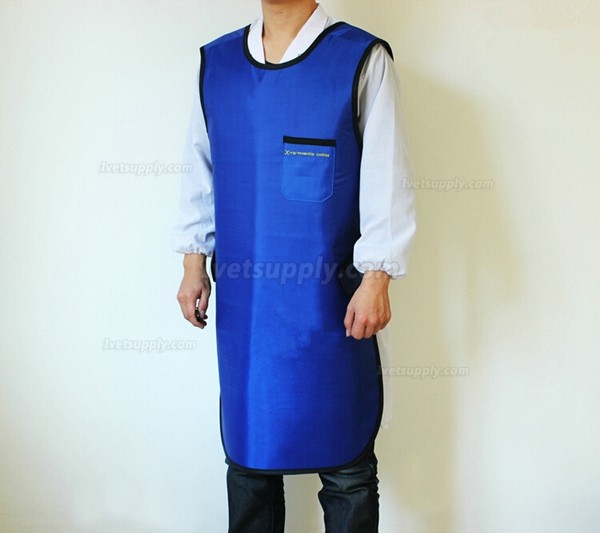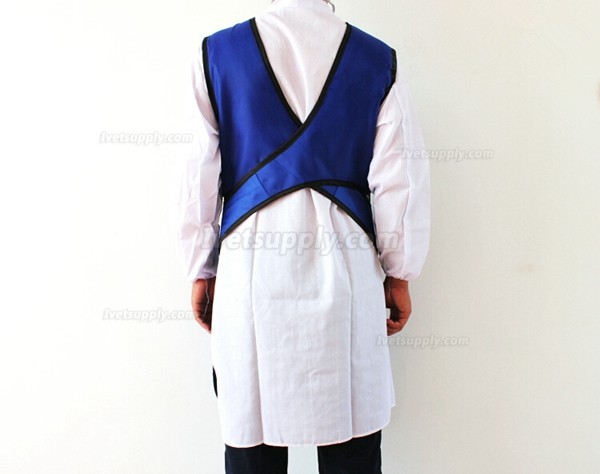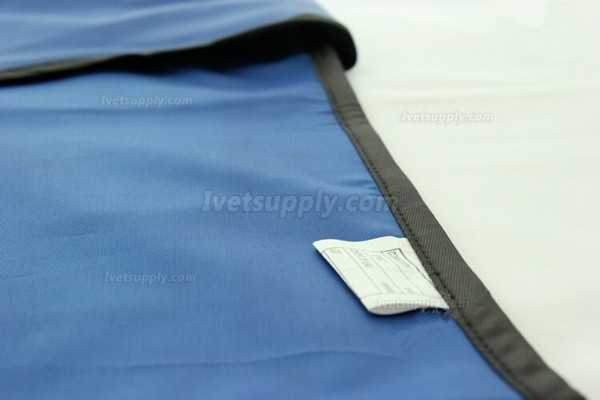 Prev:
Veterinary Surgical Binocular Loupes 2.5X 420mm Loupe Magnifier
Next:
Vet Radiation Protection Thyroid Collar
Related Products