Sealed Radiation Protection Bonnet Cap 0.5mmpb
Sealed Radiation Protection Bonnet Cap 0,5mmpb
It's a cap, specially designed for protection against X-ray and γ ray. The equivalent of lead is 0.5mm. Generally lead equivalent of 0.5 mm were chosen for the against the γ rays.

Features:
Specially designed for the protection of patients and the skull travailleures during dental X-ray examinations
With protections equivalency 0.5 mm
Achieved the highest standards in terms of radiation protection
Color


The default color is # 2 (blue) in the photo above, if you want other colors, thank you to tell us the No. of color by email to customer service for help.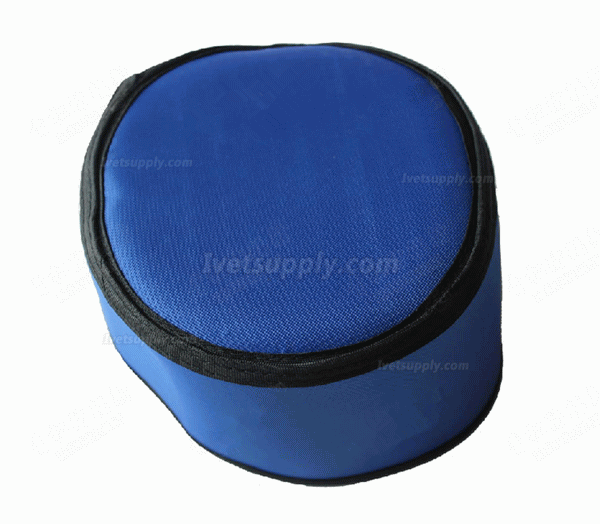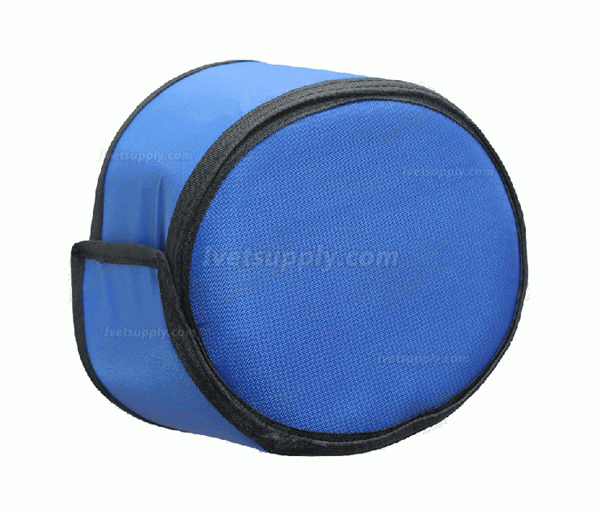 Prev:
0.5mmpb Radiation Protect Glasses with Sides Shields
Next:
Beyond® BYS-820D 1-channel Volumetric Veterinary Infusion Pump 1-1200ml/h with support
Related Products