Micare JD1700L Veterinary LED Minor Surgical Lamp Shadowless Light Operation Lamp
Brand: Micare
Availability:

In Stock
Micare JD1700 LED Minor Surgical Lamp Shadowless Light Operation Lamp For Dental Clinic
The product is supplied by wide voltage power supply and 12 high-power ligbt soues are used.
Features:
1.LED illumination, cold light, high brightness
2.Omni-directional lighting. the spot is even and bright.
3.Intelligent touch switch.
4.Low power consumption, energy-conservation control. light intensity can be adjusted by manual inductior.
5.Universal caster base: mobile design, convenient and practical.
6.Application: Outpatient service, Stomatology, ENT, Gynaecology, General surgery department
Specification
Model: JD1700, JD1700L
Material:LED
Input voltage: 100-200V~50/60Hz 12V/2A-2.5A
Output voltage:12V/2A~2.5A
Power: 24W
Bulb life: 50000hrs Color
Color temperature: 4000-6500K
Light intensity: 5200-80000lux
Facula diameter: 130mm
Lamp head diameter: 37cm
Application: Hospital/ Beauty Salon /clinic
Safety type:I type, BF type application part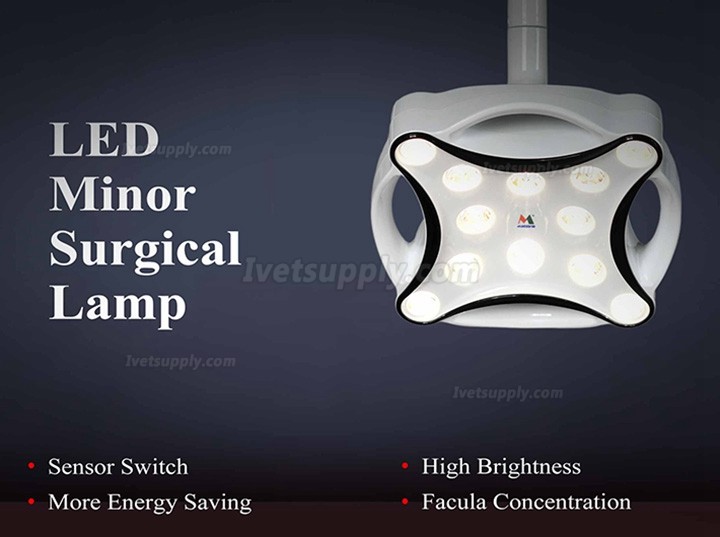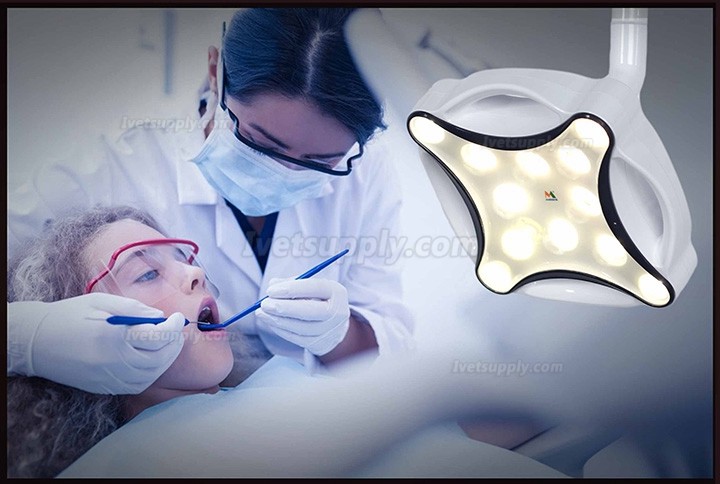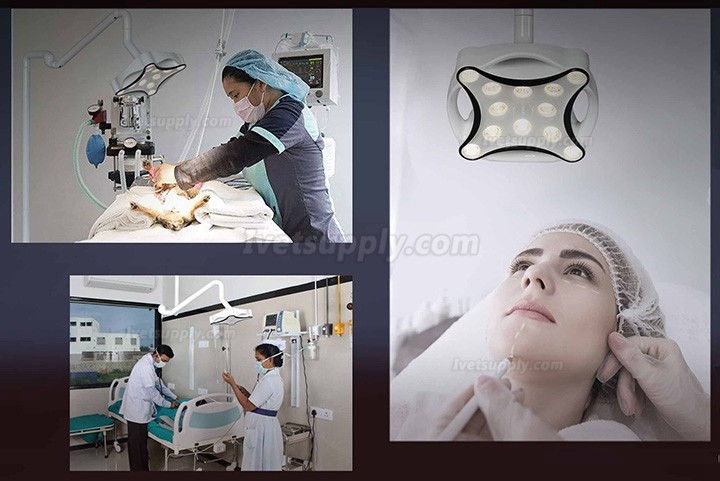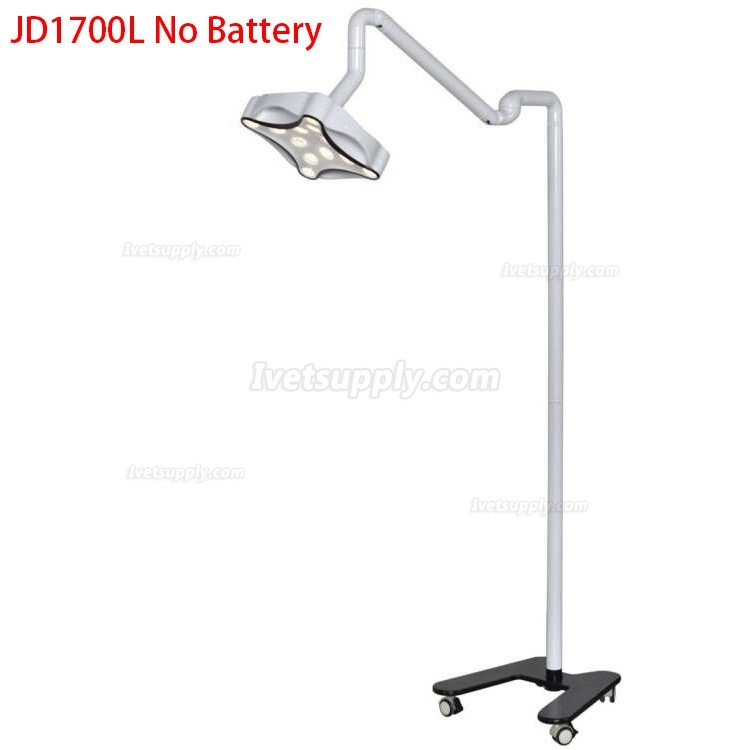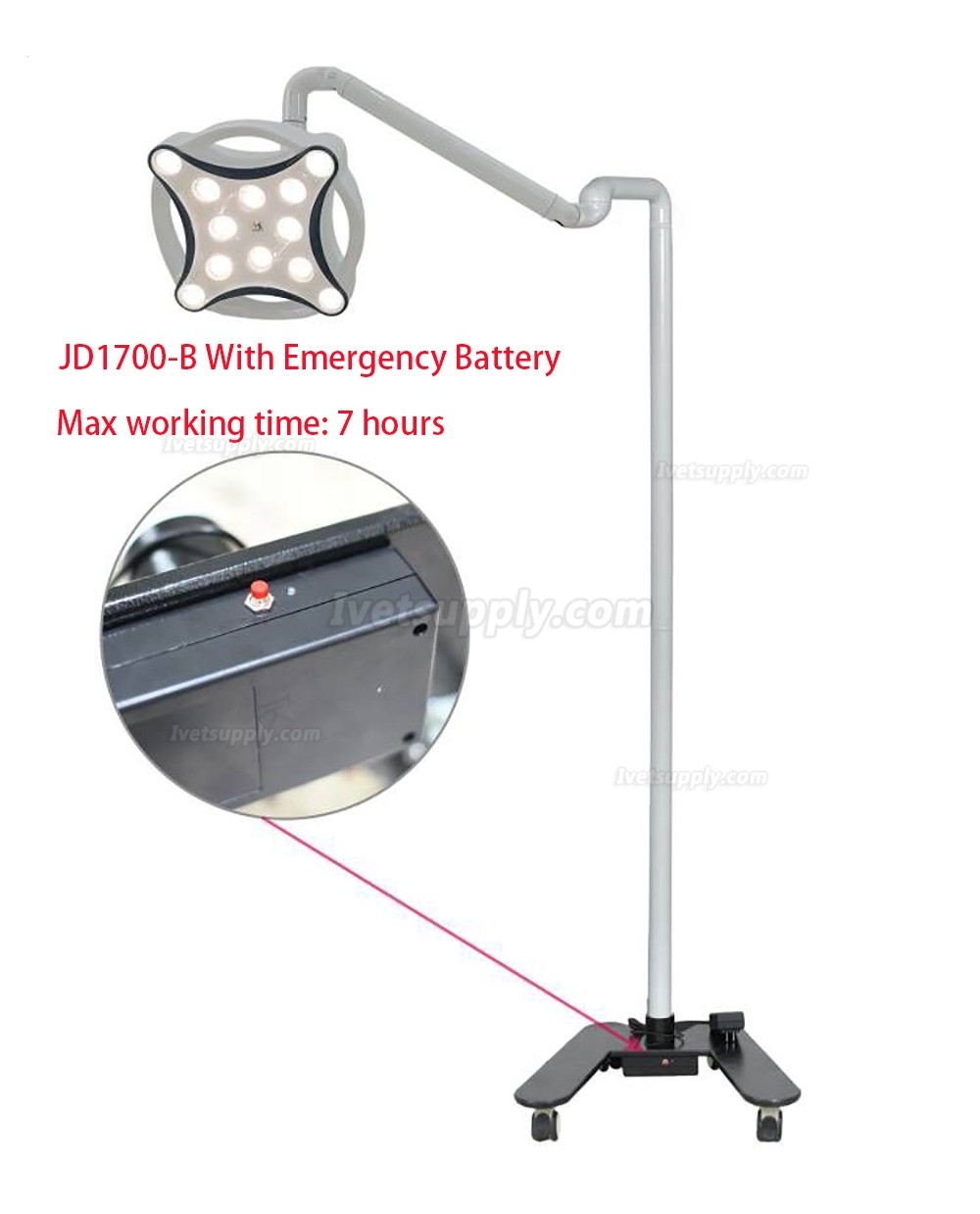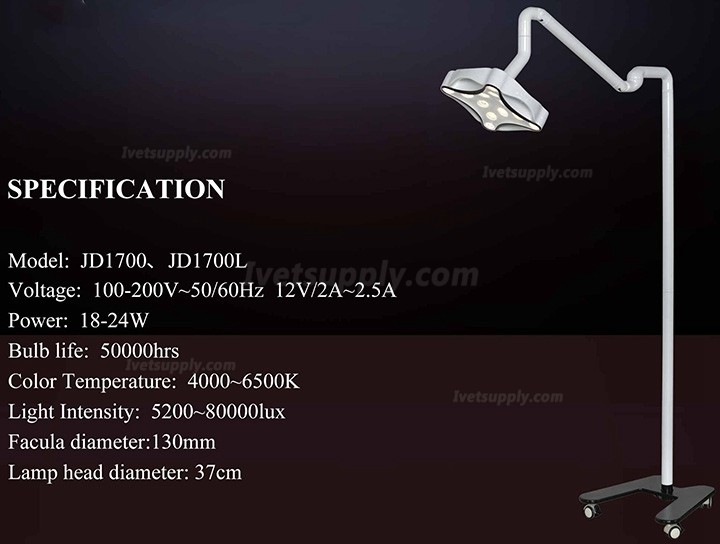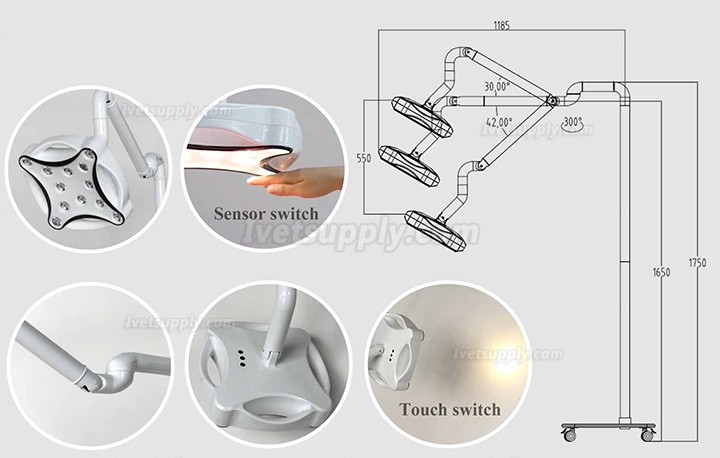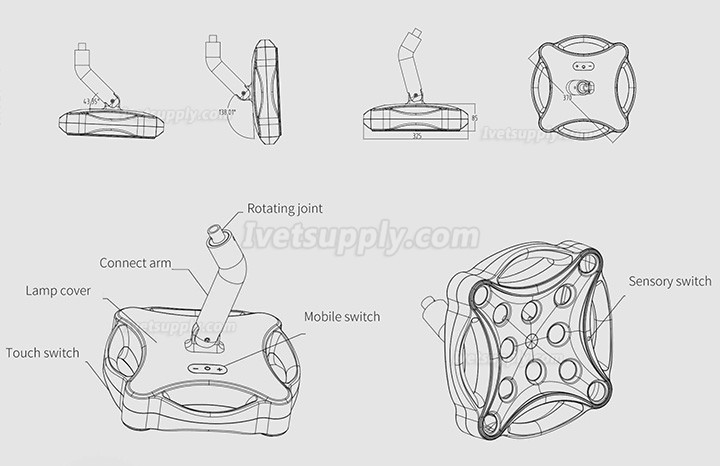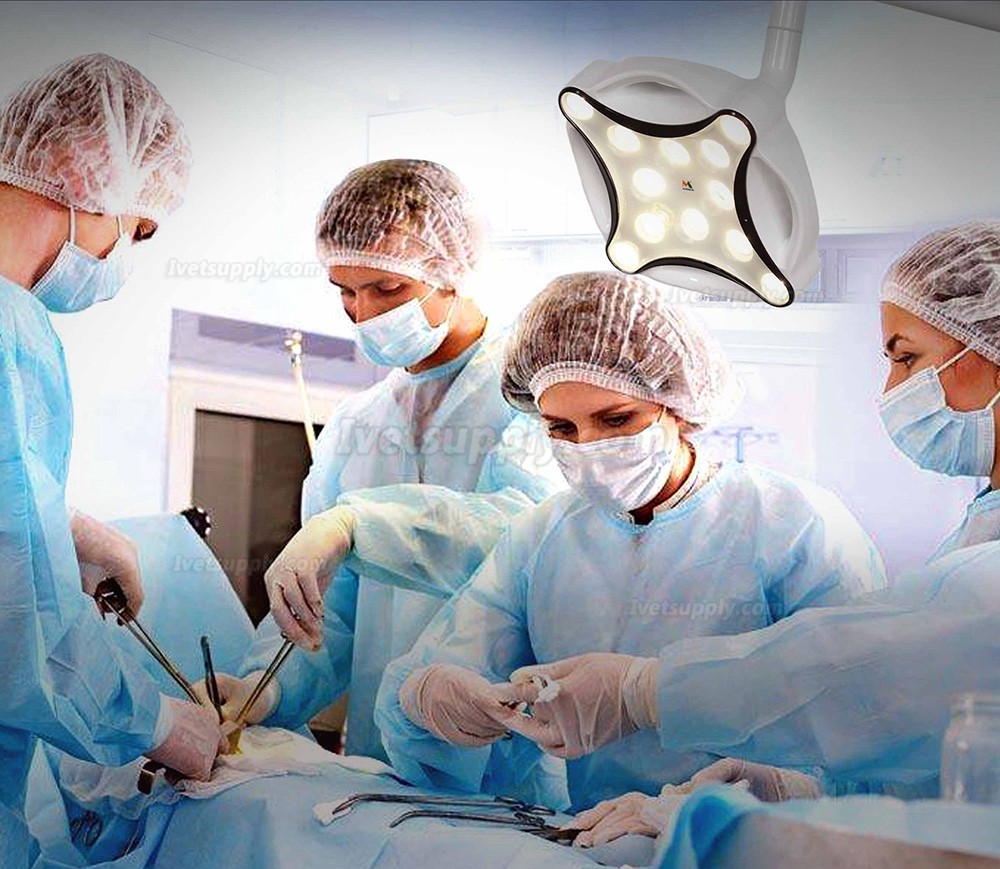 Prev:
100-300W Ultraviolet Ozone Stainless Steel Disinfection Trolley Ultraviolet Sterilizer Lampe with Radar Sensors
Next:
Zoneray HL-LXJ Veterinary Centrifuge
Related Products