Interactive Cat Toys Mouse Catch Kitten Toy 4x Extra Running Mice Scratching Pad
Interactive Cat Toys Mouse Catch Kitten Toy 4x Extra Running Mice Scratching Pad
Features
The new version catch the mouse motion cat toy is upgraded into easy replaceable mouse, you don't need to worry about the mouse fell off or broken after used for a long time.
The interactive cat toy has an moving mice inside, which can drive your cat catch the running mice and keep active for hours, thus to enhance the cat's agility and responsiveness.
Top plush pad can be used as a scratch pad helps to prevent cats from scratching furniture while playing. Besides, the rubber pad on the bottom is designed for non-slip and steady, which helps to prevent the cat from sliding.
No batteries required, the cat mouse toy can rotate and spin in 360 degrees movement to attract cats with three opening casements, the cat can see and attack the mouse at the edge of the disc, but the mouse runs to other casements.
The cat scratching toy is an ideal choice as a gift for your cat or sending to people who loves cats. Furthermore, the round smooth edges for safety use, it will not hurt your cat when playing, this will be a wonderful toy for kitty or adult cat.
Specification:
Name: Interactive Cat Toys
Material: ABS
Size: 10 x 10 x 2.6 inches
Packing Weight: 11.2 ounces
Color: Green <br>Suitable for: Young Playful Cats
Package Including:
1 x Cat Toy Playing Disc
4 x Mouses
1 x User Manual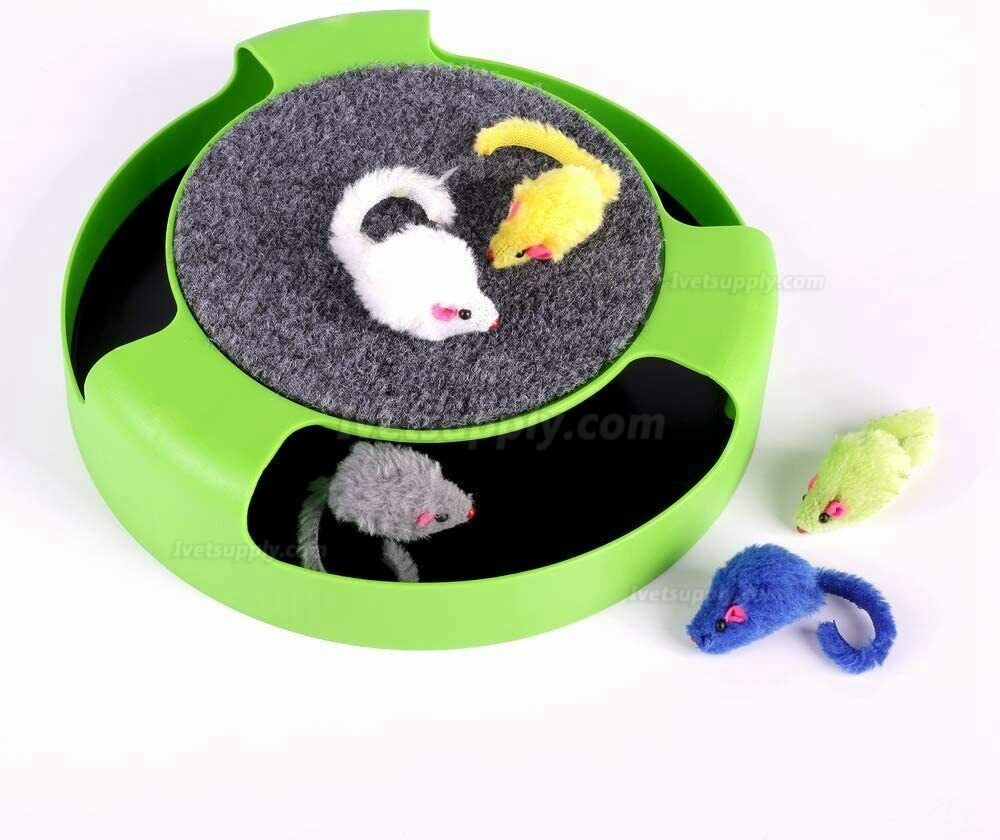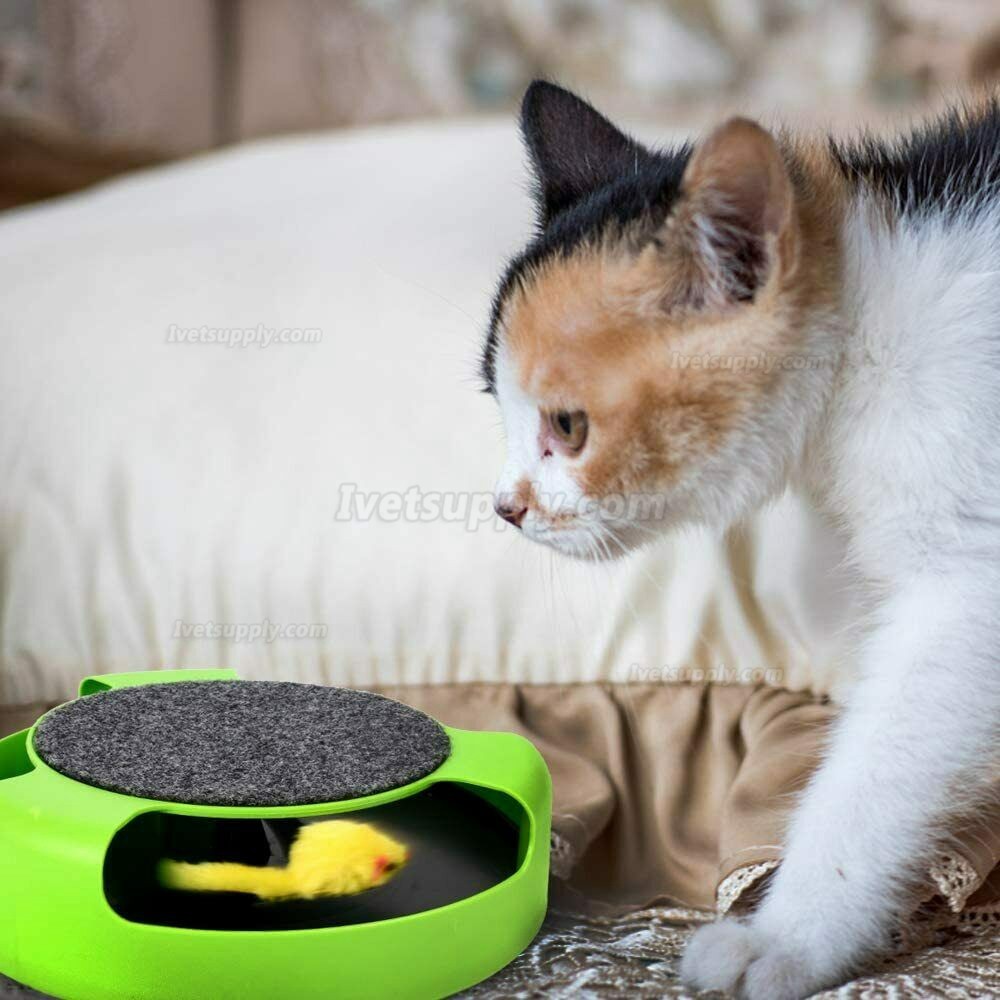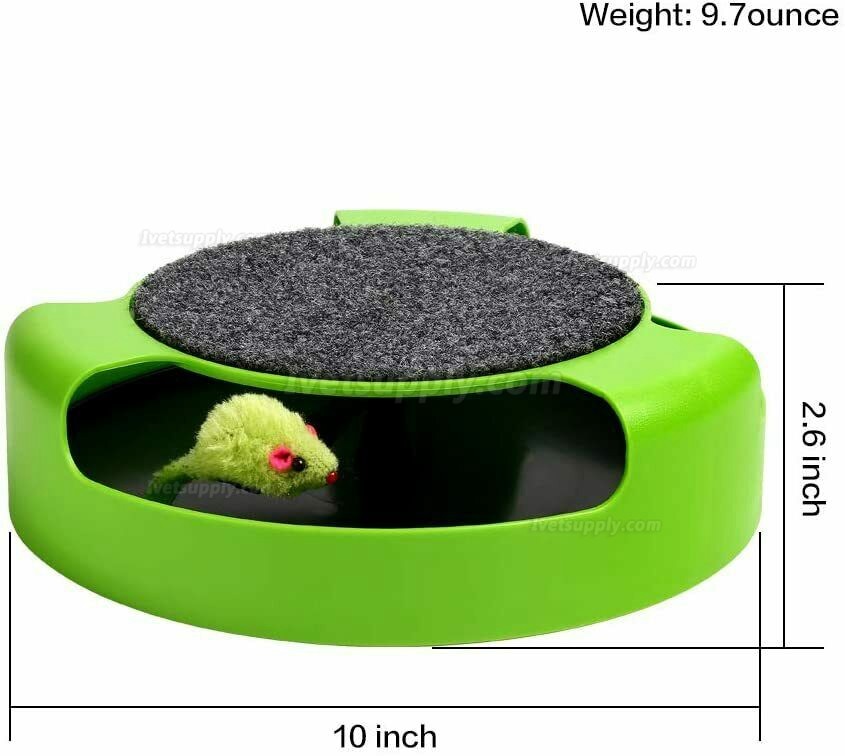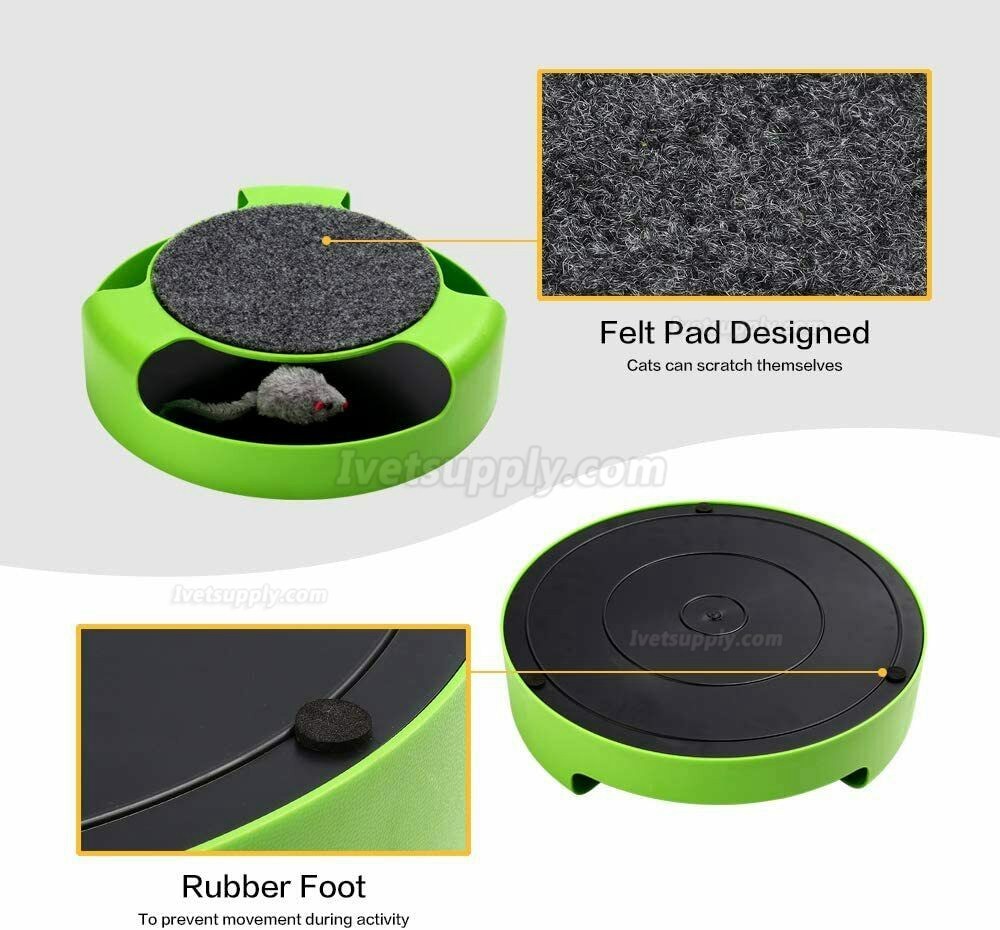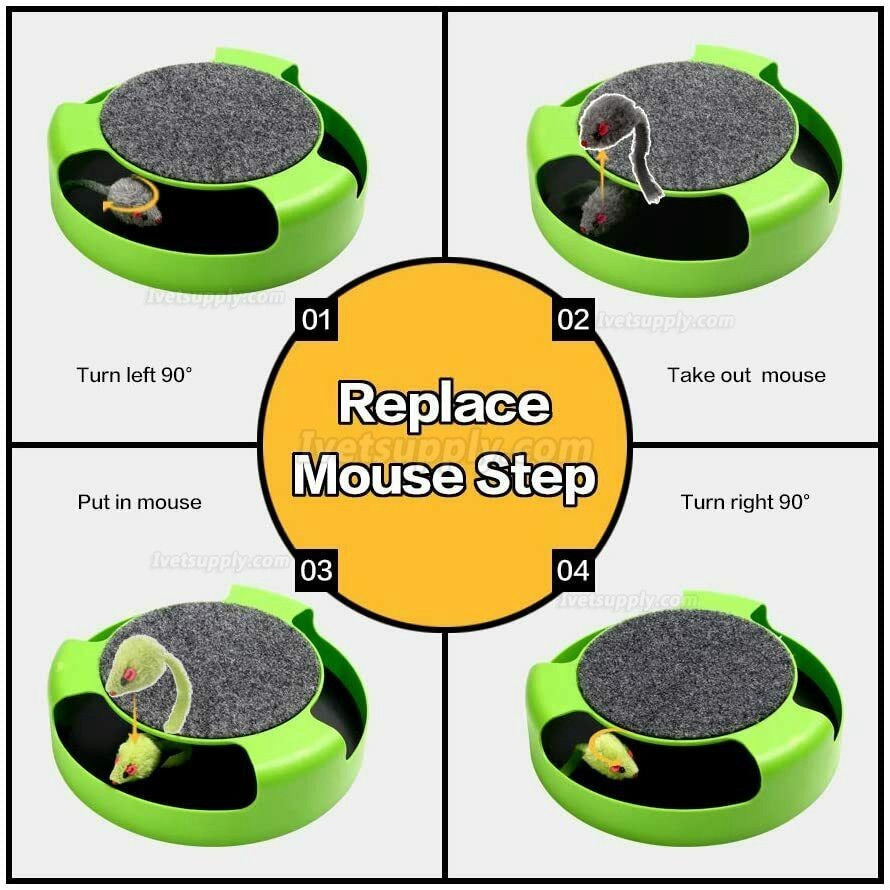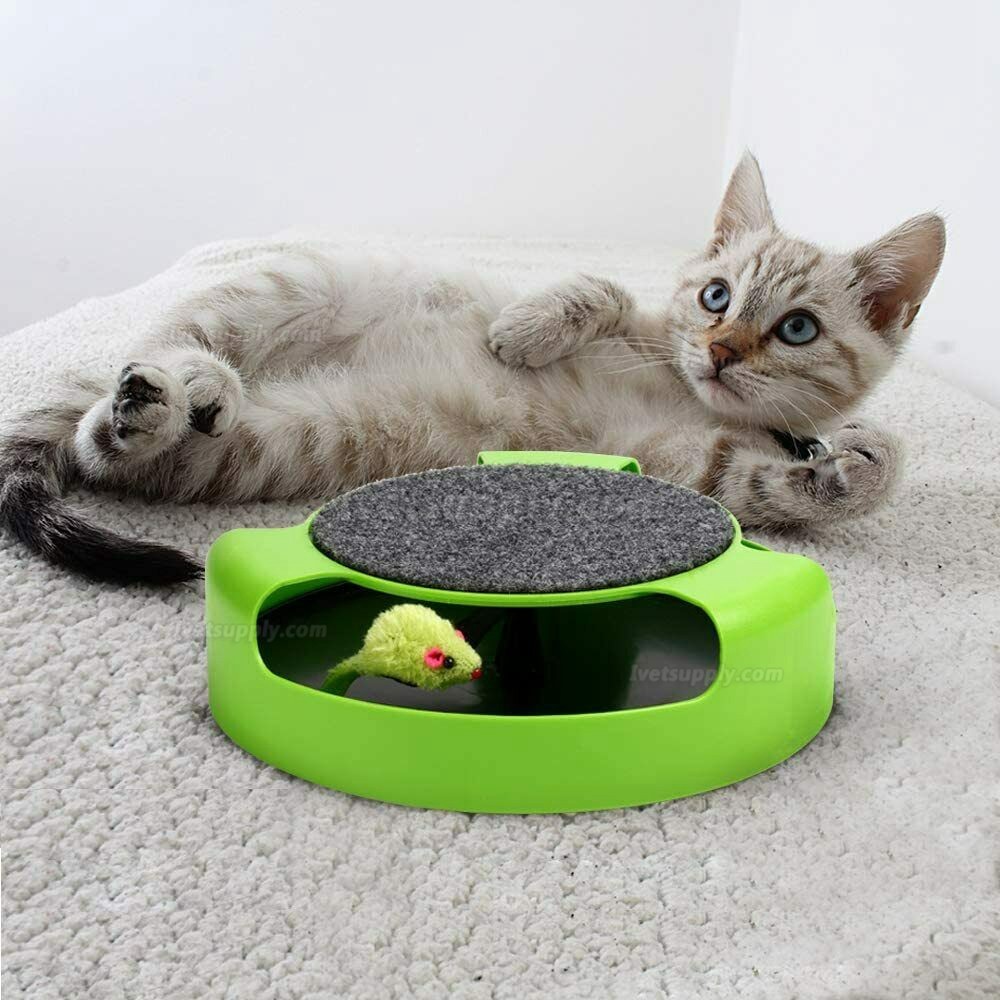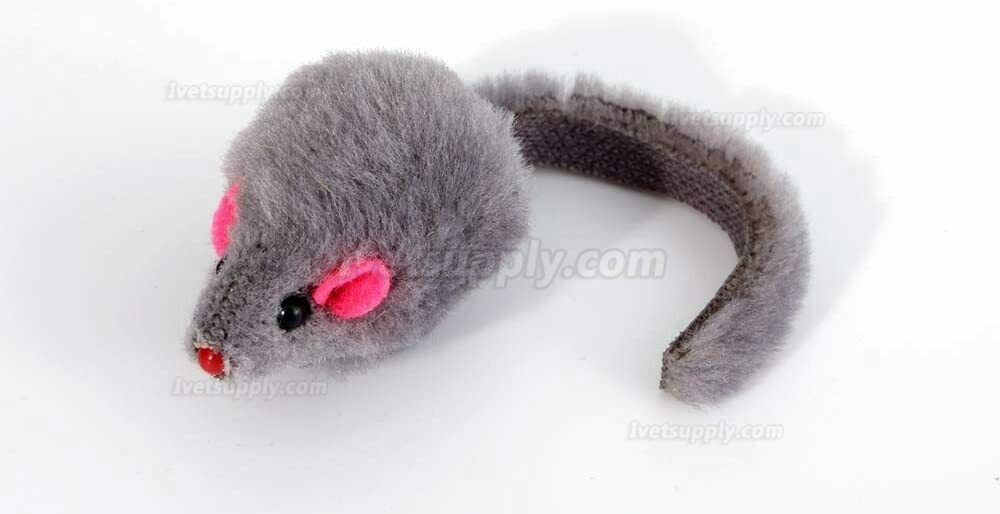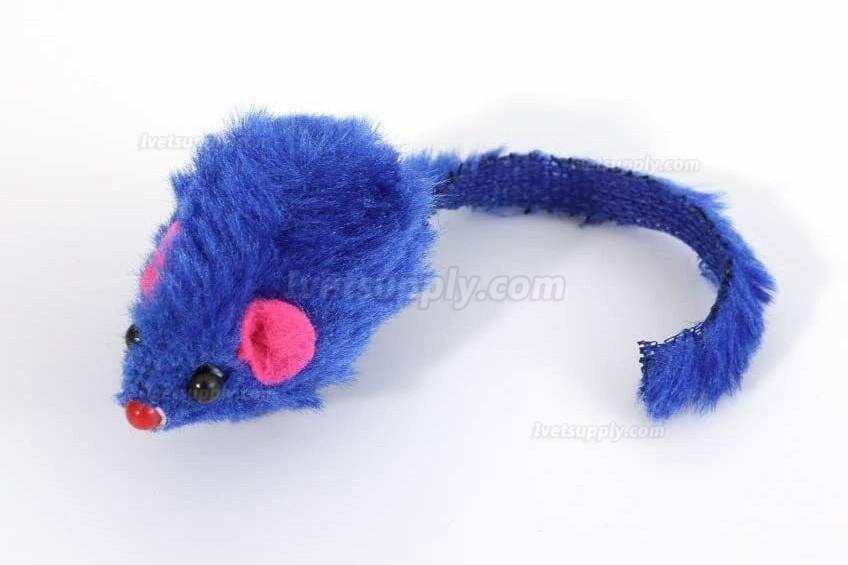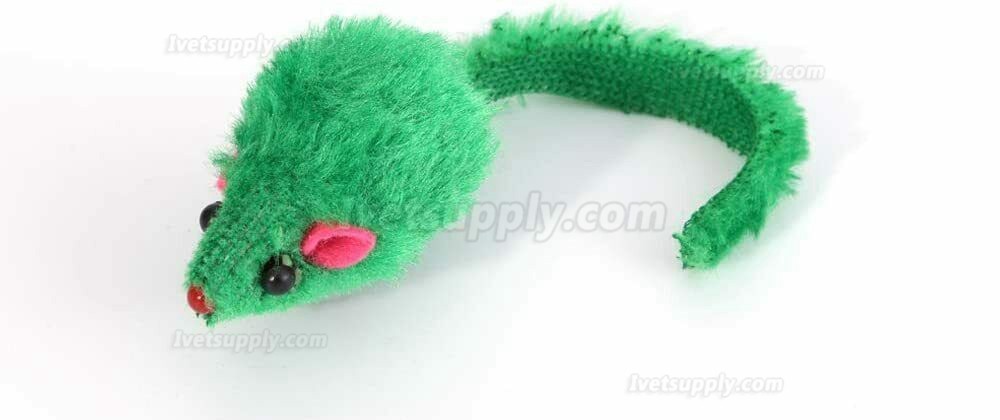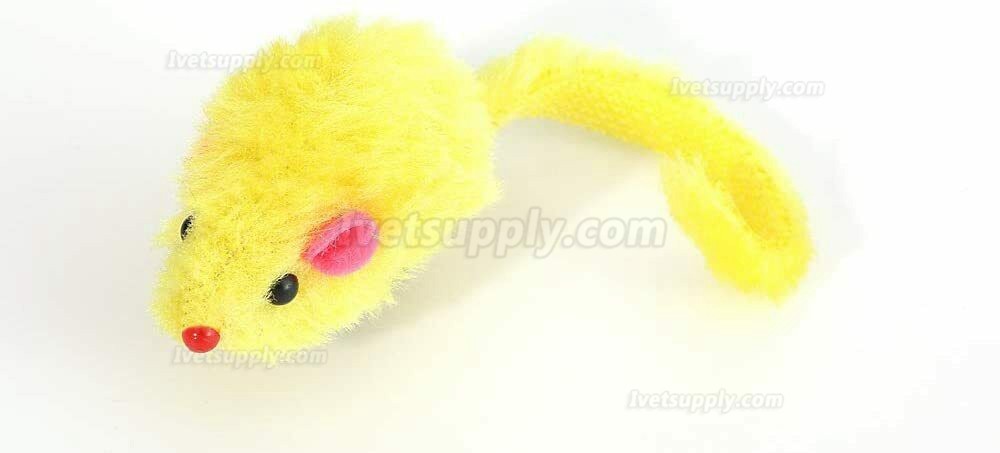 Prev:
Electric Smart Random Spinning Rotating Feather Cat Toys
Next:
Pawaboo Cat Fun Feather Teaser Toy One-Click Recycling Cat Wand Interactive Toys
Related Products