Veterinary Professional Oxygen Cages Stainless Steel oxygen chamber animal cage dog cage
Veterinary Professional Oxygen Cages Stainless Steel oxygen chamber animal cage dog cage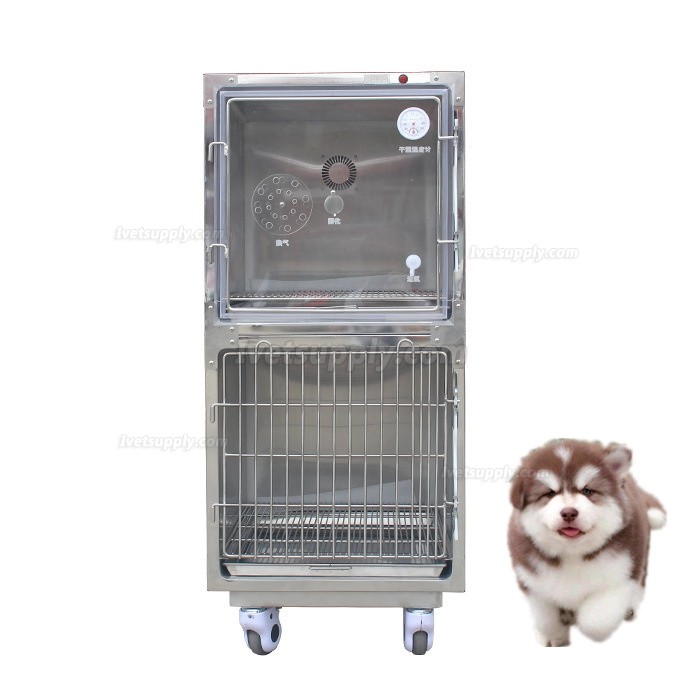 Feature
The cage is made of 304 stainless steel.
The back is equipped with an exhaust outlet.
The door is made of transparent plexiglass and equipped with an adjustable ventilation hole.
It is equipped with a dry and wet thermometer and an oxygen connection hole.
The door is automatically locked, it is safe and convenient with the stainless steel grid and movable plate.
Specification
Material
304 Stainless Steel
Size
610*700*610-1410mm (L*W*H)
Remark
Anti-corrosion anti-a cid and rust-free, with novel structure, it is easy to clean and durable.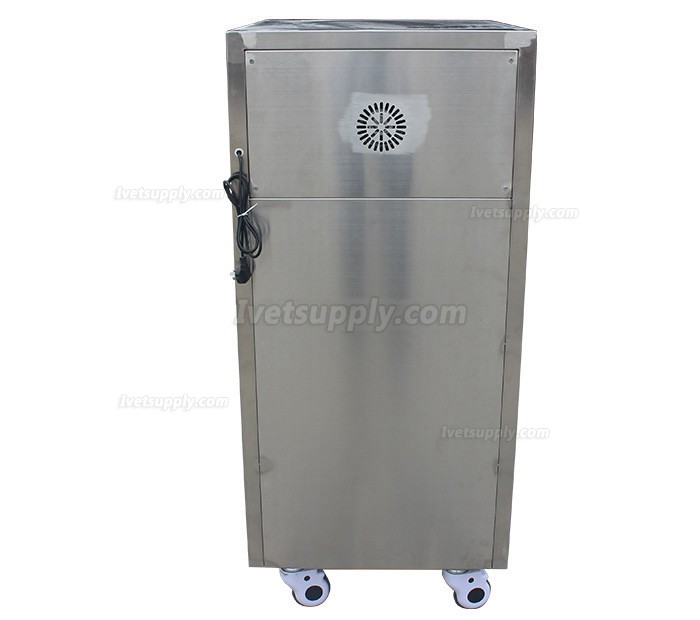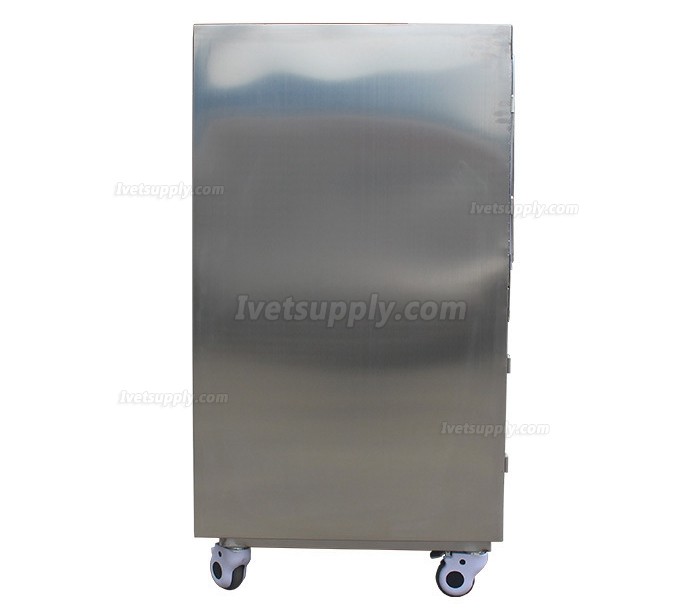 Prev:
Veterinary Stainless Steel Animal Oxygen Cage Vet ICU Chamber WT-46
Next:
Portable Pet Bike Baskets Small Pet Cat Dog Bag Carrier
Related Products