Veterinary Anesthesia Laryngoscope Fiber Optic Anesthesia Universal laryngosc
Veterinary Anesthesia Laryngoscope Fiber Optic Anesthesia Universal laryngosc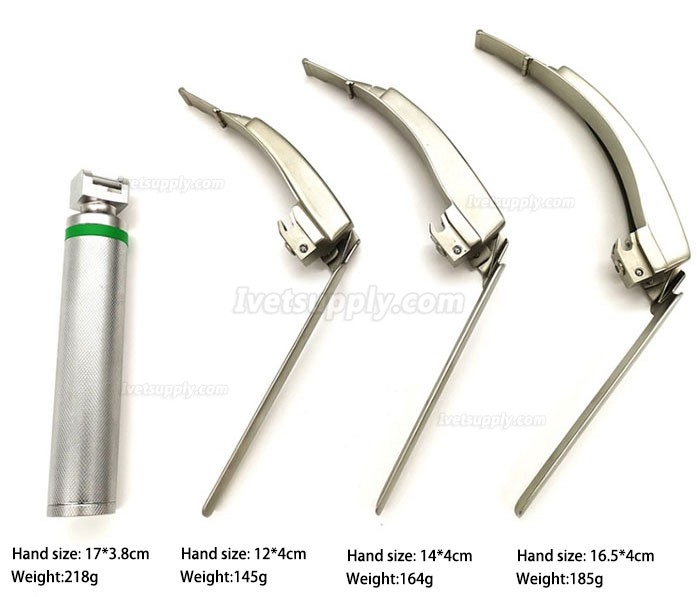 Please refer to the detailed picture for product blade and handle size
Weight of blade and handle please see the detailed picture
Strict production procedures ensure the stable and high quality characteristics of products. All handles and blades are made of high-end materials and are subject to strict quality control. Our company provides a full range of laryngoscope products, optional fiber LED lighting or xenon lighting, also optional 2.7V vacuum lighting.
① Using xenon lamp or LED lighting technology, as well as the application of specially reinforced optical fiber blades, ensure the ultra-high lighting intensity;
② The innovative Macintosh and Miller blades can obtain z-best vision of epiglottis and vocal cord area and easily realize endotracheal intubation;
③ Stainless steel design, with anti crack plastic base (green part), service life equivalent to metal base, economic, environmental protection, cost-effective, can be sterilized at 134 ℃ high pressure for more than 4000 times.
[handle]
Each handle is meticulously designed, ergonomic and comfortable.
① All blades are compatible with handle complying with 1s07376 standard.
② Chrome plated metal handle, strong and durable.
③ The sealed battery cover prevents liquid from penetrating into the battery compartment.
④ The handle is designed with mesh to prevent the operator from falling due to sweat or water.
Product advantage
Optical fiber laryngoscope is a kind of ordinary laryngoscope, the difference is the light source of laryngoscope. The light source of ordinary laryngoscope is generally at the front end of laryngoscope, directly illuminating the throat, but it is easy to be damaged. The light source is ordinary bulb, with low brightness and uneven. And the light source of the optical fiber laryngoscope is on the handle of the laryngoscope. Each laryngoscope has not less than 3000 bundles of optical fiber bundles, which can guide the optical fiber to illuminate the throat. The brightness is higher and more uniform than the ordinary laryngoscope, and the laryngoscope effect is better.
① Reliable 2.7V vacuum lamp ensures good lighting in the inspection area.
② The front of the lens is equipped with a detachable lamp.
③ Sterilization at 134 ° C for five minutes
④ After surface finishing of stainless steel lens, the mirror surface is easy to clean.
⑤ Optimized lens design, easy intubation, improved vision.
⑥ You can choose to use the RI charger charging base to charge the charging handle or AA and C type battery handles or use non charging batteries.
⑦ All lenses are compatible with handles conforming to iso7376 standard.
⑧ Optional with durable soft packaging, Z more than five lenses can be assembled with a handle.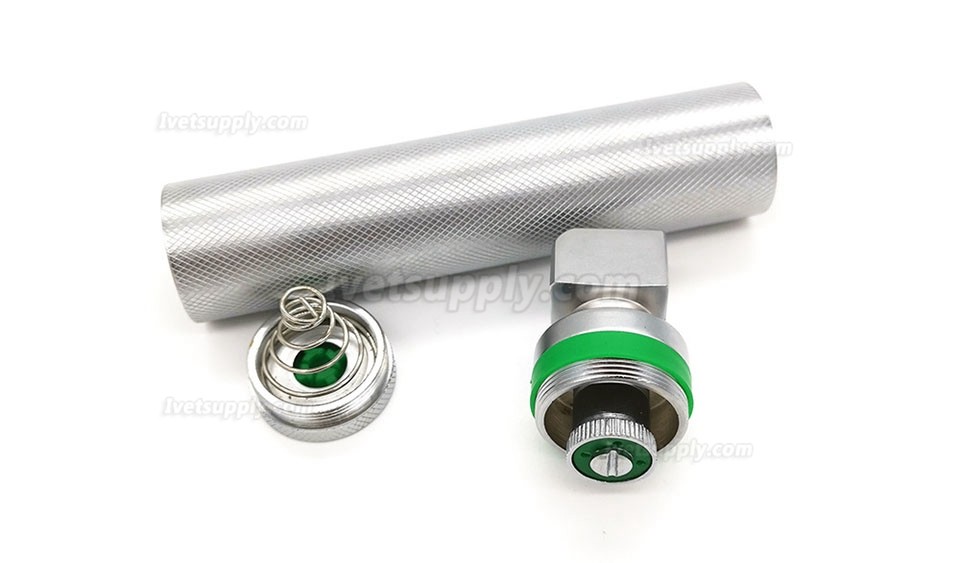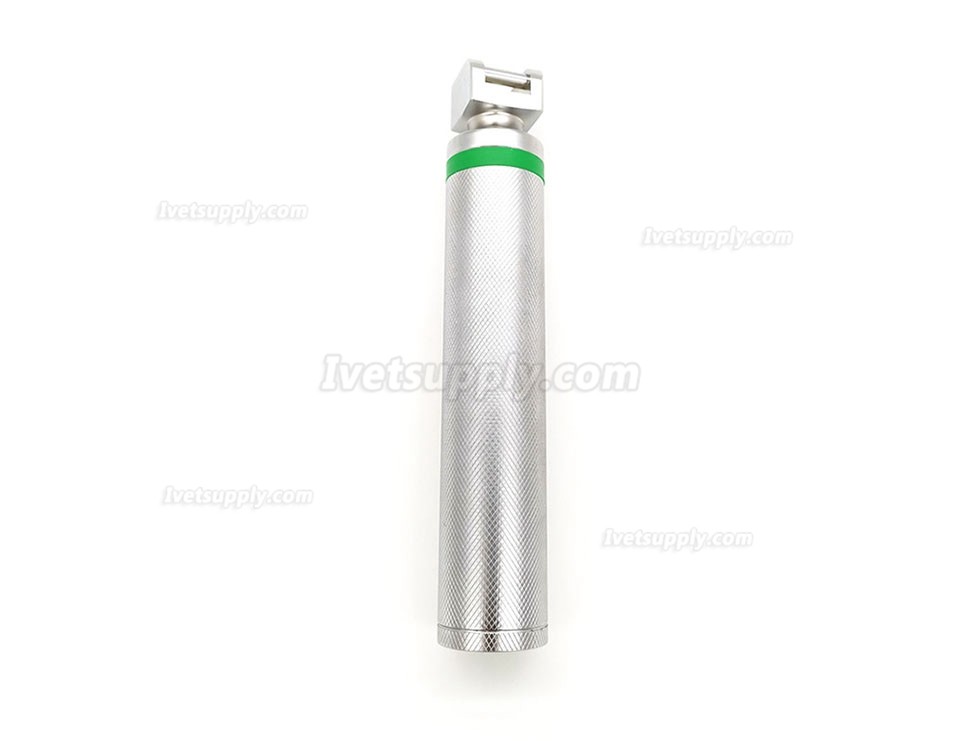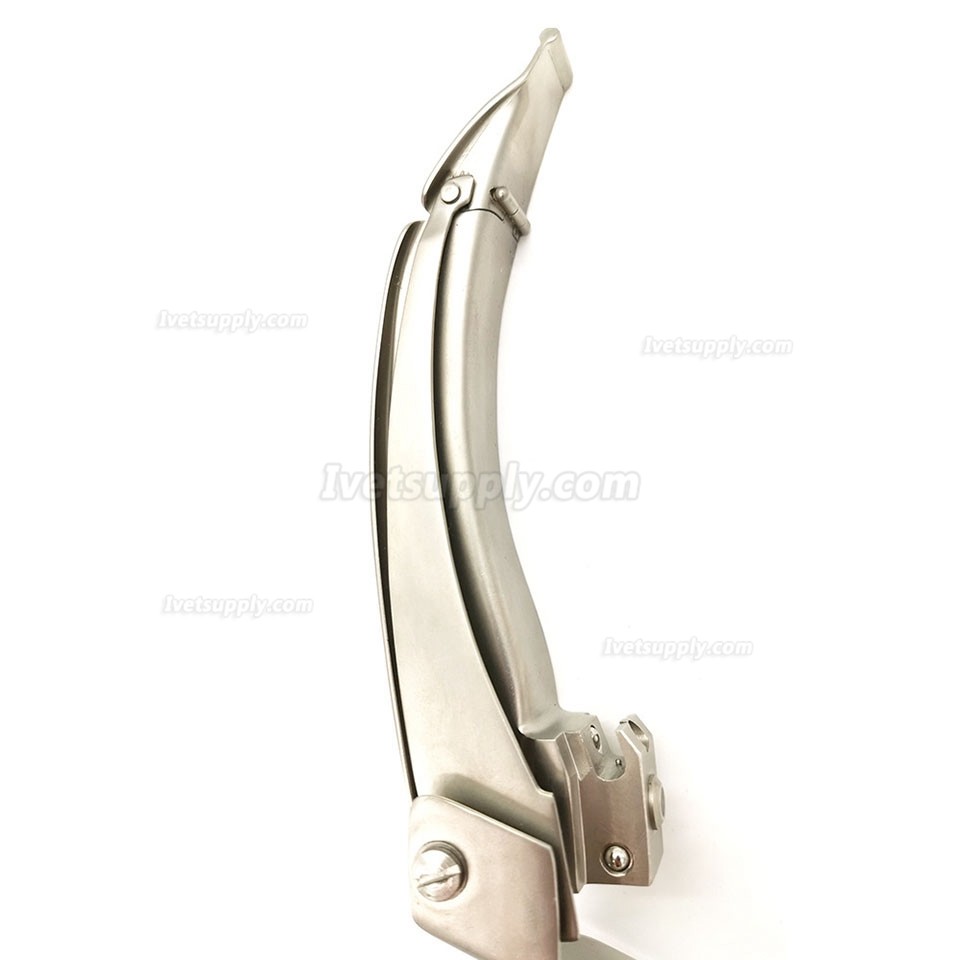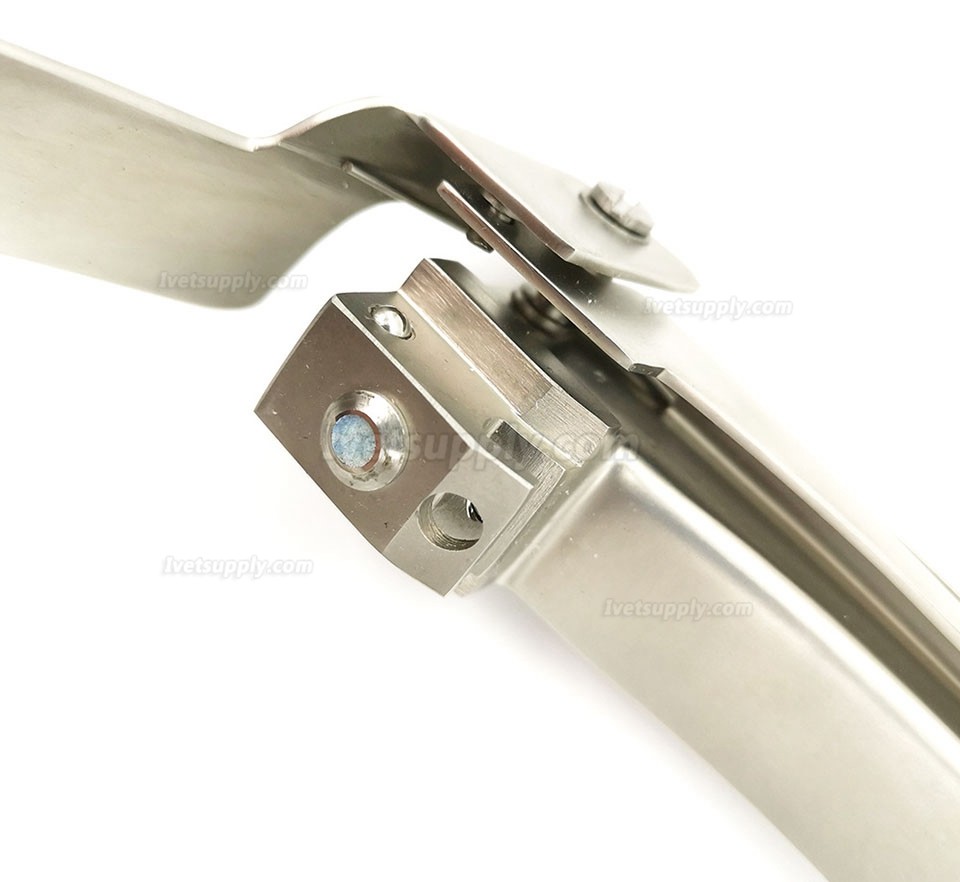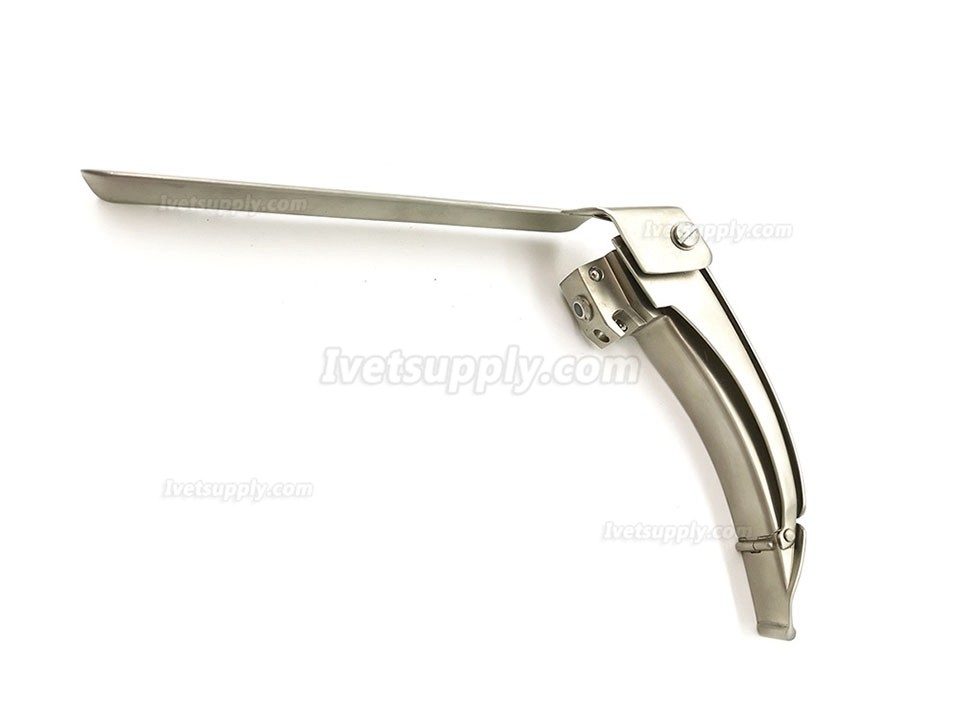 Prev:
Veterinary Mobile LED Operating Shadowless Lamp Exam Lighting Medical Examination Light
Next:
Veterinary Pet Anesthesia Laryngoscope Kit LED Cold Light With 5 Size Lenses
Related Products