Veterinary Pet Anesthesia Laryngoscope Kit LED Cold Light With 5 Size Lenses
Brand: Maijun
Availability:

In Stock
Veterinary Pet Anesthesia Laryngoscope Kit LED Cold Light With 5 Size Lenses
Product Introduction:
Animal anesthesia laryngoscope, the product is divided into two types of bulb type and fiber type.
Model: MJ-DD, MJ-DG
Features: The laryngoscope blade is made of 304 medical stainless steel; the lighter blade makes the doctor's operation easier; the superior hardness makes the blade more durable; it can be sterilized at 134 degrees Celsius; the advanced design, the beautiful appearance, the smooth surface Easy to clean.
Application:A tool used to expose the airway during endotracheal intubation under general anesthesia, used in conjunction with a ventilator or anesthesia machine. Different models are available for different animals.
Standard Configuration:
MJ-DD bulb type handle, 5 blades 0#, 1#, 2 #, 3#, 4#
MJ-GD optical fiber type handle, 5 blades 0#, 1#, 2 #, 3#, 4#
Technical Parameters:
Light source: halogen or LED
Power: 1.5VX2 alkaline battery
Product laryngoscope

Item

Size

Blade length/mm

Handle Height/mm

Handle Diameter/mm

Brightness/lux

Animal anesthesia laryngoscope

MJ-DD/MJ-DG

4#

255

145

29

1500

3#

200

2#

160

1#

100

0#

75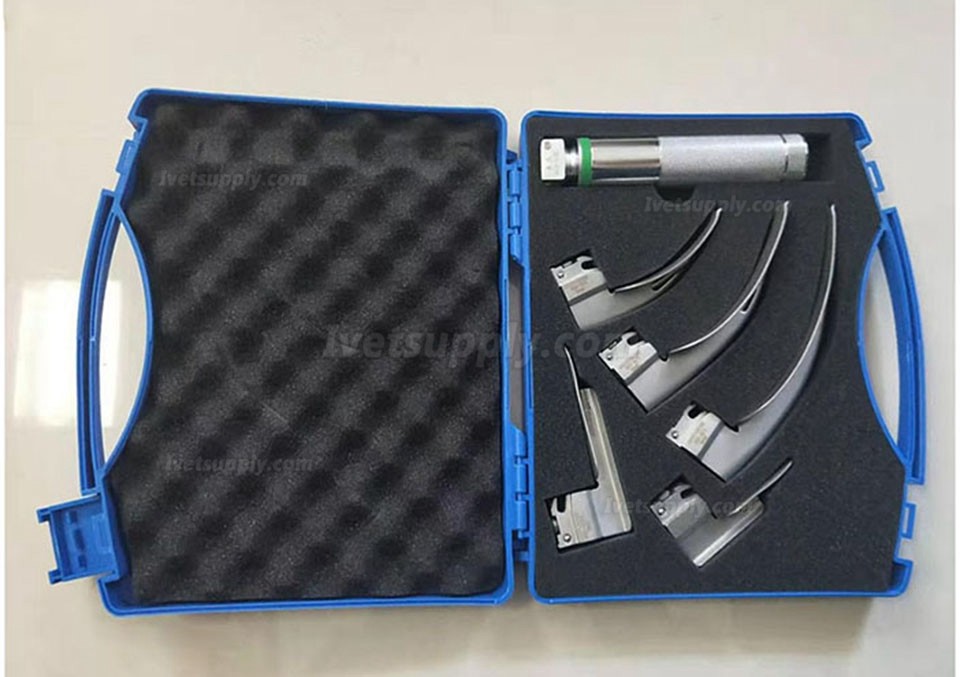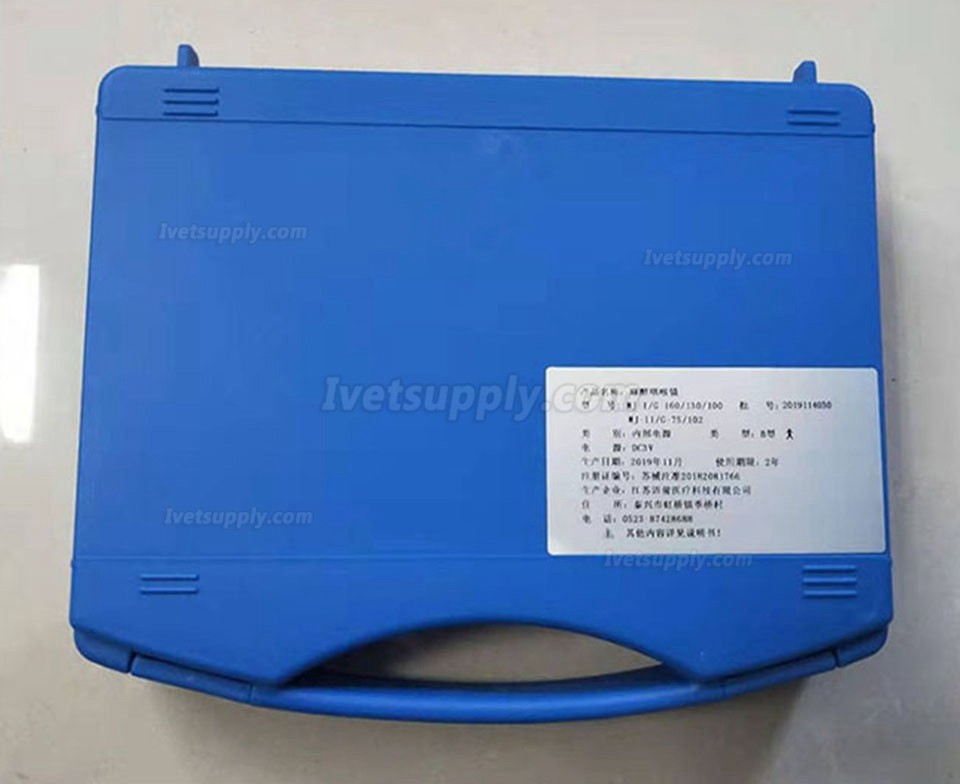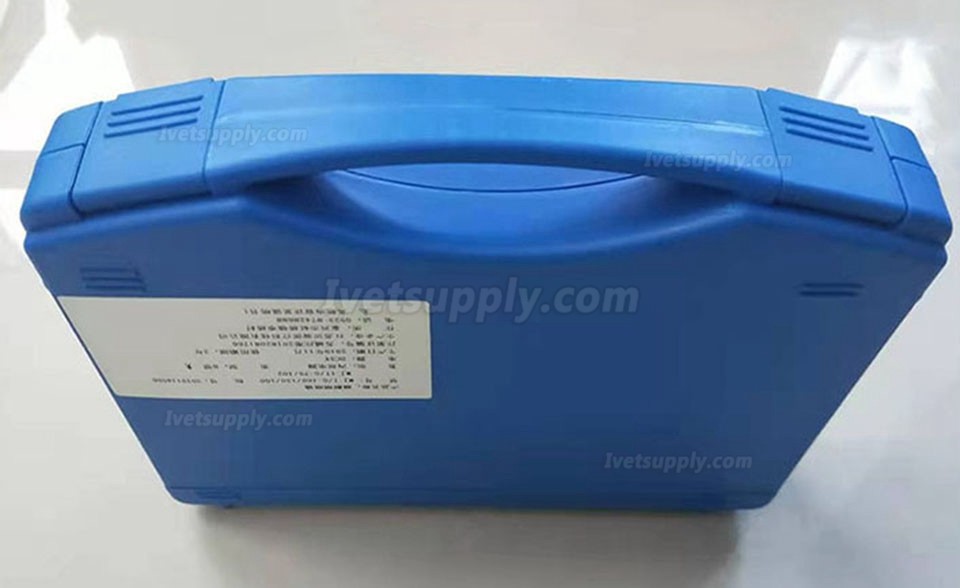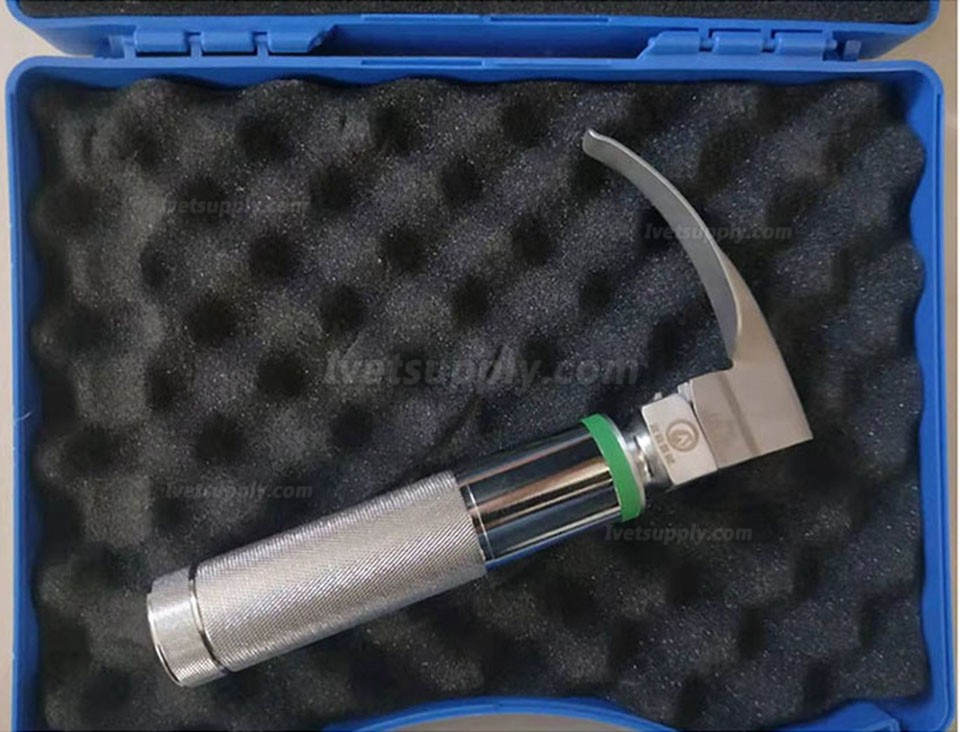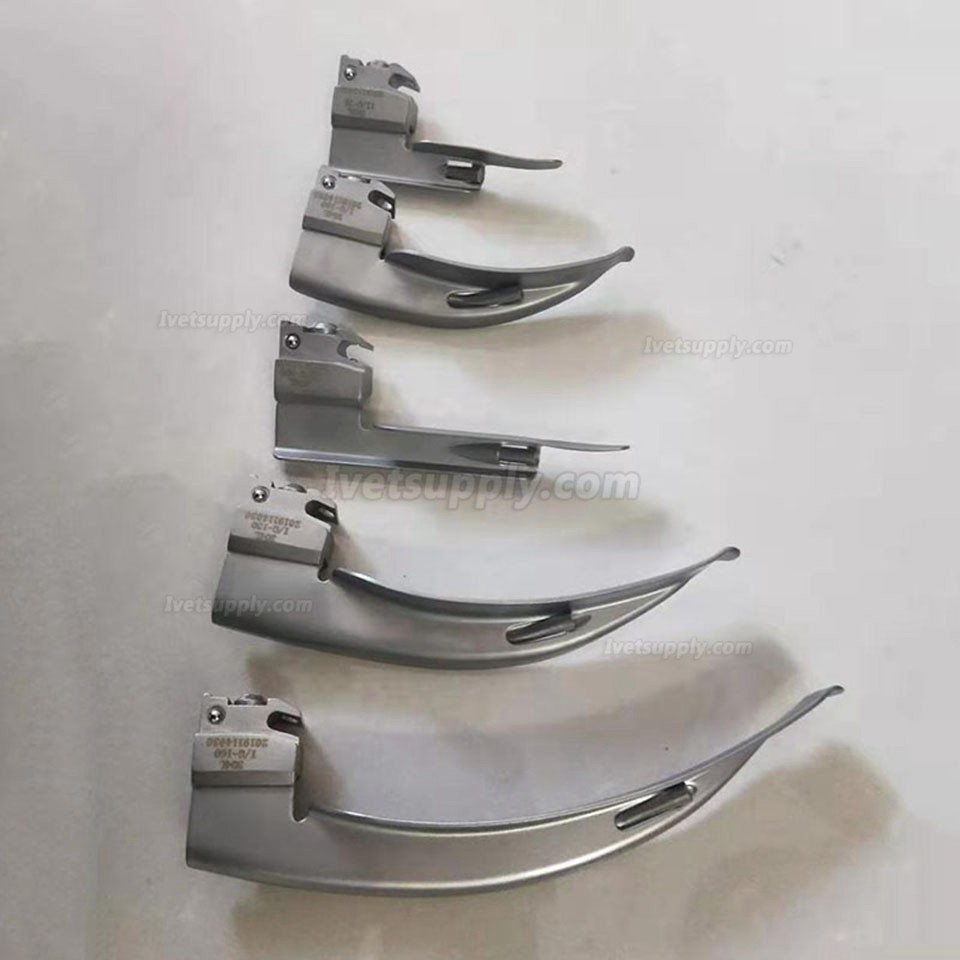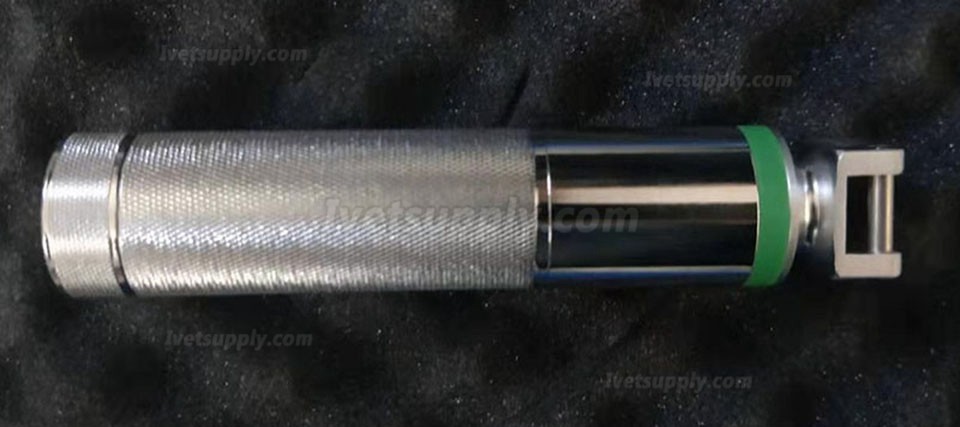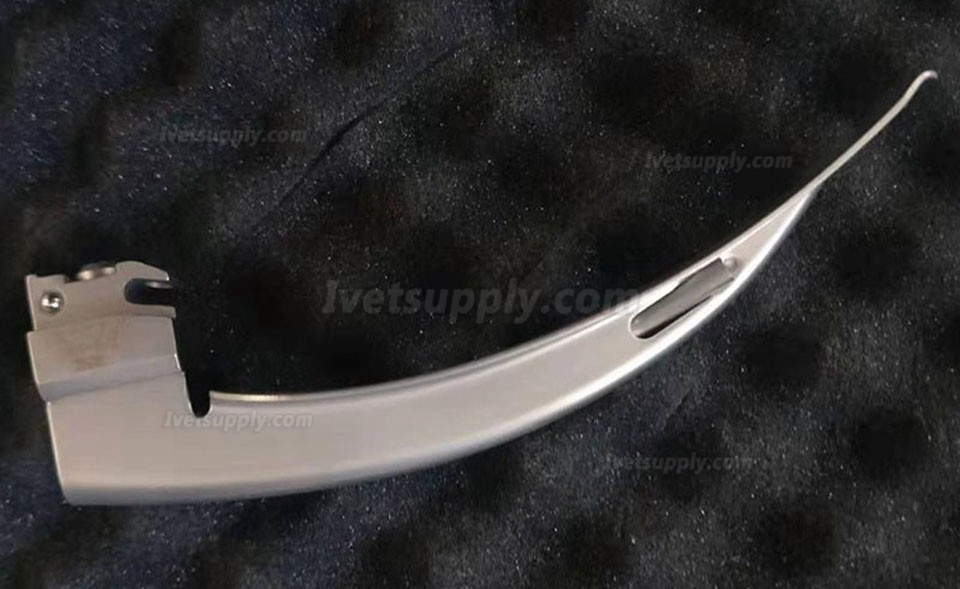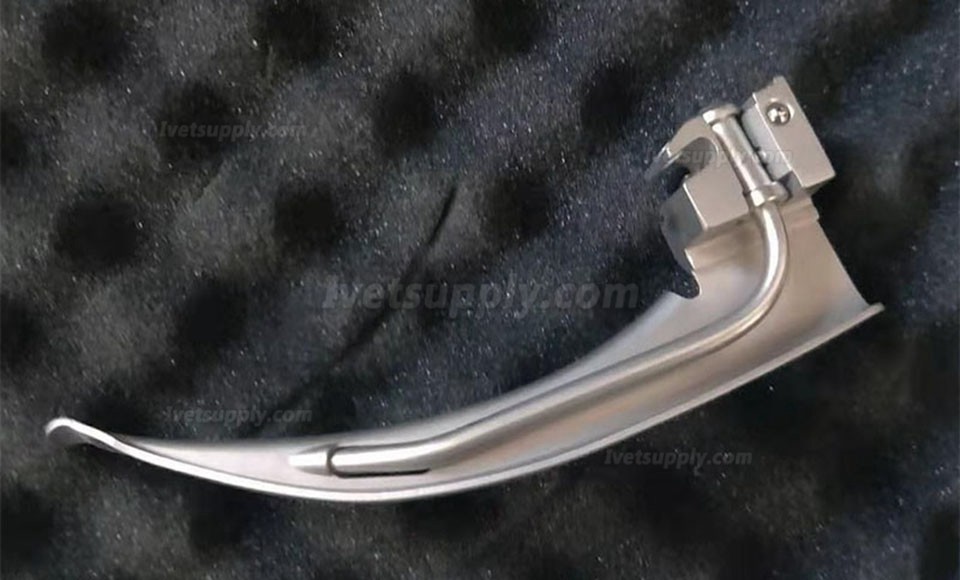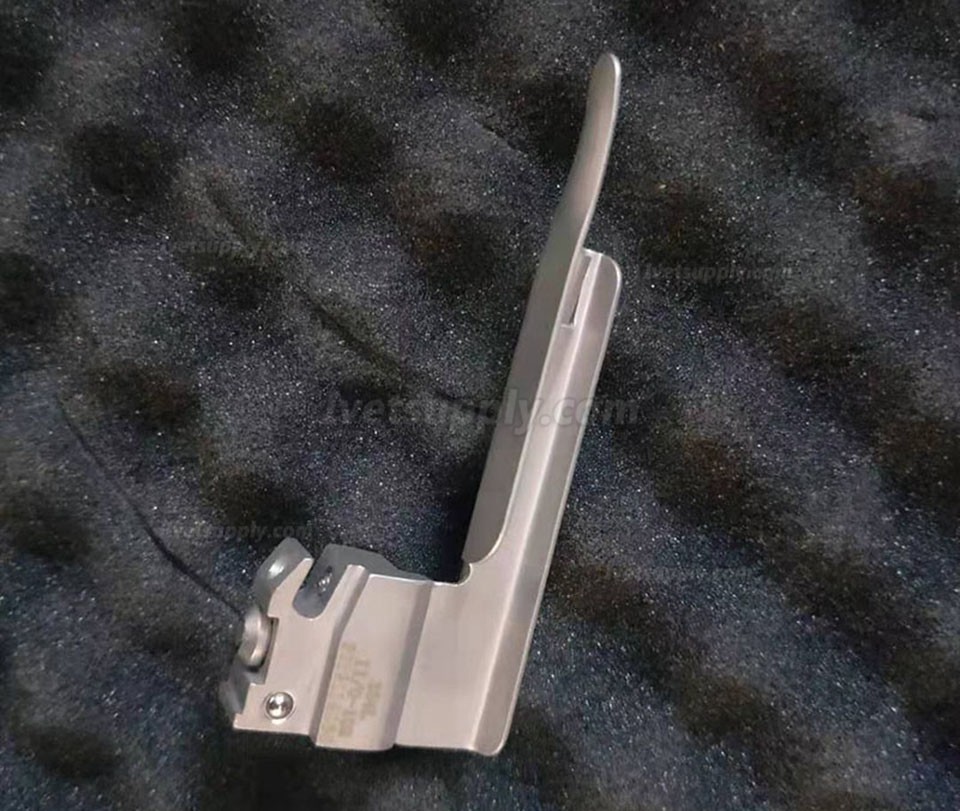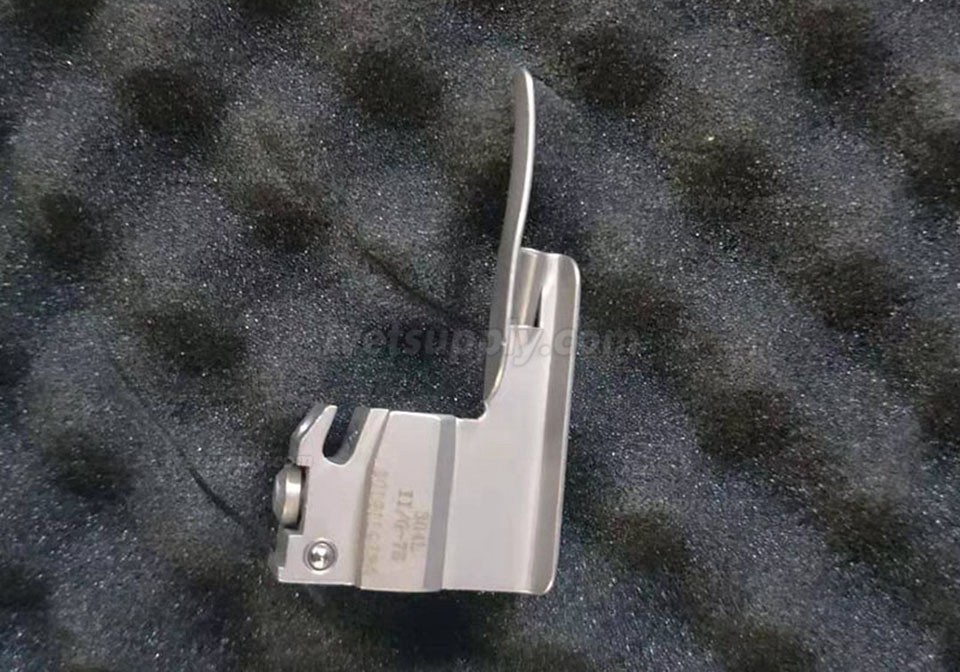 Prev:
Veterinary Anesthesia Laryngoscope Fiber Optic Anesthesia Universal laryngosc
Next:
Veterinary Anesthesia Animal Laryngoscope Pets LED Laryngoscope 5 Leaves
Related Products