Portable Battery Electric Shearing Supplies Clipper Sheep Goats Farm Shears
Portable Battery Electric Shearing Supplies Clipper Sheep Goats Farm Shears
Brief introduction:
The shearing machine is intended exclusively for use on sheep and goats, as well as llamas, alpacas and other members of the camel family. Its use can also be extender to cattle and horses by changing the standard shearing head. Other use, in particular using the machine on people, are expressly prohibited.
Features:
18-volt cordless power Shears
Ergonomically-shaped handle for easy use
Includes 1x battery charger and 1x 4400mAh lithium battery
Parameters:
* Rated speed: 2200~2400 RPM
* Power: 300W
* Voltage: 18V
* Battery: 4400mAh lithium battery
* Frequency: 50Hz
* Speed: 2 Gear (High speed/ Low speed)
* Motor: Brushless motor
* Blade type : Straight teeth
* Blade quality : 13 pieces bottom teeth.
NOTE: Not include a bottle of oil because liquid transportation is forbidden by all airline and all post for the safety reason. liquid transportation may result in danger in flight.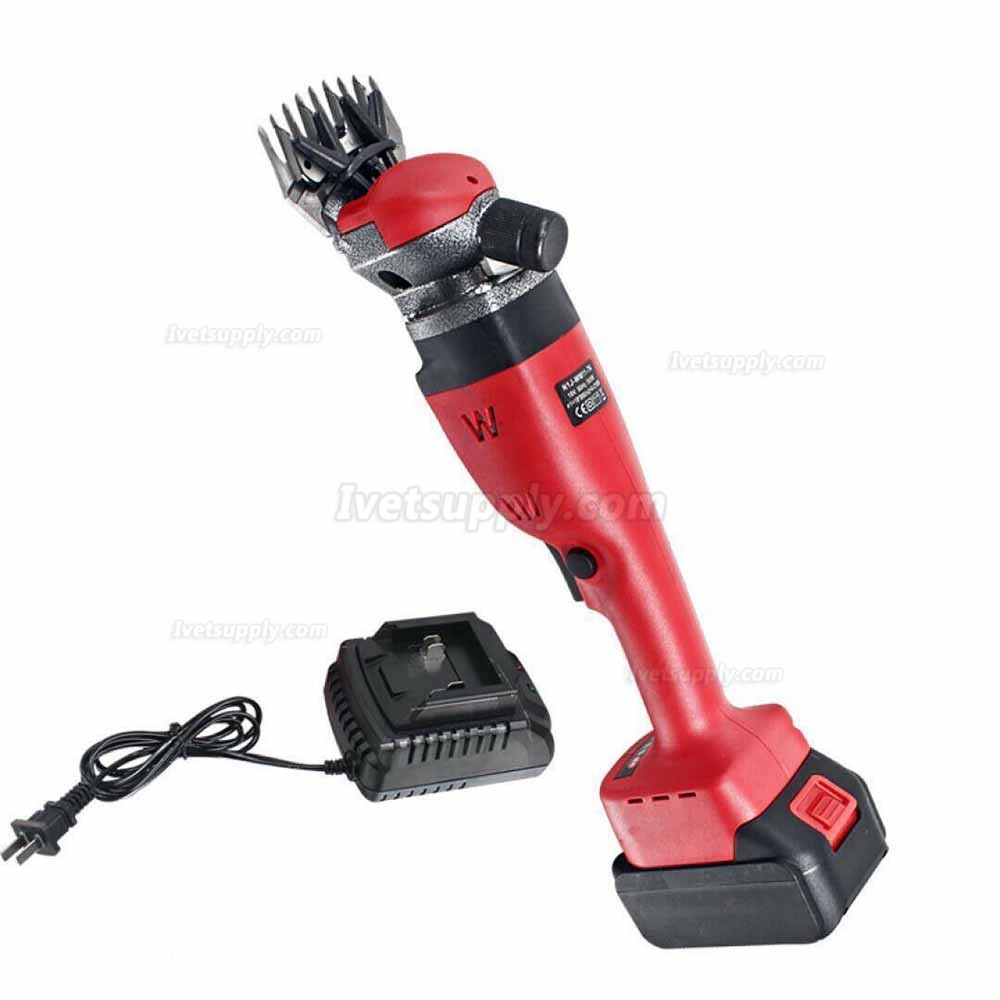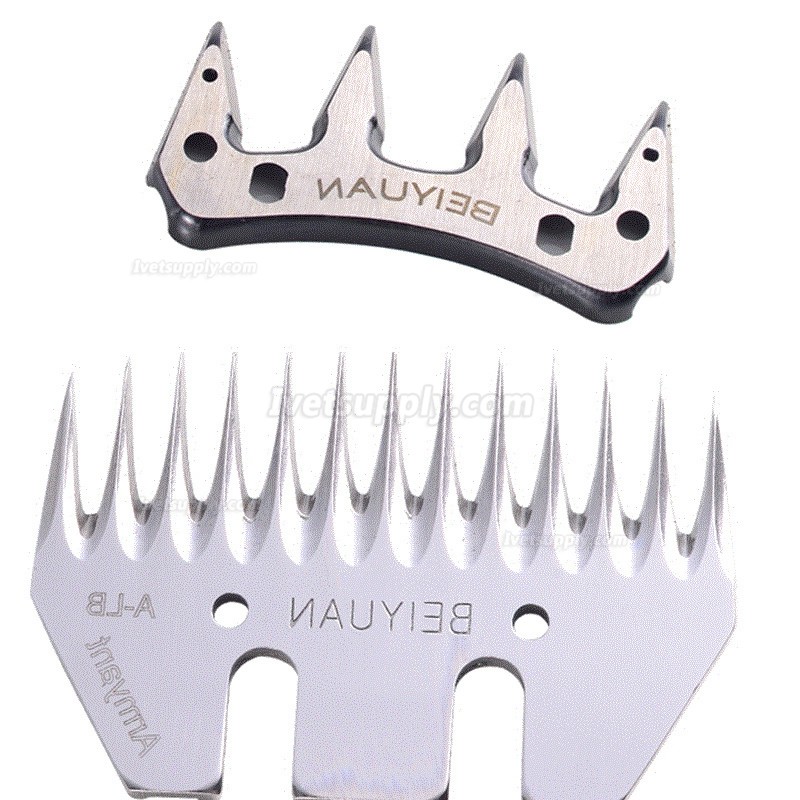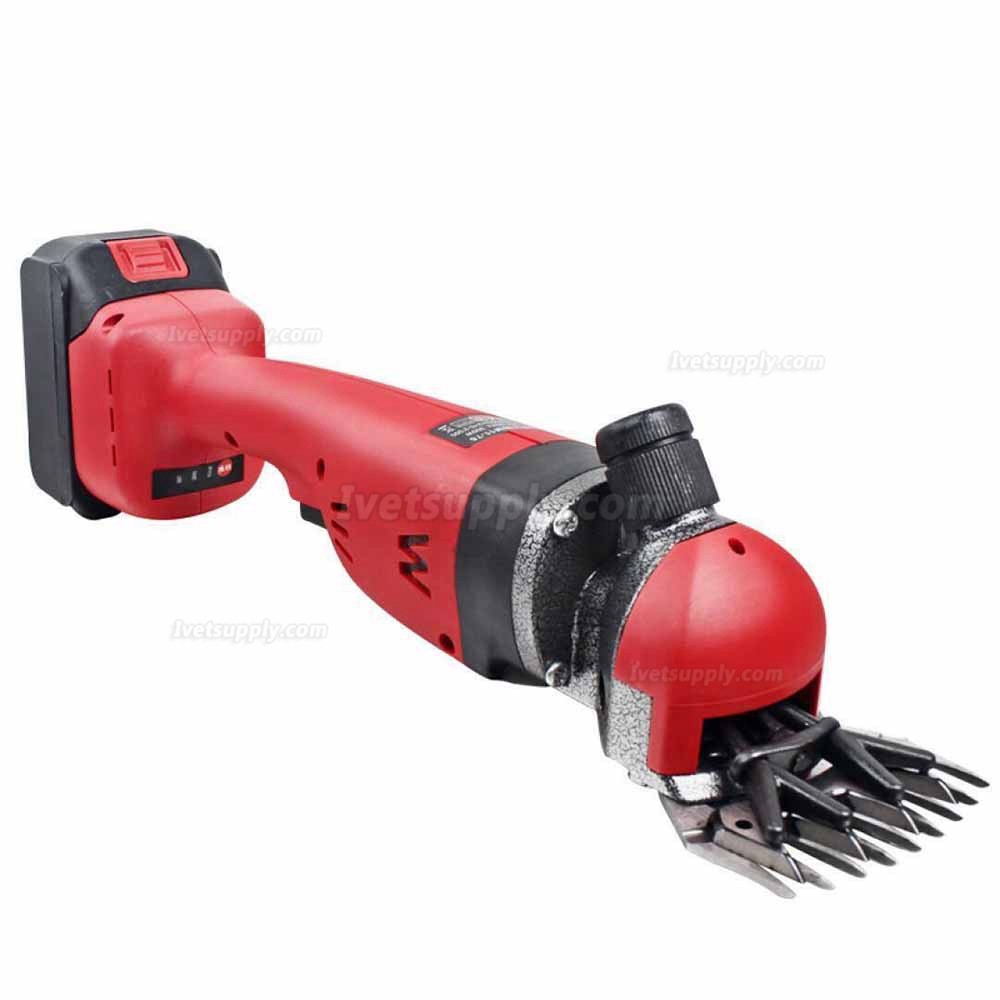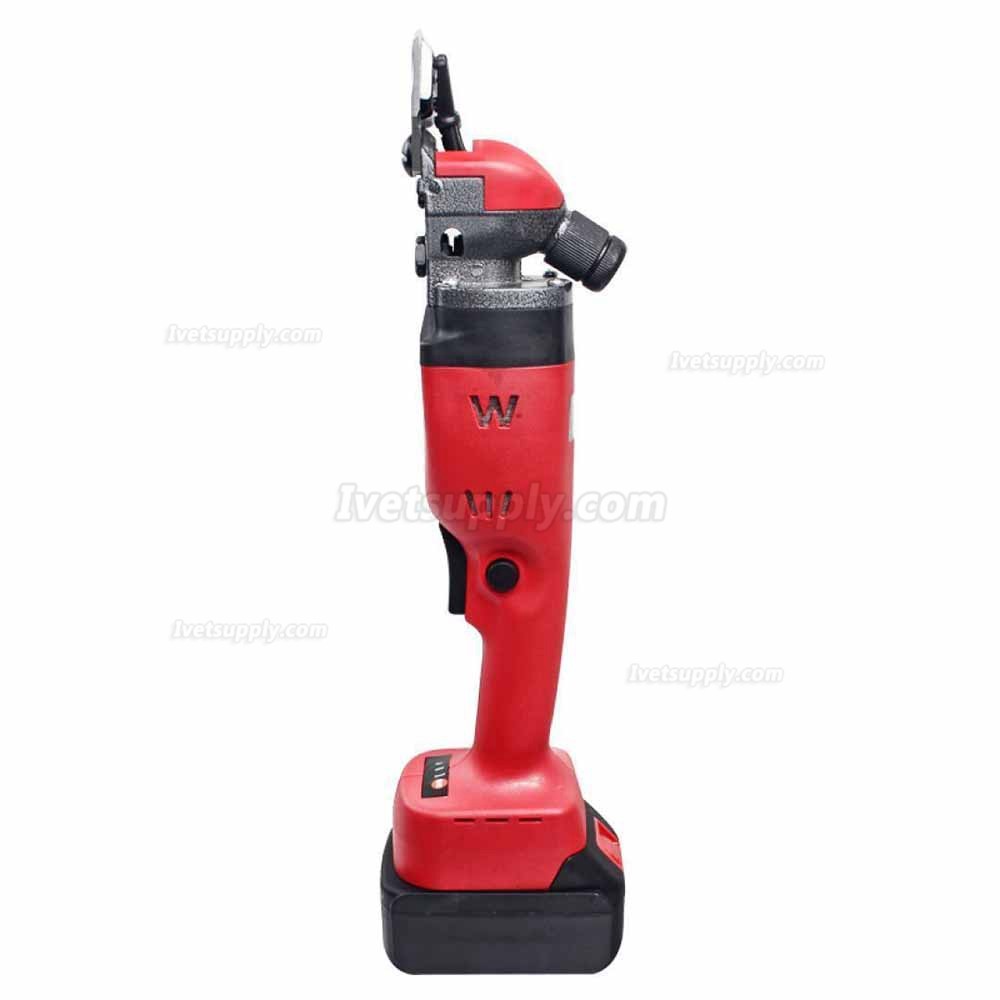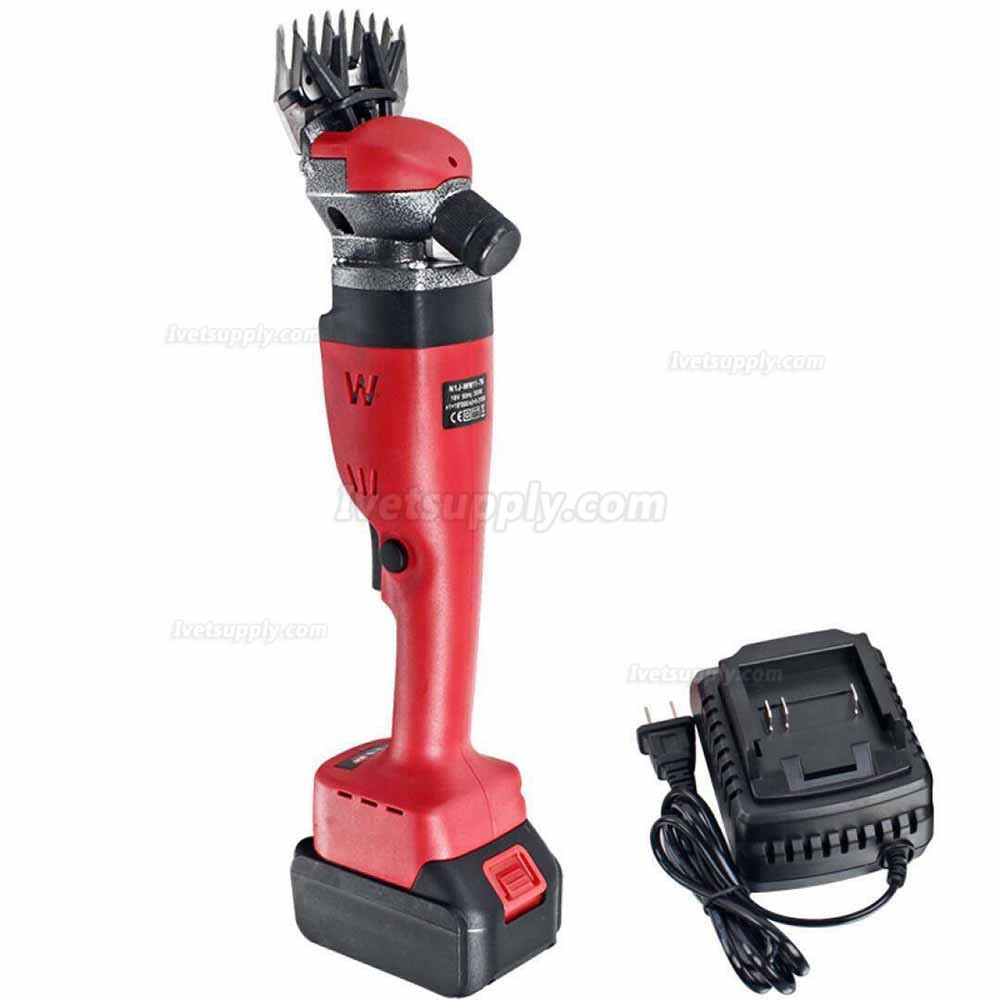 Prev:
Electric Sheep Goat Clipper Groomer Shears Shearing Animal Machine 1300W
Next:
850W Electric Farm Supplies Sheep Goat Shears Animal Shearing Grooming Clipper
Related Products