Electric Sheep Shears 6 Speed Sheep Clippers for Sheep,Goat, Llama,Alpacas
Electric Sheep Shears 6 Speed Sheep Clippers for Sheep,Goat, Llama,Alpacas
Feature:
Efficient: Variable 6-speed controlled electric sheep shears up to 2800r/min, with comfortable grip and precise shearing force, making wool shearing and other tasks easier and faster
Multiple uses: professional sheep clippers, suitable for all wool sheep. It is also suitable for alpacas, llamas and animals with thick coats. But please note that it is not suitable for dogs and other small pets.
High and low speed adjustment: The low speed (1-3) of this sheep shears can precisely trim sensitive areas, and the high speed (4-6) can provide maximum power, which can cut and shave the whole body faster.
High-quality production: using advanced technology, the blade is sharp. This sheep shears electric clipper has good heat dissipation function, low noise, low vibration and long service life.
Specifications:
1. Voltage: 110-240V
2. Power: 350W
3. No load: 2800r/min
4. Noise: 78DB
5. Blade width: 2.99 inches
6. Single set weight: 3KG
7. Packing size: 17.32X7.48X3.93 inches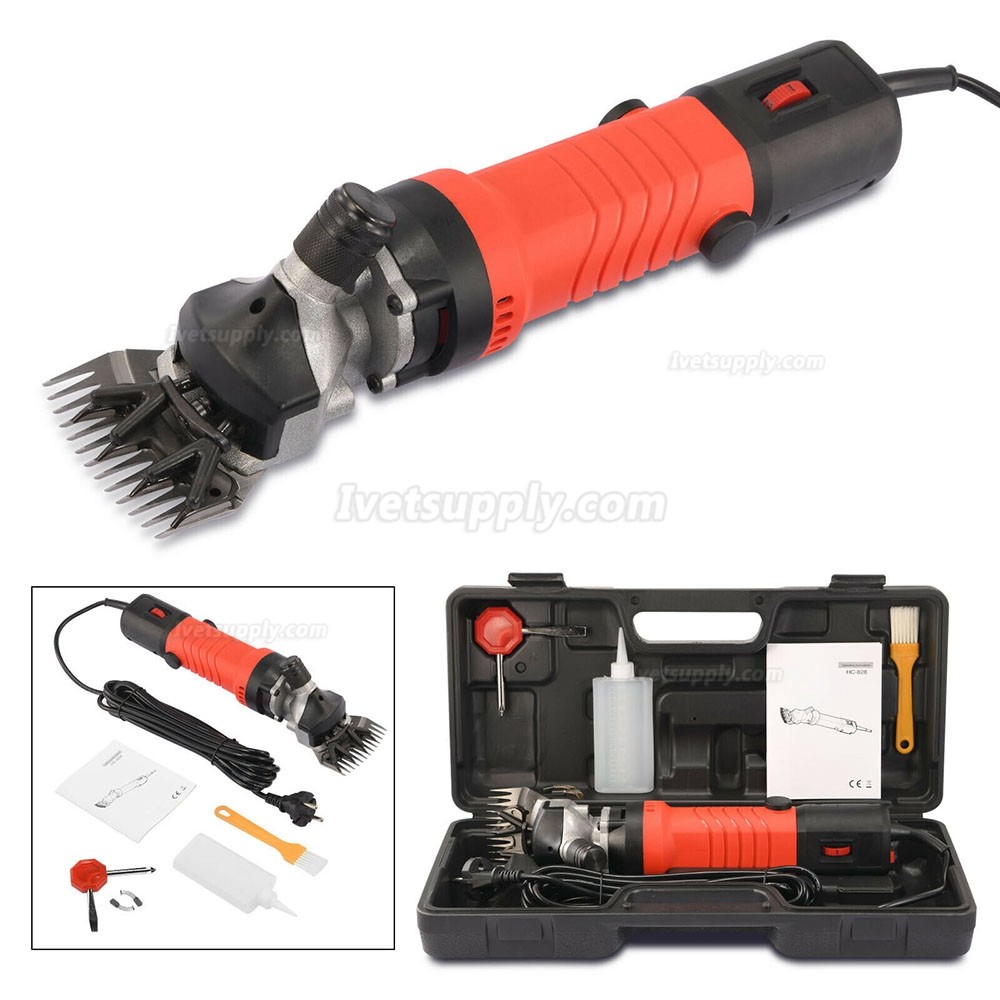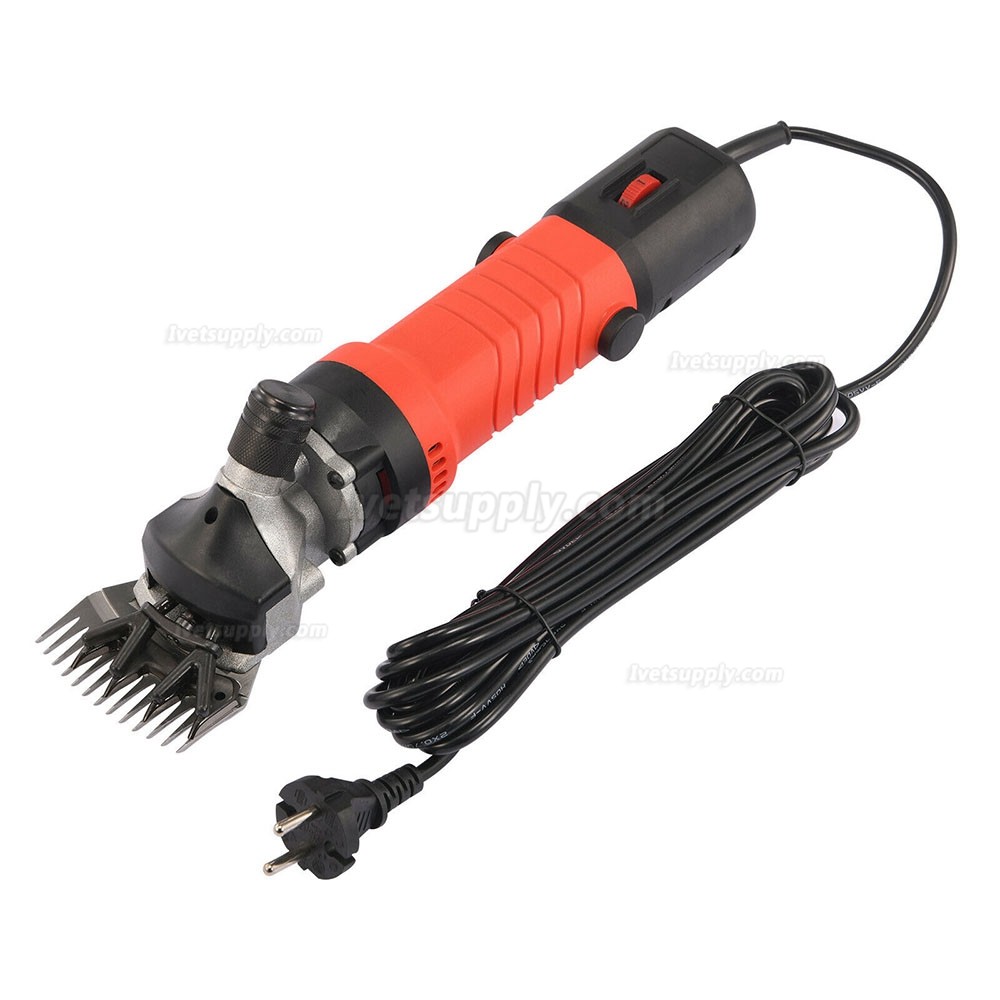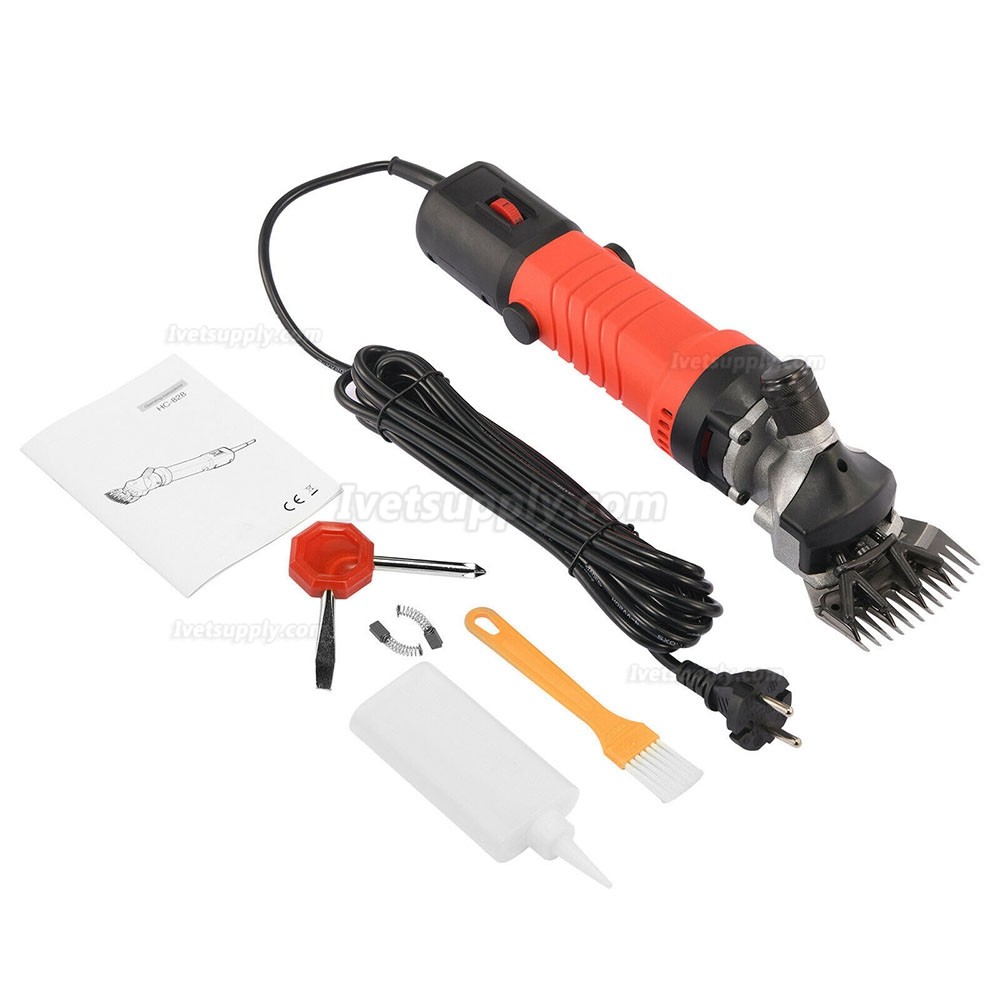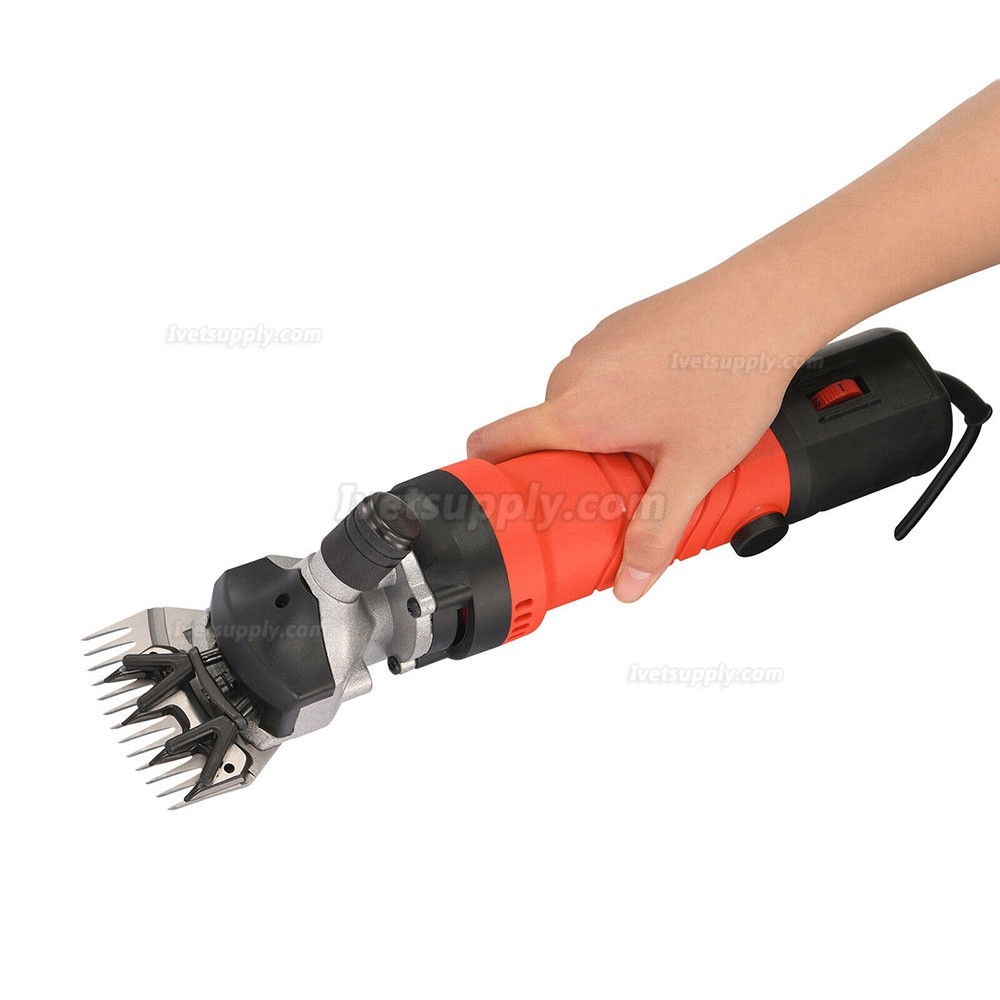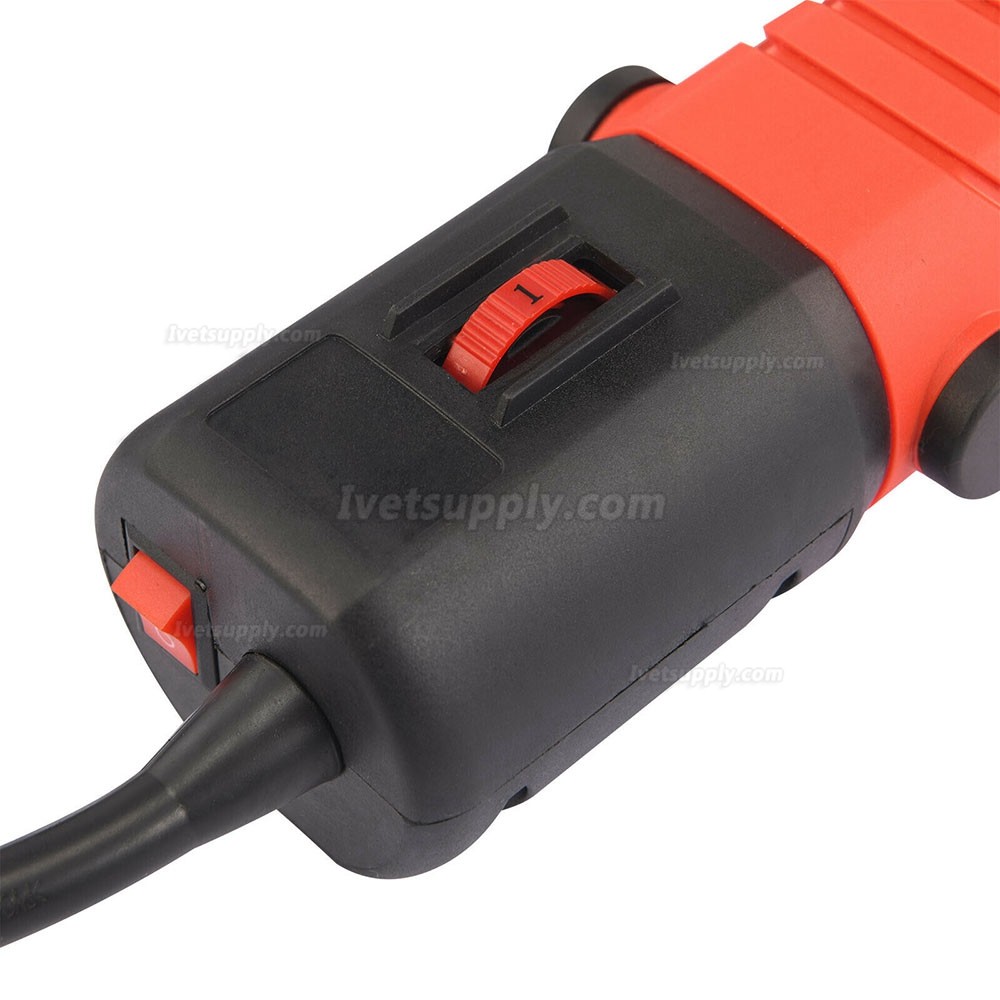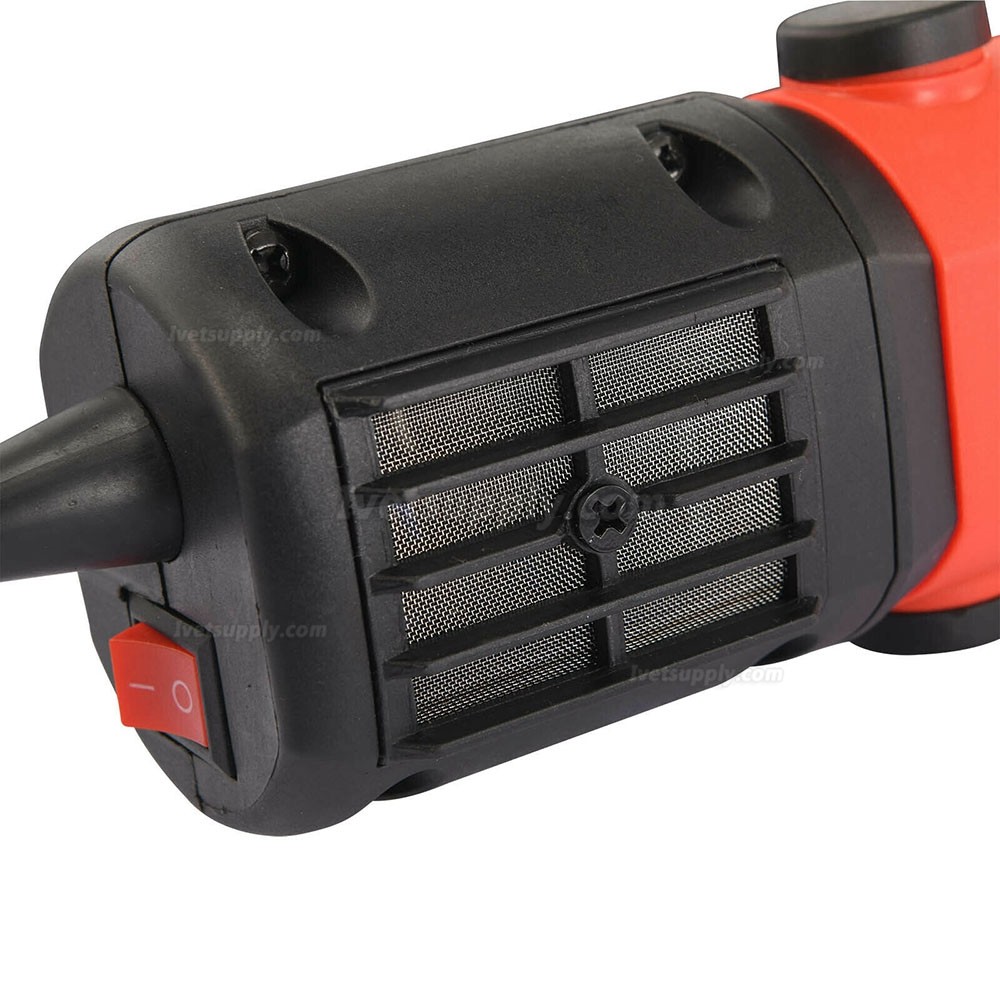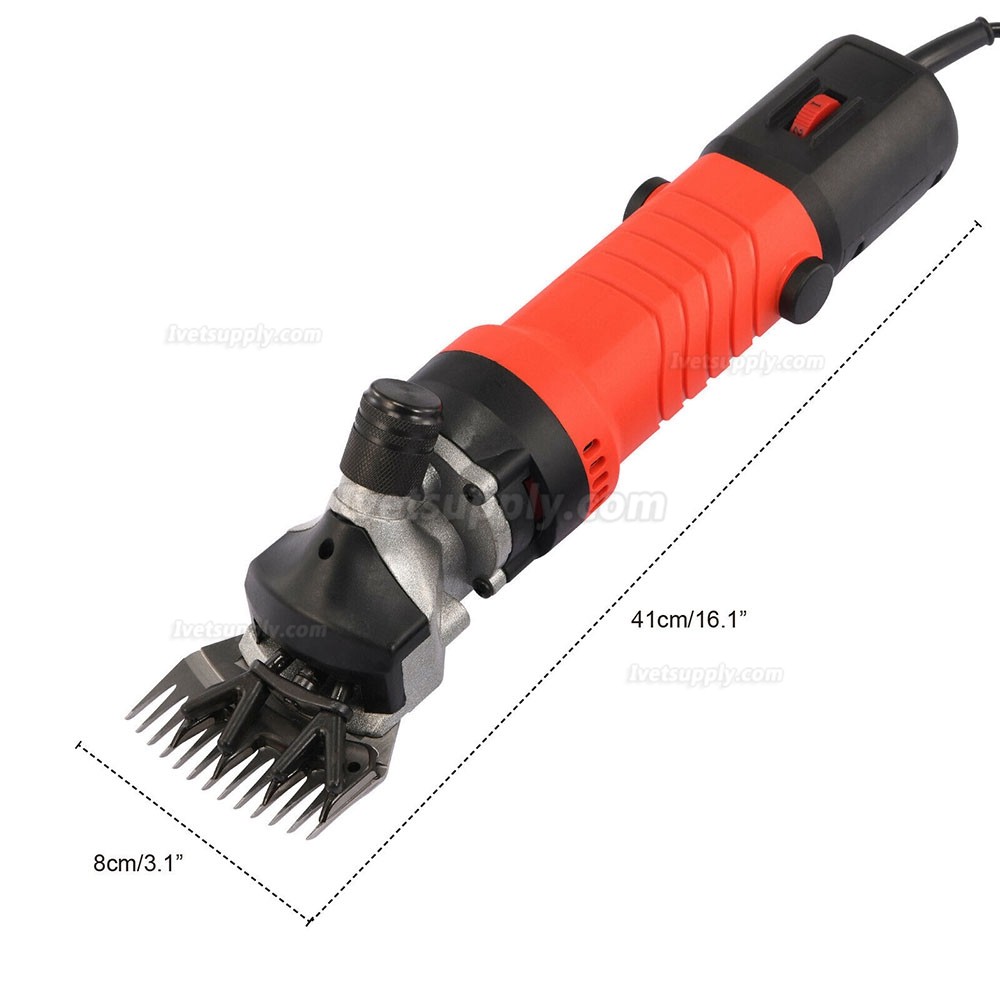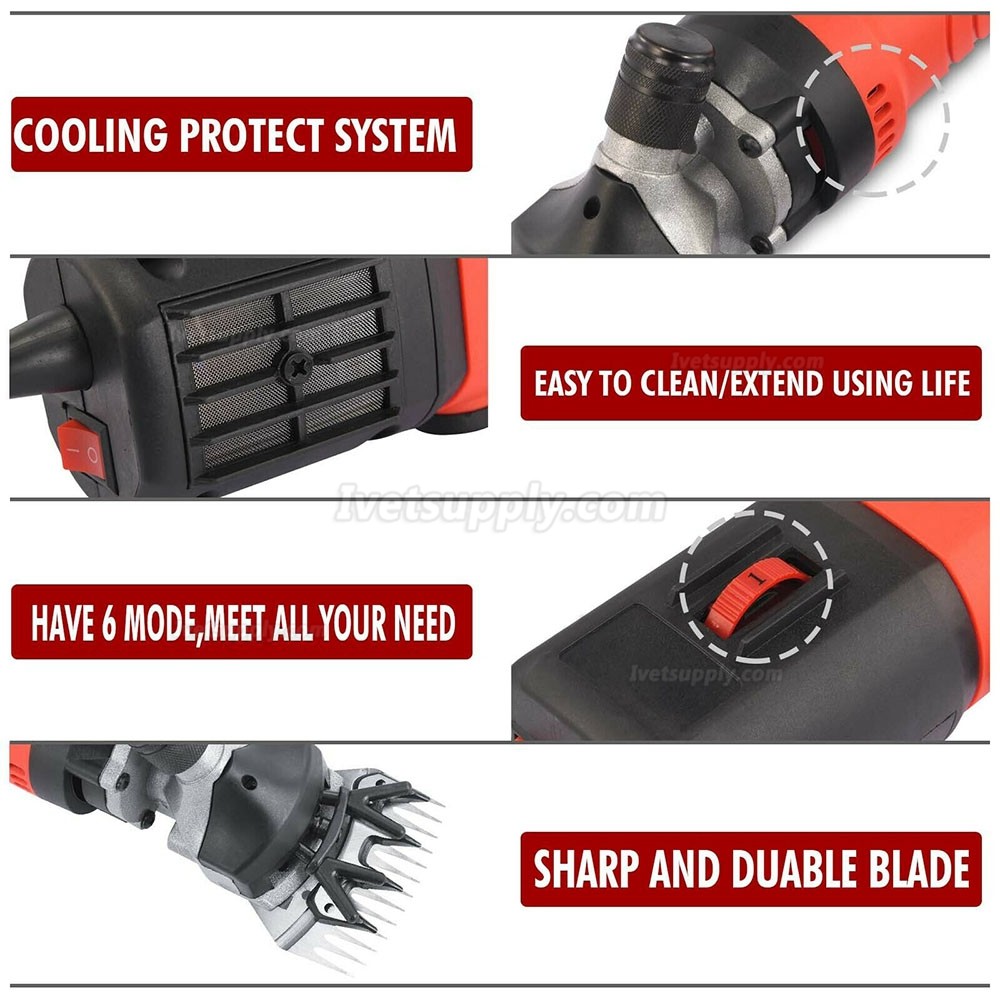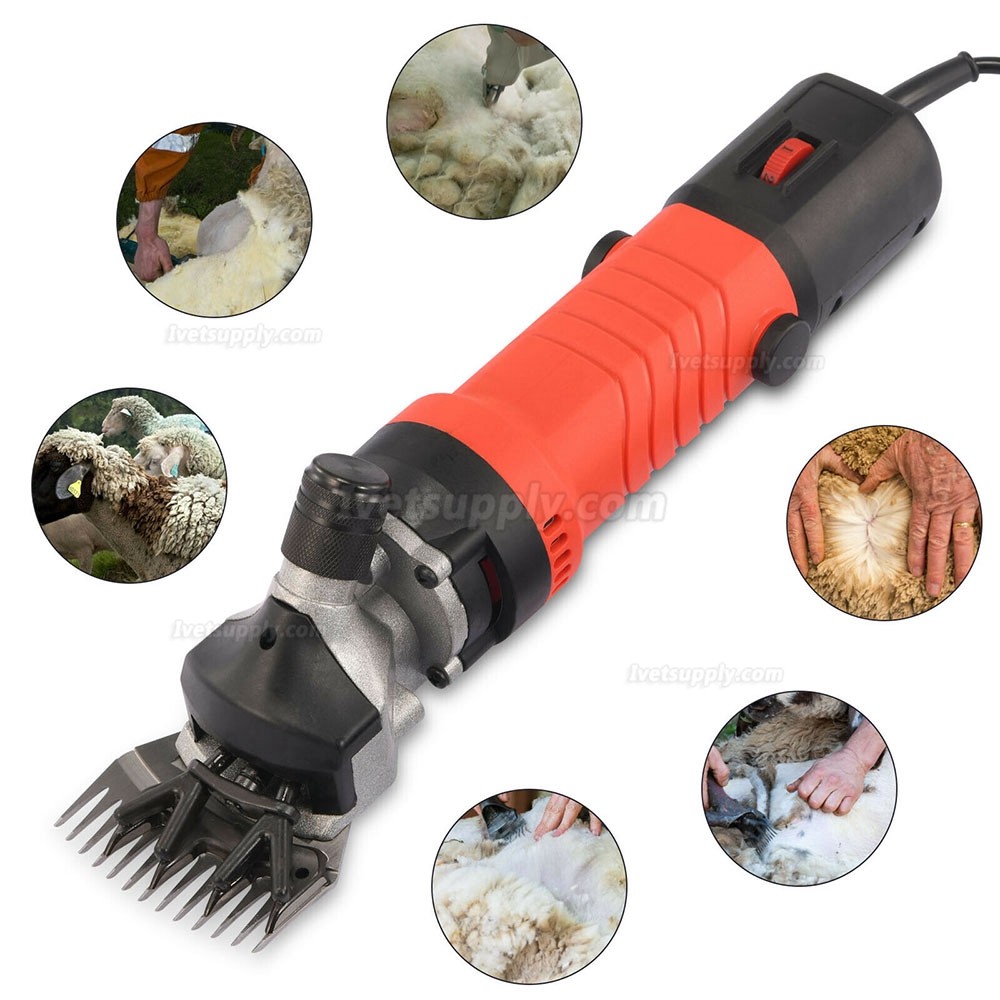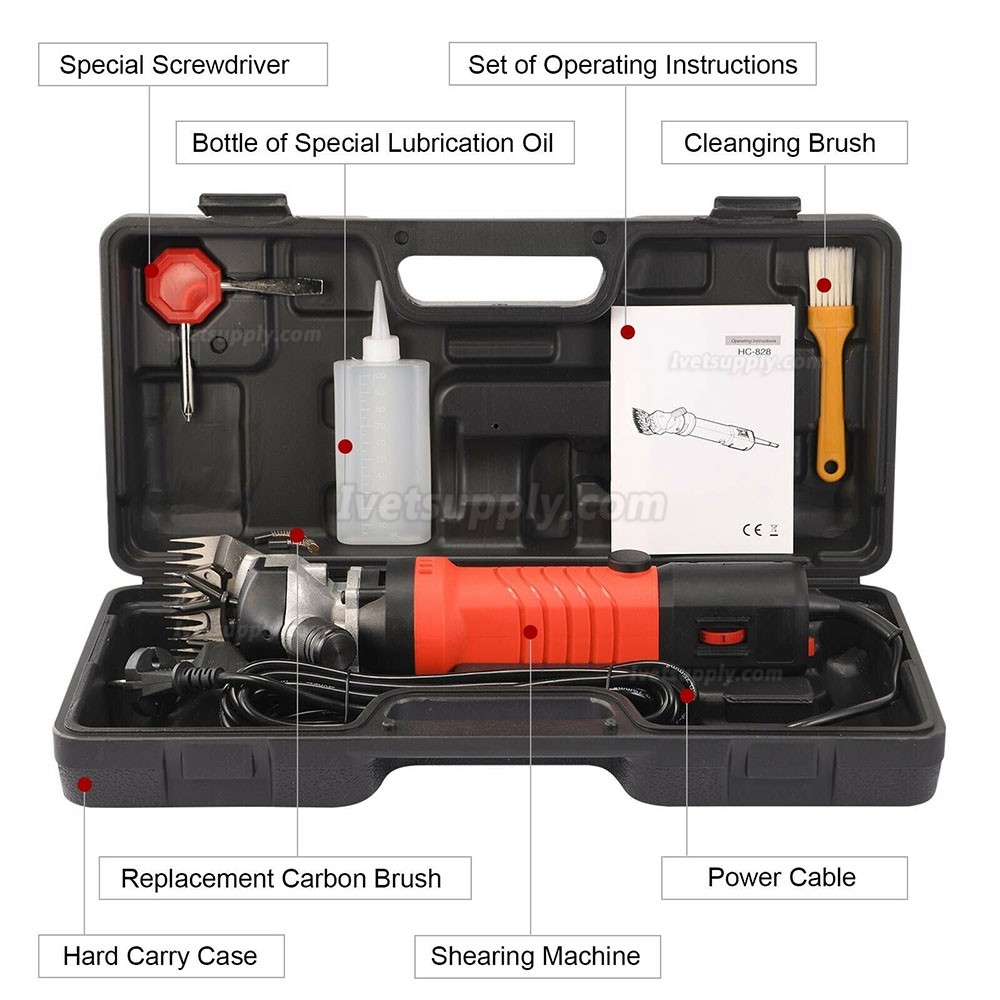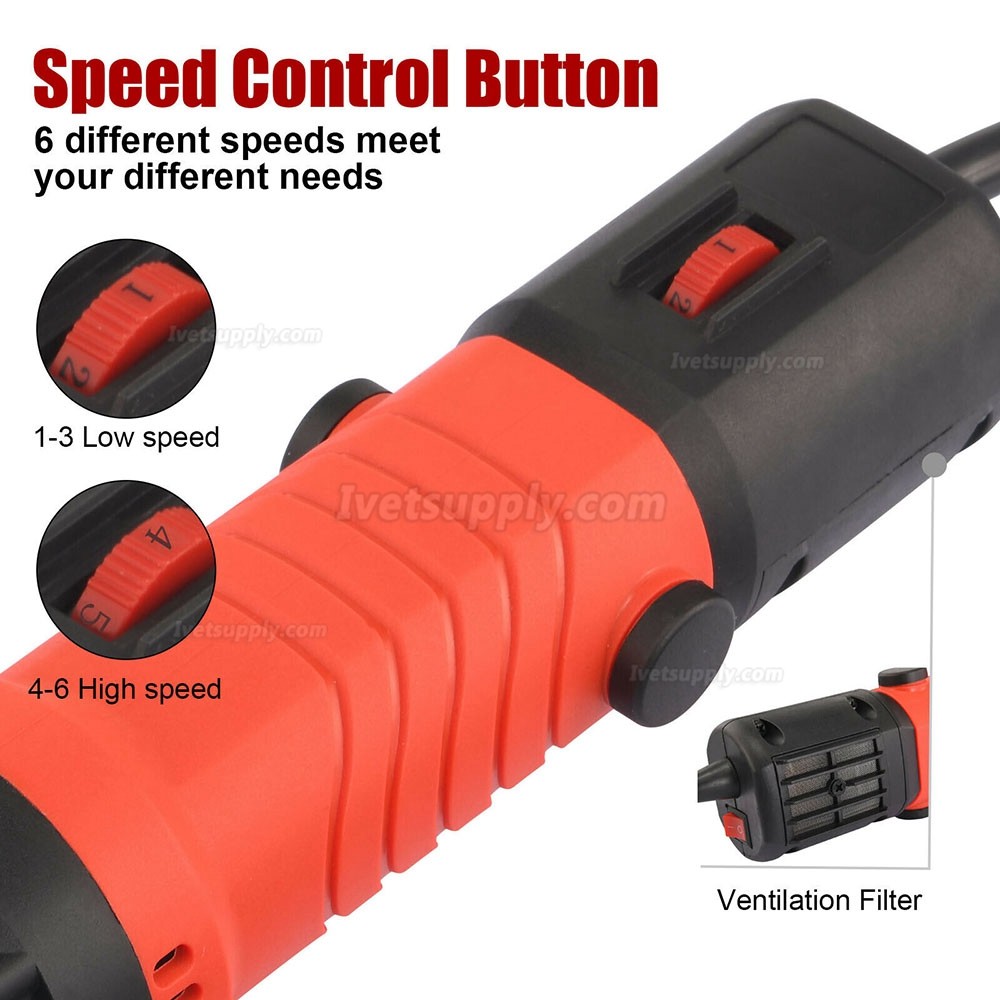 Prev:
850W Electric Farm Supplies Sheep Goat Shears Animal Shearing Grooming Clipper
Next:
350W Electric Horse Clipper Professional Horse Cattle Shears Animal Grooming
Related Products