850W Electric Farm Supplies Sheep Goat Shears Animal Shearing Grooming Clipper
850W Electric Farm Supplies Sheep Goat Shears Animal Shearing Grooming Clipper
Feature:
1. The specially designed blade tip will not hurt the sheep when shearing wool.
2. Reinforced nylon body, high-speed operation, suitable for daily cutting
3. Very powerful motor with low temperature during long-term operation
4. The blade adopts straight tooth design, mainly for some novices who have not received it, and the tooth blade and novice can quickly master the skills.
5. Using high-quality materials, strong and durable, has a long service life
Specification:
Item Type: Goat Shears
Optional Voltage:110V/120V
Size: Approx.33.5cm / 13.2in
Power: 850W
Speed: 2400r/min
Body Material: ABS
Power Cord Length: Approx. 2.9meter / 9.5ft
Motor: Pure copper
Package List:
1 x Wool Shears
1 x Cleaning Brush
2 x Carbon Brush
1 x Suitcase
1 x Bottle
1 x Multi-Function Screwdriver
1 x User Manual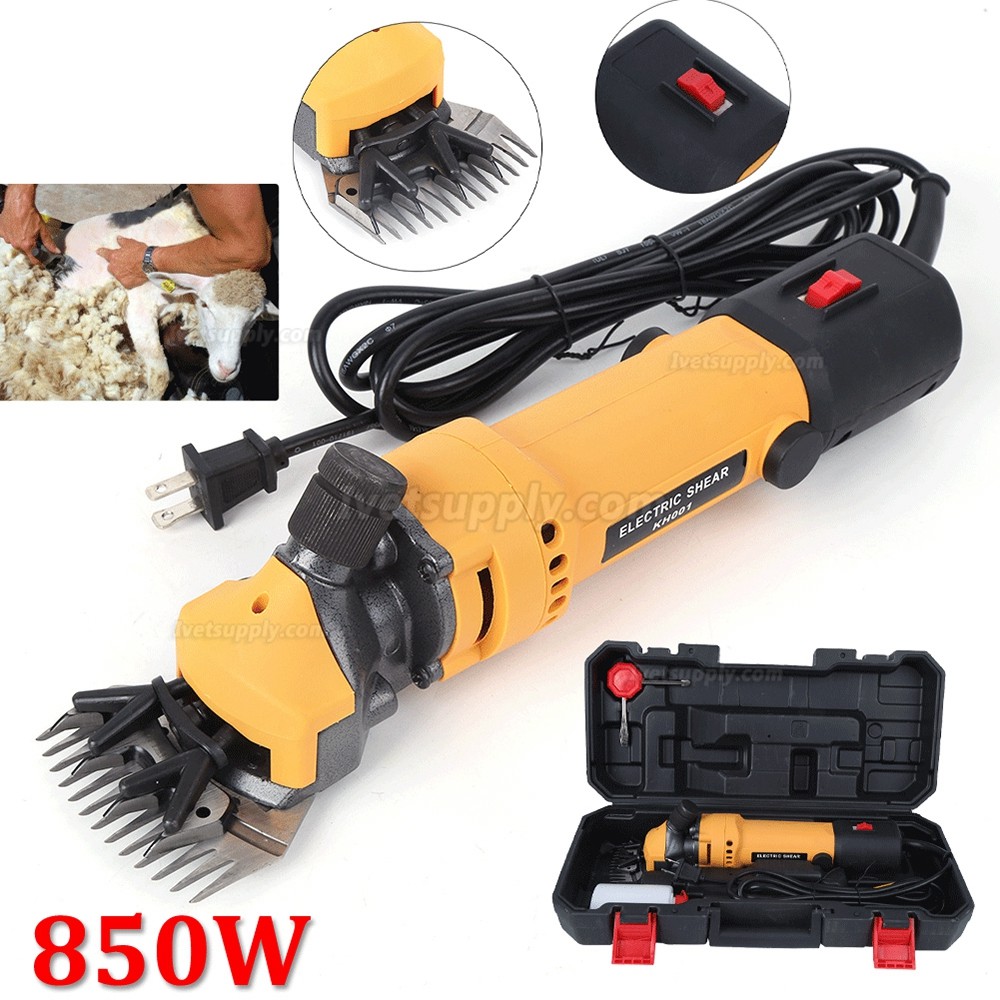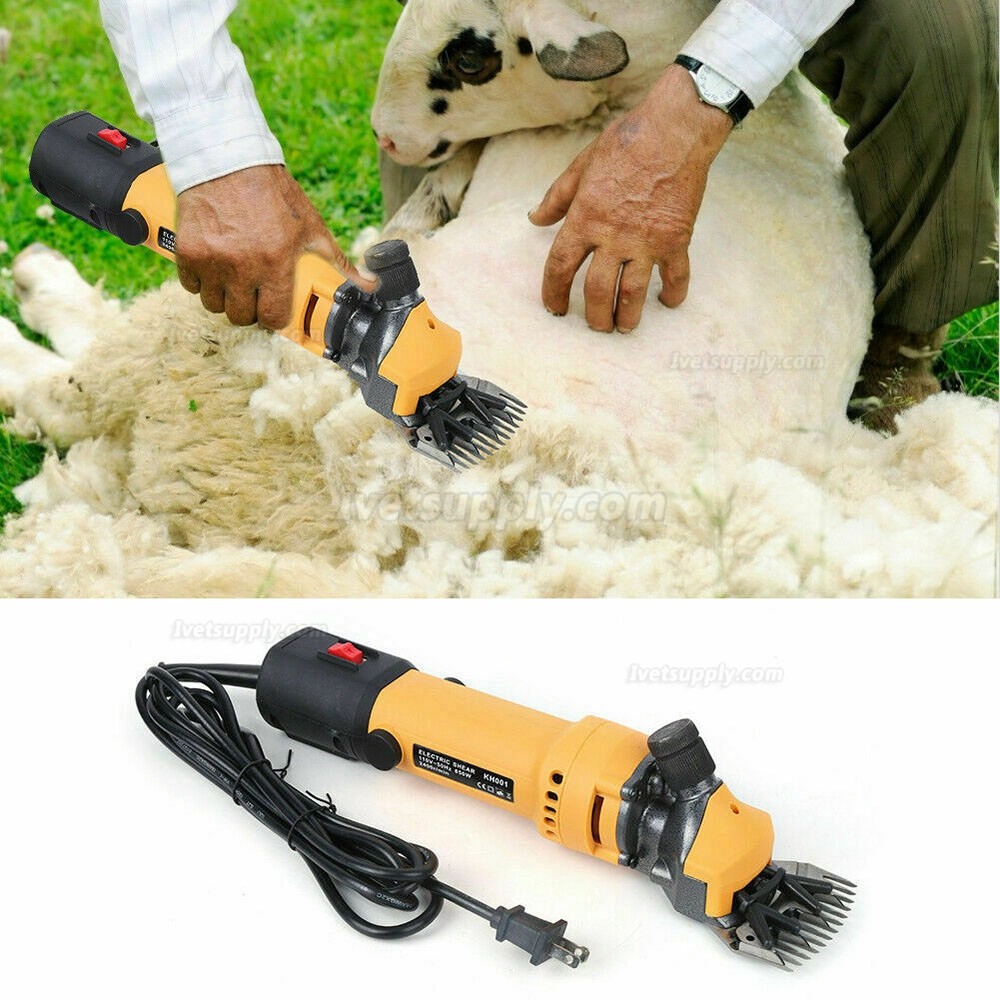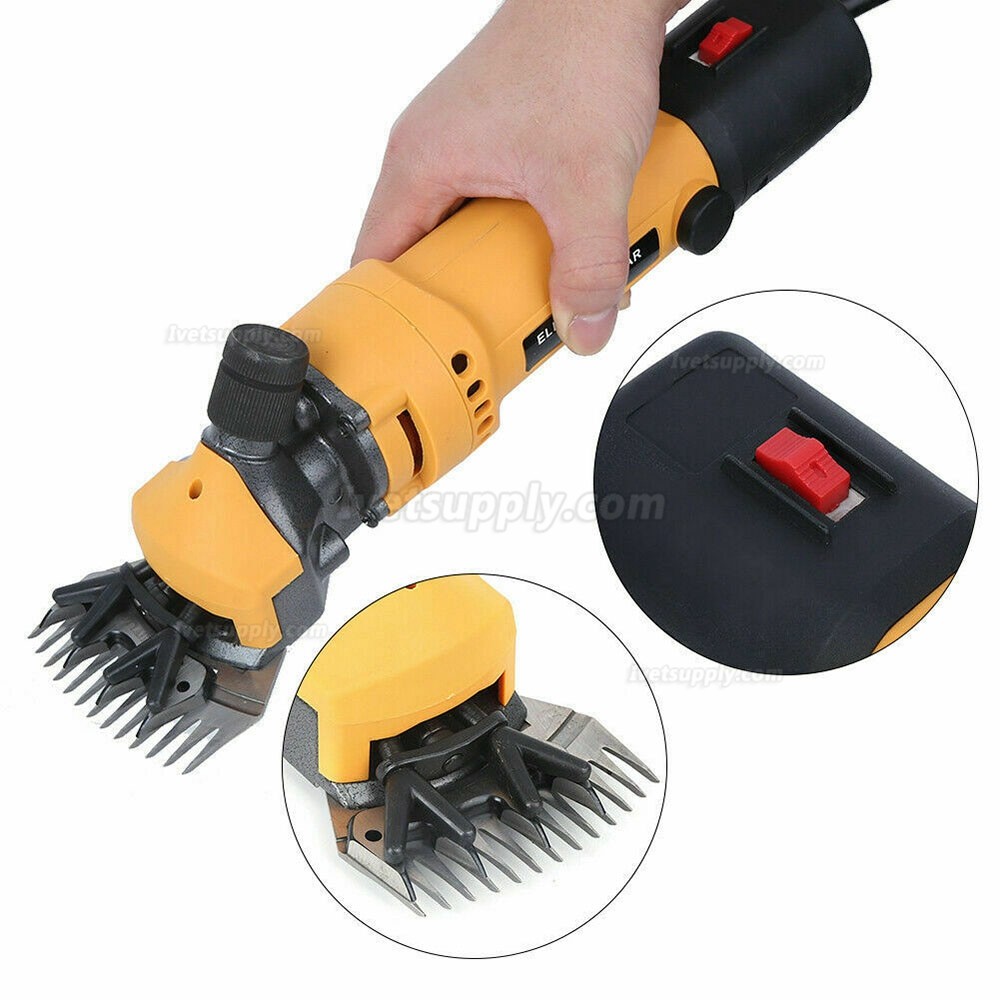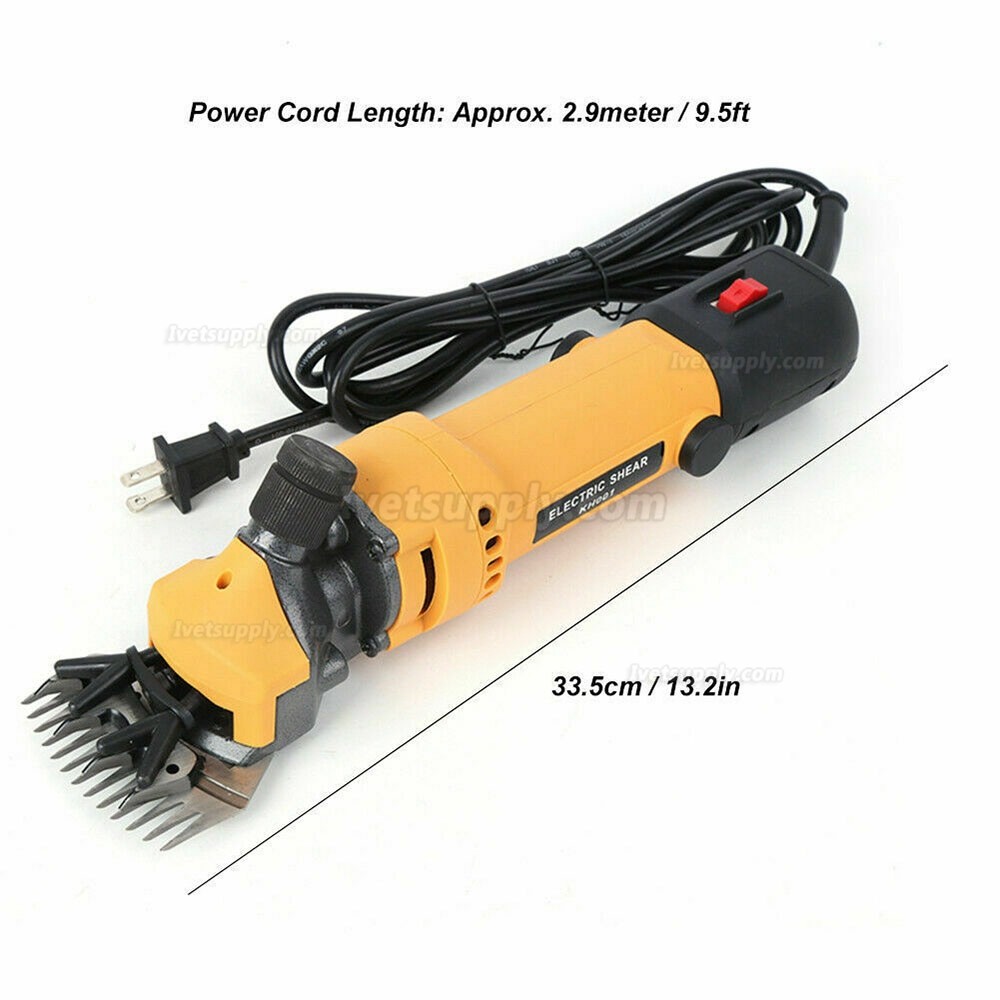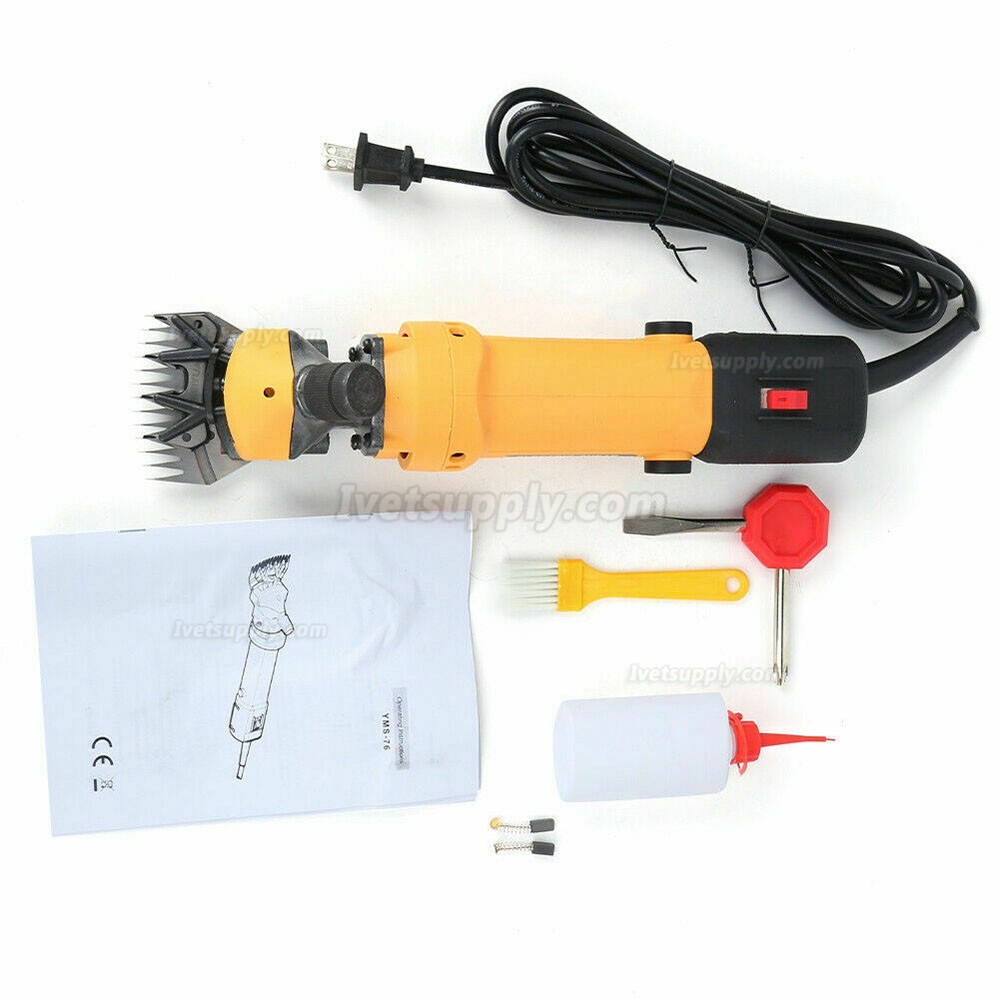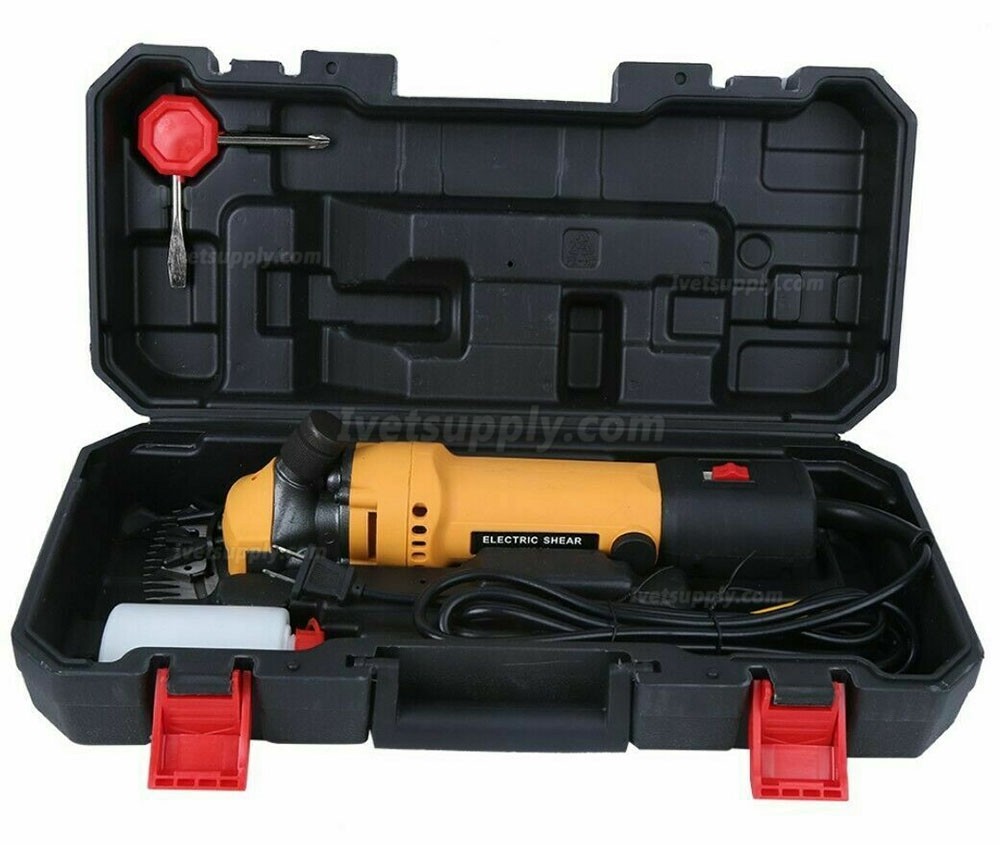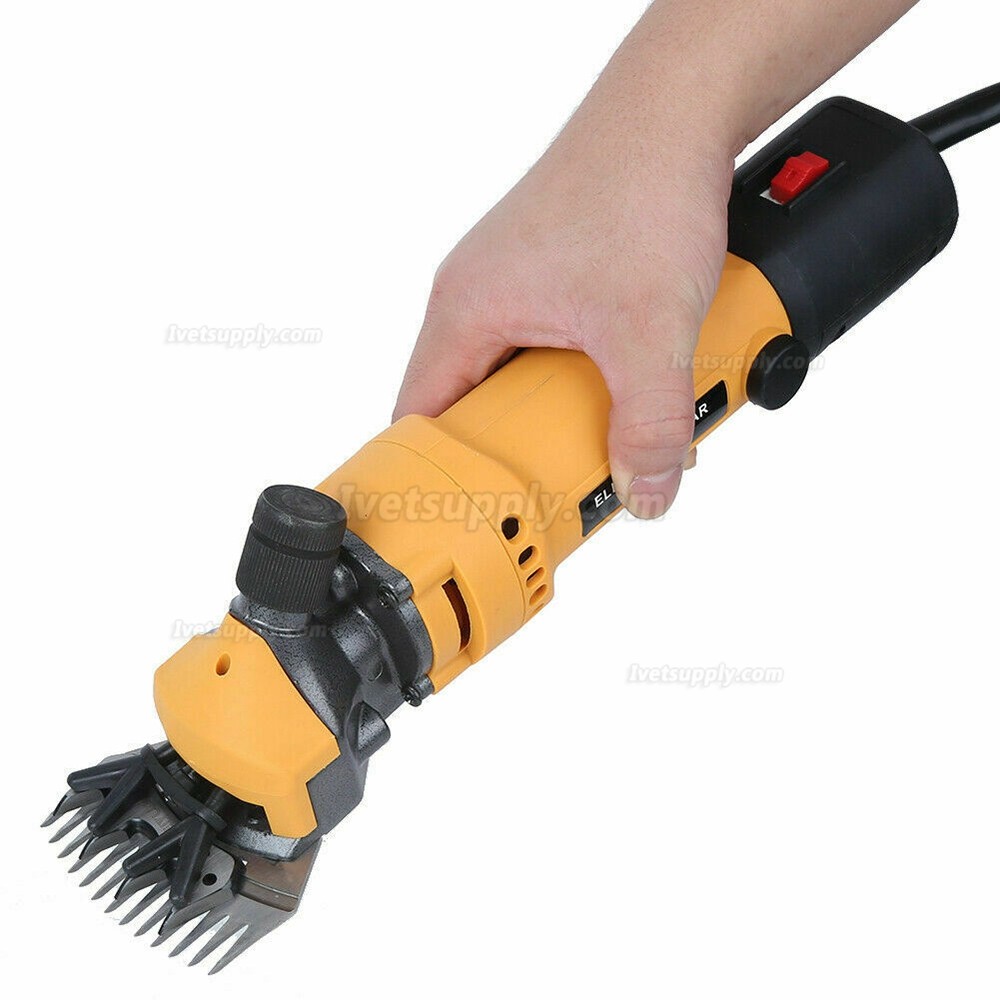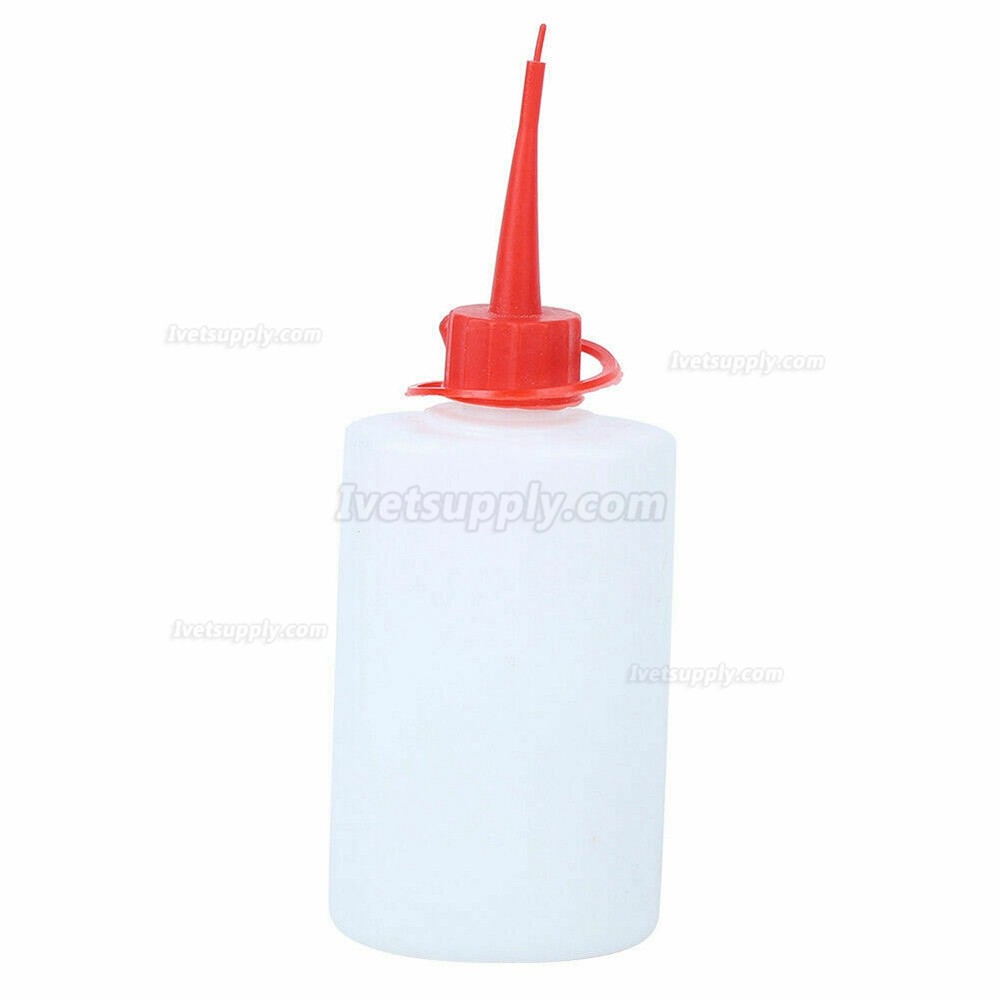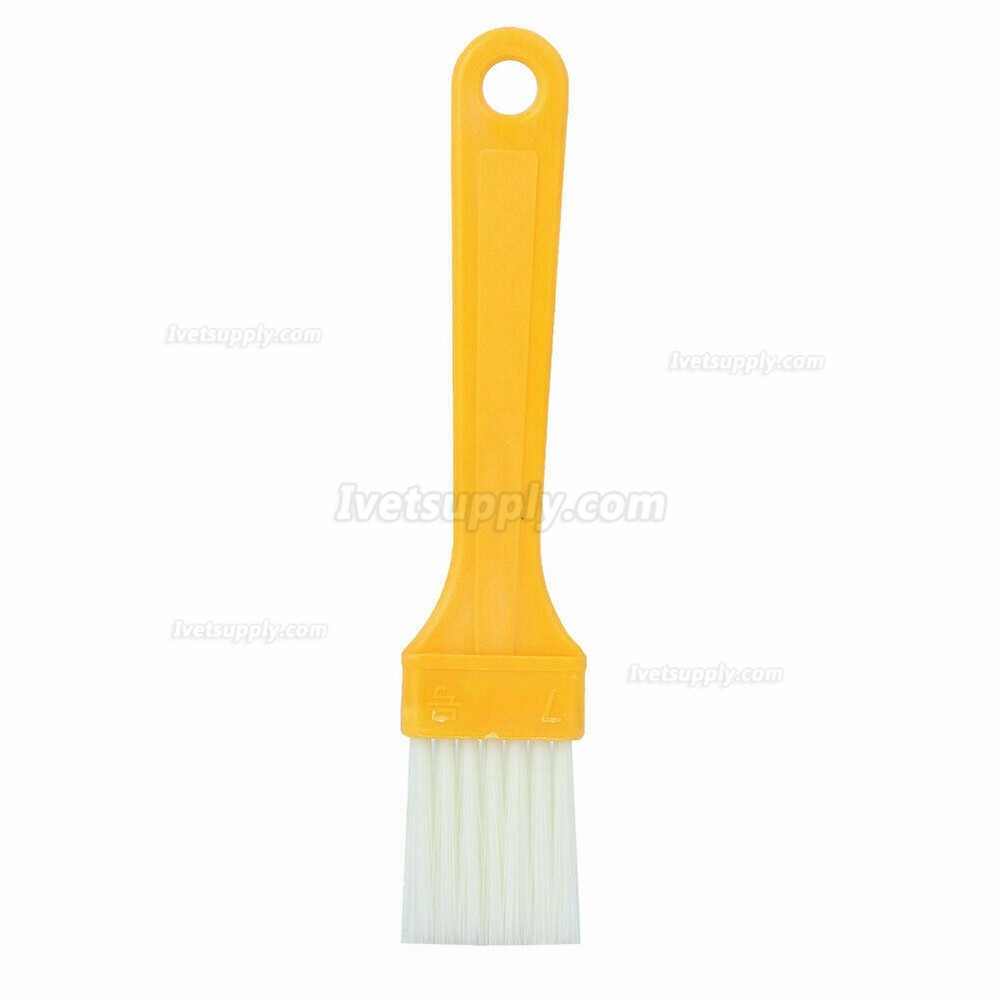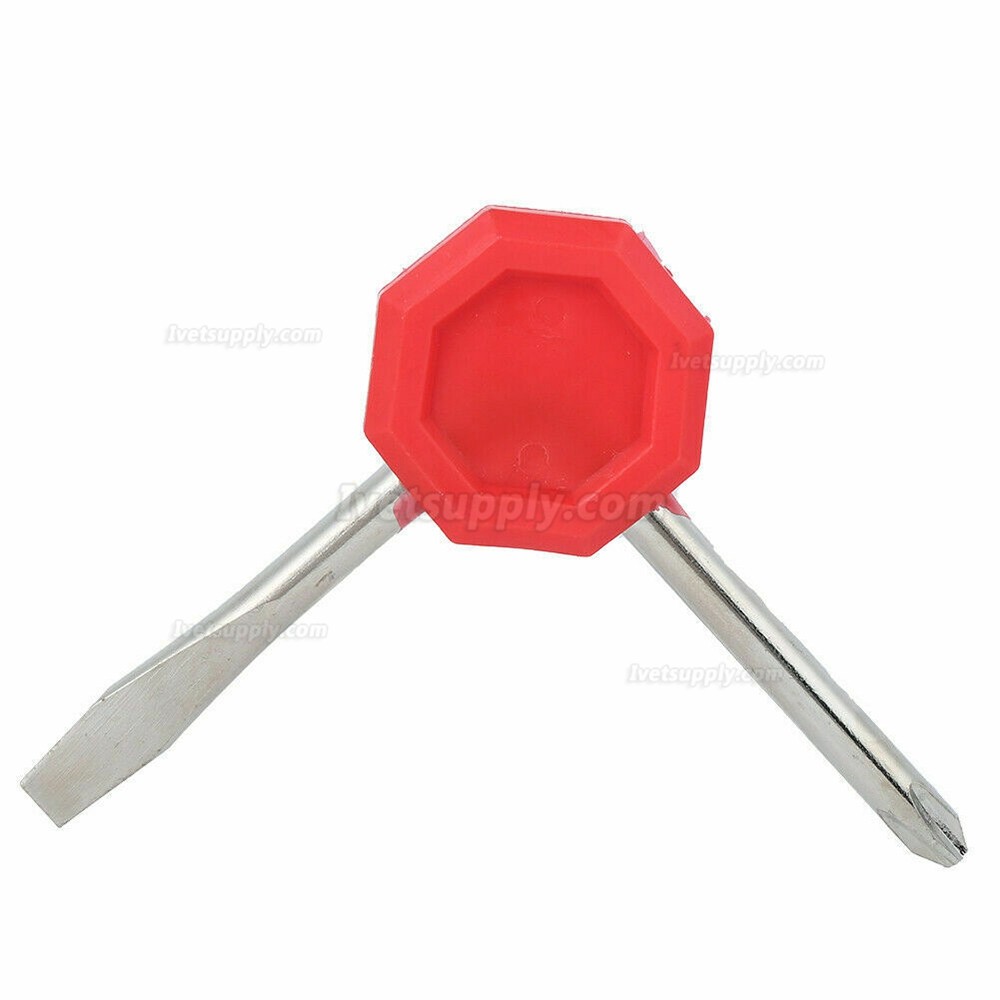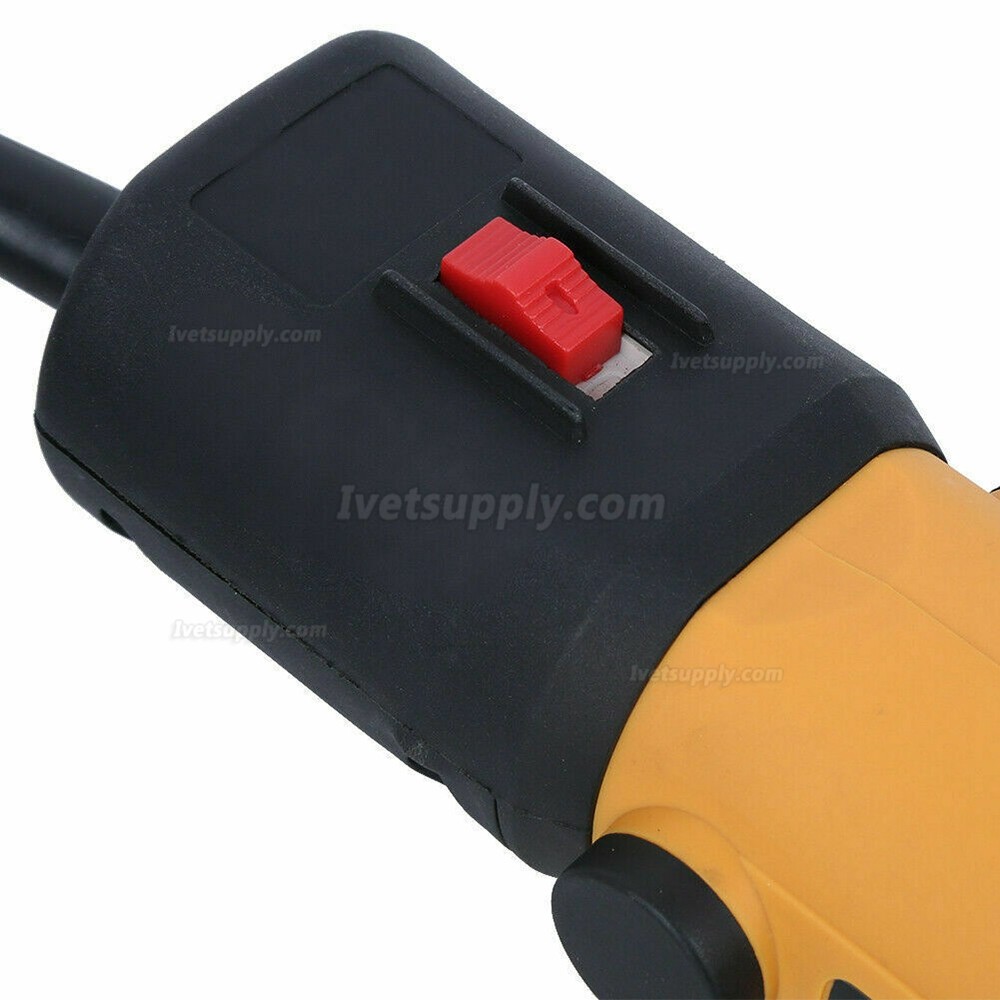 Prev:
Portable Battery Electric Shearing Supplies Clipper Sheep Goats Farm Shears
Next:
Electric Sheep Shears 6 Speed Sheep Clippers for Sheep,Goat, Llama,Alpacas
Related Products