Automatic 3L Pet Cat Dog Timed Feeder Food Dispenser Bowl Portion Control
Automatic 3L Pet Cat Dog Timed Feeder Food Dispenser Bowl Portion Control
Description
Auto pet feeders can help your pets to set up flexible and personalized meal schedule and portions on time, based on your pet's age, physical condition , and activity. Helping your pets to bulid a healthy feeeding routine no matter when and where you are.
Programable cat food dispenser with portions:1-4 meals daily and 1-39 portions per meal will customized healthy feeding schedule and establish a healthy diet.
10s personalized voice recording will tightly connect your little mates even if you are away.
Double freshness design of automatic timed cat feeder keep your pets every bite is fresh.
User-friendly LCD Settings
Since you need to press and hold time and another button at the same time to set the time and the portions, it will not disrupt your schedule if your naughty pets accidentally touch it. user-friendly LCD screen setting, You can set up the meal schedule easily.
2 Bags of Desiccant to Keep Food Fresh
There are 2 packs of desiccant inside our feeder. Enough to keep the whole hopper dry, so that your pet can eat fresh and delicious food at any time. please remember to change every half month.
Easy Detachable & Washable
Hold the hopper of times cat food dispenser with both hands, rotate it, it can be opened easily, Also could be washed, and can be reloaded after drying. The rotating lock design can also prevent naughty pets from stealing food.
Specification
Product Dimensions: 11.61 x 8.27 x 14.57 inches
Item Weight: 3.64 pounds
Include:
1 x Feeder
1 x Manual
1 x Power Cable
Please have your attention on below few points:
1. This automatcic cat food dispenser is made for dry food only.
2. The pellet size should not exceed 0.47inch.
3. Do not put your fingers into the food outlet or try to touch the impeller.
4. Do not put the main machine in water.
5. Iseebiz time release cat food dispenser requires 3 D-type batteries. If the device is powered by batteries only, the batteries will last up to 6 months under normal usage. (Batteries are not included)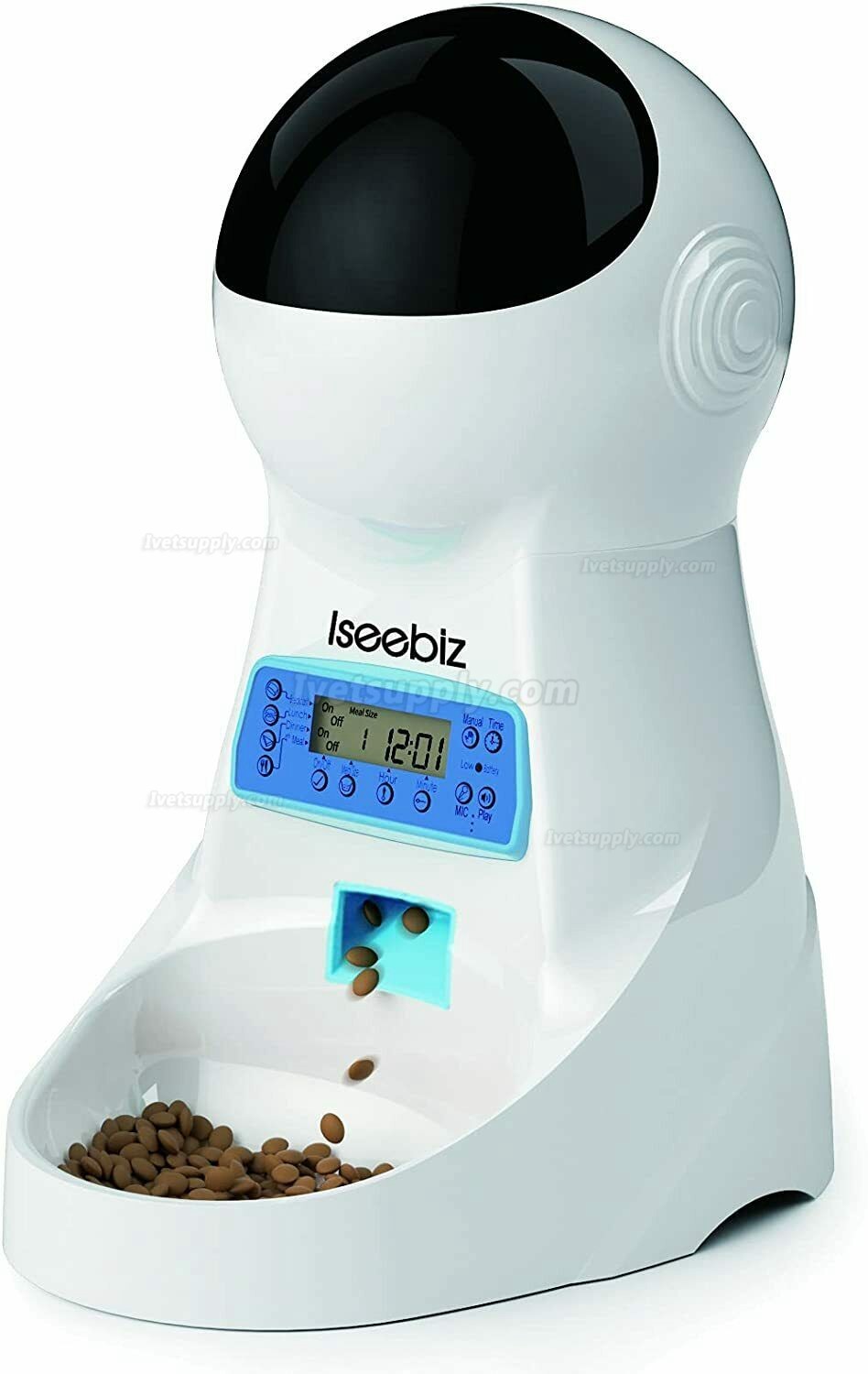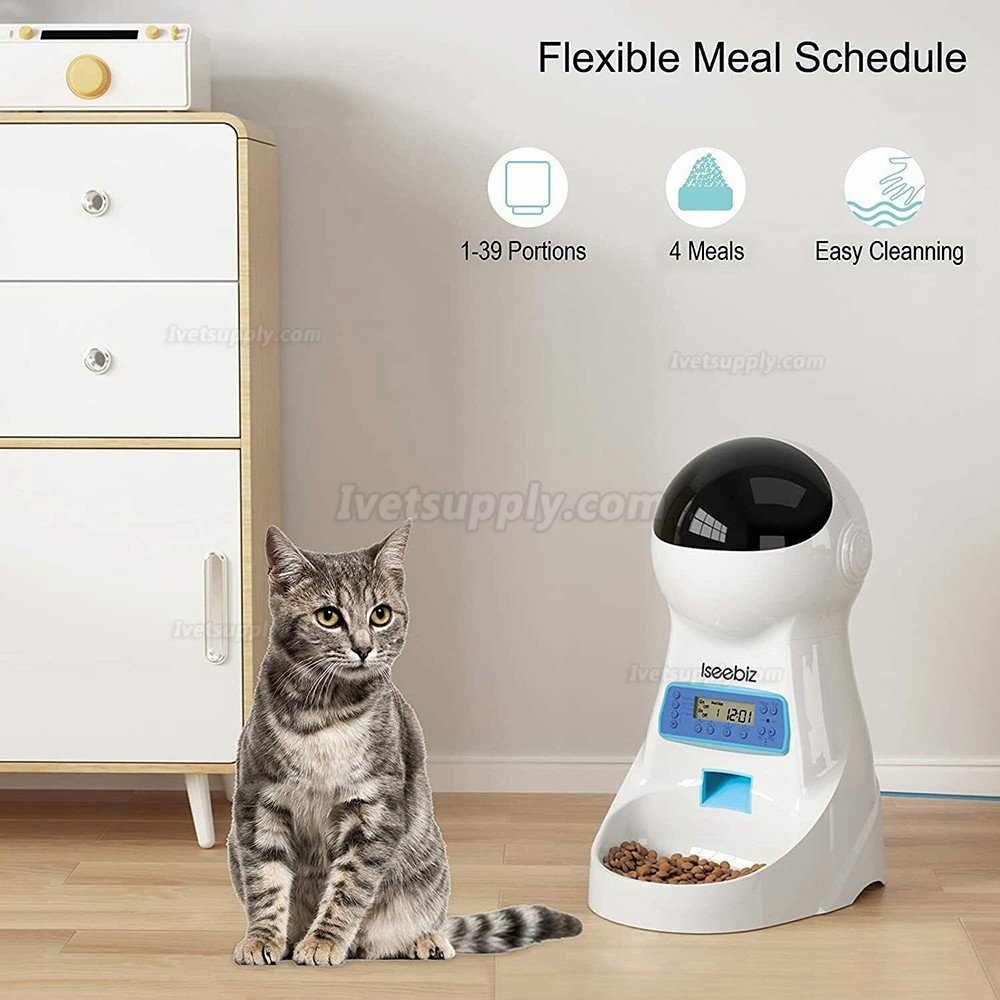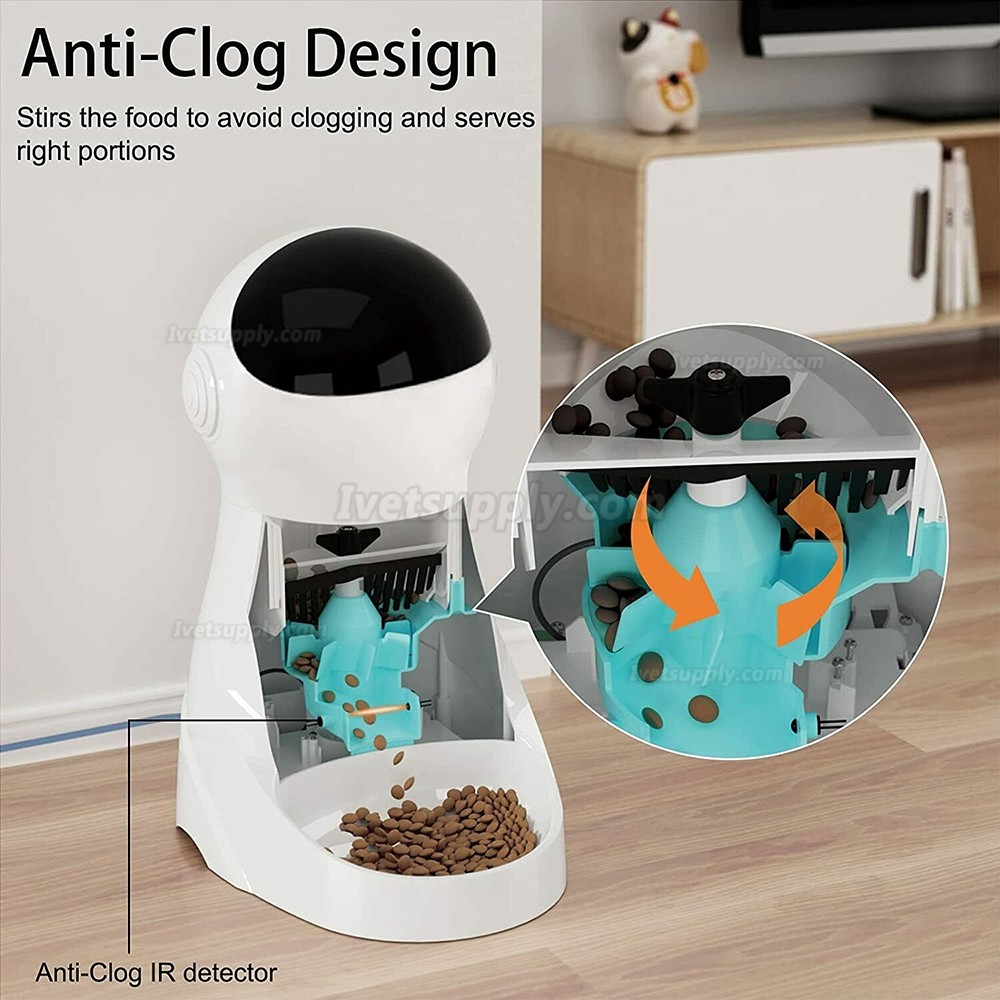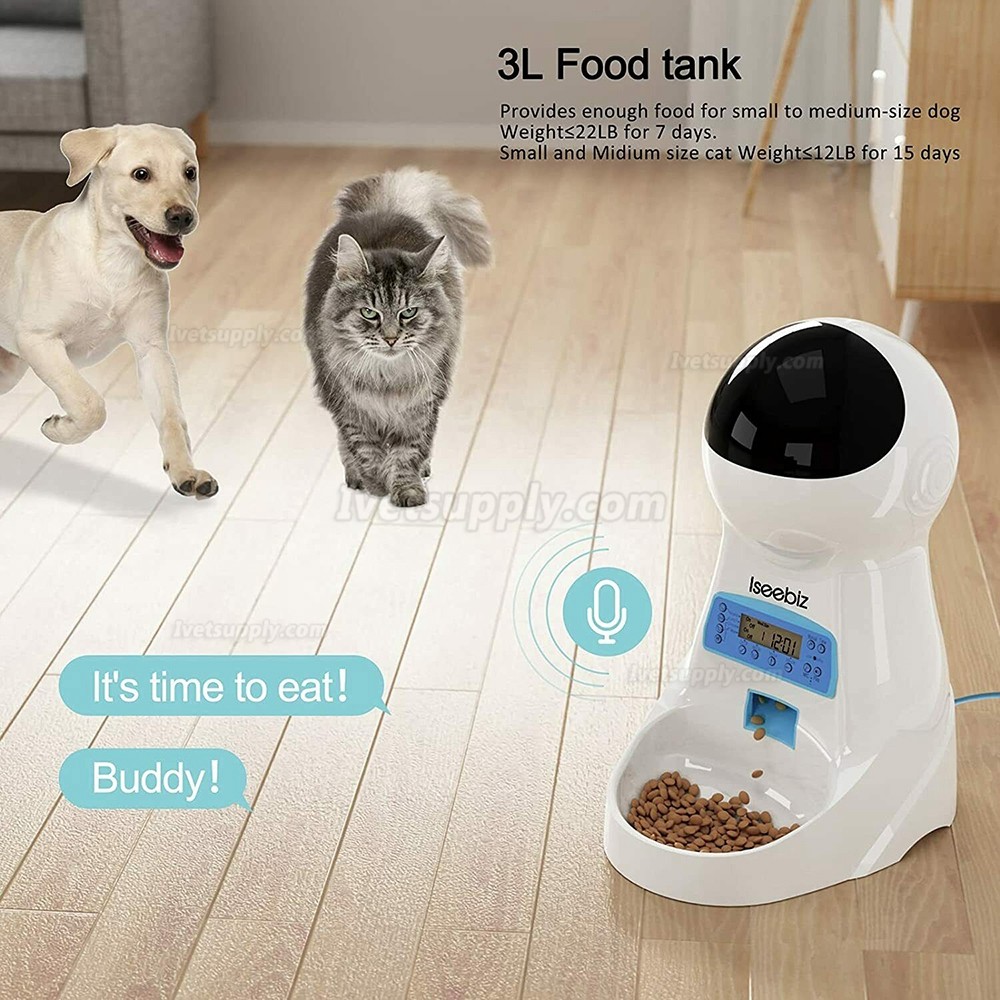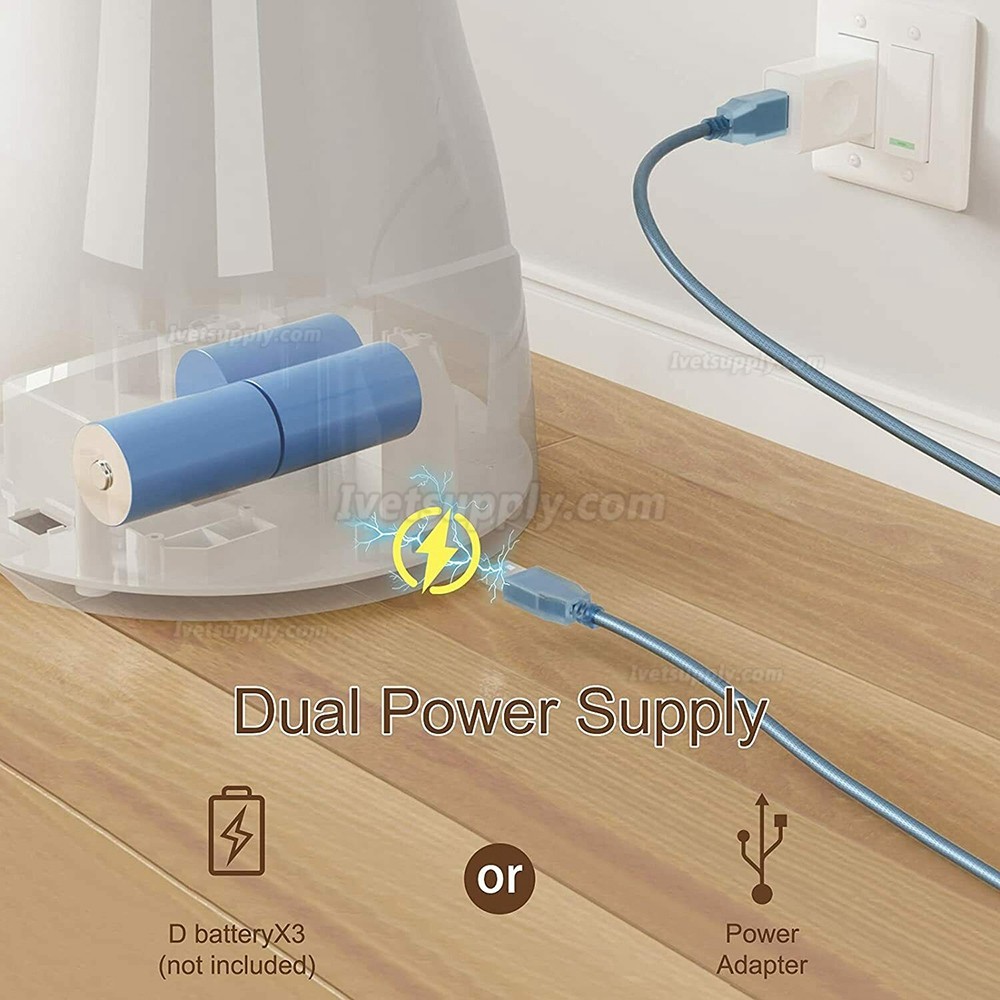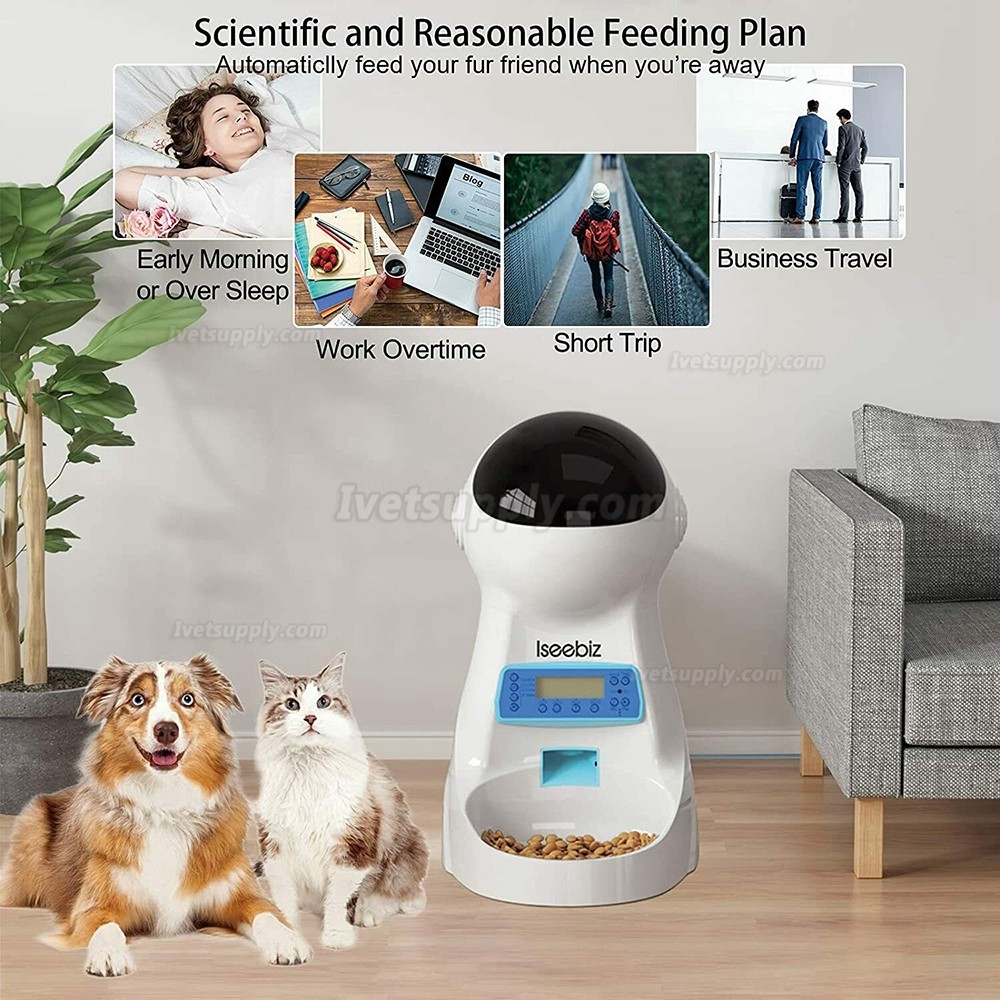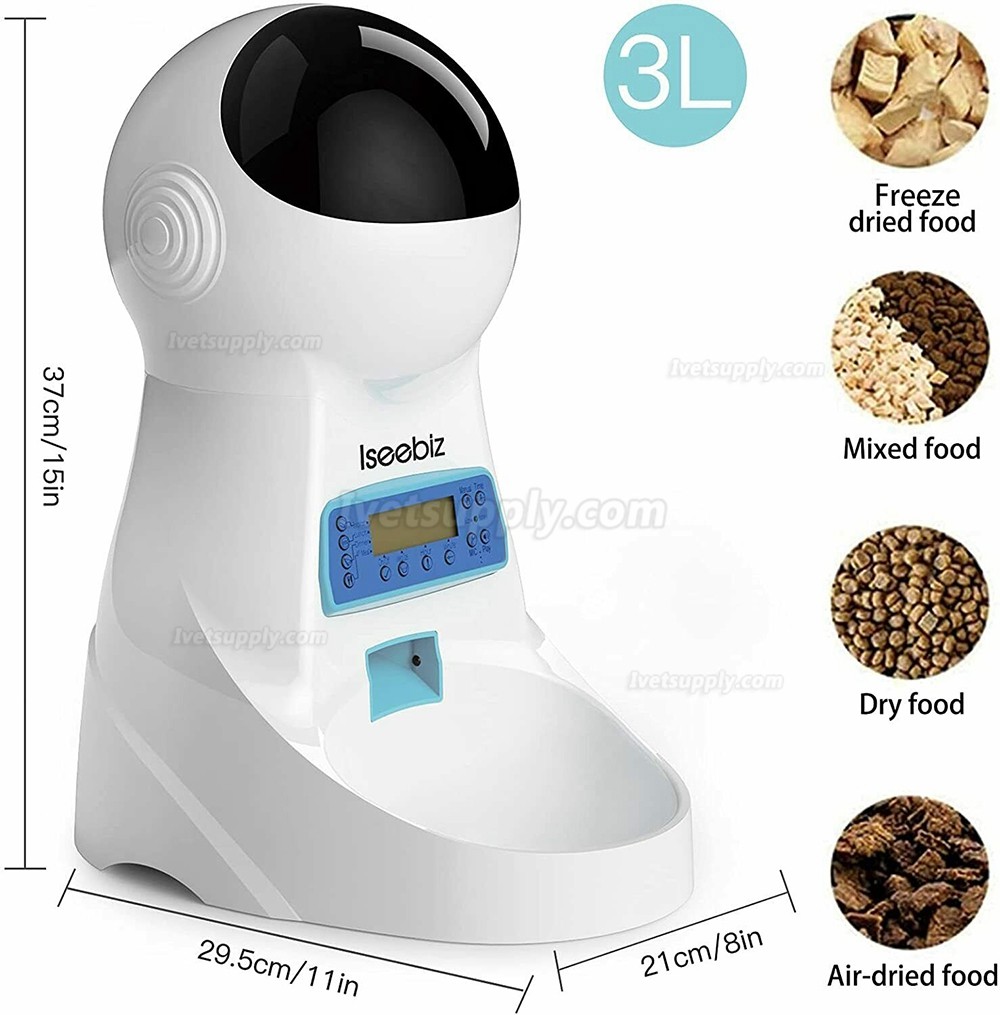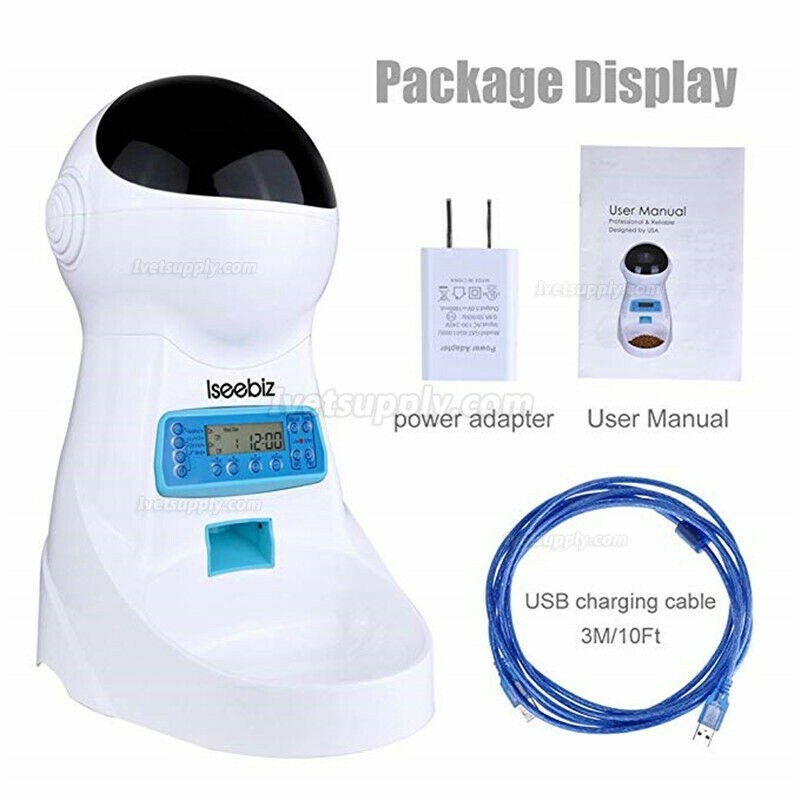 Prev:
500ML Automatic Pet Bowl Feeder Dog Cat Food Bowl With Water Fountain
Next:
Automatic Cat & Dog Food Dispenser for Small Pets
Related Products