5Pcs Veterinary Silicone Foley Catheter Cat & Dog Urinary Catheter
5Pcs Veterinary Silicone Foley Catheter Cat & Dog Urinary Catheter
Properties:
Material :silicone Material
Sterile : EO Gas Sterile
Name : silicone urinary catheter
Size : 6Fr-24Fr
Packing : Plastic Paper
Application : Dogs/cats other animal
The Silicone Foley Catheters are made from silicone, consist of shaft, drainage funnel, inflation funnel, irrigation funnel (if present), balloon and valve.
Features:
1. 100% Silicone, less allergic to animal patients;
2. Be with stylet for animal pediatric size;
3. Universal color-coded for visualization of size;
4. Available size 6Fr, 8Fr, 10Fr;
5. Sterile by EO gas;
6. For single use only;
7. X-ray opaque line is available.
8. For urine drainage and medication use.
1.Made of 100% medical-grade silicone with radio-opaque line.
2.Symmetrical balloon expands equally in all directions so as to perform its function safely and efficiently.
3.Smooth connector between shaft and cavity.
4.Maximum softness and biocompatibility to enhance the patient's comfort.Latex-free.
Length: 400mm.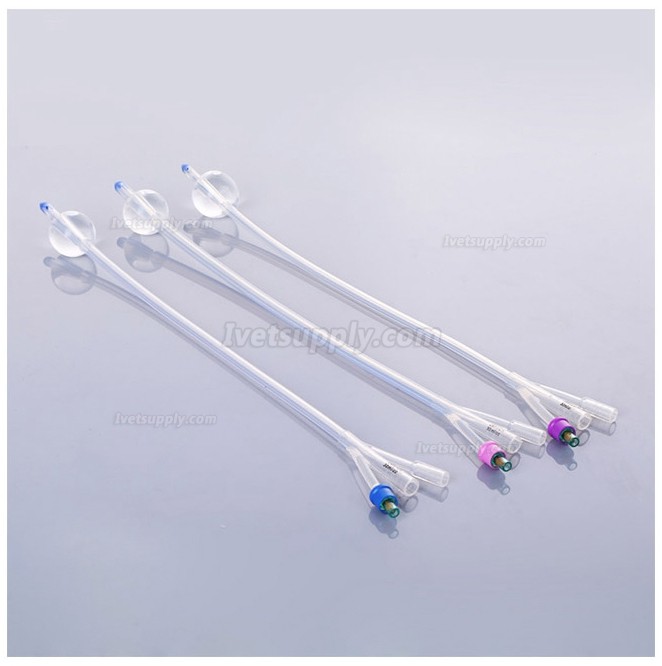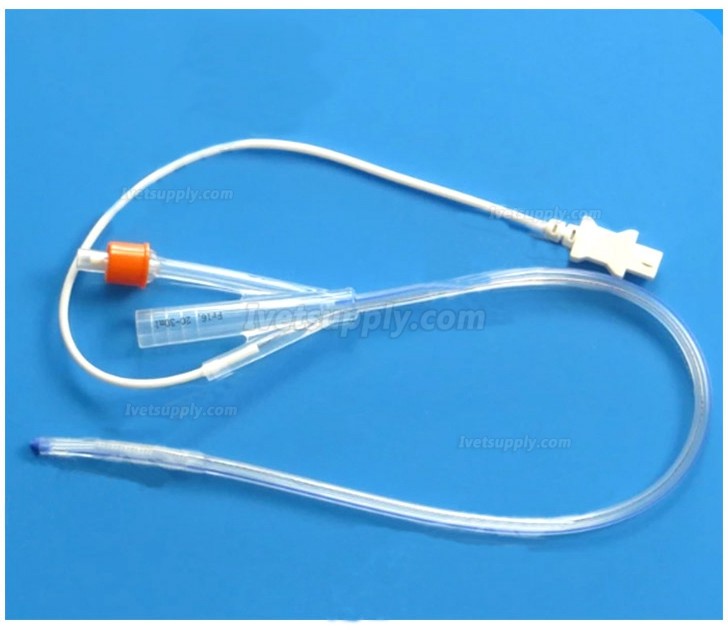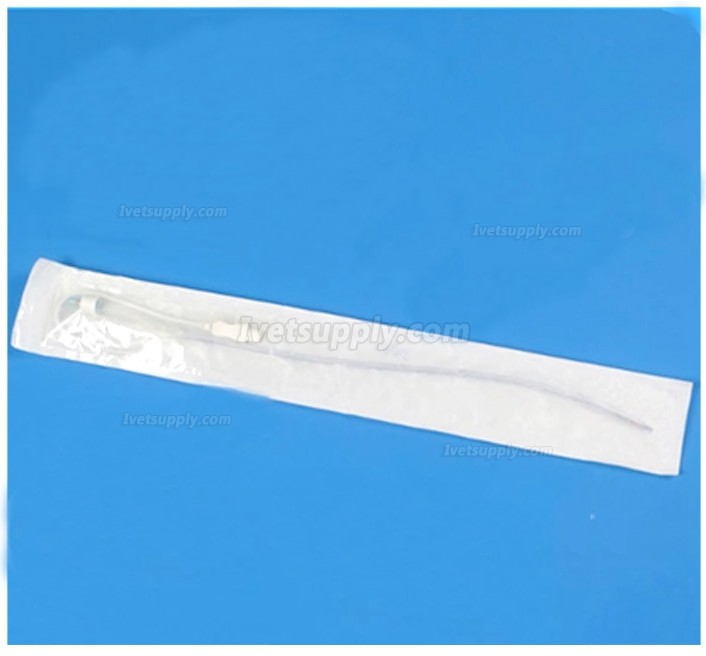 Prev:
Dolphinmed Portable Veterinary Anesthesia Machine
Next:
10Pcs Veterinary Silicone Stomach Tube Dog,Cat,Animal Nasogastric Tube Feeding Tube
Related Products