Veterinary Wood's Lamp Pet Fungus Detection Ultraviolet Cat Moss Tinea Light 365 UV
Veterinary Wood's Lamp Pet Fungus Detection Ultraviolet Cat Moss Tinea Light 365 UV
Features:
100% brand new and high quality.
It becomes brighter under the product irradiation. When the cat owner is not sure whether the cat's skin problem is cat moss, if the cat gets moss, the affected area of the cat will be green under light. This basically confirms that cats have cat moss.
Professional detection lamp specially designed for detecting cat moss can easily detect whether your cat has cat moss.
Built-in lithium battery + charging indicator, USB fast direct charging.
There is a magnet on the tail, so you can attach it to any surface. It is so compact, it can be carried in a pocket, and it has a waterproof design.
Wide compatibility, fast charging, convenient, safe and practical
Specification:
Color: Black
Material: Stainless Steel
Reflector: Convex Lens
Light Color :Purple
Size:As the picture show
Package Included:
1x Wood's Lamp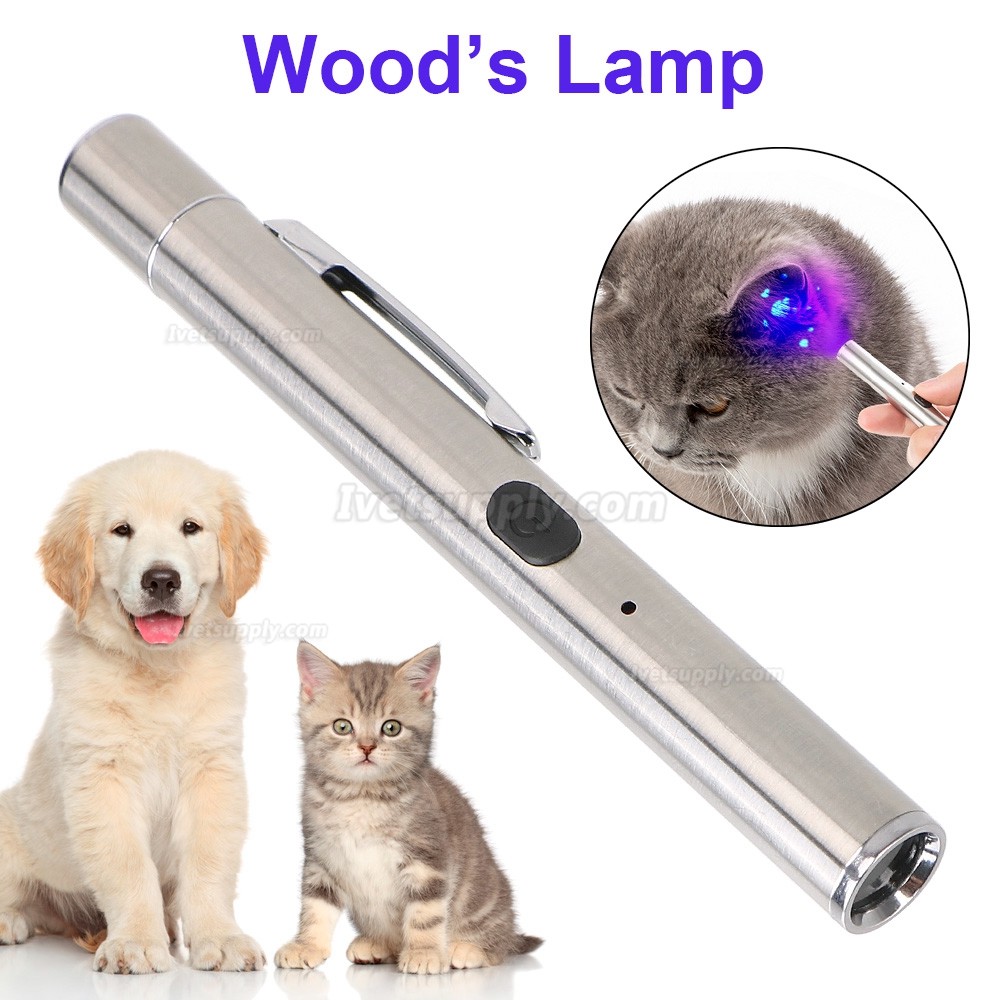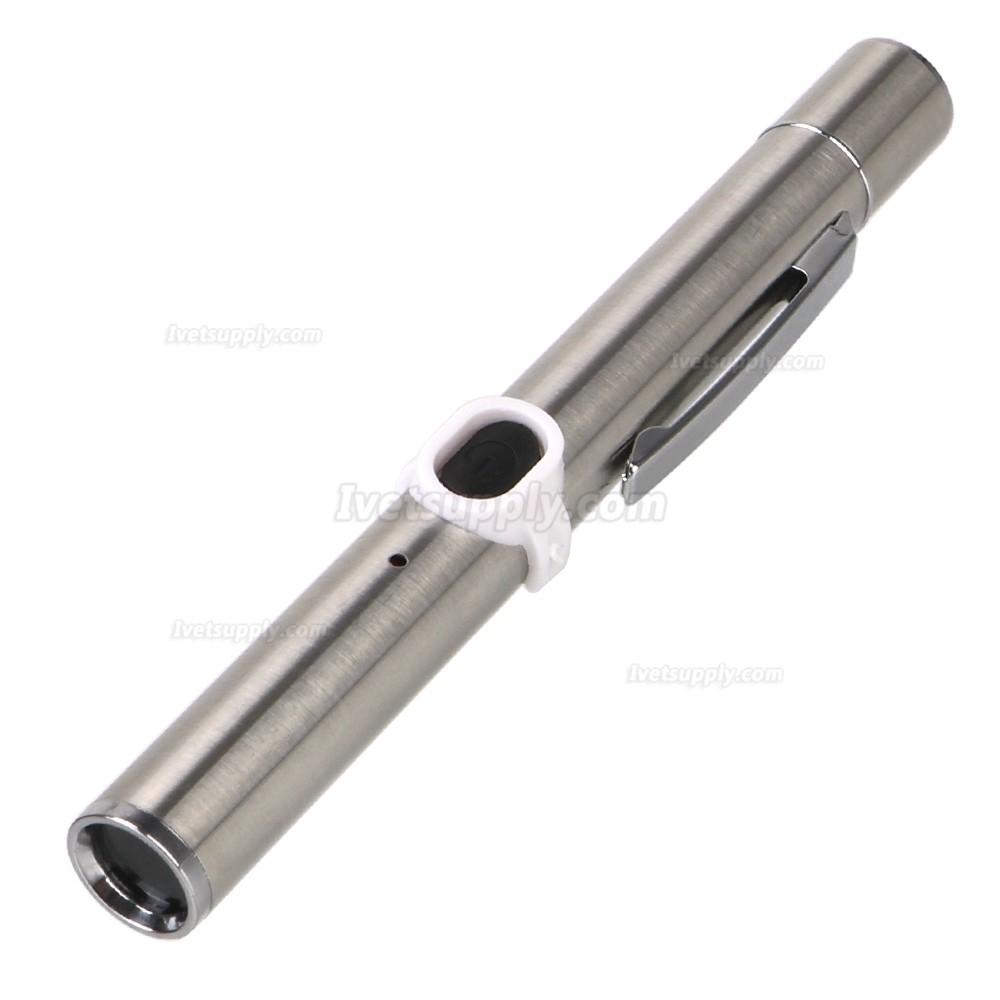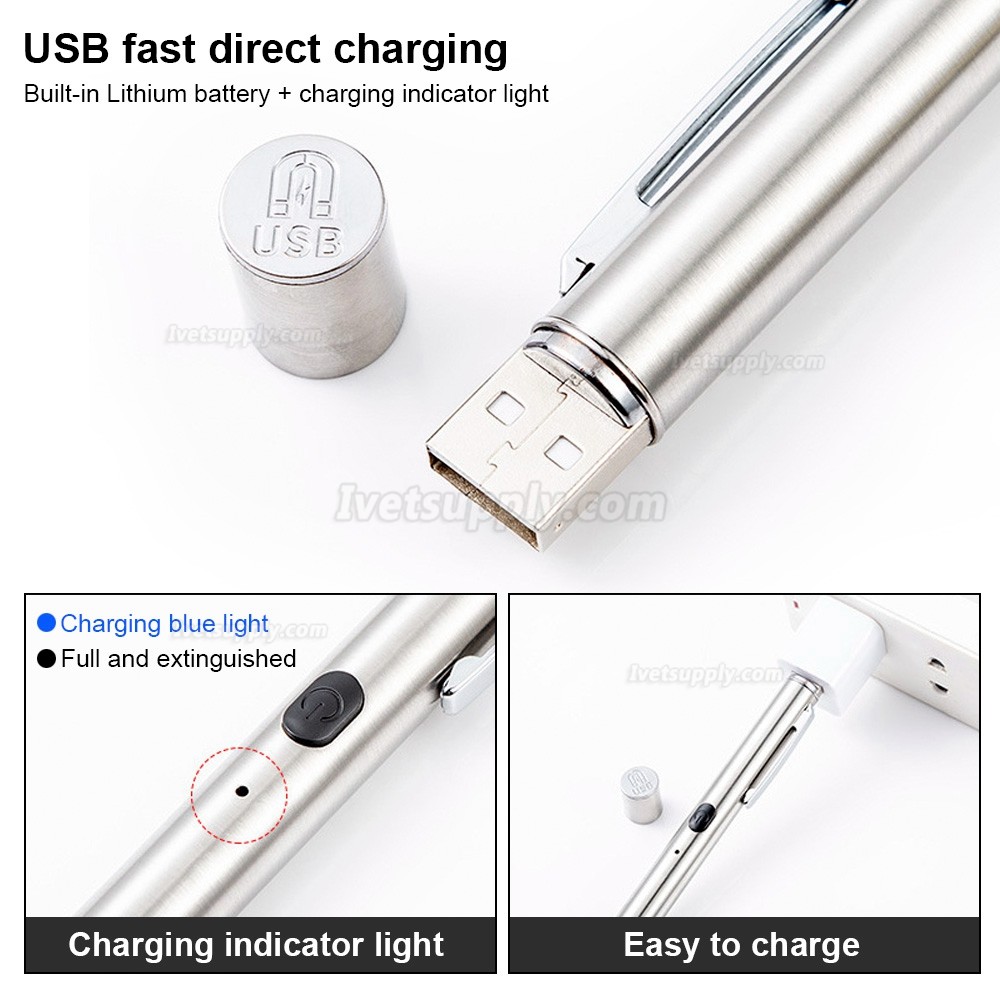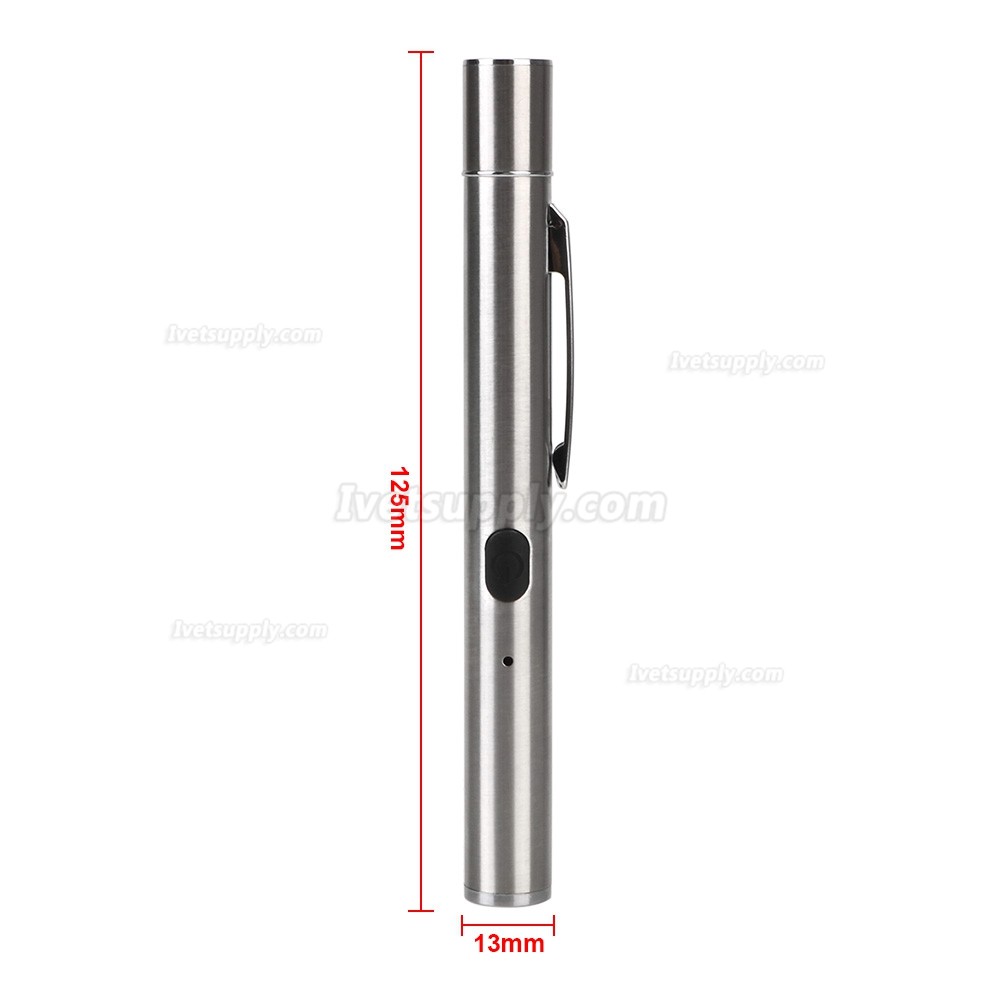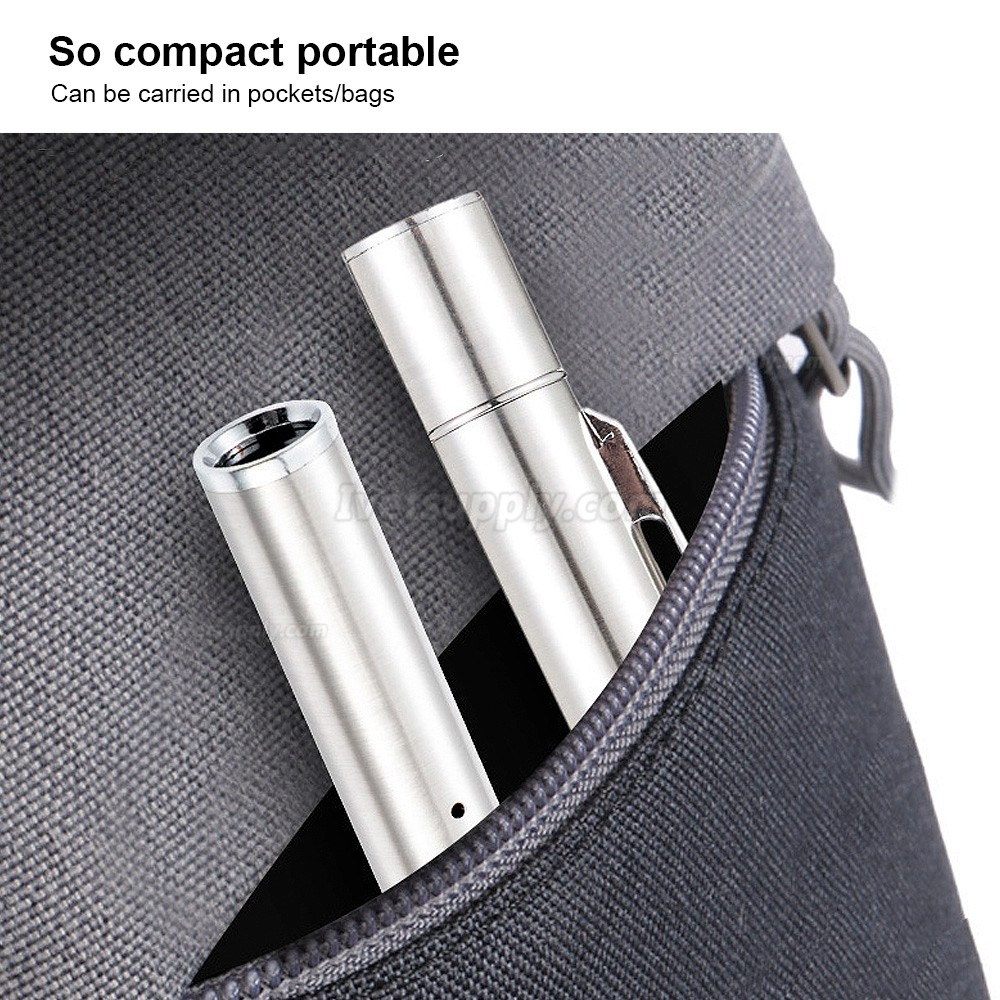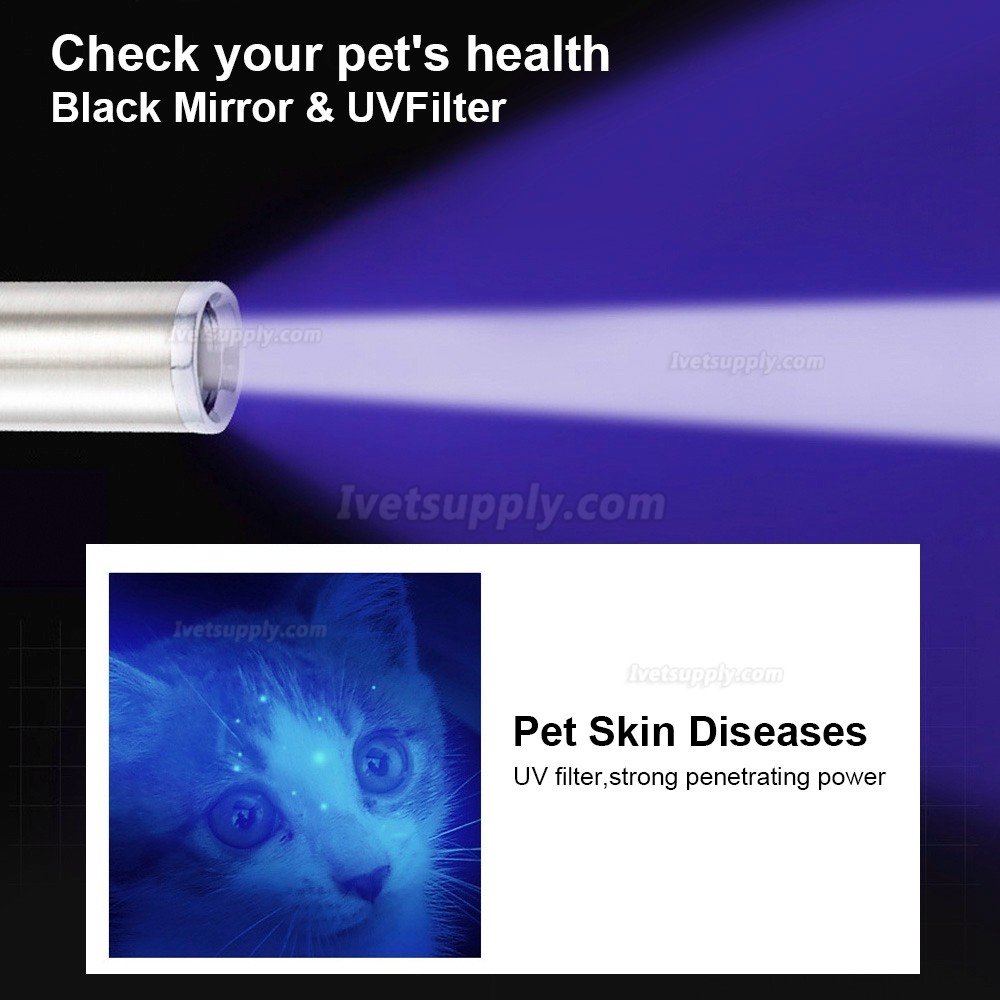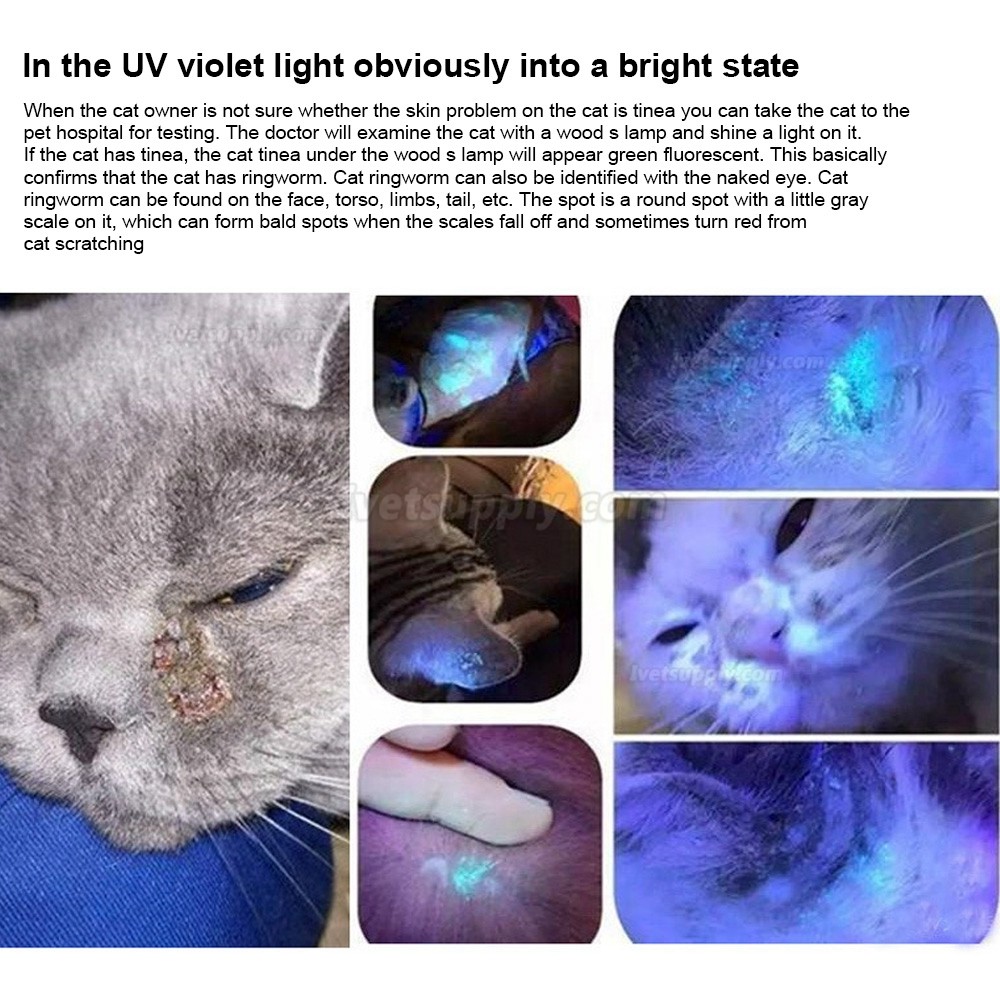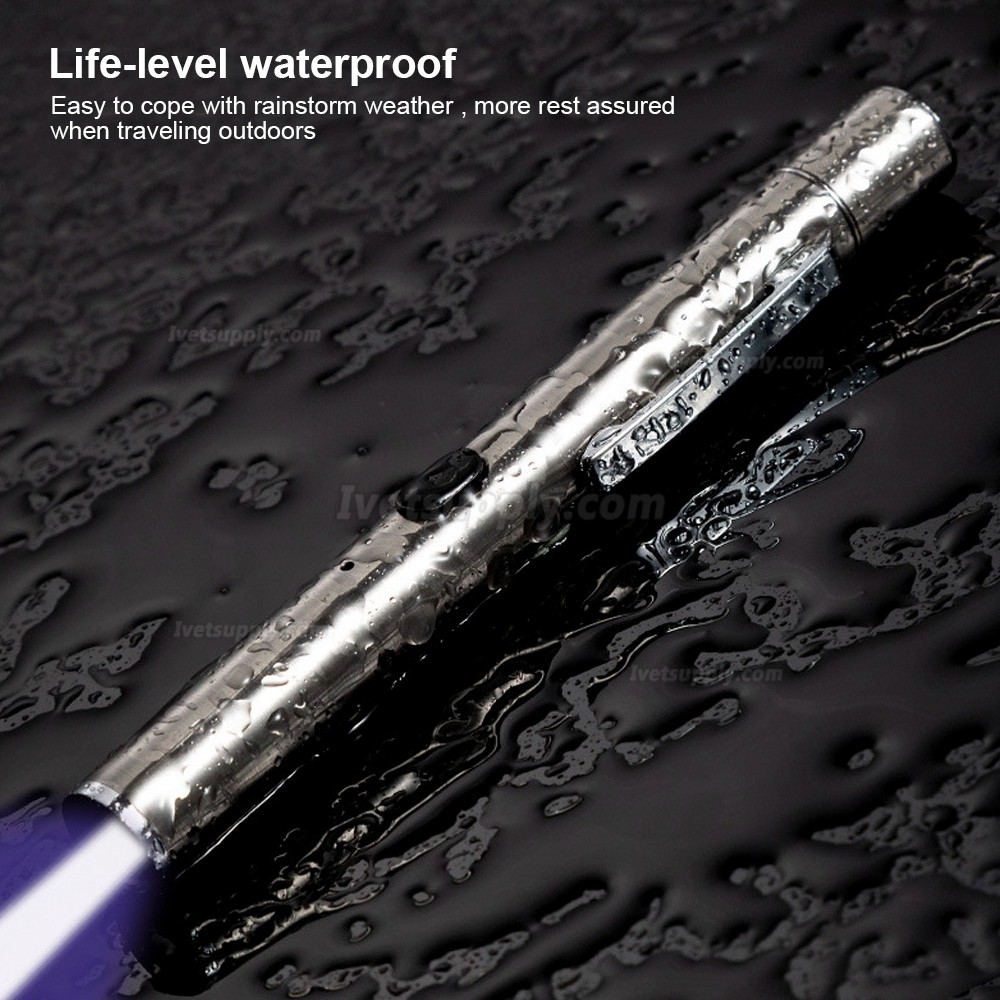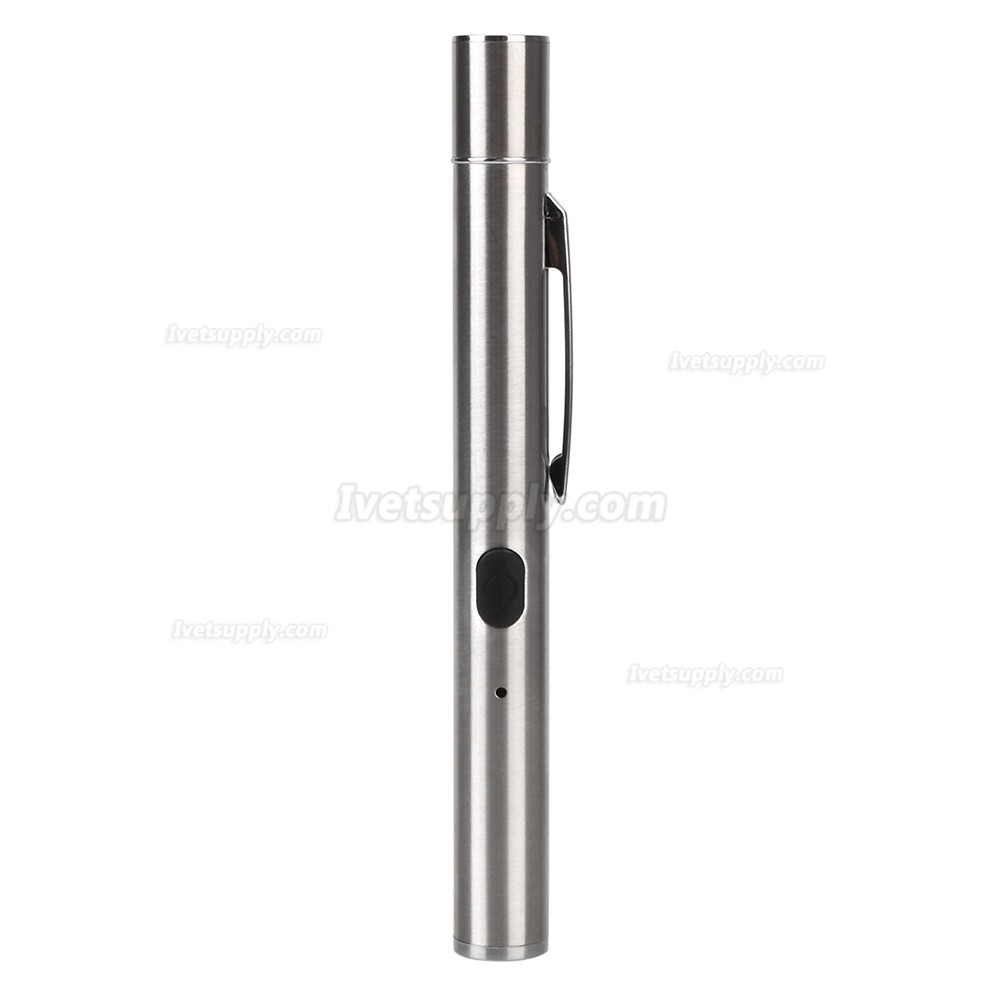 Prev:
Pet Weight Scale 150kg/50g Stainless Steel Pet Electronic Scale Cat Dog Weight
Next:
Veterinary Wood's Lamp Skin Analysis UV Magnifying Analyzer
Related Products