Hugemed VL3S Veterinary Flexible Reusable Endoscopes Portable Anesthesia Video Laryngoscope
Brand: Hugemed
Availability:

In Stock
Hugemed VL3S Veterinary Flexible Reusable Endoscopes Portable Anesthesia Video Laryngoscope
Optimal image quality
Hugemed VL3S laryngoscope with high resolution CMOS sensor delivers High-resolution image quality comparable to conventional hybrid scopes.
Wider angulation range
160up,130down angulation range supports smoother insertion to lobe bronchi and allows more of a bend in the scope when an endo therapy device is inserted in the endoscope's working channel
Portable monitoring system
Friendly HDMI port can connect with big monitor. Video, camera fuction available
180 deqree up and dowm make operation view comfortable.
1:1 inserted rotation fuction The inserted rotation can be 1:1 transfer from handle to distal tip. This supports easier operation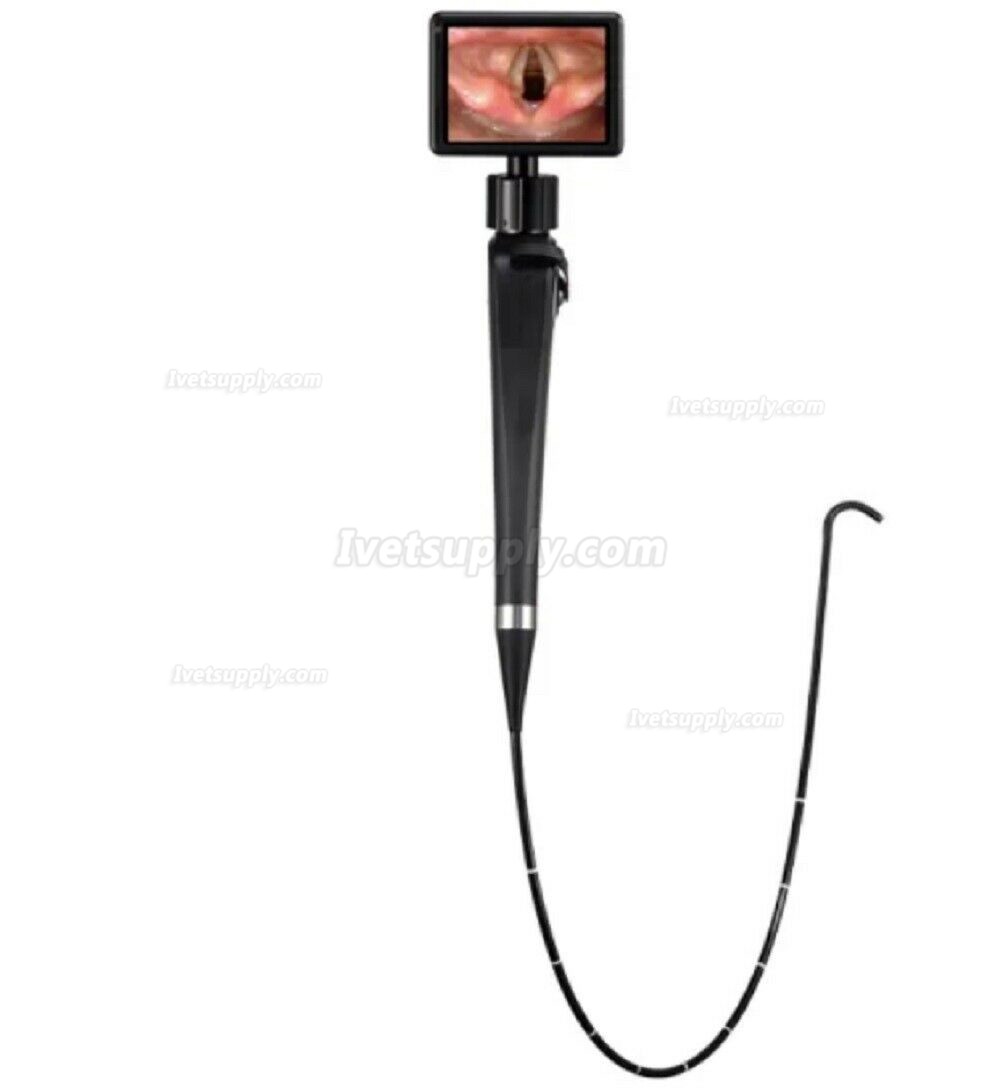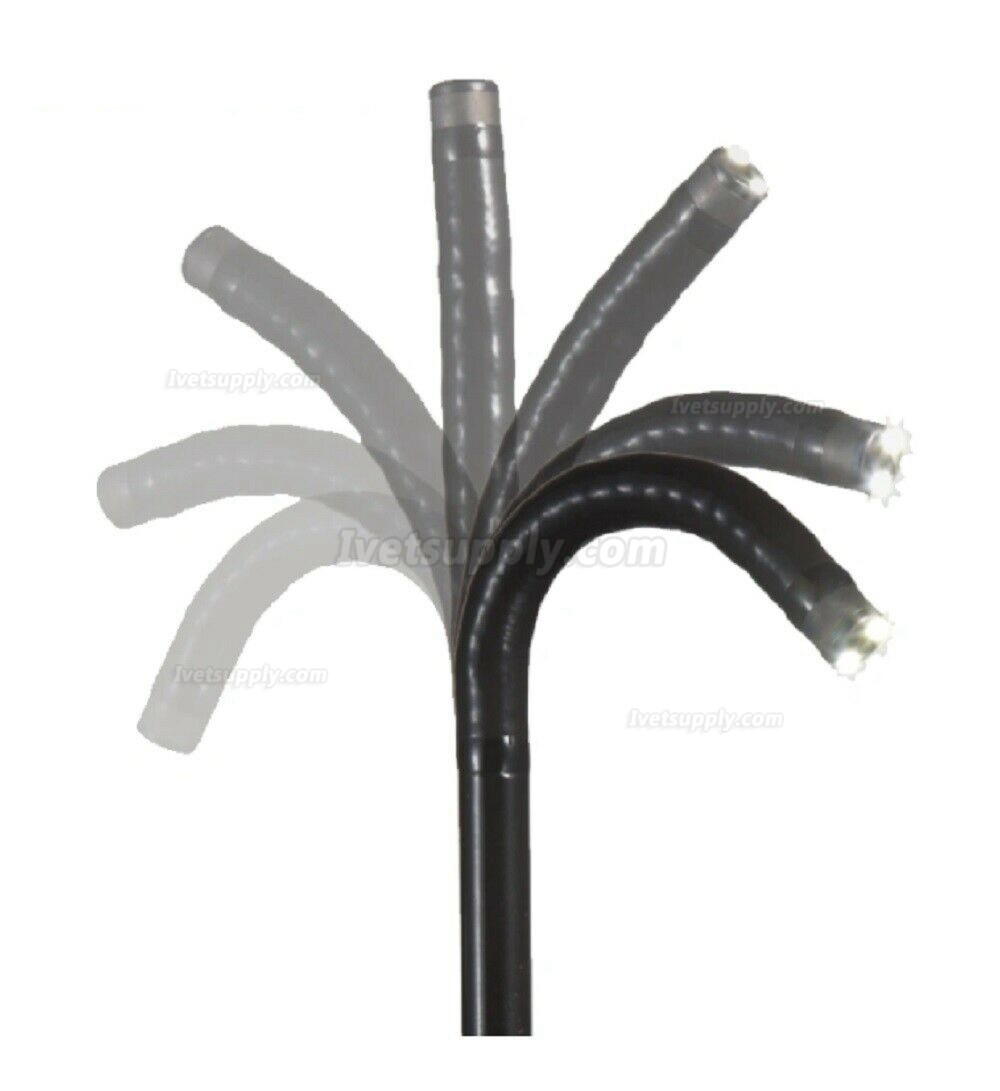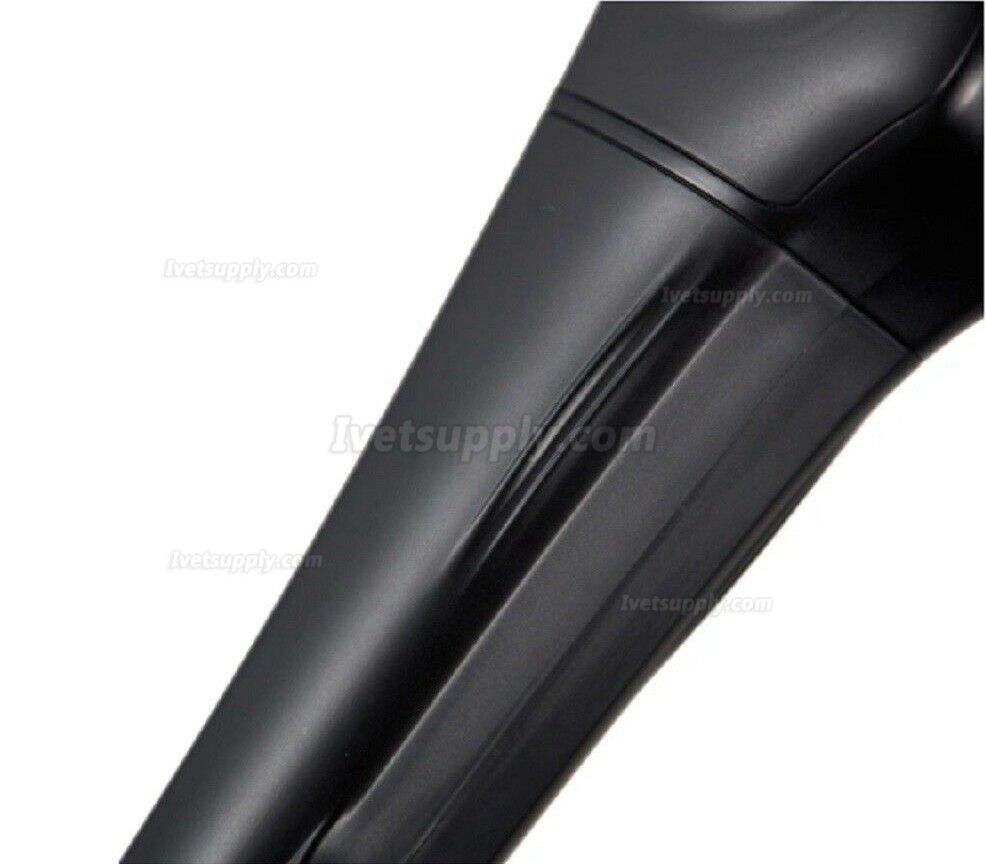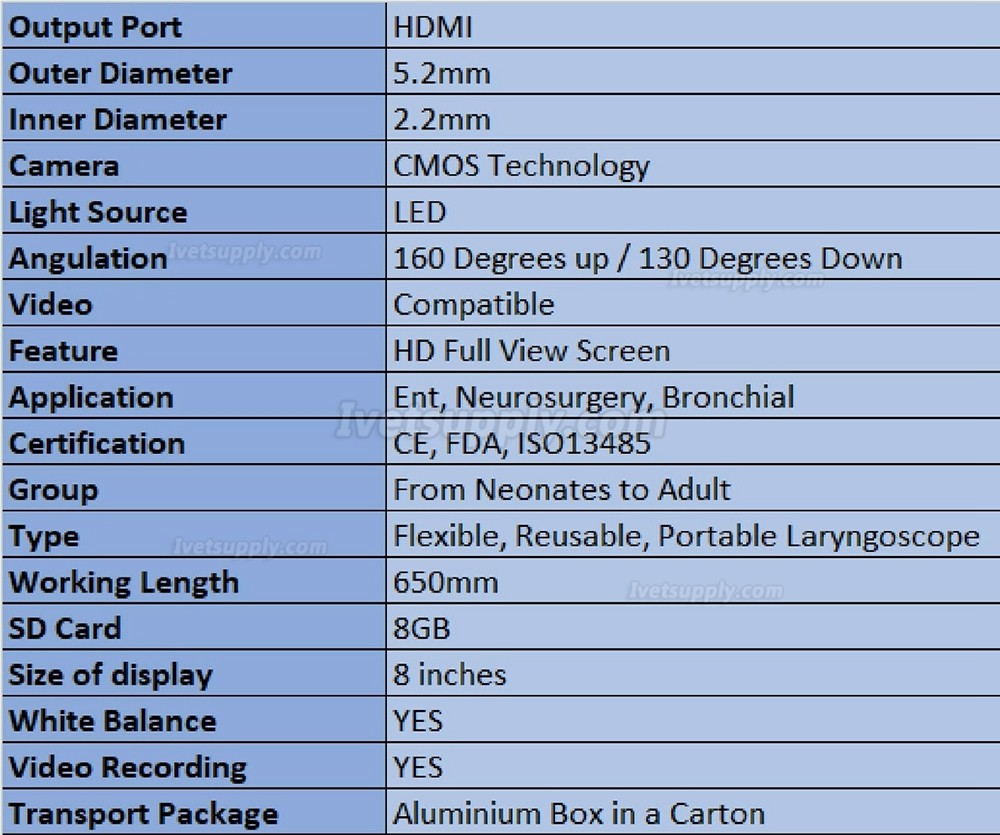 Prev:
Seesheen VMF-E11ST Veterinary Flexible Portable Video Endoscope For Animals
Next:
Veterinary Use Animals Clinic Pets Dogs Cats Horses 808nm Laser Therapy Device
Related Products