Sonostar SS-5 Portable Multiple Probe Veterinary B/W Ultrasound Scanner For Animal Hospital
Sonostar SS-5 Portable Multiple Probe Veterinary B/W Ultrasound Scanner For Animal Hospital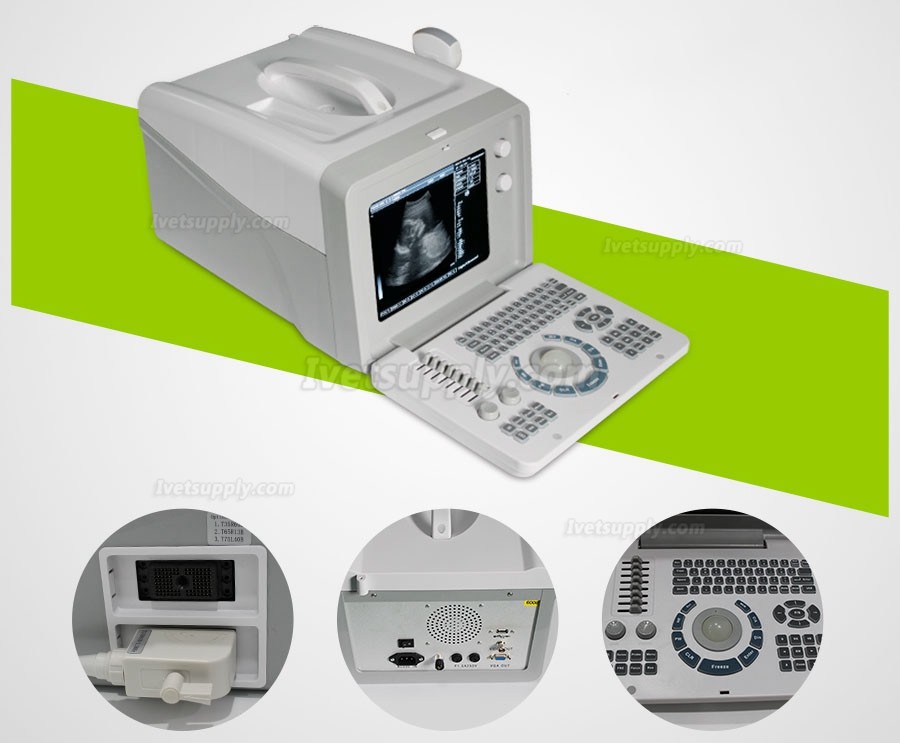 1.Portable
2.10.4'' LED Player
3.Backlight Key
Display modes

B, B/B, 4B, B+M, M

Gray scale

256 levels

Dynamic range:

0~120dB adjustable

External LED display

have 16 kinds of pseudo color

Permanent storage

128 images

Capacity cine loop:

real time display 256 consecutive images

which are memorized successively

Gain control:

8 segments TGC and overall gain can be adjusted respectively.

Frequency conversion

2.5MHz/3.0MHz/3.5MHz/4.0MHz/5.0MHz

five periods of frequency conversion; frequency range applies 5.5 MHz/6.0 MHz/6.5 MHz/7.0 MHz/7.5MHz can match high frequency probe.

E-zoom

magnify 2 times of real time image.
1 groups of USB video output 1 groups of SVGA video output may mate with SVGA color monitor.1 groups of PAL video output may mate with PAL monitor, video image recording instrument and image workshop, etc.
USB Port:our machine can connect the common printer. Used to print the measurement report page.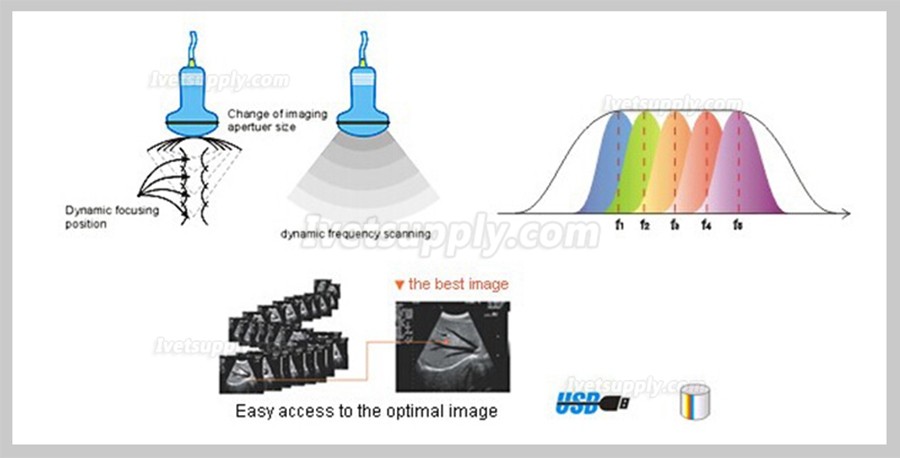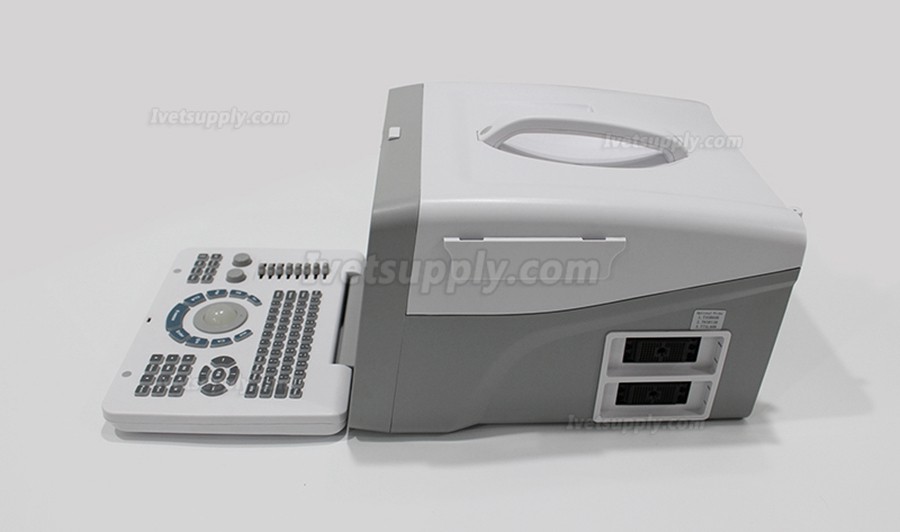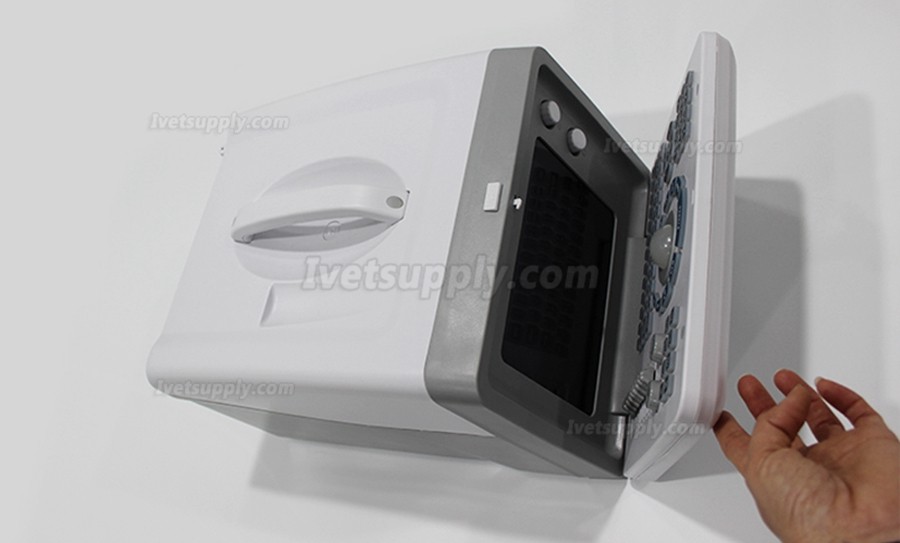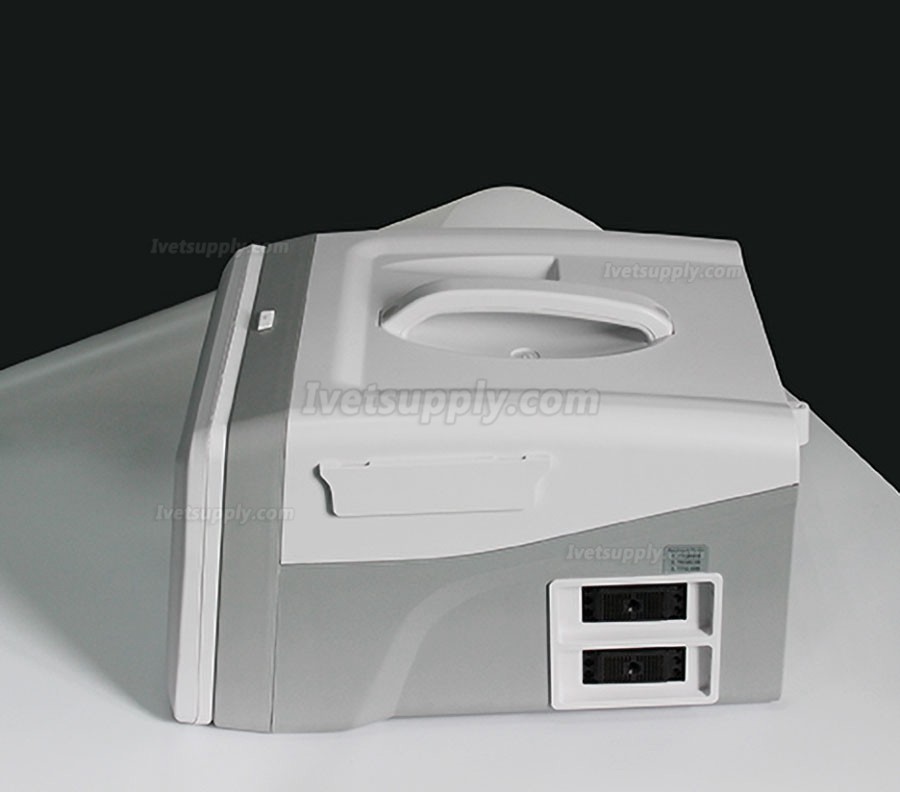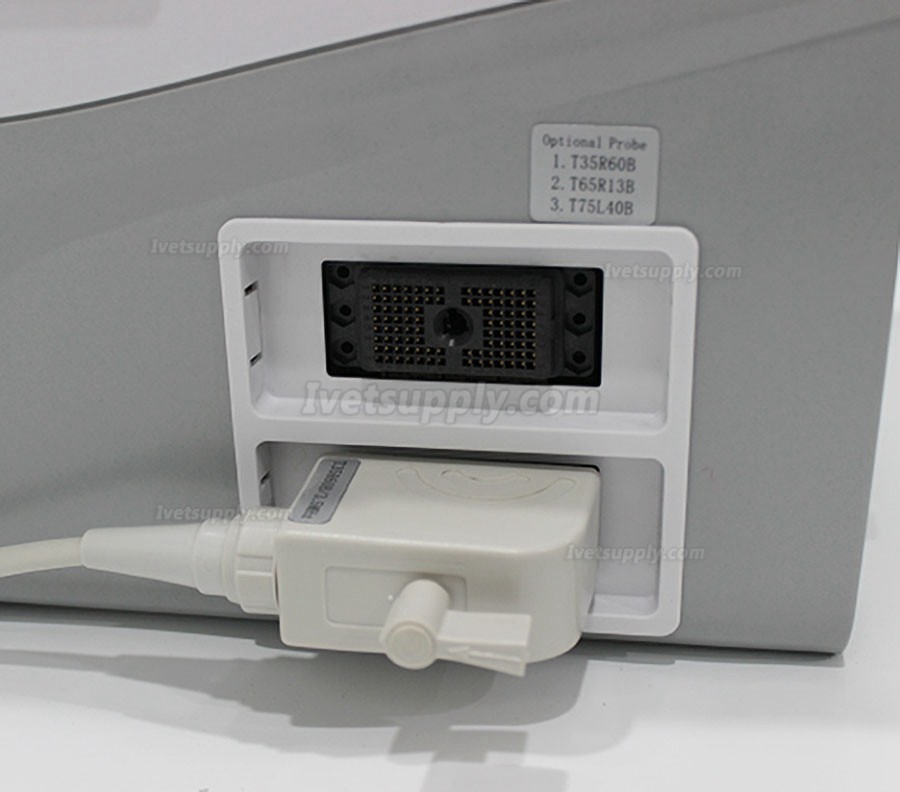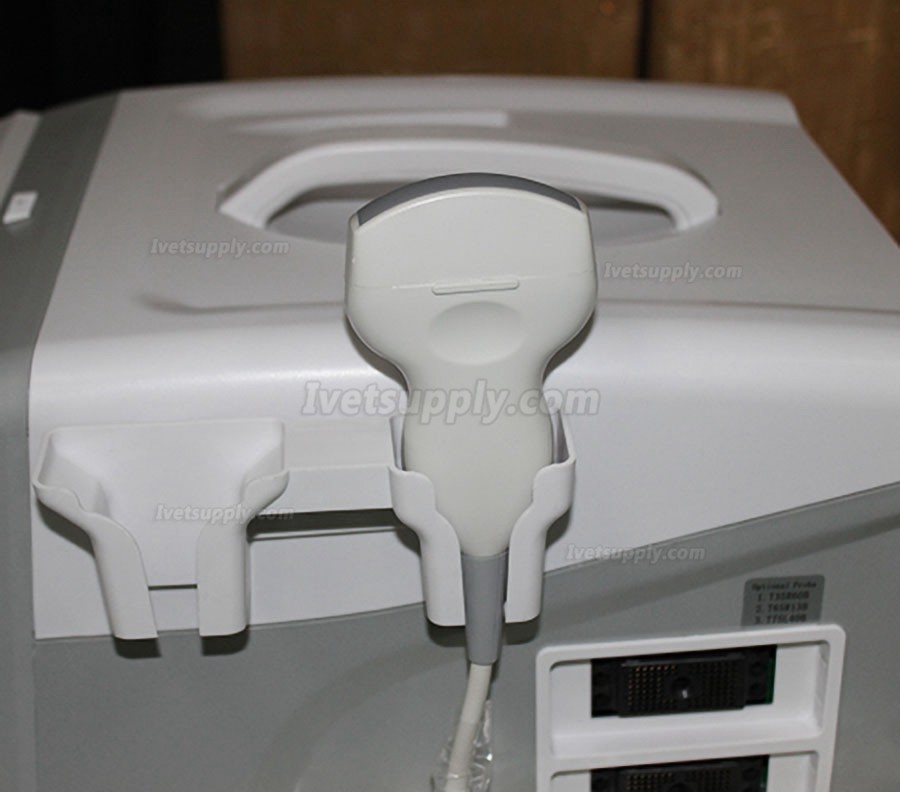 Prev:
Optical Equipment SW-500 Portable Non Contact Rebound Tonometer
Next:
HUC-250 Portable 2D/3D Color Doppler Ultrasonic Diagnostic System Animal Laptop Ultrasound Scanner
Related Products