BMV MX-50A Touch Screen Portable Veterinary B/W Ultrasound Scanner
Brand: BMV
Availability:

In Stock
BMV MX-50A Touch Screen Portable Veterinary B/W Ultrasound Scanner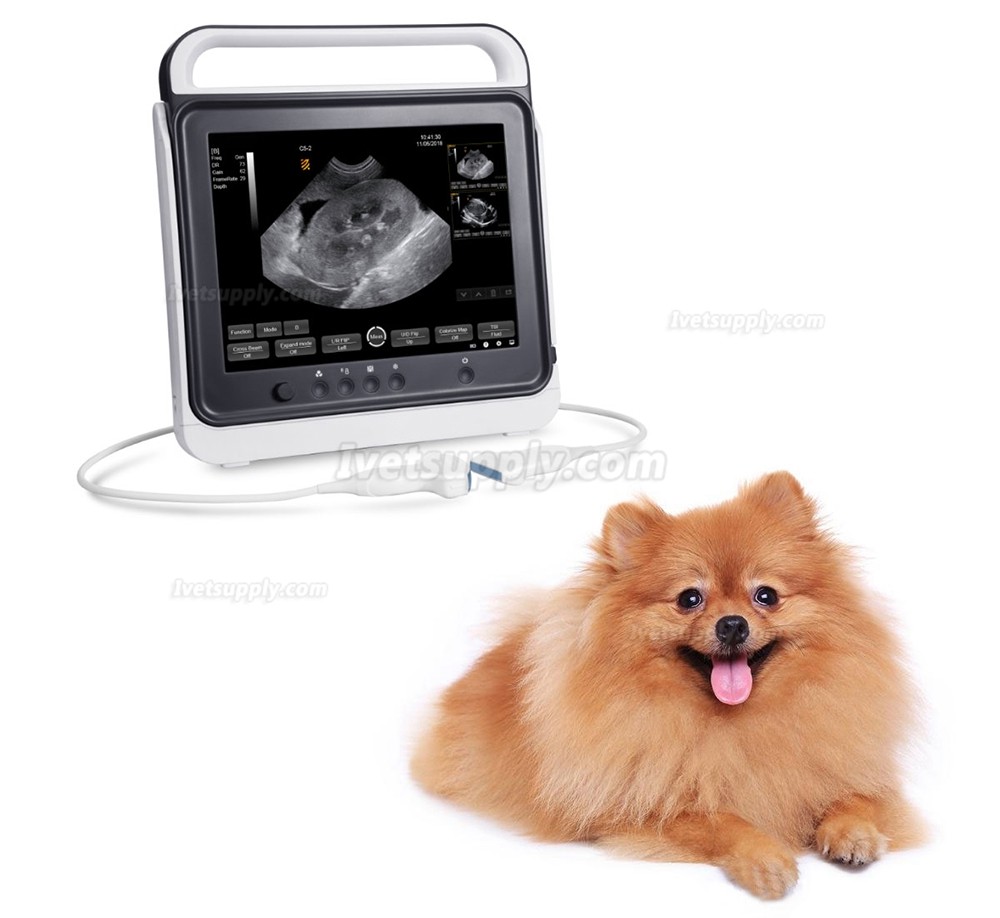 Feature:
HV-50A Vet, fully-featured touch veterinary ultrasound system with special designed veterinary transducer and veterinary software, comes equipped with a best-in-class combination of performance and affordability. Simple touch to save time, this simple operation helps enhance exam productivity also minimize most of users learning curve. In additional, HV-50A Vet is the most lightweight hand-carried ultrasound with three probe ports, made of robust housing case, this is designed to withstand today's harsh environments to complete the highest quality examination.
ADVANTAGES
• Specialized veterinary transducer and veterinary software
• Advanced imaging technology and superior image quality can provide fast and precise scans
• Applicable to scans of Equine, Bovine, Ovine, Swine, Feline, Canine, etc.
• Applicable to different diagnosis of Abdomen, Obstetrics, Cardiology, small parts, vascular, tendon, etc
• 15 inch high resolution, wide-angle color LCD with 45 degree tilt functionality
• Three transducer port is designed to meet the different clinical applications
• Replaceable long life battery
• iBscan™ Quick Image Optimization
• Annotation library for quick comment
• iBstation™Patient information management system
• USB image transfer and software upgrade
• Image clipboard for thumbnail view
• The supported DICOM 3.0 can communicate with PACS system of the hospital seamlessly
• Special-designed probe holder, no need for extra assistance
• Modular software, easy for upgrade, free lifetime upgrade to new versions
• Support rectal probe introducer,eases your shoulder and arm strain for Fetal Aging,Pregnancy Testing
Product Paramenters
Imaging Modes

B, M, 2B, B/M, 4B

Application scenarios

Veterinary clinic & research departments and livestock farm, Zoo, etc. Application
for equine, large animal, small animal, zoo mammal, and marine mammal medicine

Ultrasound platform

Based on Linux, stable performance, security data

Touch Screen

Fully resistive touch screen

Transducer connector

3 active, unique micro connector

Battery Working time

Continuous scan greater than 5 hours with 2 batteries, replaceable battery design

Technology Descriptions

Wide-angle imaging, Panoramic focusing technology, Rolling M technology,
Cloud processing technology, Noise suppression, Image enhancement

Simplified Workflow

Zoom, iBscan™, DICOM3.0

Ergonomics

15" high resolution LCD Monitor; Adjustable LCD view angle; Convenient cable &probe hook

Size& Net weight

Height: 402 mm Width: 385mm Depth: 53mm, approx. 4.5kg

Connection Port

WIFI, 2*USB, S-Video, HDMI

Optional

Trolley Cart, Transducer, Wheeled Transport case, DICOM 3.0, Video printer, Optional Warranty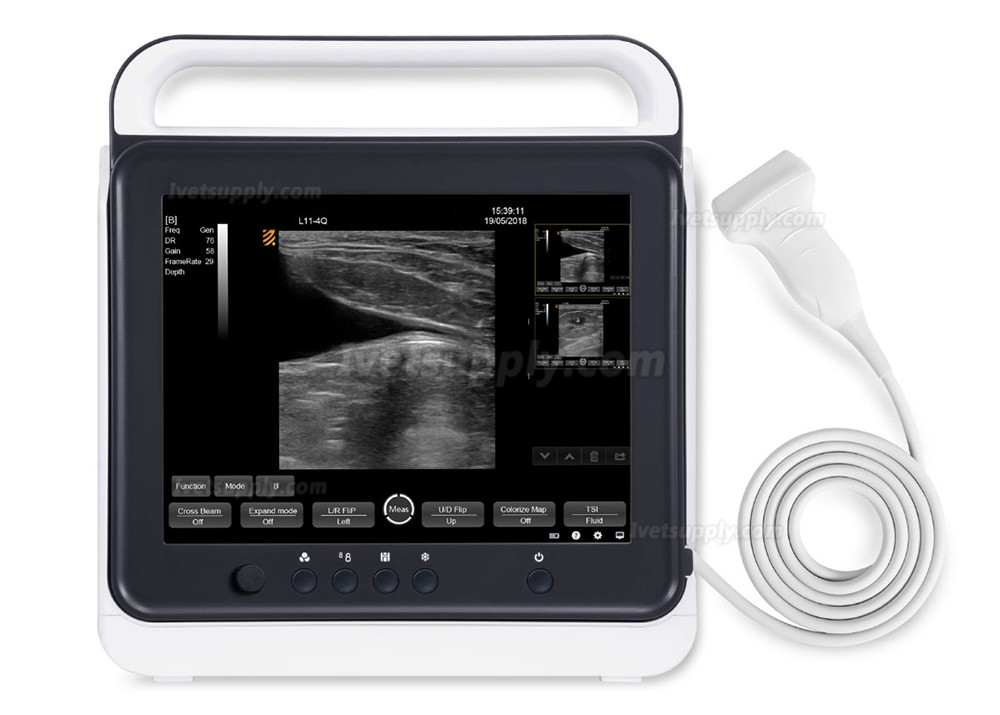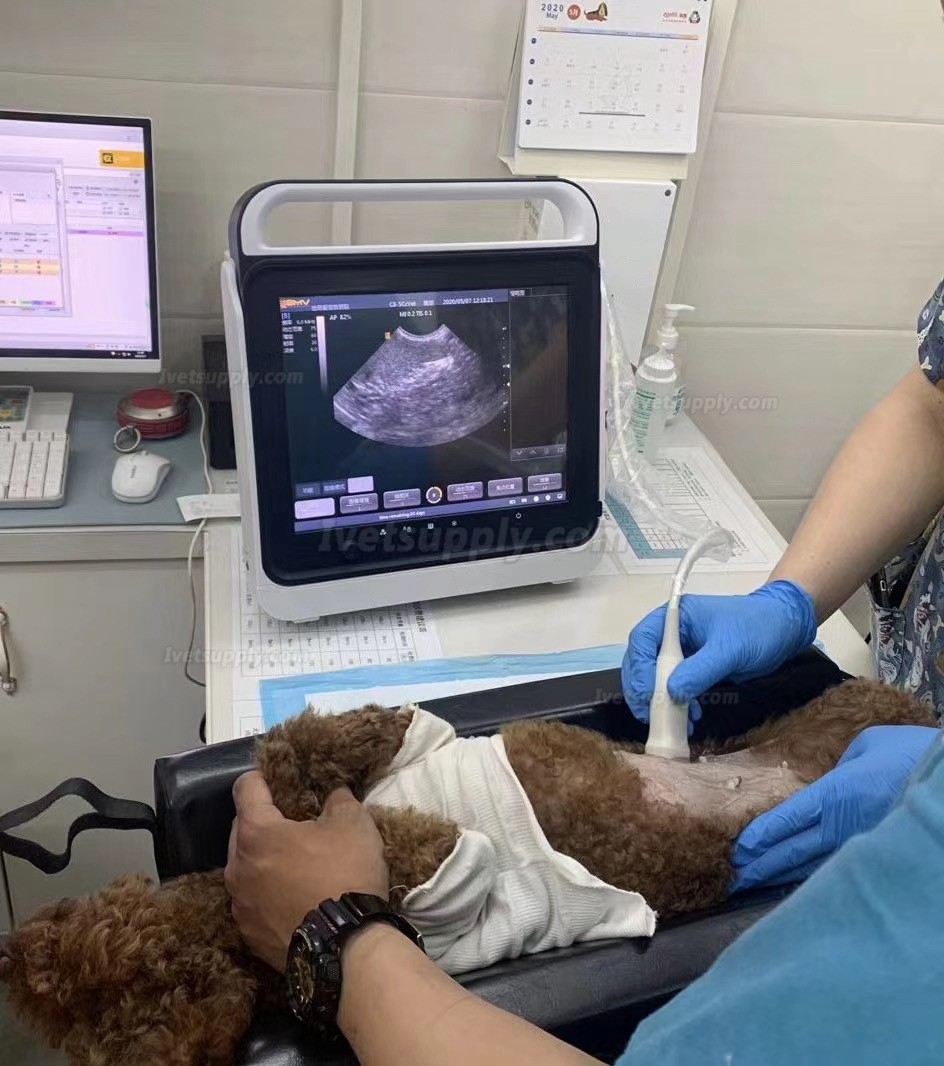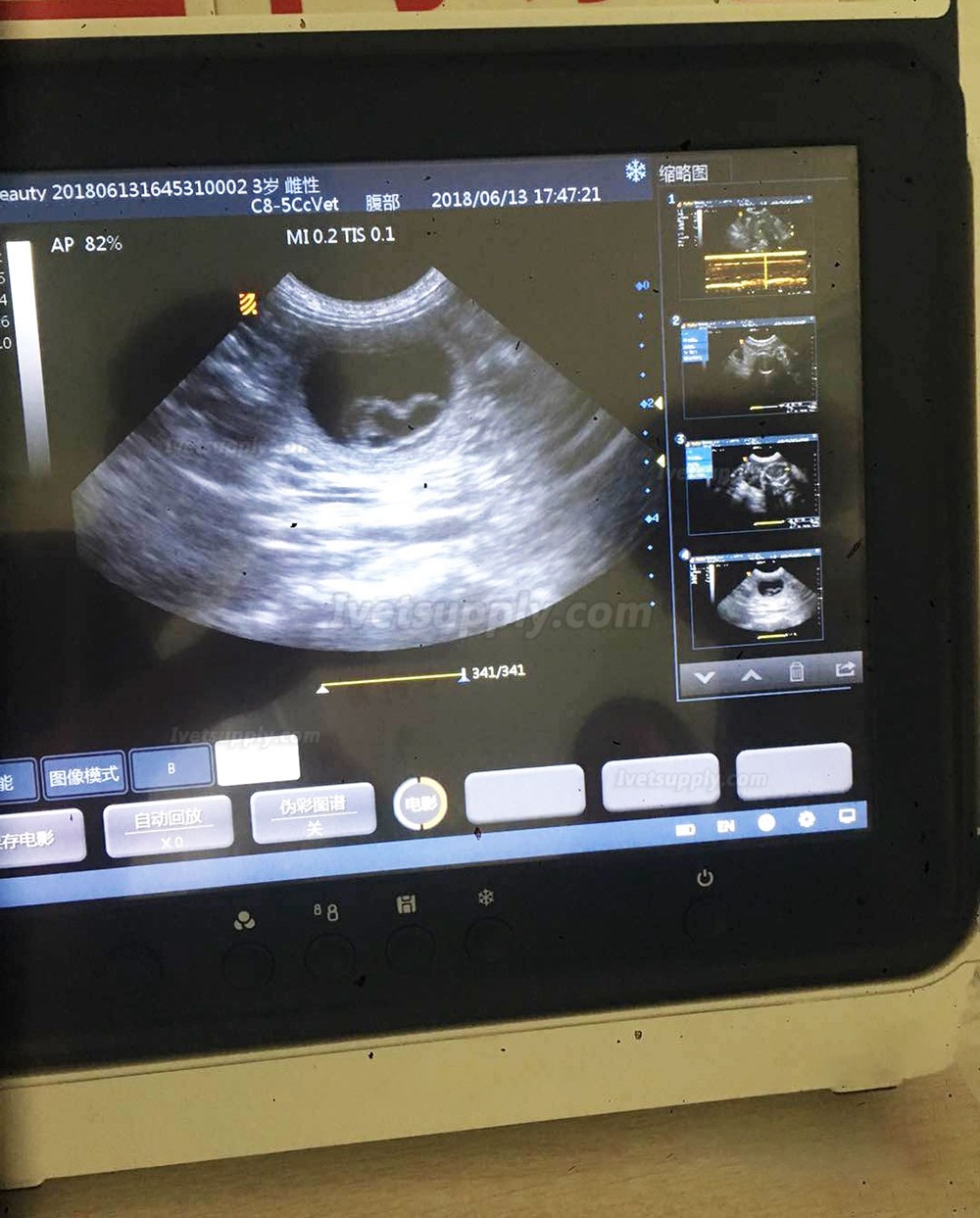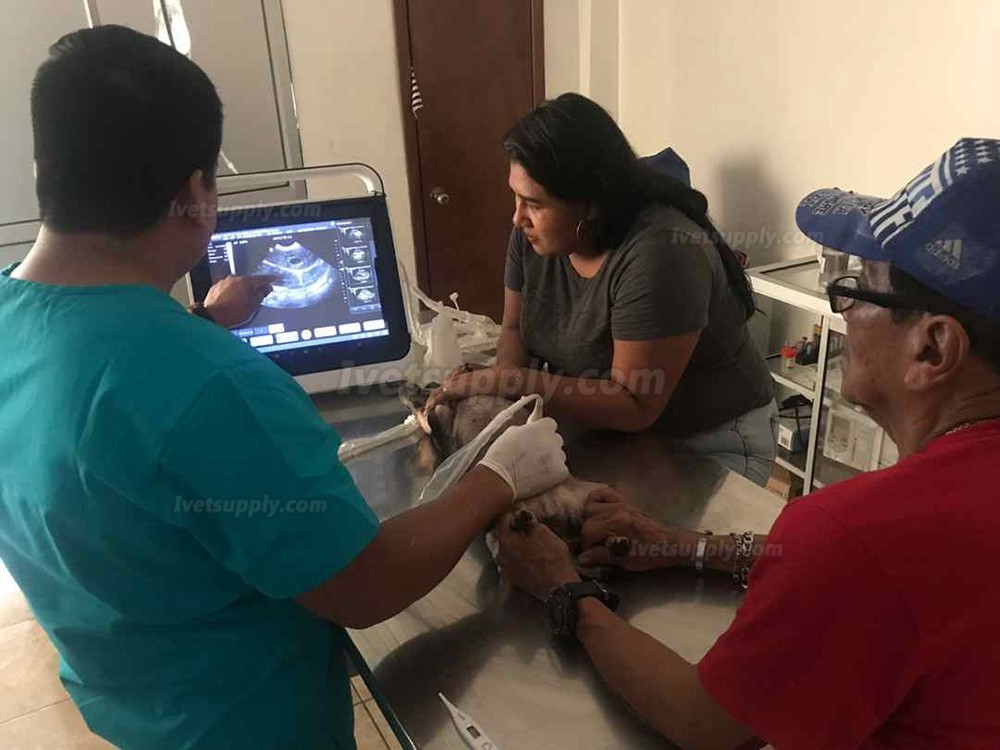 Prev:
Veterinary B/W Ultrasound scanner Vet Ultrasound Machine HV-3018
Next:
S3 Full Digital WIFI Wireless Handheld Vet Ultrasound Scanner Portable Ultrasonic Diagnostic System
Related Products