Seamaty SMT-120VP VET Compact Fully Automated Chemistry Analyzer
Brand: Seamaty
Availability:

In Stock
Seamaty SMT-120VP VET Compact Fully Automated Chemistry Analyzer
Vet Chemistry Analyzer
SMT-120VP is a state-of-the-art full automatic biochemical analyzer for animal diagnosis. SMT-120VP can test up to 37 parameters at one time with precision reference laboratory quality results. No professional operation skills are required. The analyzer contains built-in centrifuge, QR code, Intelligent Quality Control. Full automatic operation, no need to add diluent and centrifuge. The test results will be printed automatically after 12 minutes.
Product Feature
Small sample required
Only 100ul whole blood, plasma or serum, more convenient and safer for small animals and exotic pets.
Easy to use
No need for centrifugation and adding diluent, only 3 easy steps: add sample, insert disc and read reports. No professional skills are required.
Fast and accurate
Read reports after 12 minutes, less waiting time for patients. Built-in real time quality control system to ensure the test accuracy.
One for all
It covers tests for biochemistry, coagulation, electrolyte, inflammation, creating higher benefits for you with lower costs.
Small and portable
The analyzer is small and lightweight which will save your laboratory space and allow on-site patient testing.
Minimal maintenance
There are no easy-wearing parts such as liquid circuit, pump valve, etc., and the single reagent tray is used as a complete set, which is free of cleaning and maintenance.
Sample Type

Lithium Heparin Anticoagulant whole blood, serum and plasma

Sample Volume

90-120 μl

Bar Code

Two-dimensional bar code automatically read

Testing Time

12 minutes/sample

Testing Principle

Absorption spectroscopy, transmission turdimetry

Testing Method

End point, rate, fixed time

Temperature

37±0.2℃

Absorbance

0-3.0Abs

Resolution

0.001 Abs

Carryover

0

QC & Calibrate

Automatic and real-time

Work Environment

Temperature:10-32℃ Humidity:<85%

Light Source

12V/20W halogen lamp with lifespan over 2500 hours

Optic System

After the filter spectral, 8 wave length synchronous detection: 340,405,450,505,546,600,630,850 (Unit:nm)

Power Adapter

Input: AC100V-240, 50-60Hz
Output: 15V7.0A, 105W Max

Display

6.5 inch multi-touch screen, Android system, multi-language support

Storage

4GB ROM,10000PCS data

Printer

Built-in thermal printer

IT Connection

2 USBs

Weight

4.2 Kg of the analyzer, 0.6 Kg of power adapter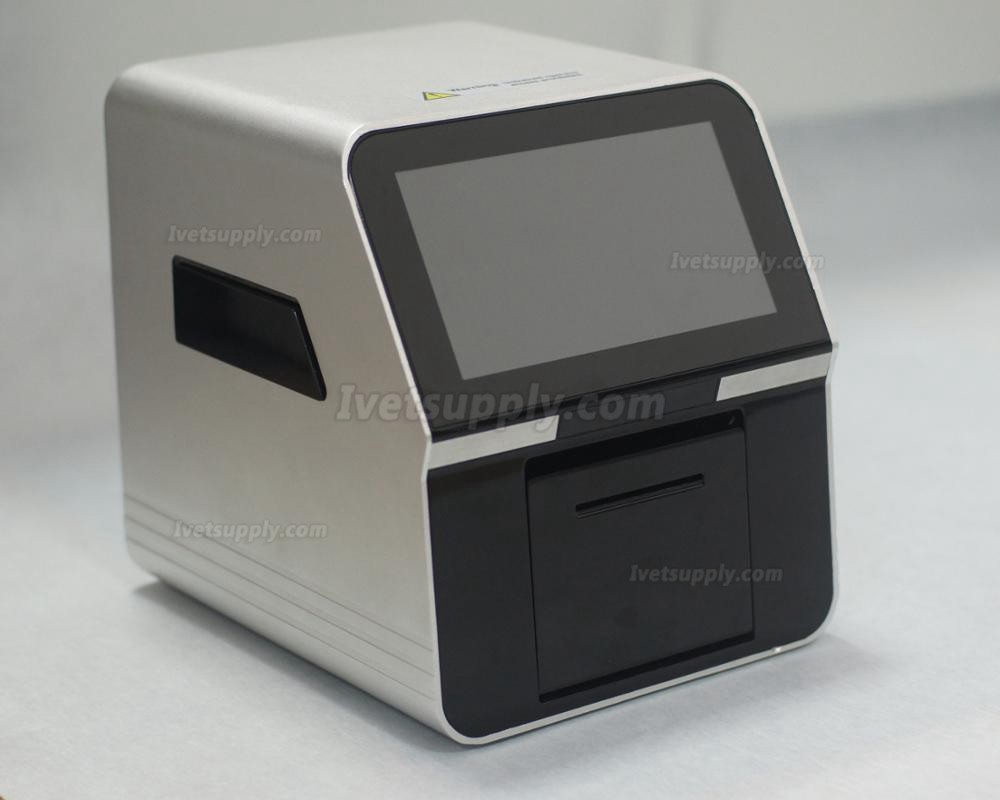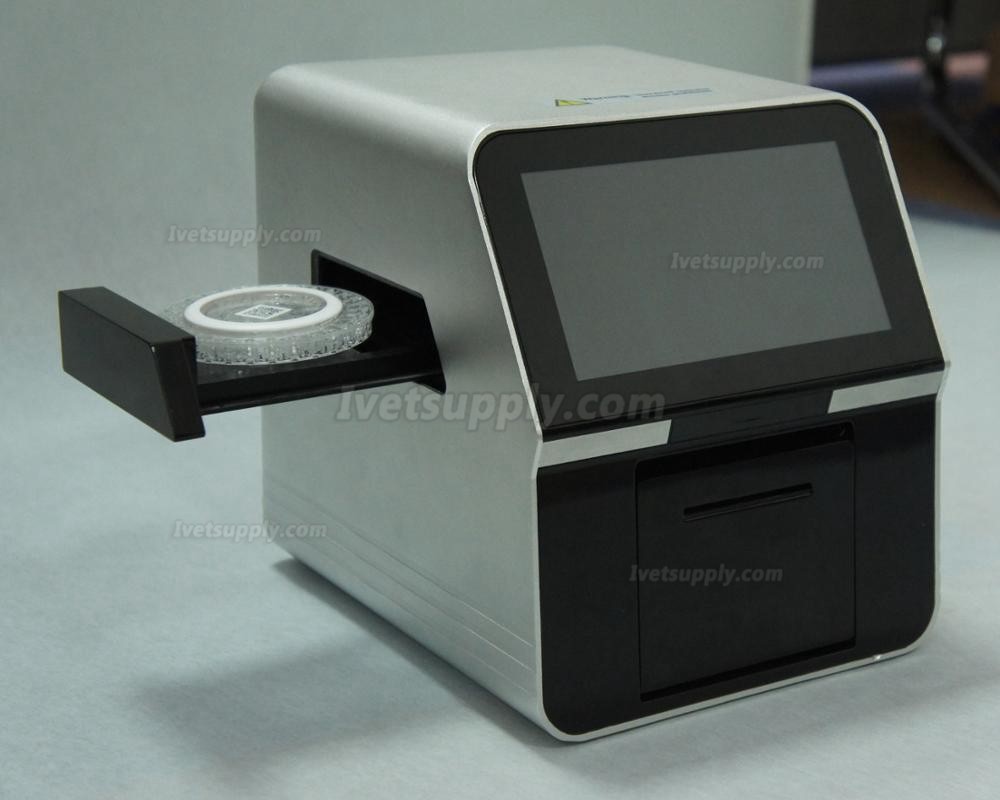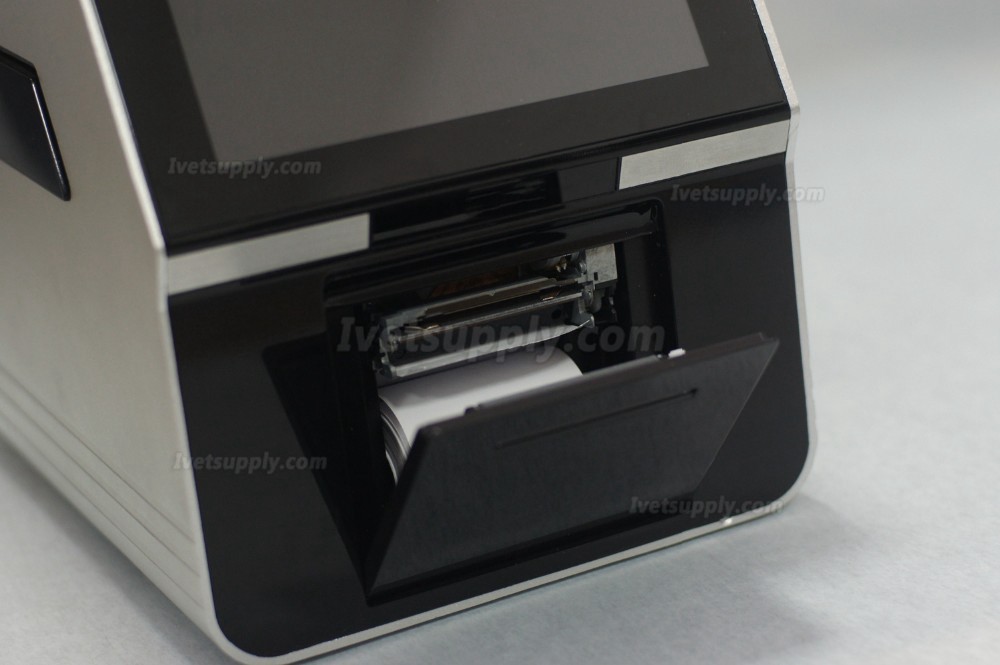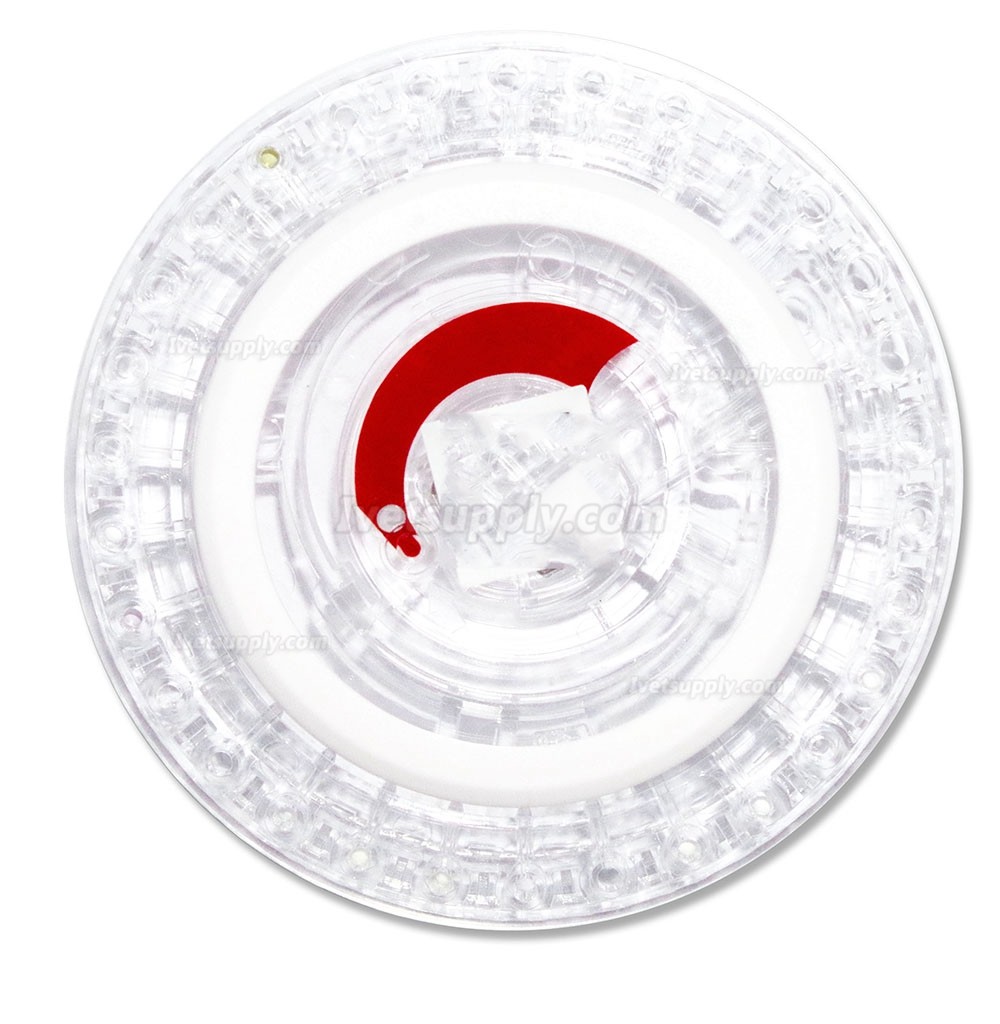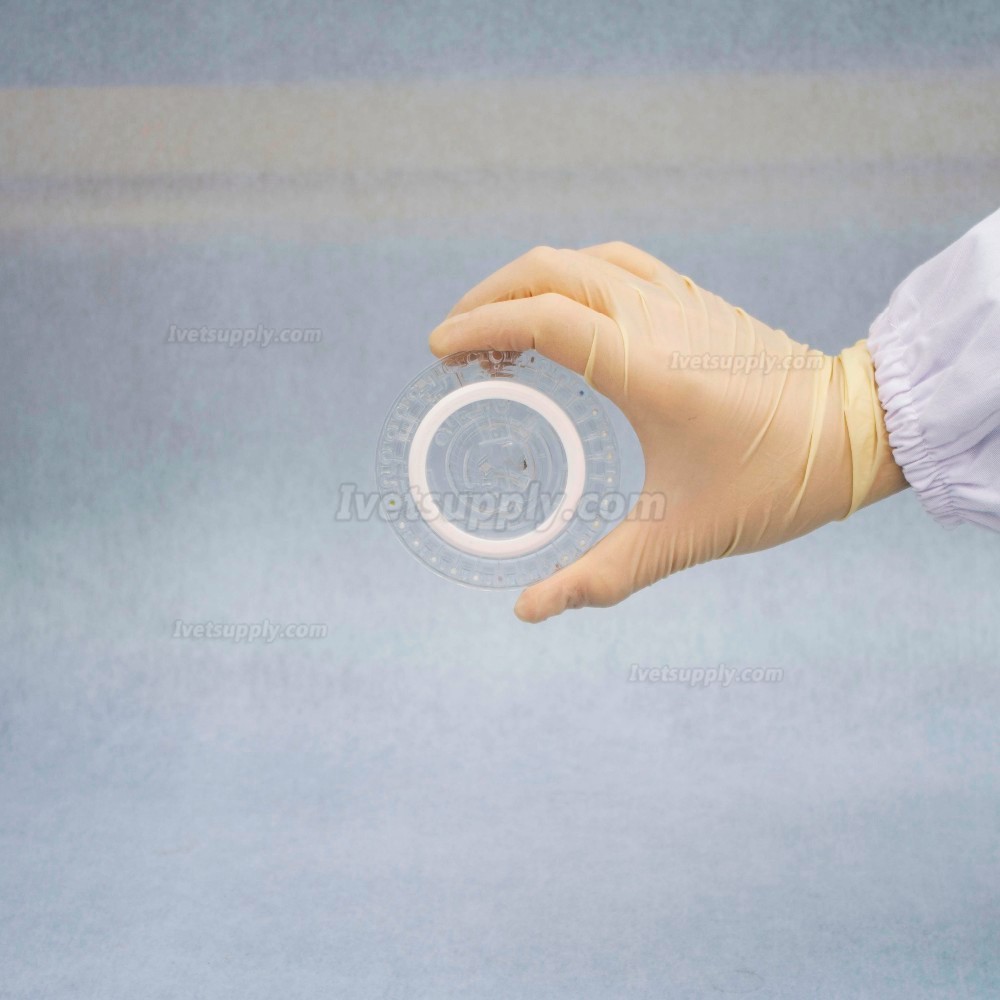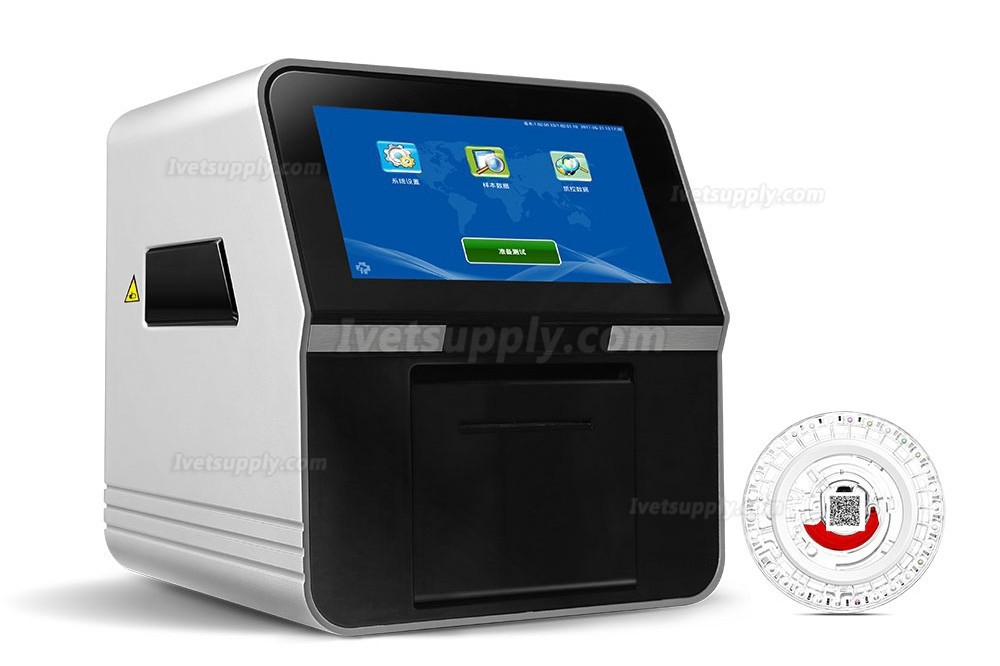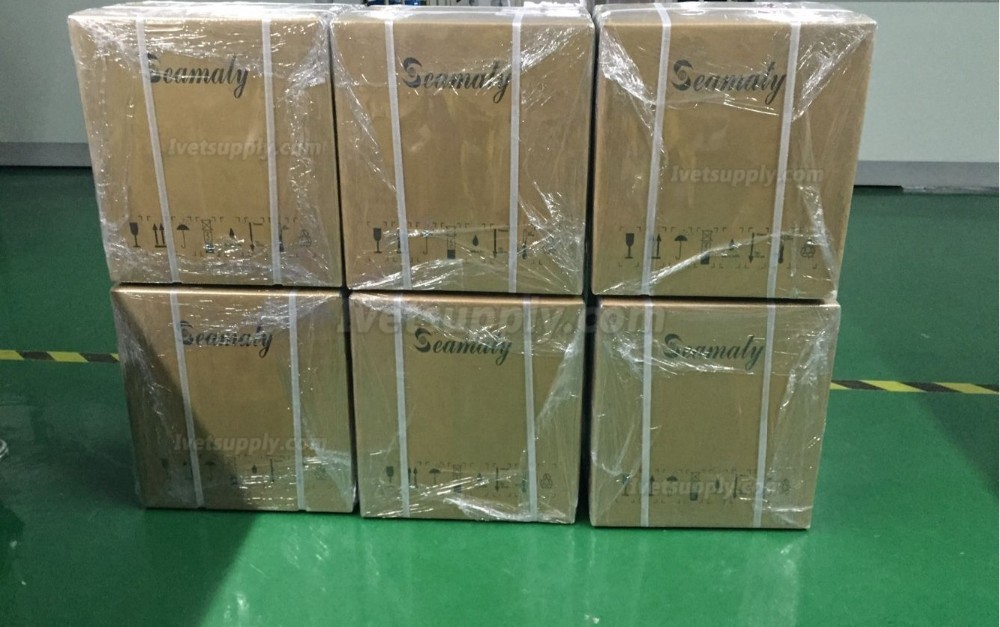 Prev:
Genrui CS51 VET Semi auto Coagulation Analyzer
Next:
Genrui 6400 Veterinary Auto Hematology Analyzer VET Blood Analyzer
Related Products