Pets Teeth Cleaning Tools Dogs Cats Tartar Remover Dental Stones Stainless Steel Scraper Tartar Scraper
Pets Teeth Cleaning Tools Dogs Cats Tartar Remover Dental Stones Stainless Steel Scraper Tartar Scraper
Features:
1. This tool set containing a hoe scraper and a dental probe can help you to clean the pet oral and dental and remove the oral odor.
2. Made of the stainless steel, it is durable and easy to clean after using.
3. With the humanized design that a different angle at the scraper end to make you can easy to use and save much labor.
4. Convenient to remove the serious tartar and keep the pet have a fresh breath.
5. Reduce dental disease can actually lead to problems with your pet's organs.
Product Description:
Item Type:Pet Tooth Scraper
Material:Stainless Steel
Target Audience:Dogs
Feature:Durable
Size(hoe scraper):16.8*6CM
Size(dental probe):17.1CM*6CM
Package Include:
1 x Pet Tooth Scraper(2pcs/lot)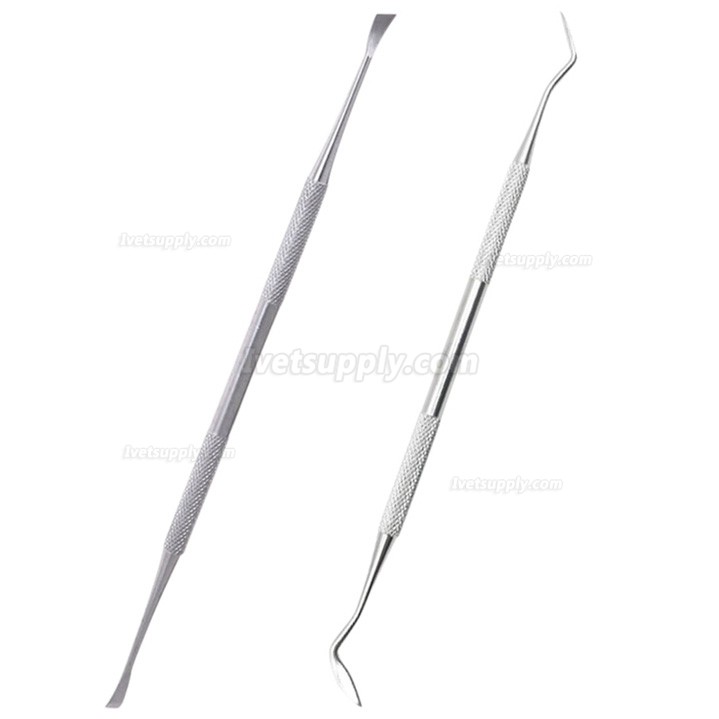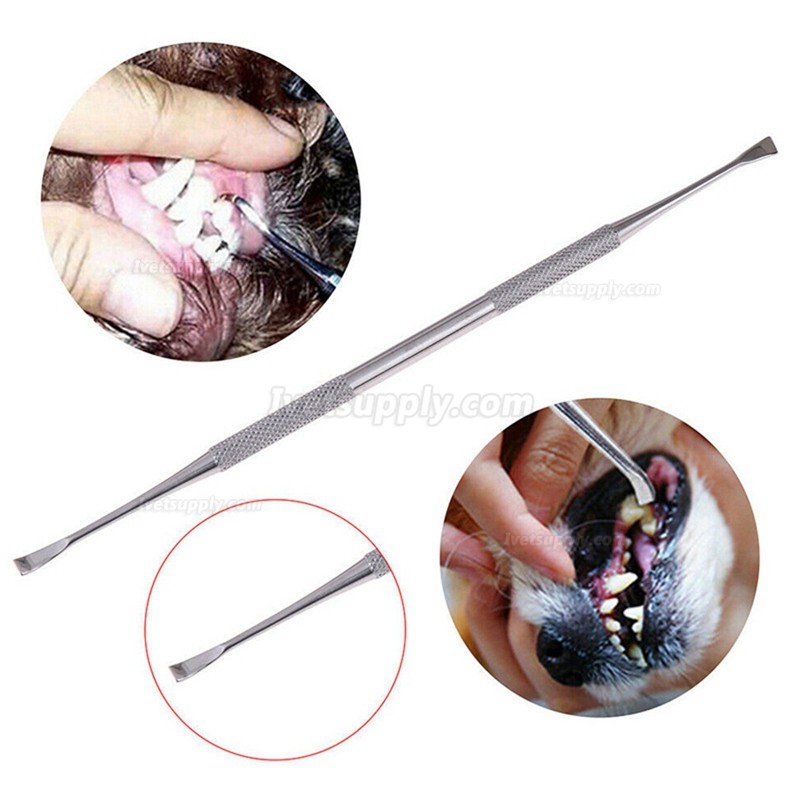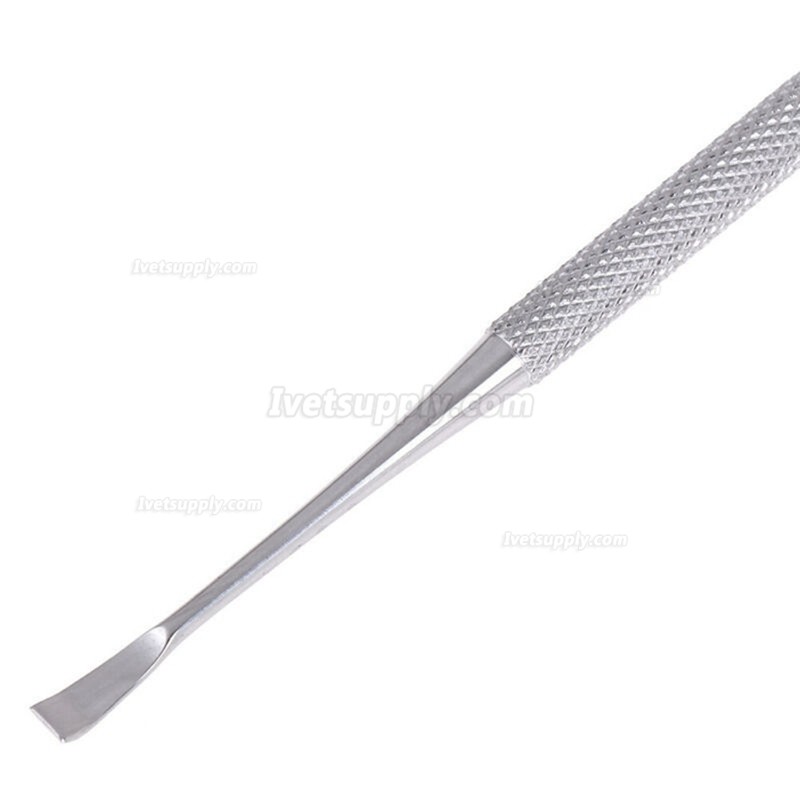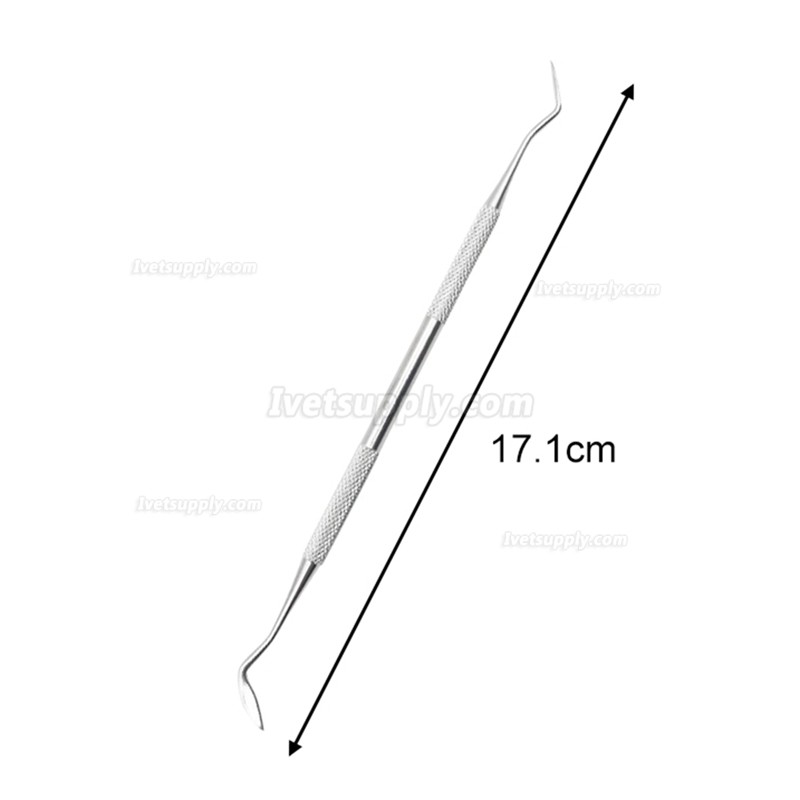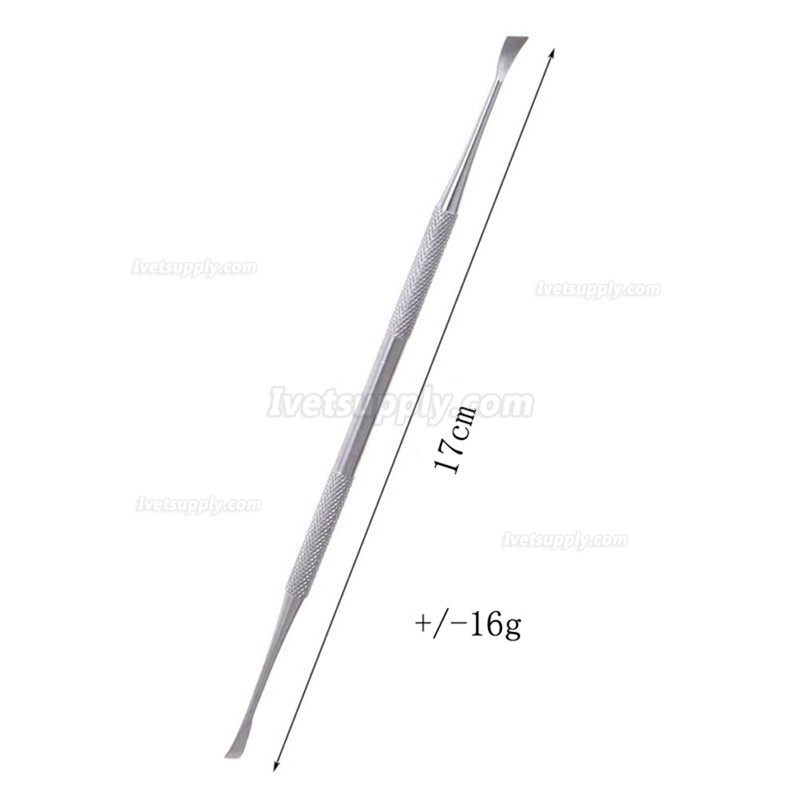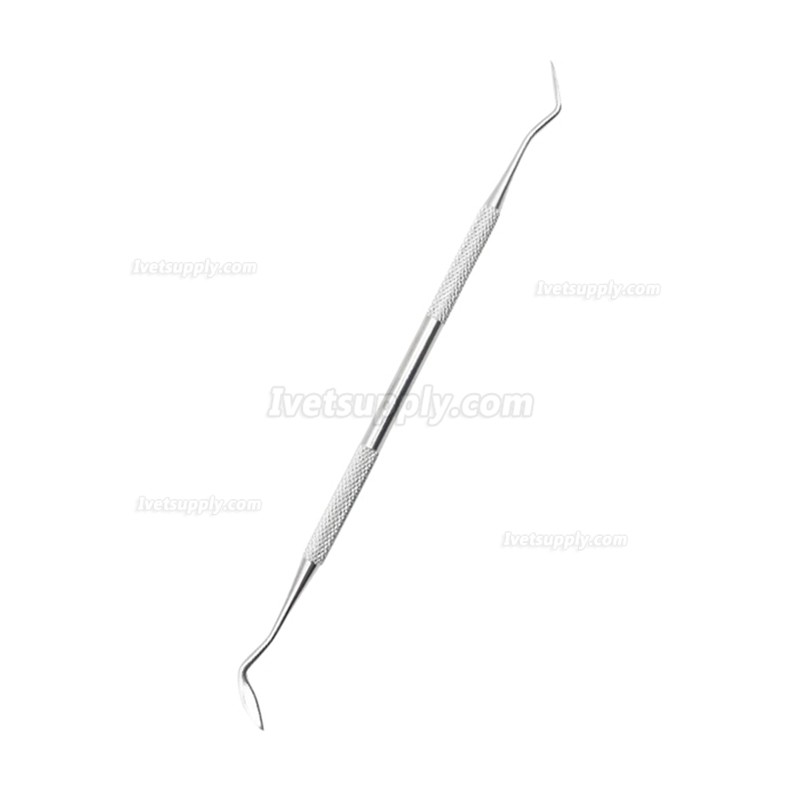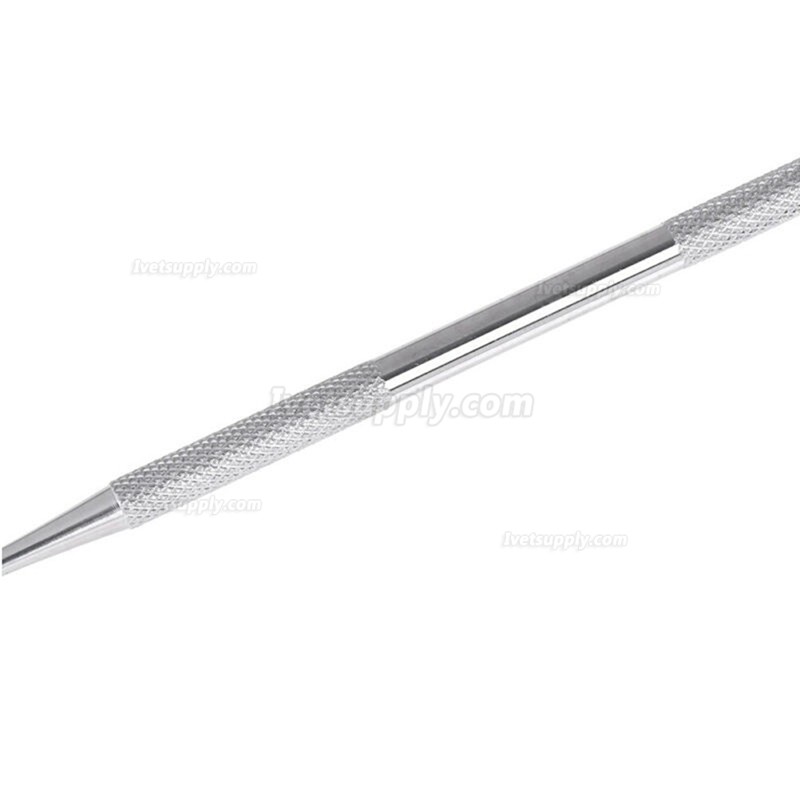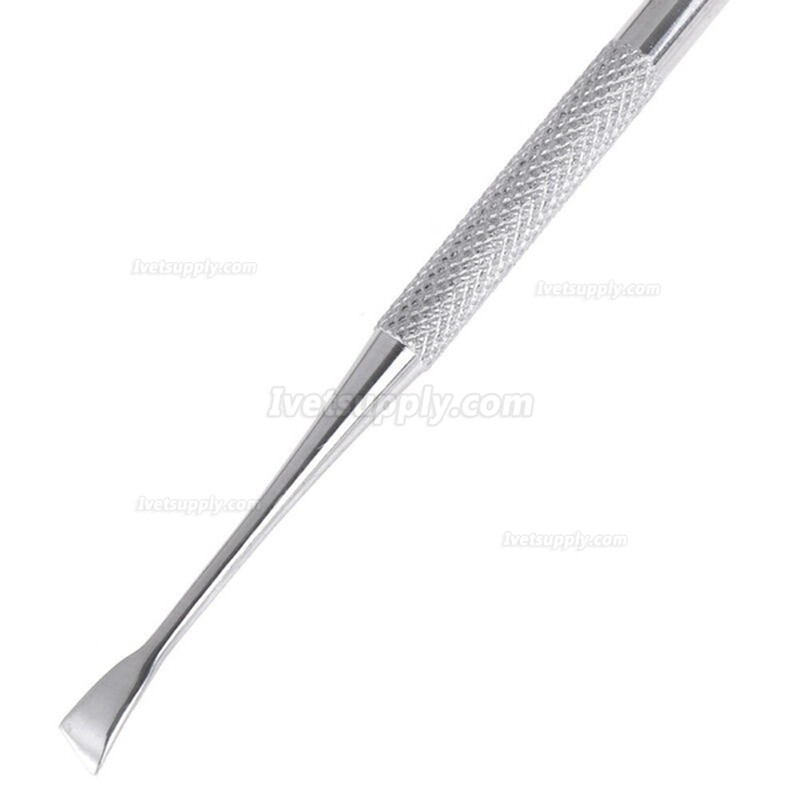 Prev:
Three Sided Pet Toothbrush Dog Brush Addition Bad Breath Tartar Teeth Care Dog Cat Cleaning Mouth
Next:
8 Pcs/set Pet Teeth Cleaning Tools Dogs Cats Tartar Stones Remover Dental Scraper Animal Tooth Care Tool Set
Related Products