Pet Thermostat Carbon Crystal Treatment Tablets
Pet Thermostat Carbon Crystal Treatment Tablets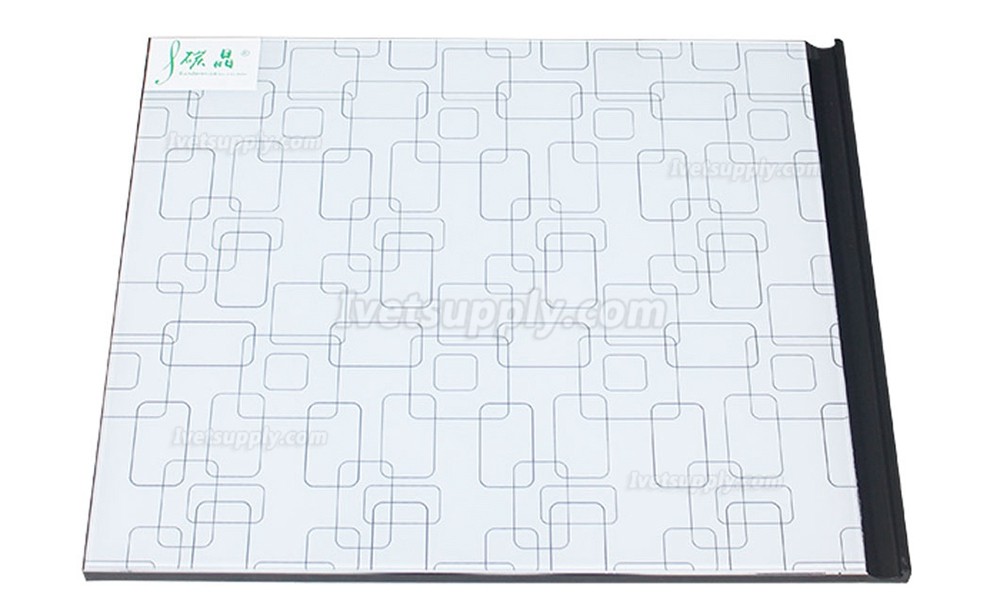 Feature:
1. High-tech: advanced nano-carbon crystal technology, with high content and high purity far-infrared, extremely high emissivity with precise, wavelength excitation of 6-14 microns
2. High quality: safe, non-toxic and durable material, combined with high technology and non-toxic flame retardant PP multi-layer coating, completely insulated, sealed, fully waterproof, wear-resistant and pressure-resistant.
3. High conversion: directly convert electric energy into thermal radiant energy, the conversion rate is up to 99.5% to save energy, eight-stage temperature control, zero electromagnetic wave, carbon wafer 50w power; Three minutes of feeling, convenient and stable, low carbon energy saving, comfortable feeling.
Product Paramenters
| | |
| --- | --- |
| Product name | carbon crystal treatment tablets |
| Model | WPJL-01 |
| Size | 58*48cm |
| thickness | 2.8cm |
| Product net weight | 3.0kg |
| Rated power | 60W ± 5W |
| Rated voltage | 220-240, 50-60HZ |
| Compressive strength | 2880V |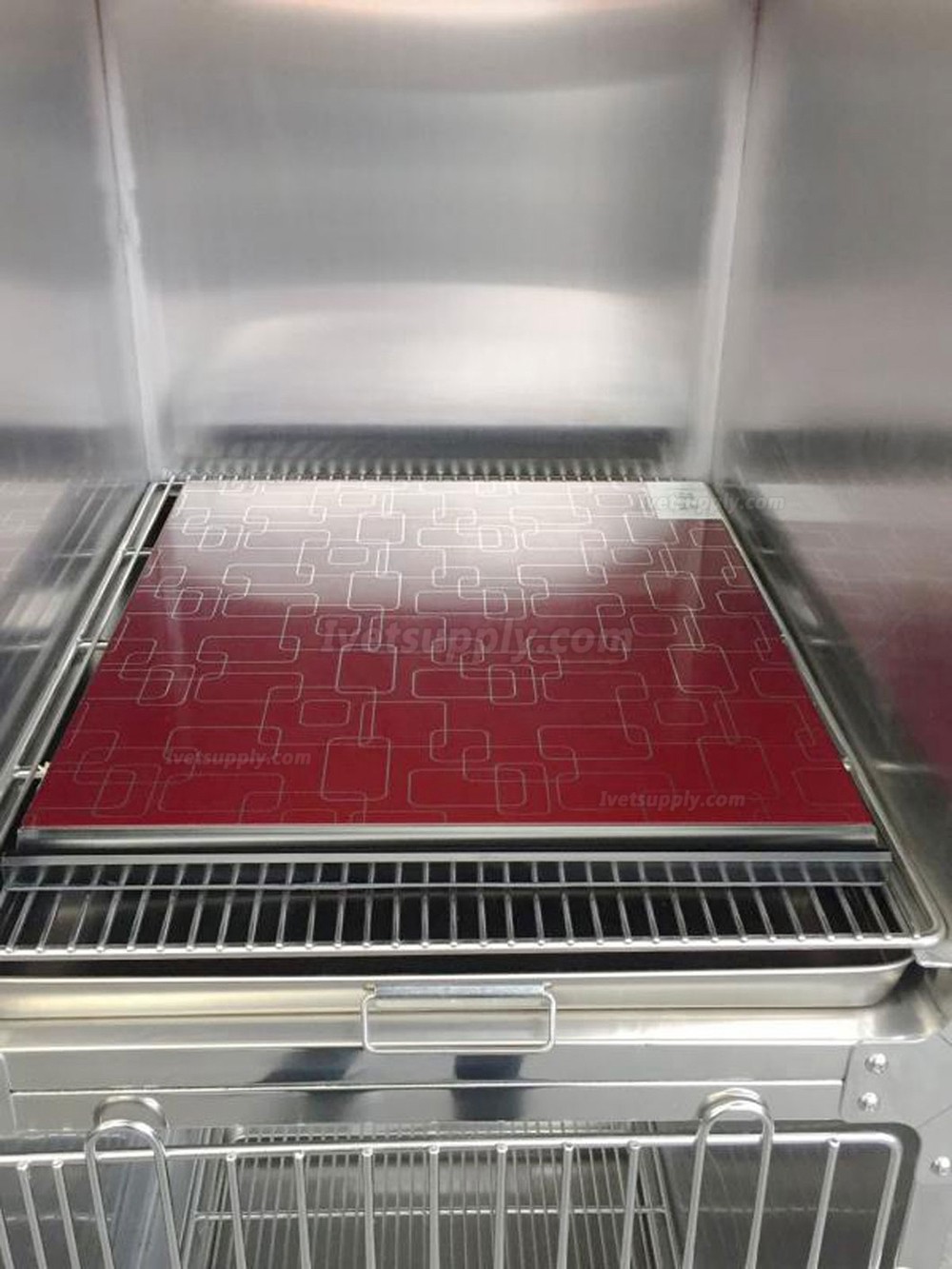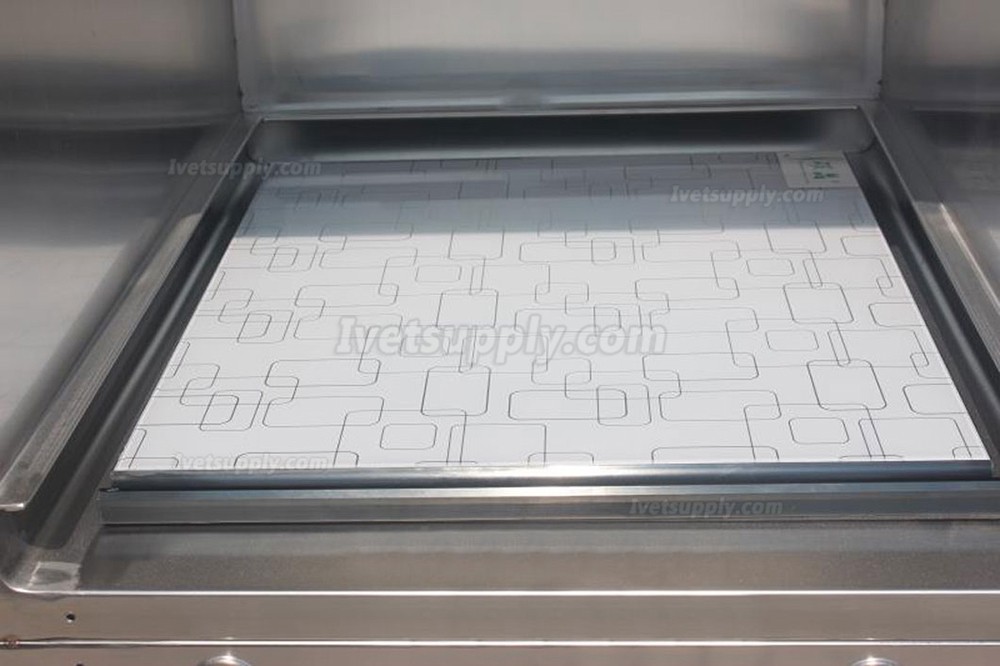 Prev:
Stainless Steel Dog Leash Holder Pet Holder Dog Holder
Next:
Veterinary Portable Extracorporeal Shock Wave Therapy Machine MB2000
Related Products