Indestructible Dog Chew Interactive Toys for Aggressive Chewers Food Leaking
Indestructible Dog Chew Interactive Toys for Aggressive Chewers Food Leaking
Features:
- Long lasting durable dog chew toy with innovative crocodile shape.
- Can be stuffed with kibble, peanut butter, easy treat, snacks. More attractive.
- Made from 100% natural rubber and is non-toxic, strong and durable, bite resistent.
- Helps to develop a healthy chewing habit and solve problems such as chewing, teeth cleaning, anxiety, boredom, training, and barking.
- The grooves on the surface can deeply massage the dogs' teeth and gums, which maintain their oral health and release teeth pressure.
- Ideal toy for small and medium dogs, especially for those easily destroy chew toys in minutes, but this dog chew toy won't go down that easy.
Package included:
1 x crocodile shape dog chew toys
NOTE
1. It is normal for starting to wear down after long-term use.
2. Please do not put it in the dishwasher for cleaning.
3. The product is not resistant to high temperature, keep it away from fire.
4. The product can only be used as a pet toy, please do not use it for other purposes.
5. Once the product is found damaged, please stop using in time to avoid the danger of swallowing.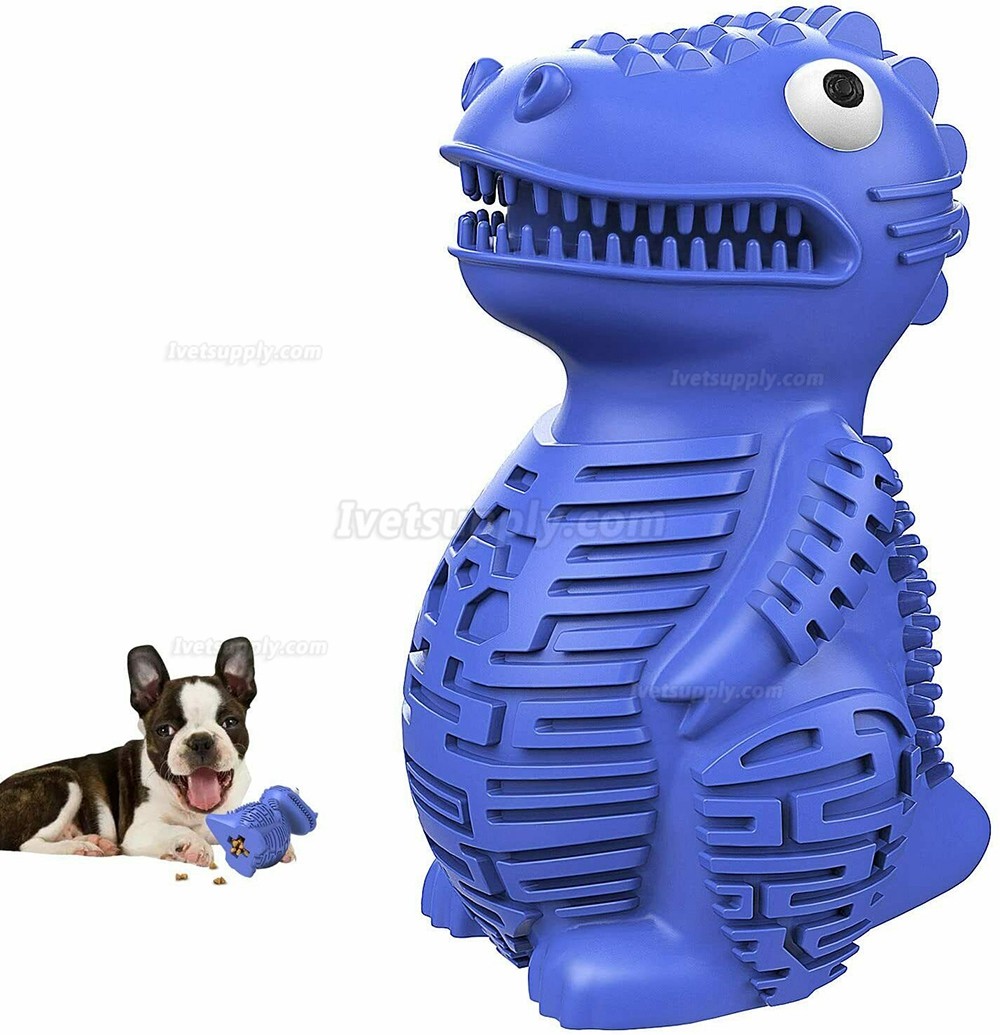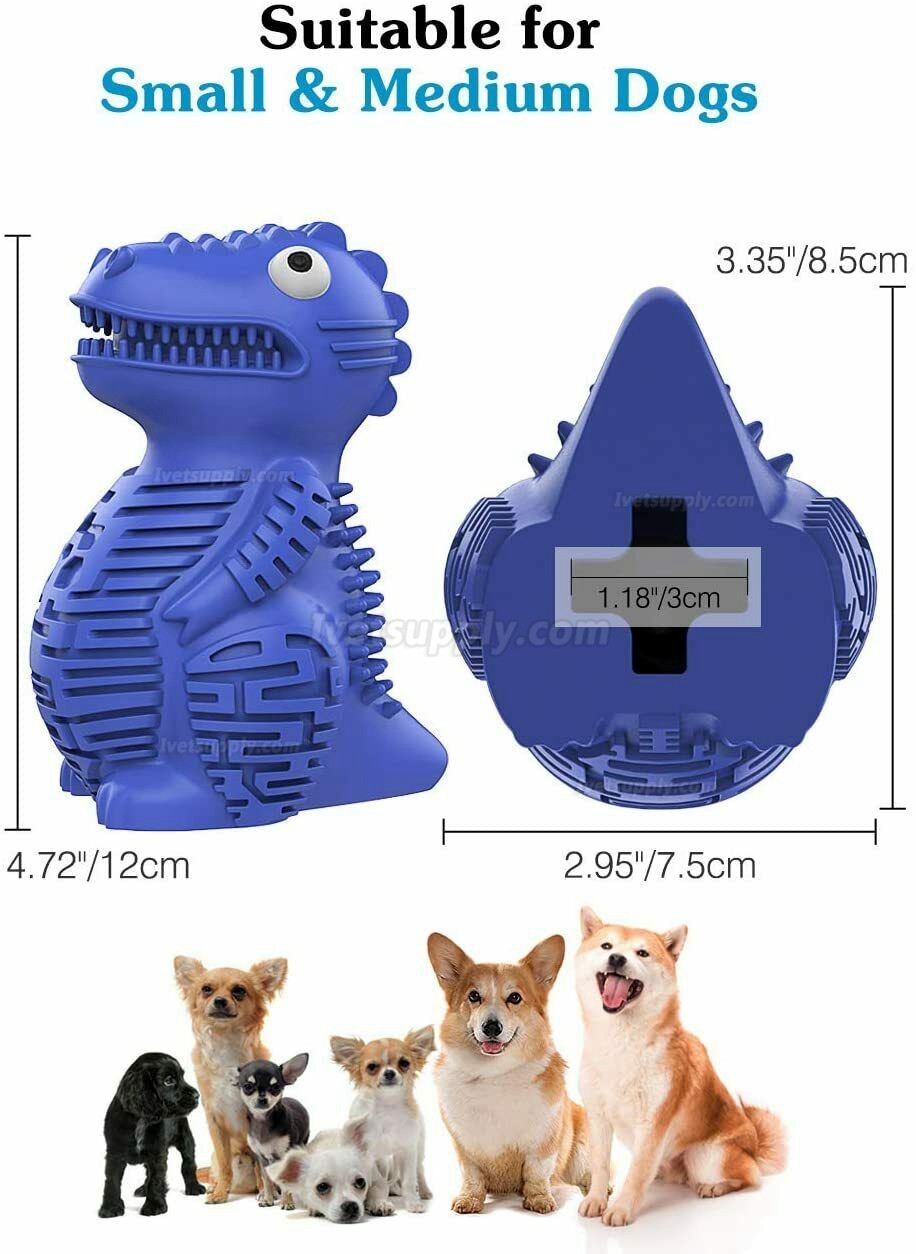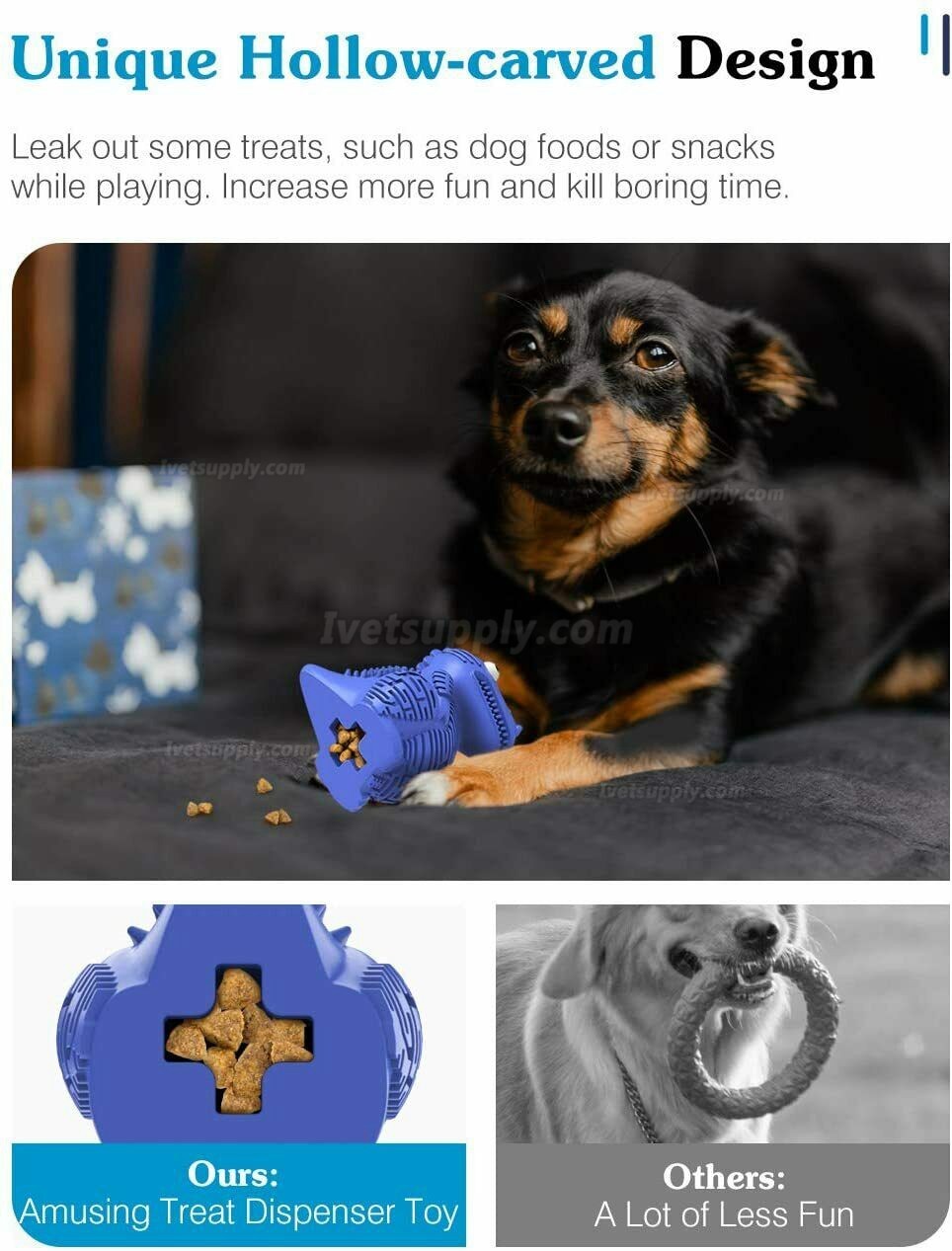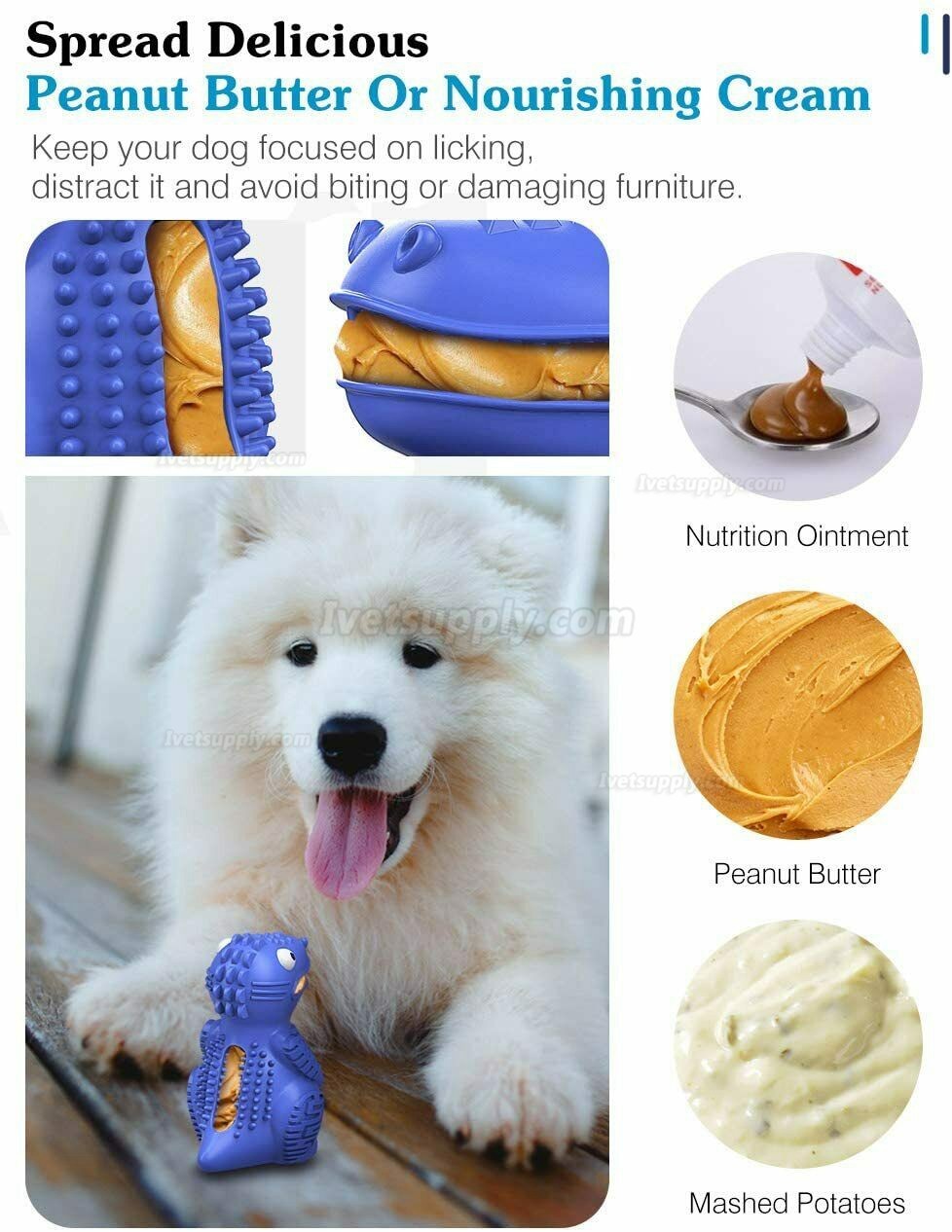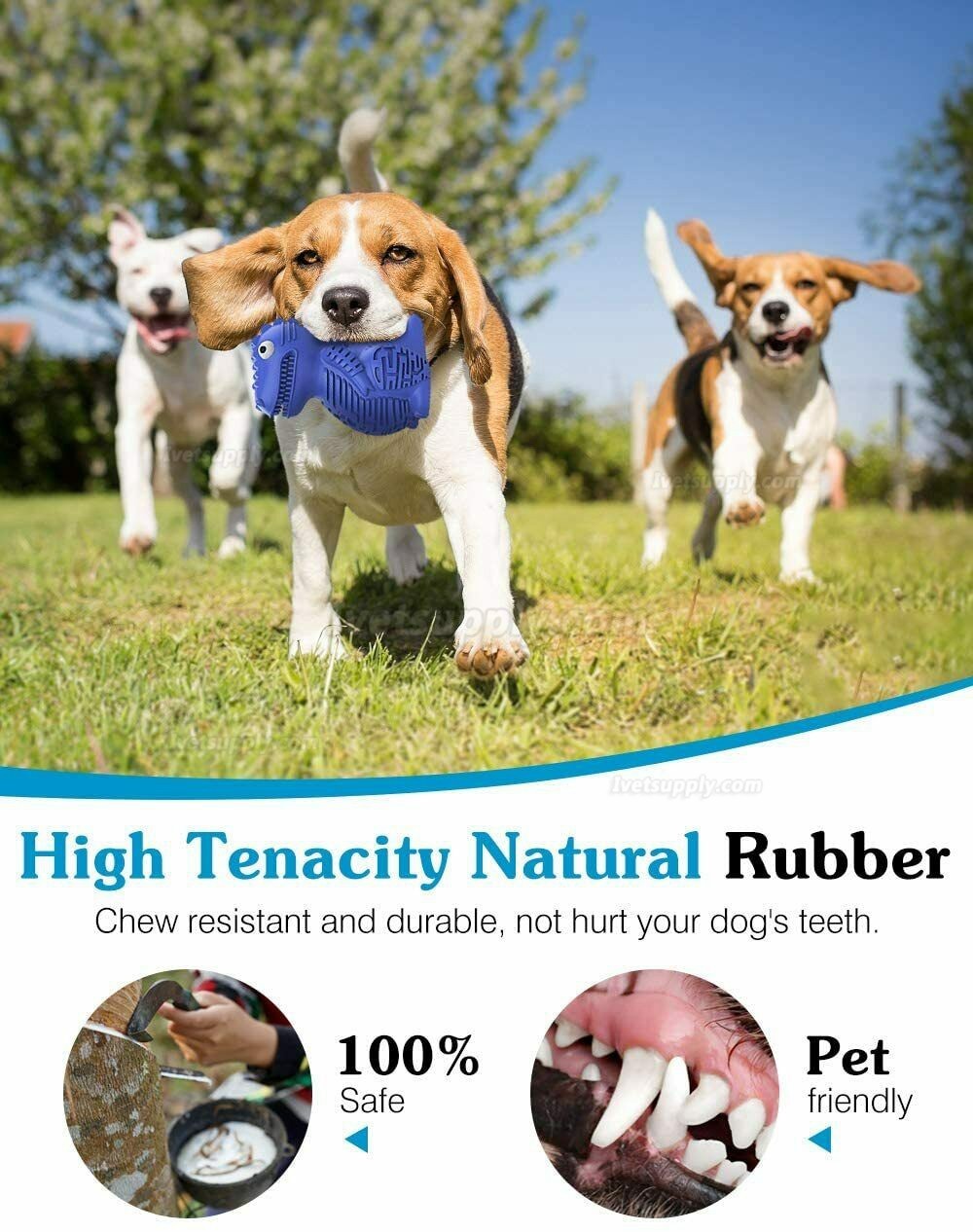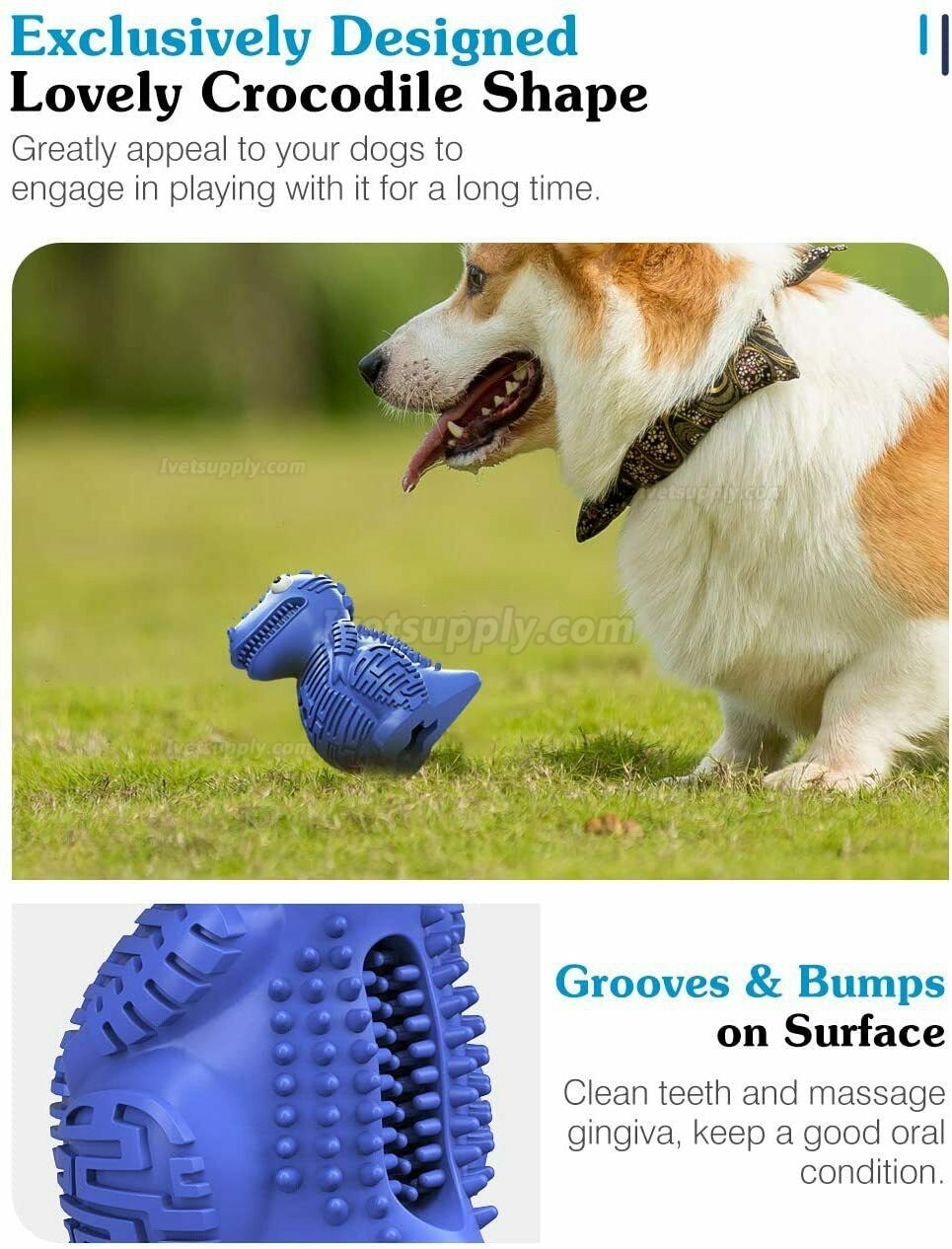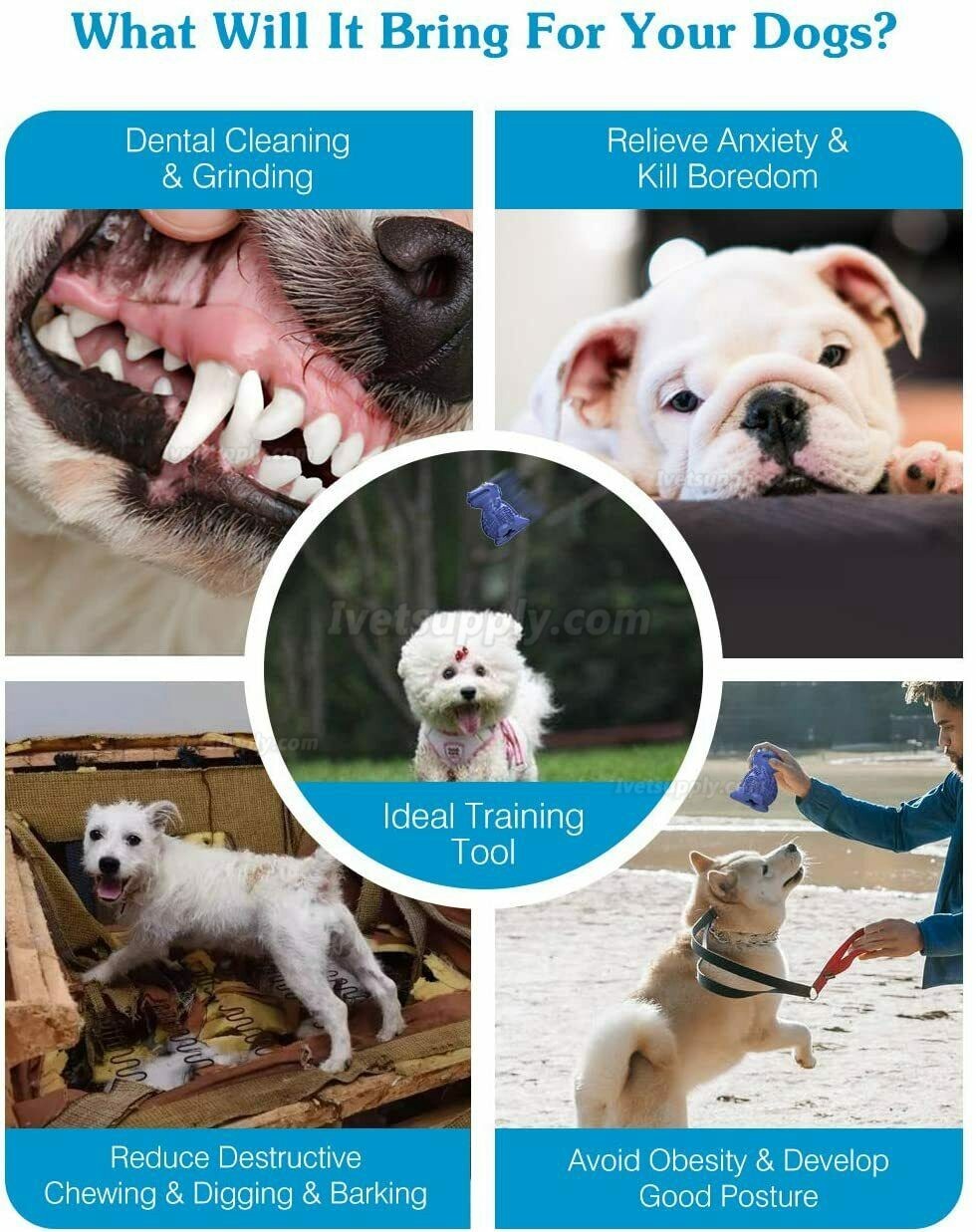 Prev:
Pet Dog Chew Toys Aggressive Chewers Teeth Cleaning Oral Toothbrush Rubber Bone
Next:
Pet Dogs Chew Toys for Aggressive Chewers Indestructible Rubber Leg Bone
Related Products