Dongbang Veterinar Warmology Bodysuit Cat Dog Heating Blanket
Dongbang Veterinar Warmology Bodysuit Cat Dog Heating Blanket
Features
1.The body suit fully envelops the torso and limbs. (The limb wrap is our exclusive patented system).
2.Disposable nonwoven material, very cost effective.
3.Evenly distributes heat through 3D outlets system onwrapping "suit".
4.The best choice for anesthesia temperature management.
5.Different sizes available for small, medium and largeanimals.
6.Can be used with WMV-1501-MT mat to form a complete warming system.
7.Non-inflatable paw guards against thermal injury to the heat-sensitive paws and- lower legs.
8.Durable and flexible materials that provide the ability to warm patients in variou- spositions.
Note
It just has middle size(M).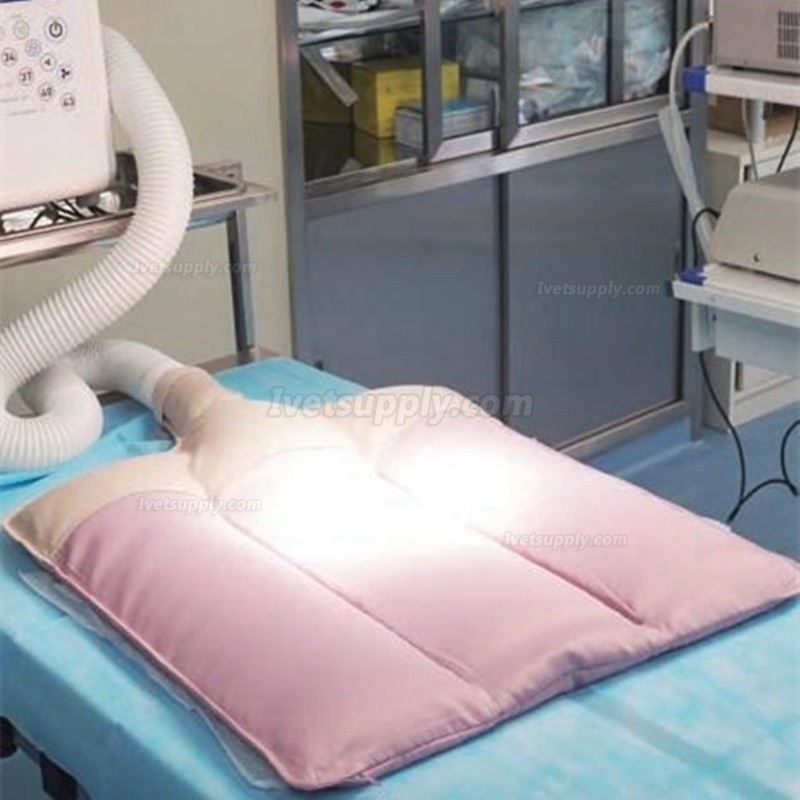 Prev:
Pet Cushion Air Permeable Blanket Sleeping Bed for Dogs and Cats Supplies Cushion
Next:
Veterinary Heating Pad Veterinary Warm Protection Equipment
Related Products