3Pcs Veterinary Y Piece Anesthesia Breathing Circuit Non Rebreathing Circuit
3Pcs Veterinary Y Piece Anesthesia Breathing Circuit Non Rebreathing Circuit
Product parameters
Properties

Medical Materials & Products

Material

Medical grade PVC

Size

M Hose Lenght:1.6M Standard connectors(15mm,22mm)

Shelf Life

3 Years

Advantages

1. Good breathing flexibility;
2. No bending, no damage;
3. Well connected with monitoring facility.

Features

1.The patient's airway to the ventilation machine creating an artificial atmosphere,deliver oxygen to the patient and to eliminate CO2;
2.It is an ISO standard safety and leak proof linker;
3.Regular connector size(15mm,22mm);
4.Available in 3 sizes(Adult/Pediatric/Infant);
5.Only single patient use;
6.Variety of standards ,custom configurations valve pack solutions;
7.Including water trap ,HME filter,bacteria filter ,catheter mount,2 way manifold ,3 way manifold ,3 manifold with port and Y connector;
8.High transparency for good visibility.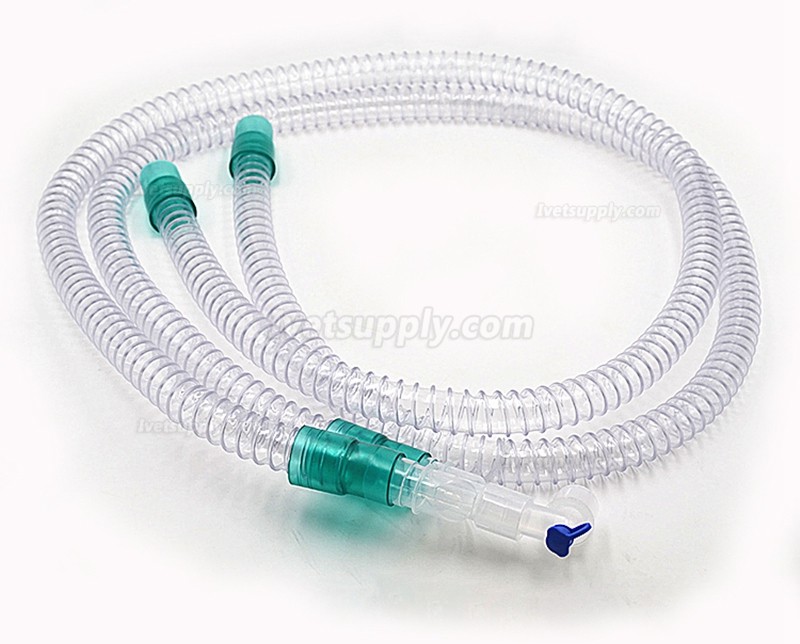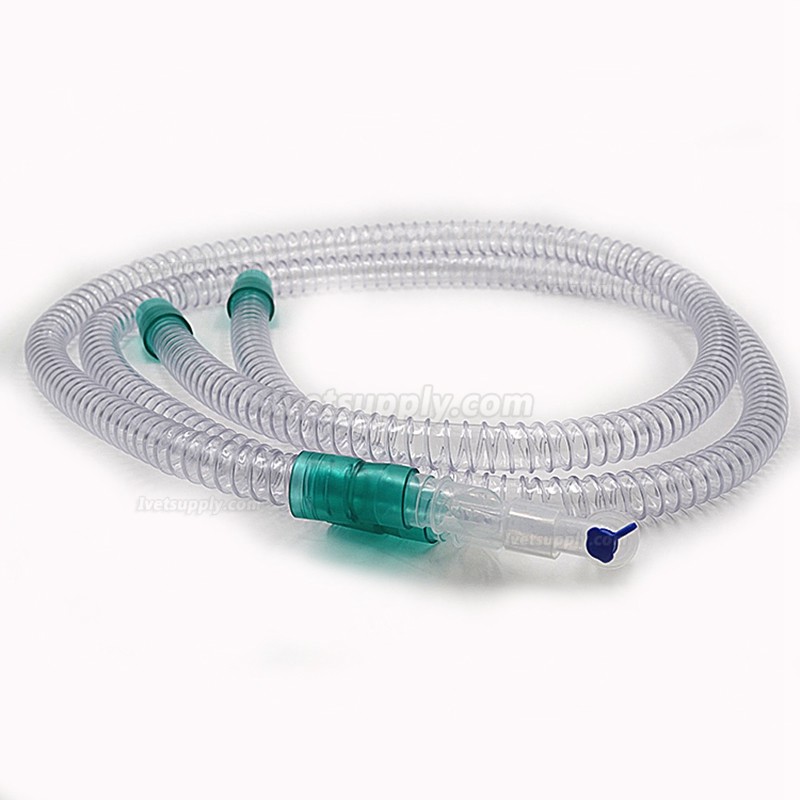 Prev:
Veterinary T Piece Anesthesia Breathing Circuit Non Rebreathing Circuit
Next:
Veterinary Disposable Anesthesia Breathing Circuit Expandable 1.2m for Anesthesia Operation Accessories
Related Products