10pcs Animal Ear Tags Anti Corrosion Stainless Steel Safety Innocuity Mouse Fish Ear Number
10pcs Animal Ear Tags Anti Corrosion Stainless Steel Safety Innocuity Mouse Fish Ear Number
Ear mouse tag application:
It is used to test the numbers of big mice and fish. The ear tag clips of big mice we provide are compact, easy to move, self-piercing and locking, fast application, anti-corrosive ID, suitable for extreme cases. Self-piercing and self-locking ear and mouse ear clips are used in laboratory research animals such as rats, mice or other animals. Rat ear clips, mouse ear clips, extremely strong anti-corrosion ability, great strength. Not easy to fall off after marking.

Features of stainless steel ear mouse clip:
1.Using laser etching technology, it will never fade, and the handwriting is clearer and easier to identify than products on similar markets.
2.Made of high-quality stainless steel, corrosion-resistant, not easy to rust and sterilized at high temperature and pressure.
3.The hardness is higher than similar products, with a smaller tip, which minimizes animal pain and gives animal welfare.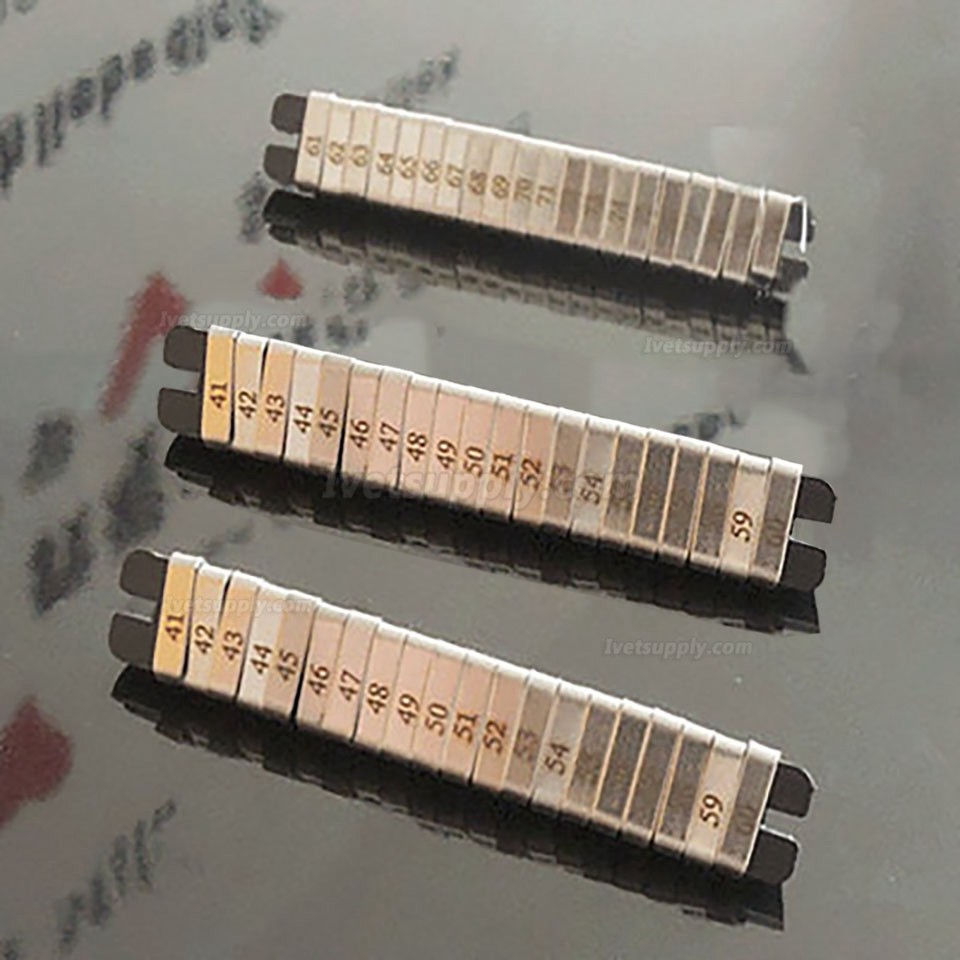 Prev:
Fully Automatic Veterinary Infusion Pump Portable Vet IV Pump for Pet Hospital
Next:
Quicking Veterinary Canine Giardia Ag Triple Rapid Test Dog Giardia Test Strip
Related Products