Veterinary Ultra-thin Platform Electronic Digital Animal Scale WJD-01
Veterinary equipment WJD-01 Ultra-thin Platform Electronic Digital Animal Scale
Place of Origin:China
Brand Name:Waleeta
Model Number:WJD-01
Properties:Diagnosis & Injection
Product name:Electronic Digital Animal Scale
Material:304 Stainless Steel
Brand:Waleeta
Warranty:1 Year
Model:WJD-01
Size:1200*600*65mm
Feature:Medical Equipment
Application:pet
Usage:animal weigh
Function:Veterinary Fracture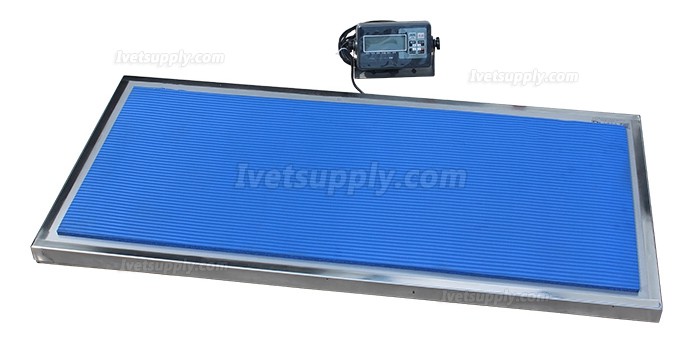 Product Feature
With 4 Weighing units, multi-point sensor digital display, platform standard, large flat surface, large dog weighing is more convenient.
Ultra-thin design, the table top drawing is more beautiful.
The display is intelligently weighted and the pet weighing is more flexible.
High-quality 304 stainless steel, weighing in the range of 0-150 kg, to meet the needs of large dog weighing.
Specification
Material
Stainless Steel (Thickness is 1.2mm)
Size
1200*600*65mm (L*W*H)
Reamrk

Use a diameter of 8mm for the keel, and a crossbeam with a 4mm diameter spot weld.

With 4 Weighing units, large ultra-thin flat surface, more convenient.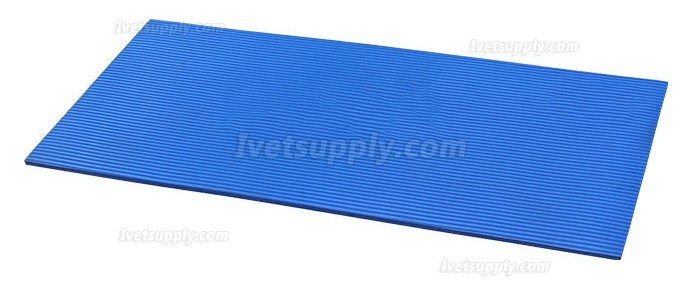 Prev:
Animal Medical Hospital Furniture Vet IV stand for animal
Next:
TPD0008 Pet Blanket Soft Calm Down Puppy Bed Blanket
Related Products