Veterinary Tabletop Slit Lamp Optical Ophthalmic Equipment Digital Slit Lamp Microscope For Eye Test
Veterinary Tabletop Slit Lamp Optical Ophthalmic Equipment Digital Slit Lamp Microscope For Eye Test
Feature
1. The new design of high-quality micro platforms, operating handy .
2. High eye point, comfort, maxium 14mm spot checks greater extent of disease
3. Five-step drum zoom design,easier to use.6X, 10X, 16X,25.6X, 40X magnification; Corneal endotheial cells can be observed under 40X
4. All optical lenses are made of imported materials, anti-moisture and anti-fog coating treatment in a variety of climatic conditions, which can ensure the long-term good optical effect;
5. Digital upgrade interface, you can upgrade to a digital slit lamp.
Technical specifications
Model

SLM-2

Microscope Type

Galileo Parallel

Magnification Change way

Drum Five Magnification

Eyepiece

12.5x

Total Magnification

6x 10x 16x 25x 40x

Diopter Adjustment

-5D ~ +5D

Illumination

Three Steps (Five Steps and Stepless Optional)

Slit Width

0-14mm Continuous

Slit Height

1-14mm Continuous

Slit Angle

0-180°Adjustable

Slit Inclination Angle

5° 10° 15° 20°

Light Spot Diameter

0.2mm, 2mm, 3mm, 5mm, 8mm, 10mm, 14mm(optional)

Filters

Heat Absorption, Grey, Redfree, Cobalt Blue

Fixation

Red LED

Illumination Bulb

German OSRAM Halogen Tungsten Lamp

Input Voltage

110V/220V (+/- 10%)

Input Power

60VA

Diffuse Lens

Yes

Preset Lens

Yes

Laser Interface

Optional

Applanation Tonometer Interface

YES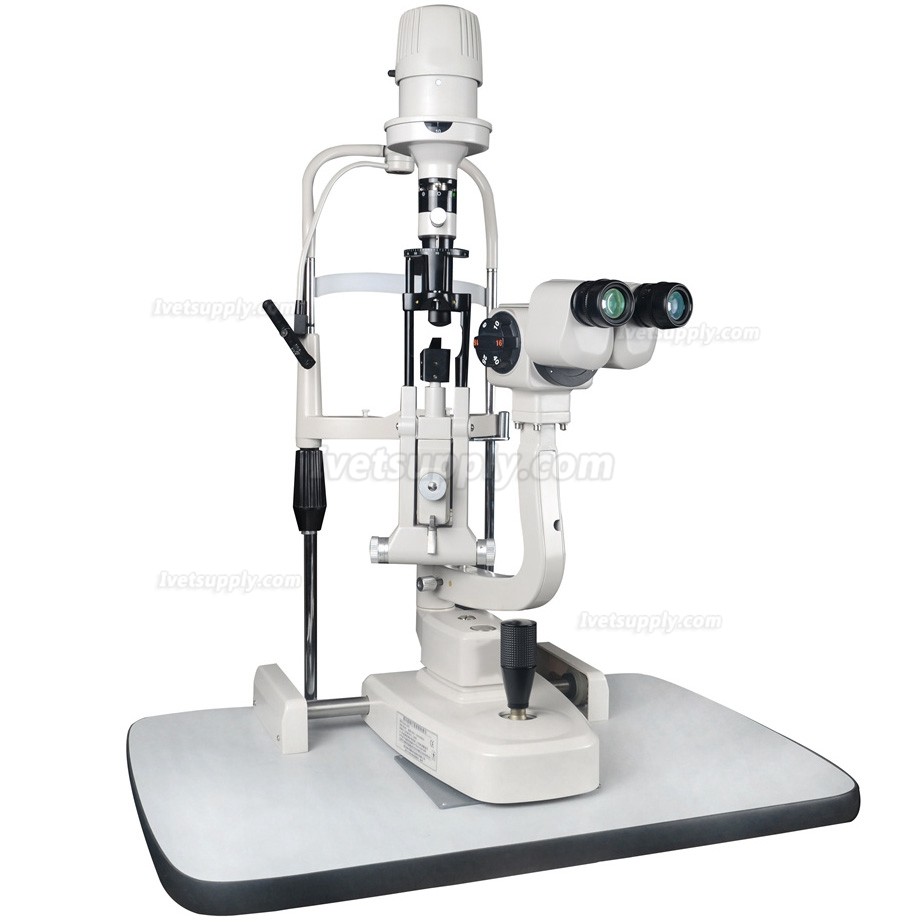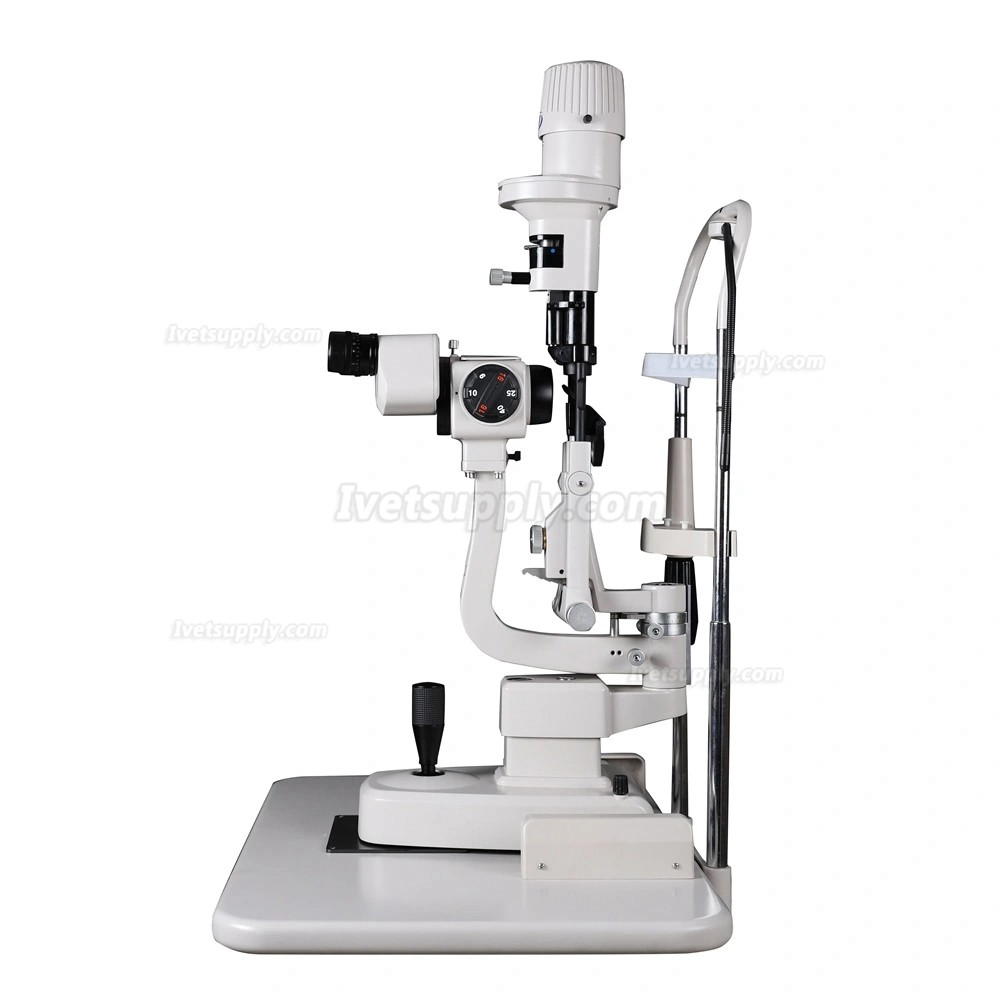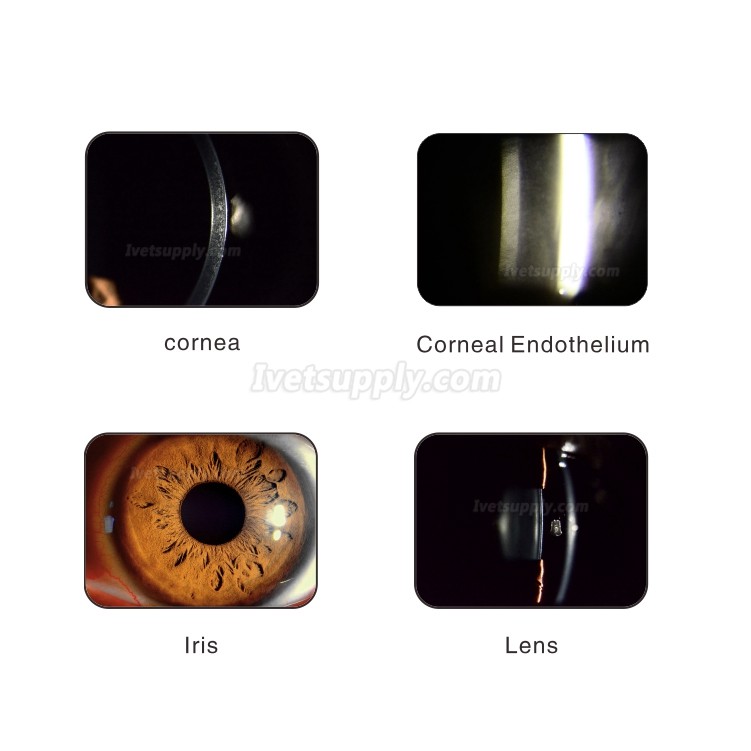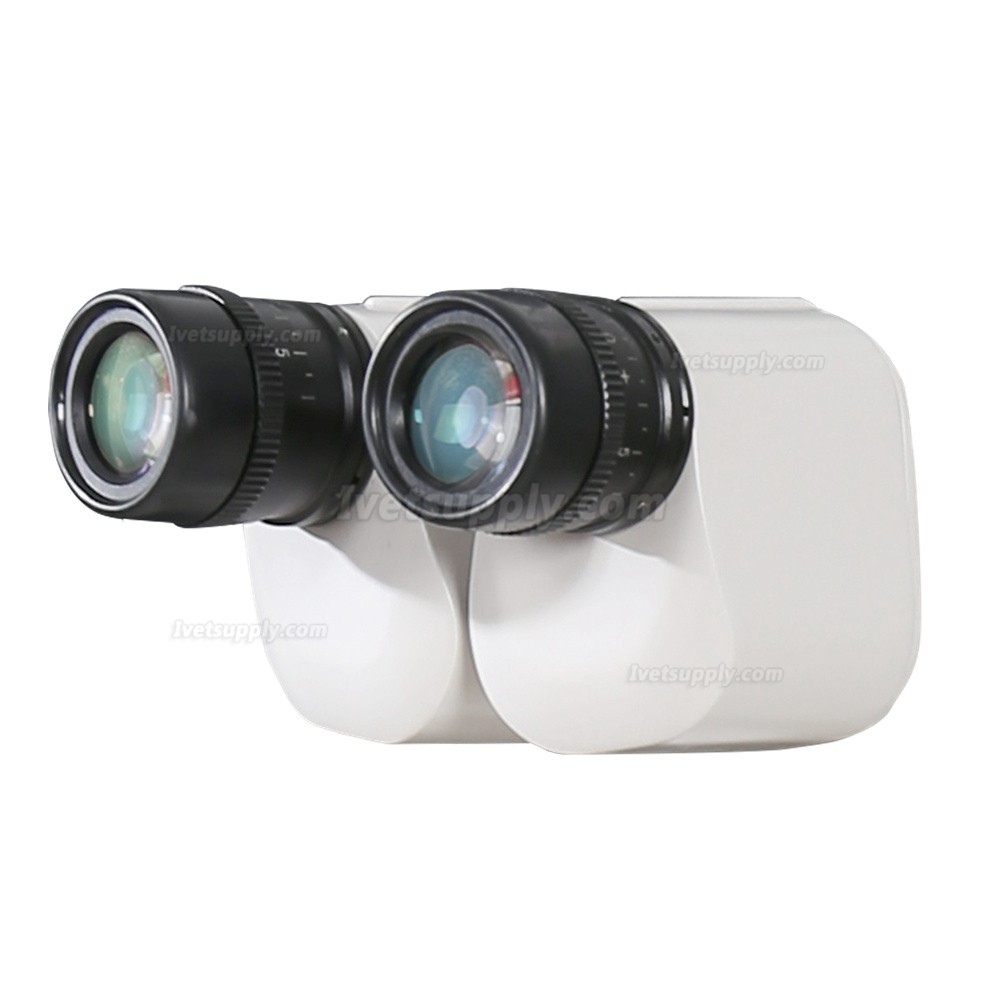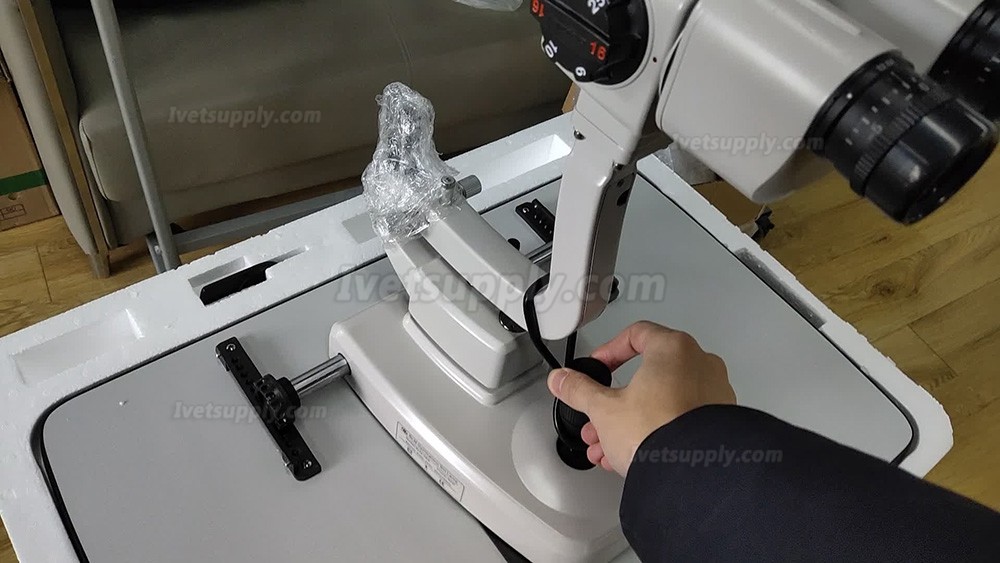 Prev:
Veterinary Biomicroscope Tonometer Slit Lamp
Next:
Veterinary Tabletop Slit Lamp Microscope (3-Magnification)
Related Products