Veterinary Portable Fiber Optic Ent Nasopharyngoscope Bronchoscope
Veterinary Portable Fiber Optic Ent Nasopharyngoscope Bronchoscope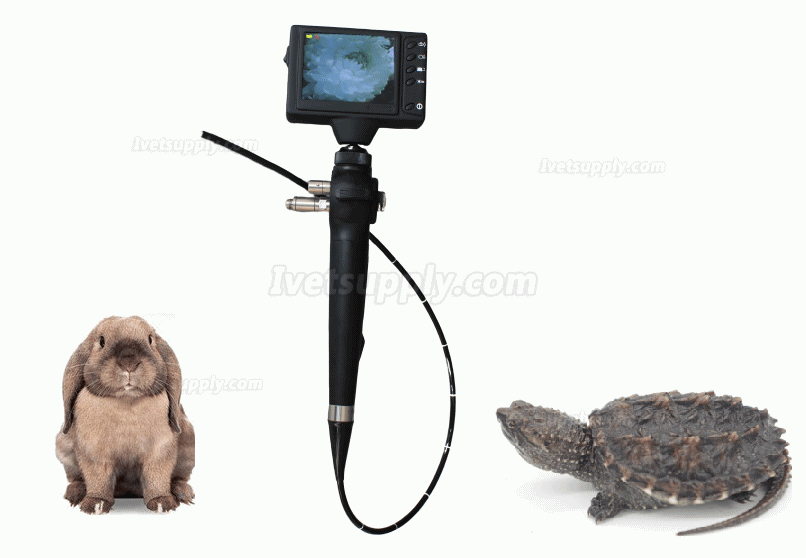 The high-definition CMOS camera makes users to get clearer, wider and brighter image. and brighter image.
It is suitable for mini size animals' observation, diagnosis, treatment and foreign bodies removal.(such as the ball. plastic bags , silk sponge...)
It has video output function can be c onnected with big screen get more bigger image.
Standard configuration:
Video scopeMini pumpmini screen
Specification
| | |
| --- | --- |
| View of field | 90° |
| Diameter of distal-end | Ø5.5/5.0/6.0mm /3.8mm |
| Diameter of clamp aperture | Ø 2.0mm /NA |
| Depth of field | 3-50mm |
| Range of bending | UP130°;Down90° |
| Working length | 410mm |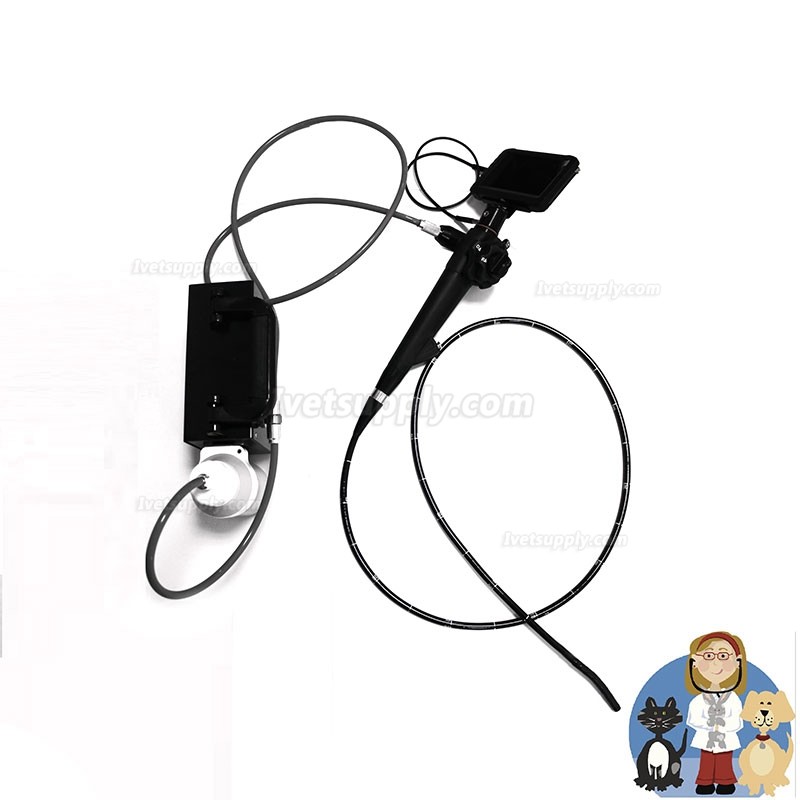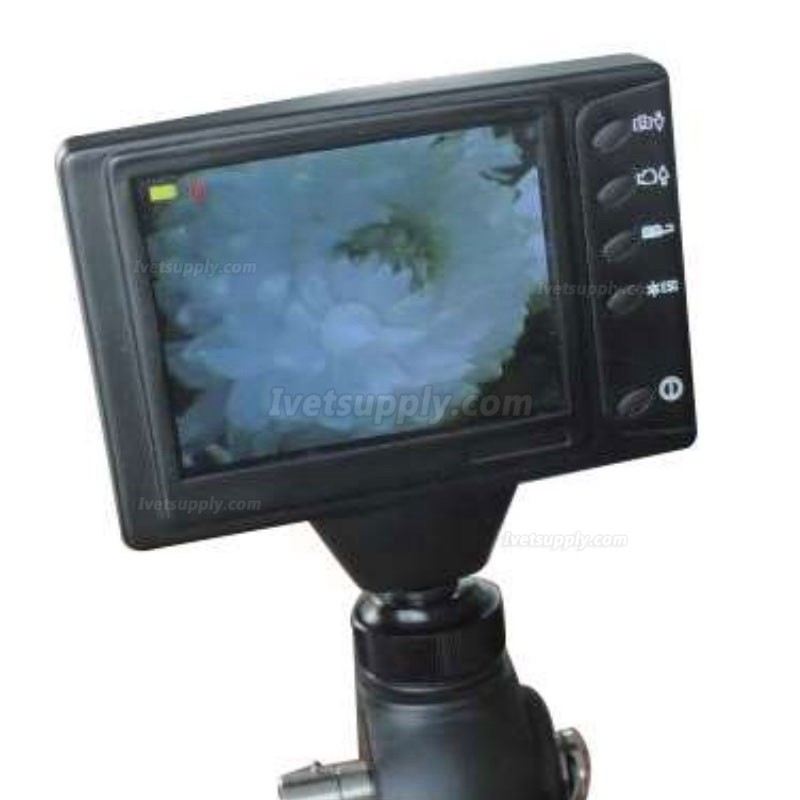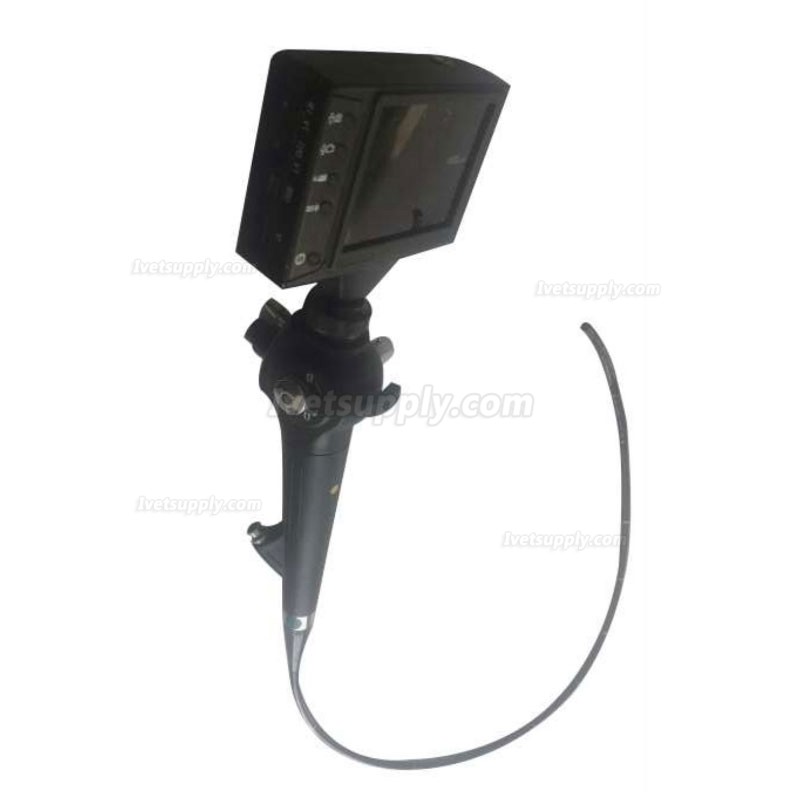 Prev:
Veterinary Blood Chemistry Analyzer Semi Auto Biochemistry Analyzer
Next:
Veterinary Blood Analysis System VET Hematology Analyzer KT-6610
Related Products