Vet Progesterone Test Machine Canine Progesterone Analyzer for Animal Hospital
Vet Progesterone Test Machine Canine Progesterone Analyzer for Animal Hospital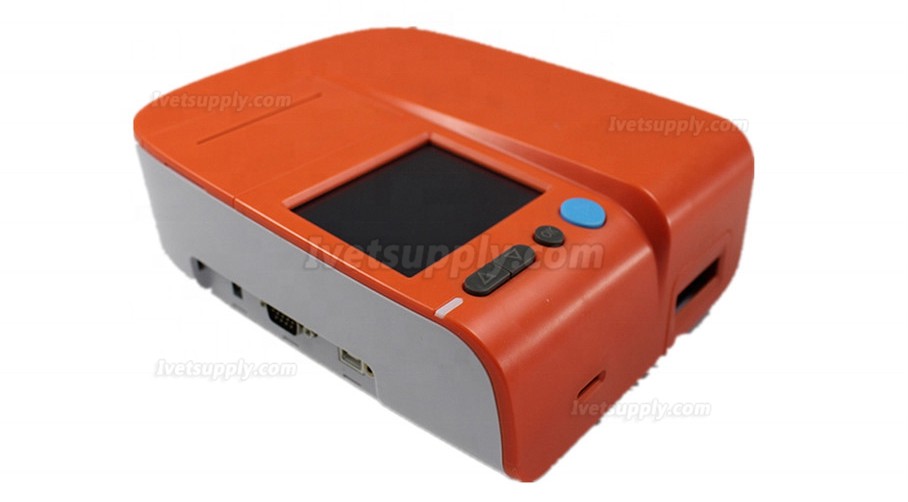 Using fluorescent immunoassay to detect canine progesterone, accurately determine whether to ovulate, and master the time that the bitch is suitable for breeding.
The operation is simple, only serum test is needed, and the result is within 15 minutes, and the accuracy is over 98%.
Standard configuration:
*Portable progesterone meter 1
*Pipette 1
*Pipette tips 1000
*Centrifuge 1
*Centrifuge tube 500
*Reagent card 100

Parameters:
Detection method: fluorescence immunoassay
Instrument size: 210-175*75
Weight: 1kg
Power supply: 100-240V 50/60HZ
Working environment: temperature 5-40 degrees
Humidity: 10-70%
Test result: 5000
Test channel: single channel
Test time: 15 minutes / time
Value range: 0.5-100
The first breeding can be carried out above 35, with an interval of 24 hours, with a second time.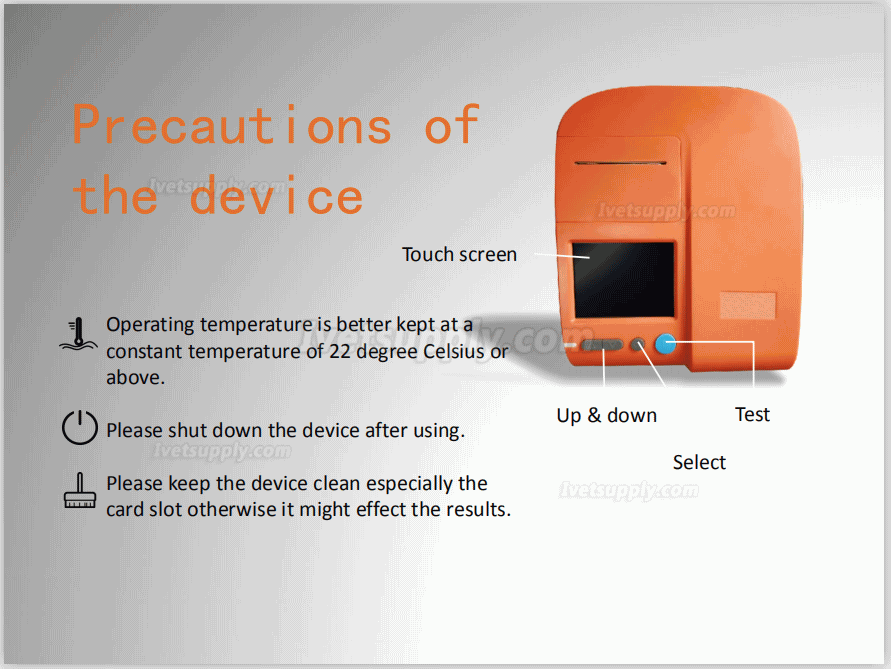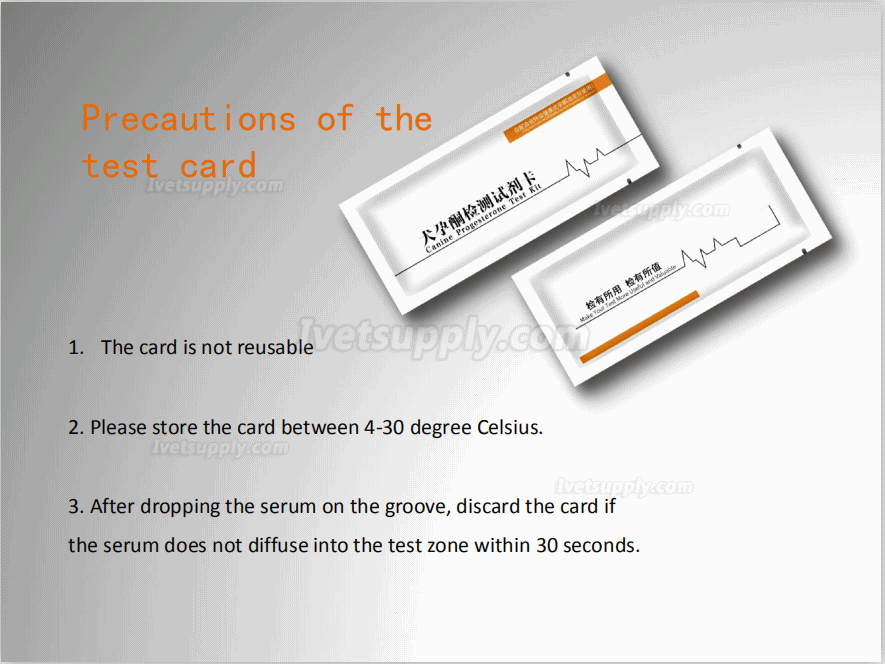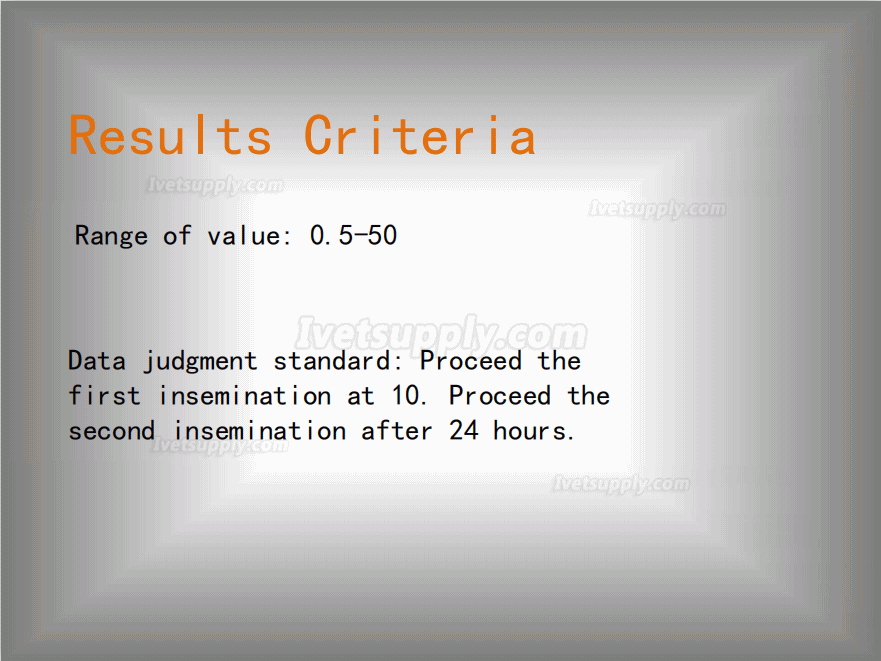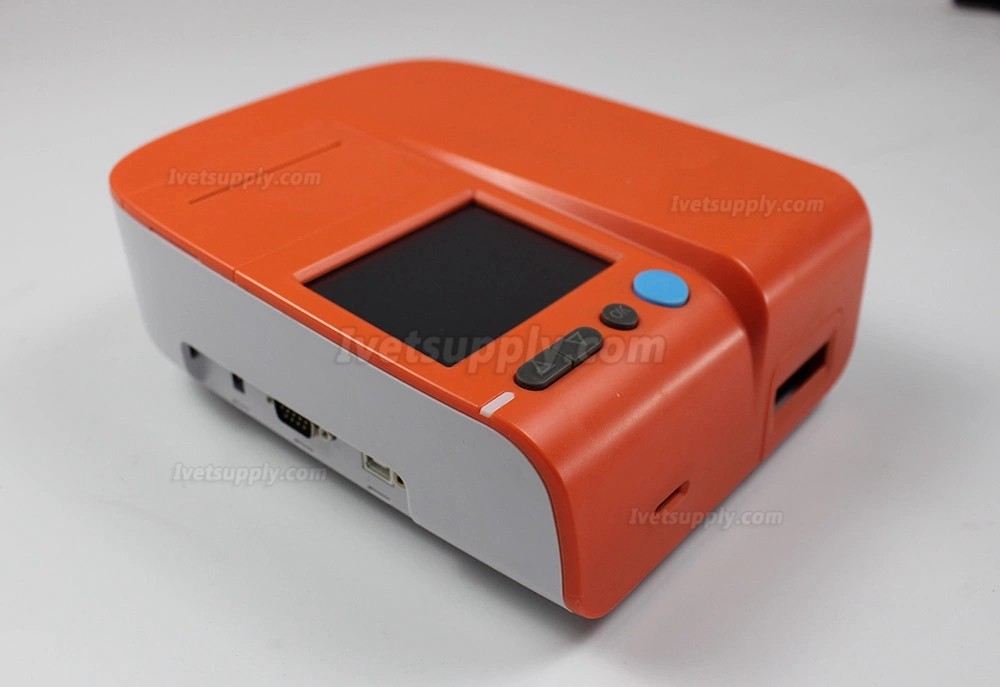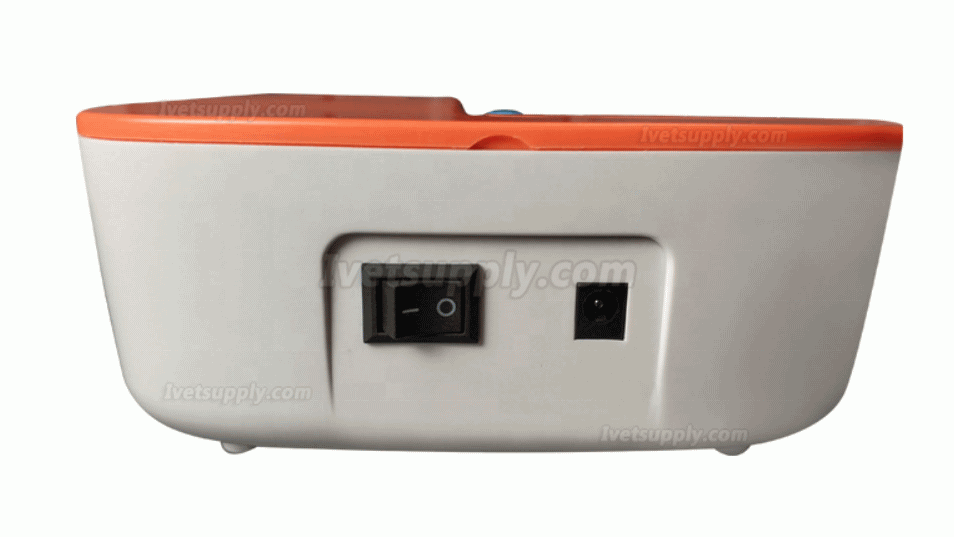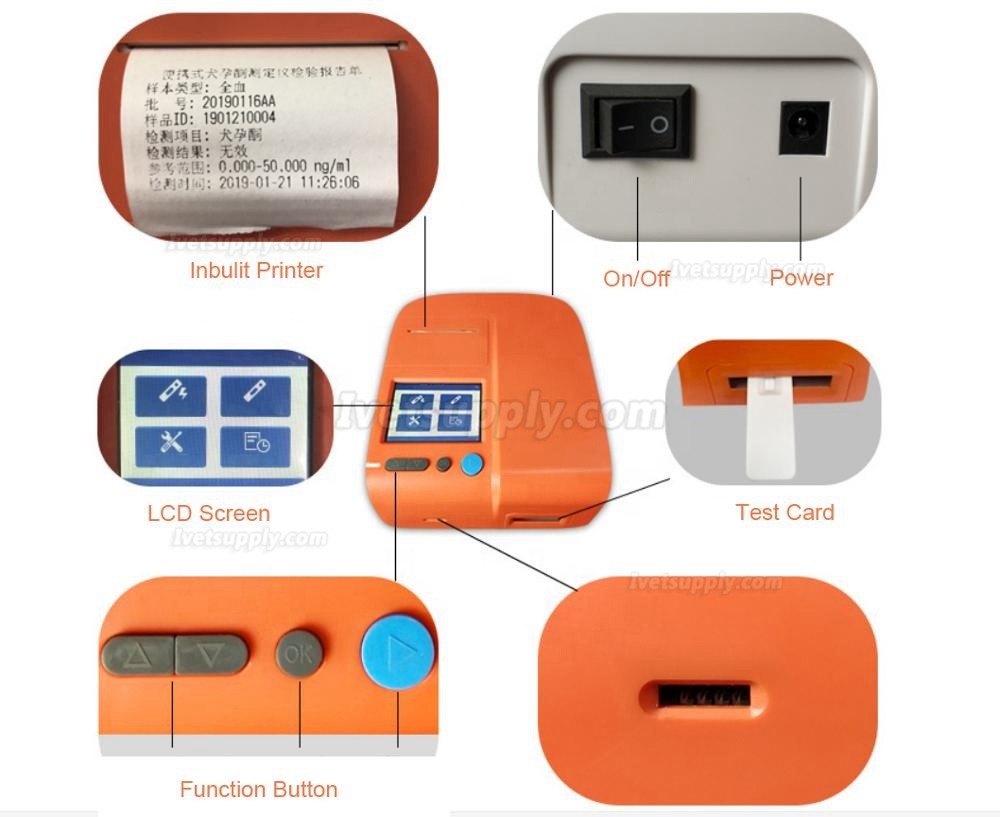 Prev:
Animal Use V5 Blood Chemistry Analyzer Fully Automatic Biochemistry Analyzer For Animal Hospital
Next:
Veterinary Fully Automatic Biochemistry Analyzer 220 Tests/Hour
Related Products