Tow-Int OX-820V Veterinary Hyperbaric Oxygen Treatment Chamber (High O2 flow rate 20 l/min)
Brand: Tow-Int
Availability:

In Stock
Tow-Int OX-820V Veterinary Hyperbaric Oxygen Treatment Chamber (High O2 flow rate 20 l/min)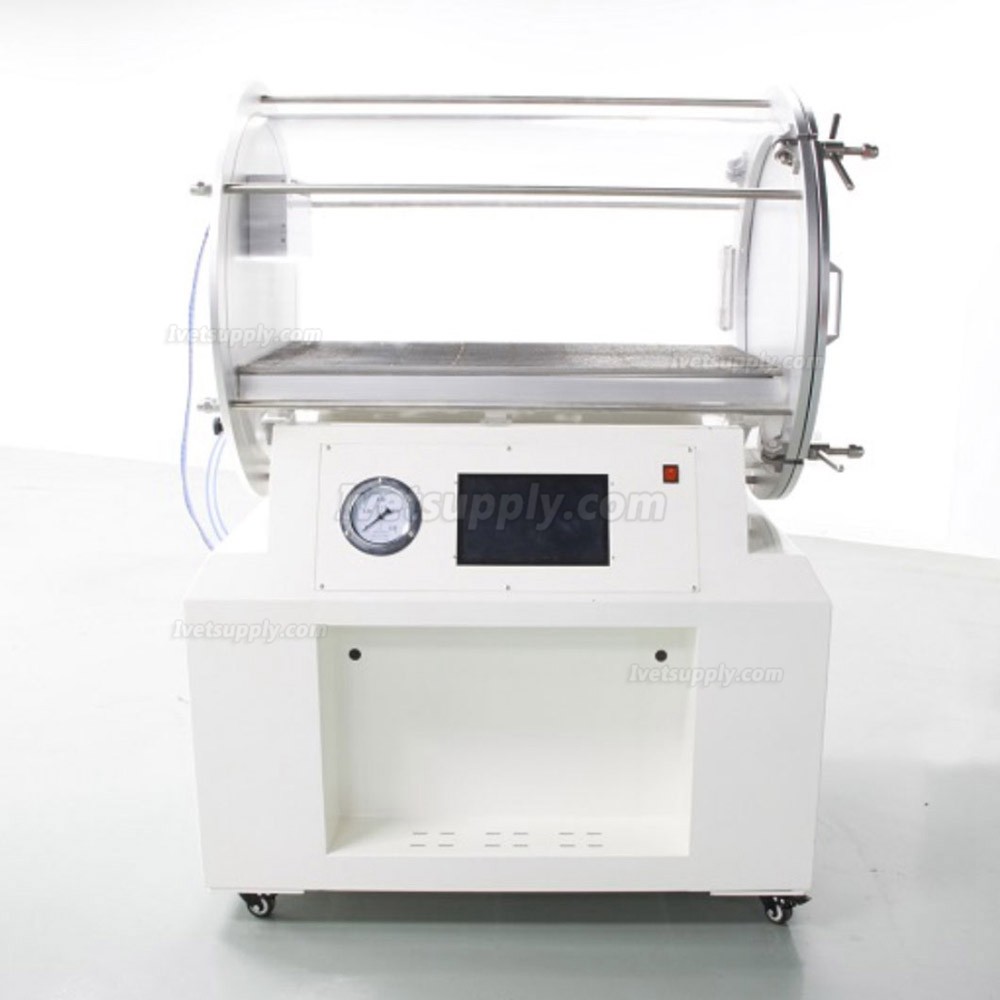 Product Description
Hyperbaric oxygen medicine is a new medical discipline, which plays a very important role in the treatment of many diseases. It is especially effective for anaerobic bacteria infection, carbon monoxide poisoning, decompression sickness, embolism, and other diseases. It plays an irreplaceable role in the comprehensive treatment of acute hypoxic-ischemic encephalopathy, brain injury, cerebrovascular diseases, chronic refractory ulcers, poor blood circulation after replantation of severed fingers (toes), sudden deafness, and other diseases.
Product Features
Safety therapeutic pressure can be set. Solenoid valve will be automatically triggered when pressure exceeds the set limit and excessive pressure will be released.
Built-in mechanical safety valve.The pressure is automatically released when it exceeds the limit, to provide double protection.
CO2 monitoring and alarm function will be triggered in case of abnormal ventilation in the chamber or CO2 retention, ensuring the safety of animals.
The upper/lower limit of pressure, O2 concentration, temperature and humidity and CO2 can be set. When exceeding certain value, the alarm will be automatically triggered.
Pressure is automatically lowered when treatment is completed, alarm indicates the door can be opened and the animal can be taken out.
Hand wheel tray to improve the safety of operators and avoid safety risks caused by operational errors .
User-friendly design, fast and easy operation
Treatment options can be customized, for example, O2 concentration, in-chamber pressure, and the duration of treatment.
Real-time monitoring of O2 concentration, pressure, temperature, humidity, CO2 concentration, and atmospheric pressure in the chamber to ensure the safety of the treatment environment for animals in the chamber.
The built-in oxygen production function of the instrument saves the need for external O2 cylinder supply.
High O2 flow rate reduces waiting time (Up to 20 l/min).
Techincal Specifications
Adjustable range of pressure: 0~ 100kPa
Oxygen concentration adjustable range: 20%~90%
Applications---Veterinary Hyperbaric Oxygen Therapy
Quickly correct the body's hypoxia state
Improve microcirculation
Prevention and treatment of all types of edema
Promote the establishment of collateral circulation and increase the permeability of the blood-brain barrier
Accelerate lesion repair
Inhibition of bacteria and microorganisms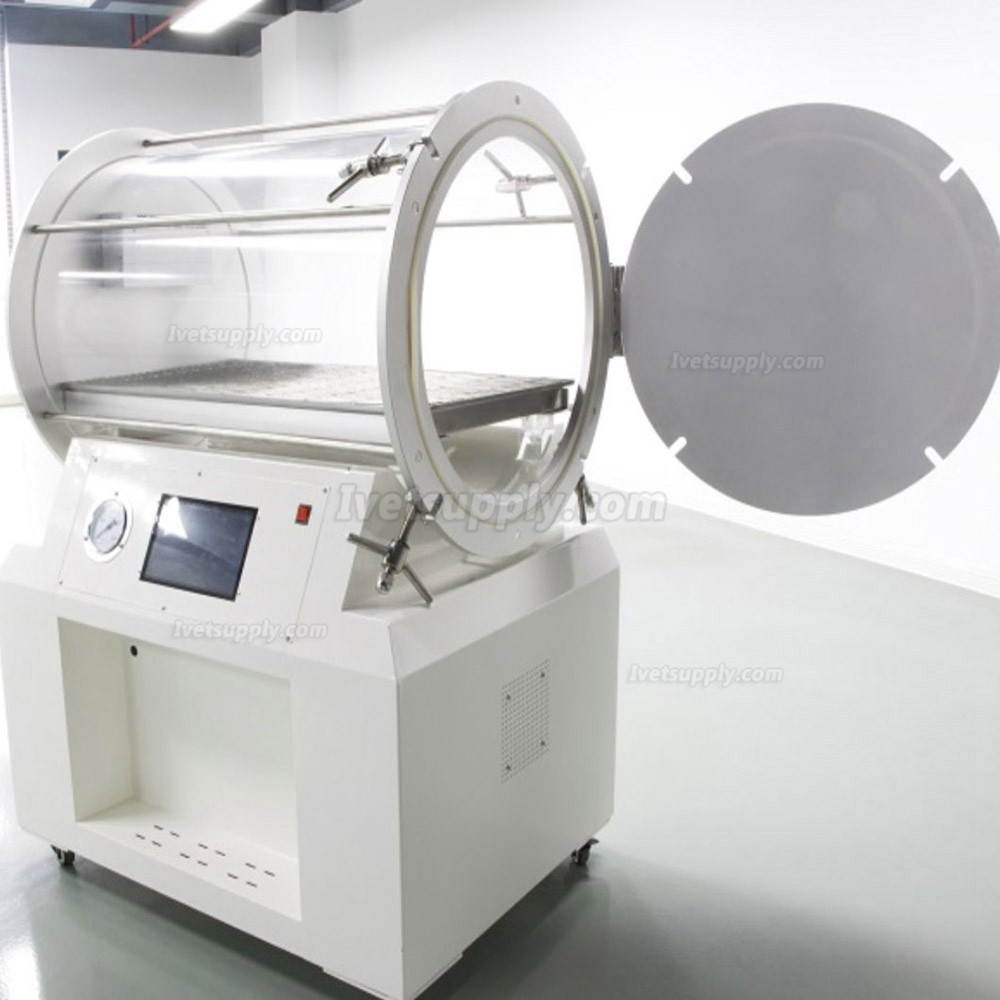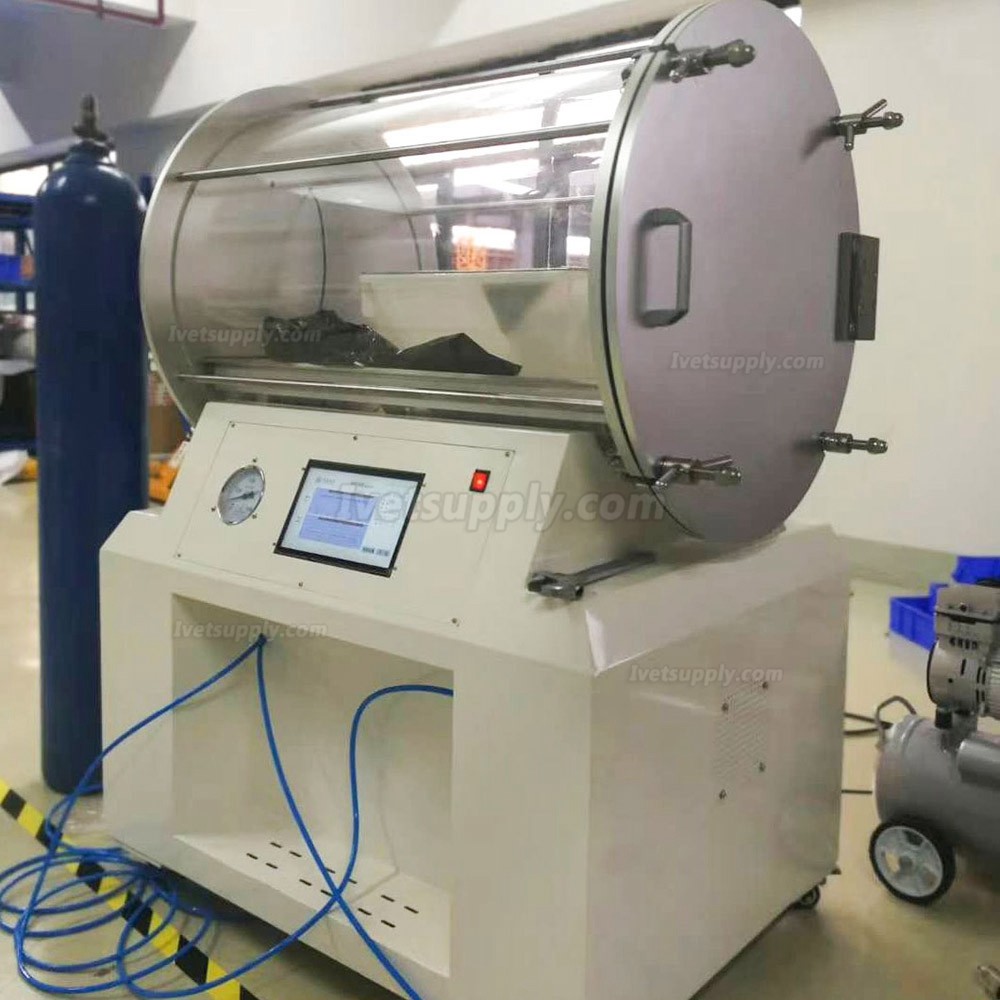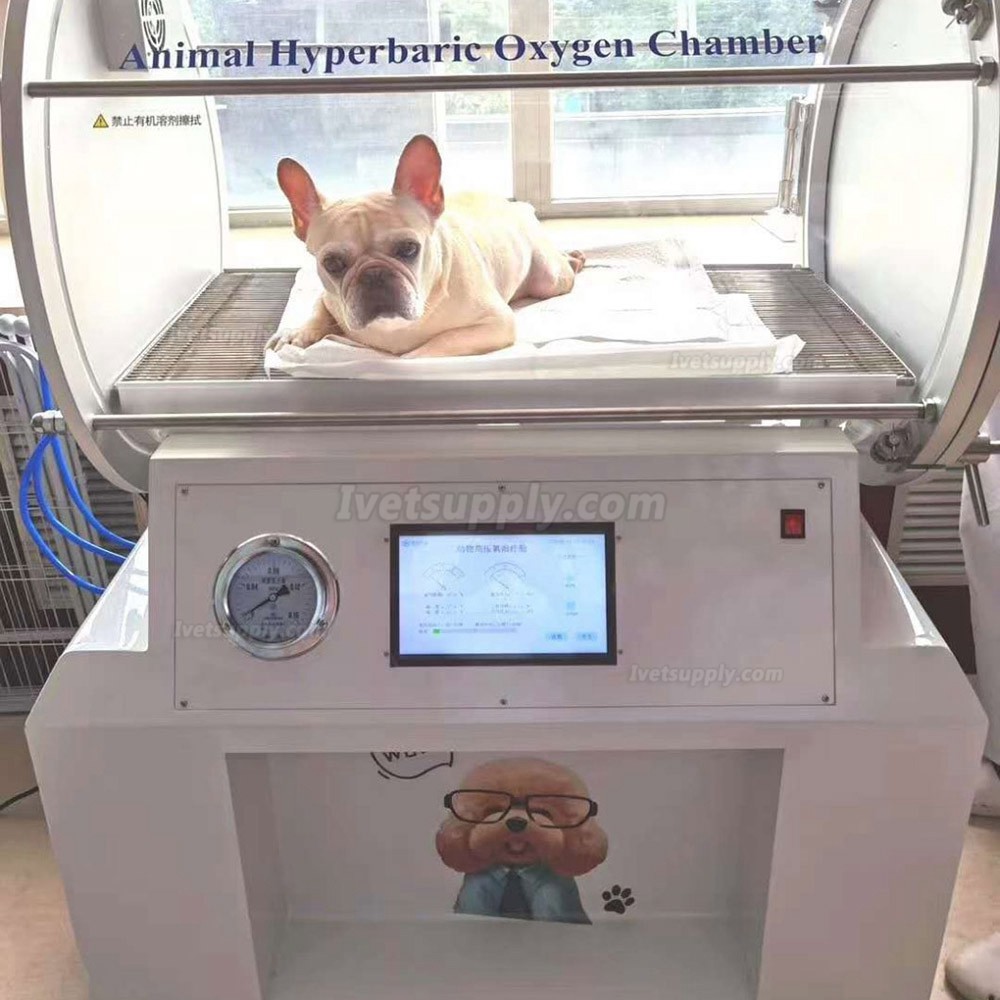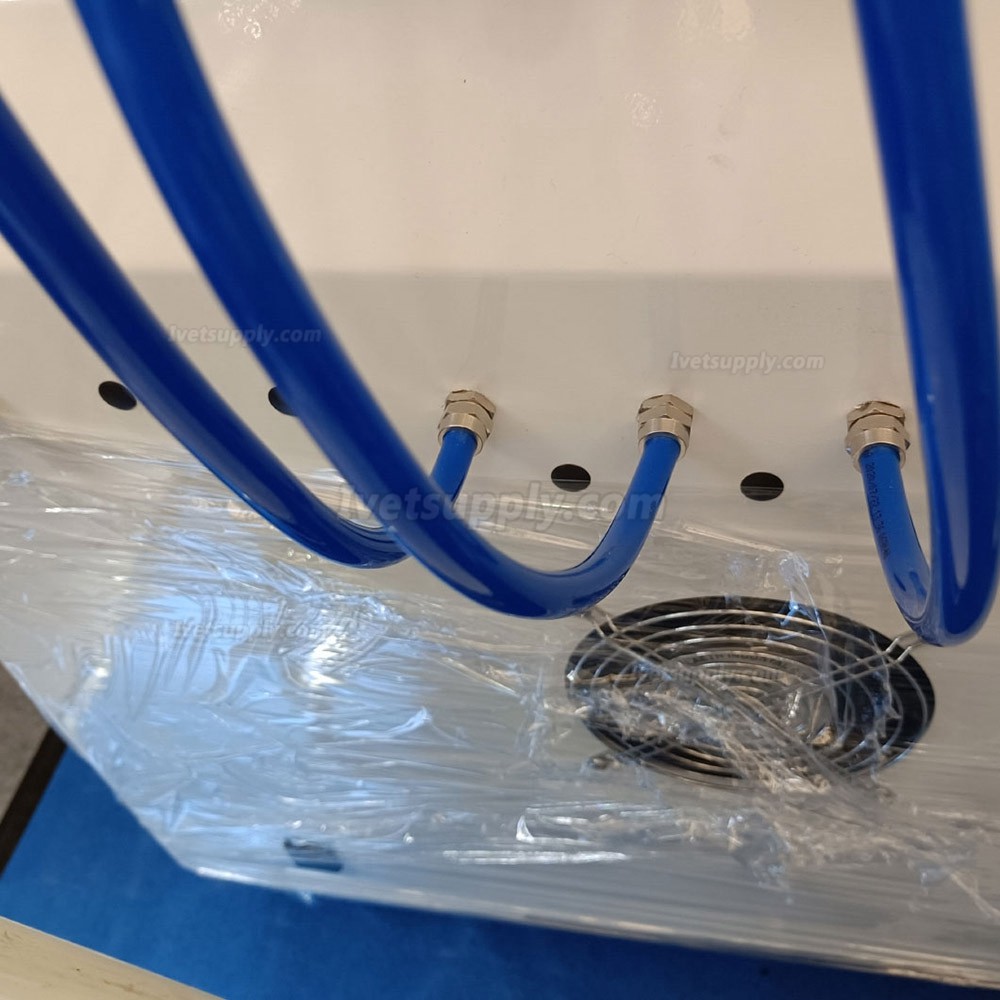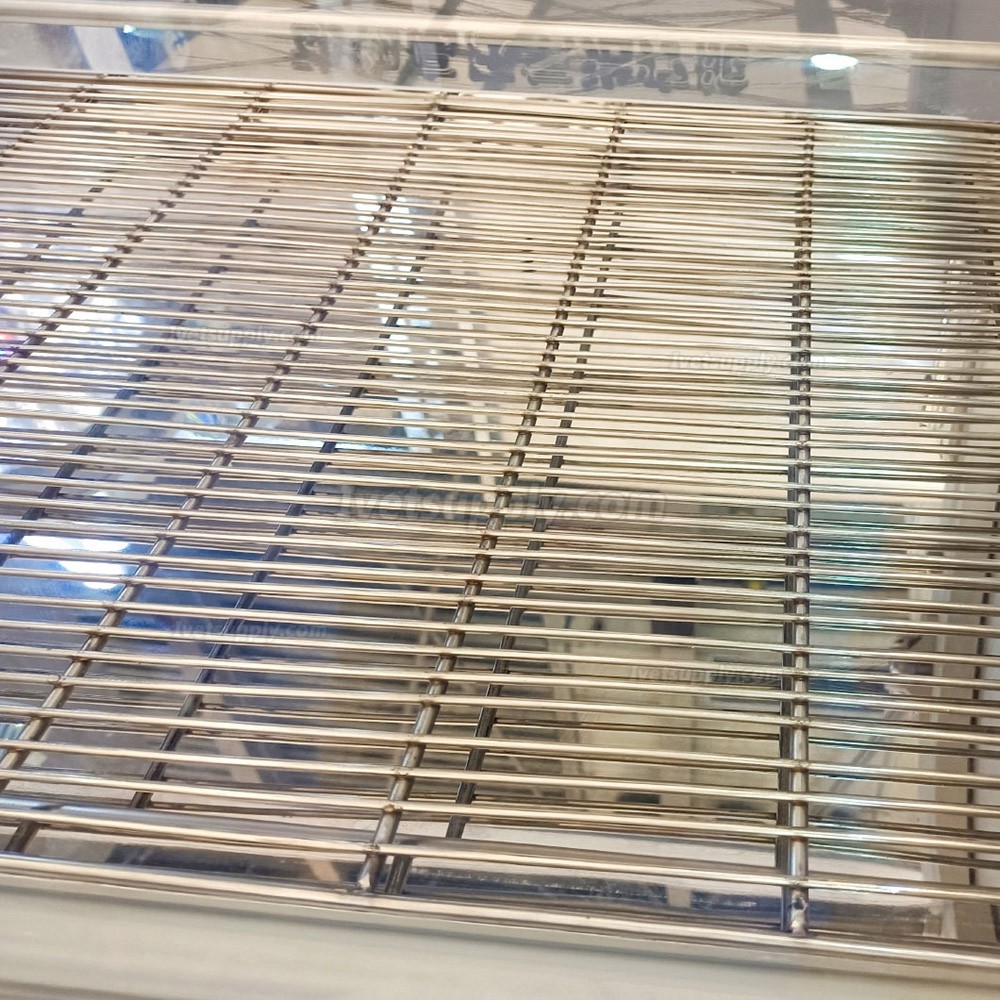 Prev:
Veterinary Syringe Pump Single Channel Four Mode Animal Pet Automatic Injection TK-400VET
Next:
Veterinary Clinic Professional Multifunction Animal Intensive Care Unit
Related Products