Portable Medical Veterinary Otoscope LED Lighting 2.4mm 3mm 4mm 5mm 4 Diameters
Portable Medical Veterinary Otoscope LED Lighting 2.4mm 3mm 4mm 5mm 4 Diameters
Components
1. Light bulb (LED)
2.handle
3. Earmuffs (4 specifications, two for each) 2.4mm 3mm 4mm 5mm
4.Battery (two AA batteries)
Packaging materials
Plastic gift box
Color box
An instruction manual
Third, use
Directly observe the endothelial cell proliferation in the ear canal, the color of the ear wax, the amount of ear wax, and the presence of polyps in the ear canal.
Fourth, the main features
1.High brightness, so that the real tissue color is observed during inspection
2. The observation system uses a 3x magnifying glass to provide a wide-angle field of view and can be rotated.
3.2.4mm 3mm 4mm 5mm four diameter earmuffs suitable for different sizes of ear canals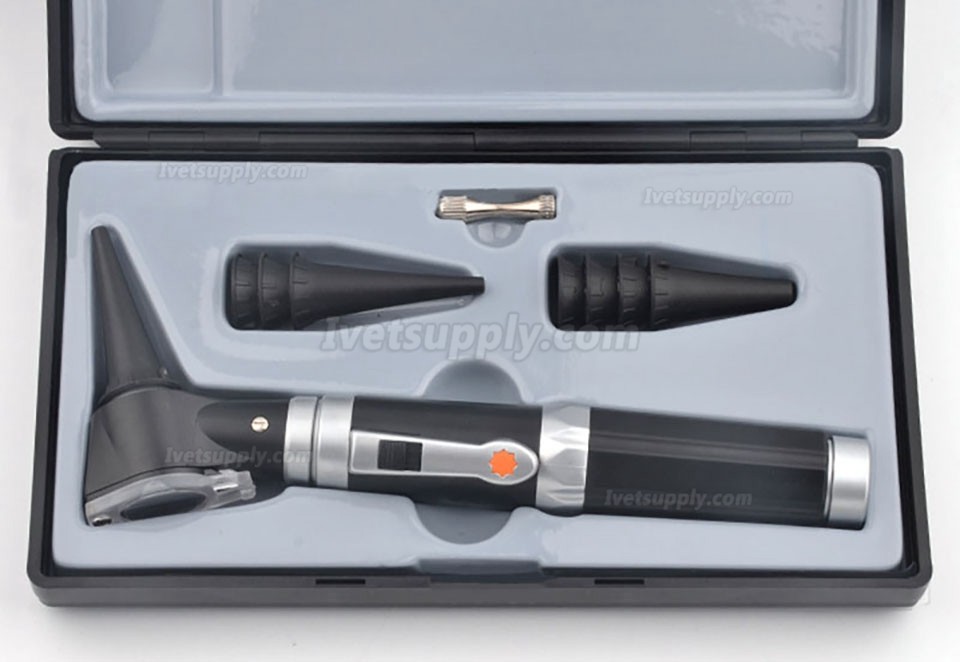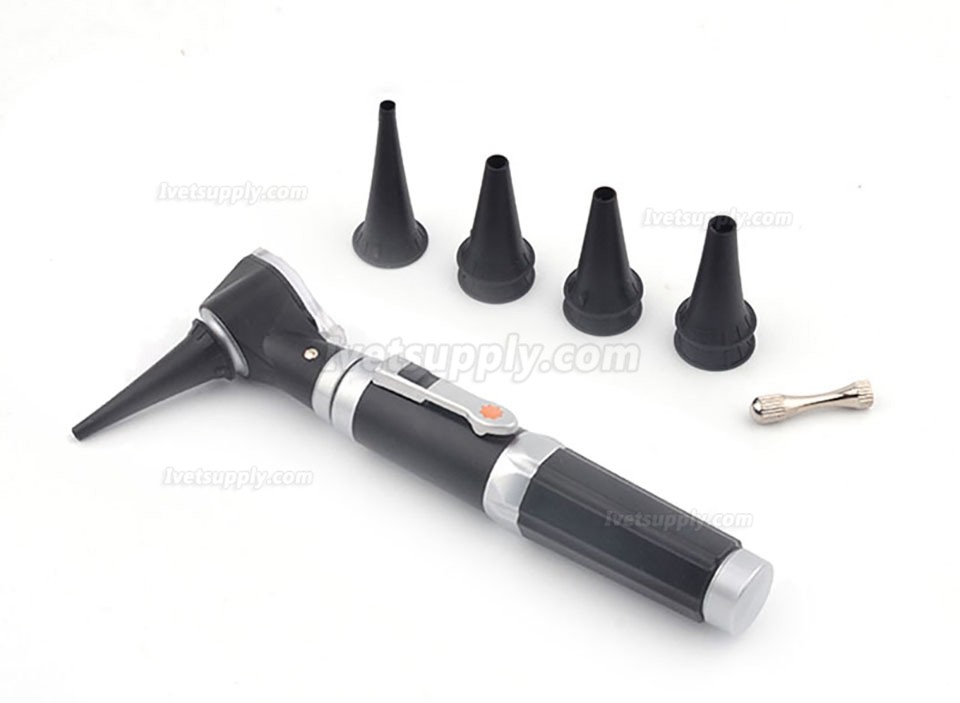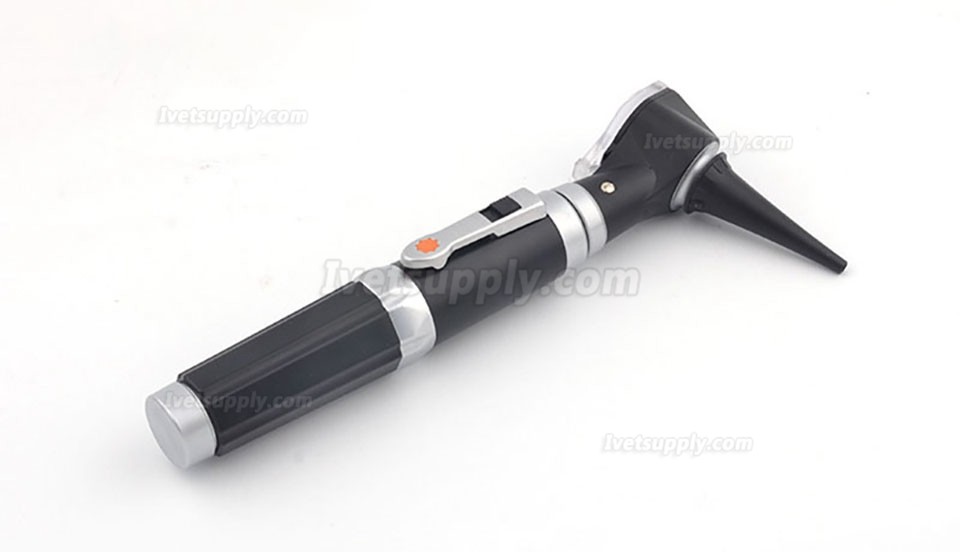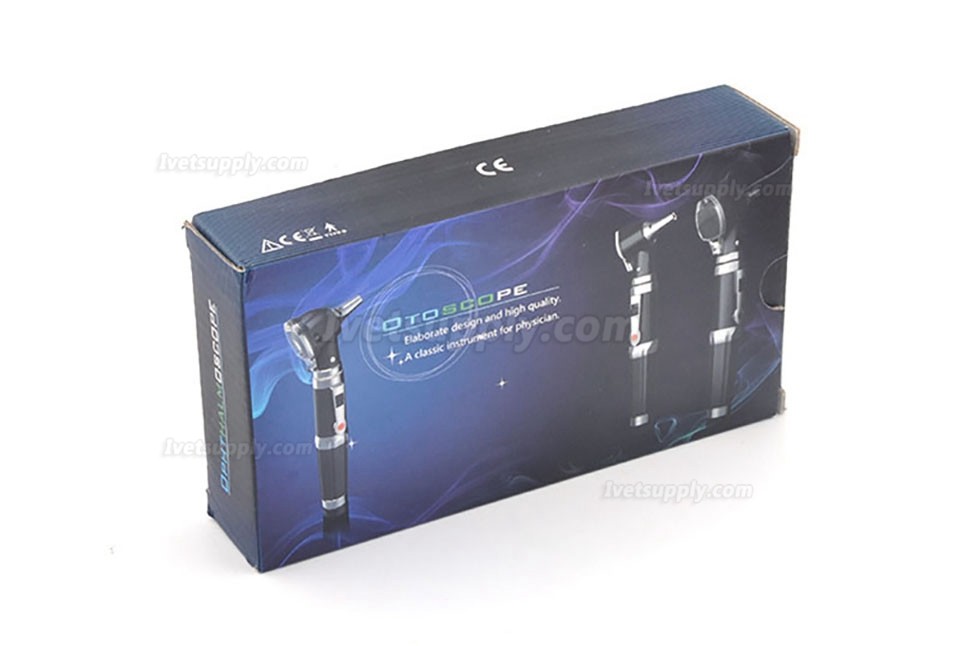 Prev:
Multifunction Veterinary Otoscope laryngoscope Nose Expander Otoscope Set
Next:
Veterinary Multifunction Otoscope Set Include laryngoscope+Nose Expander+Otoscope
Related Products