Optical Equipment SW-500 Portable Non Contact Rebound Tonometer
Optical Equipment SW-500 Portable Non Contact Rebound Tonometer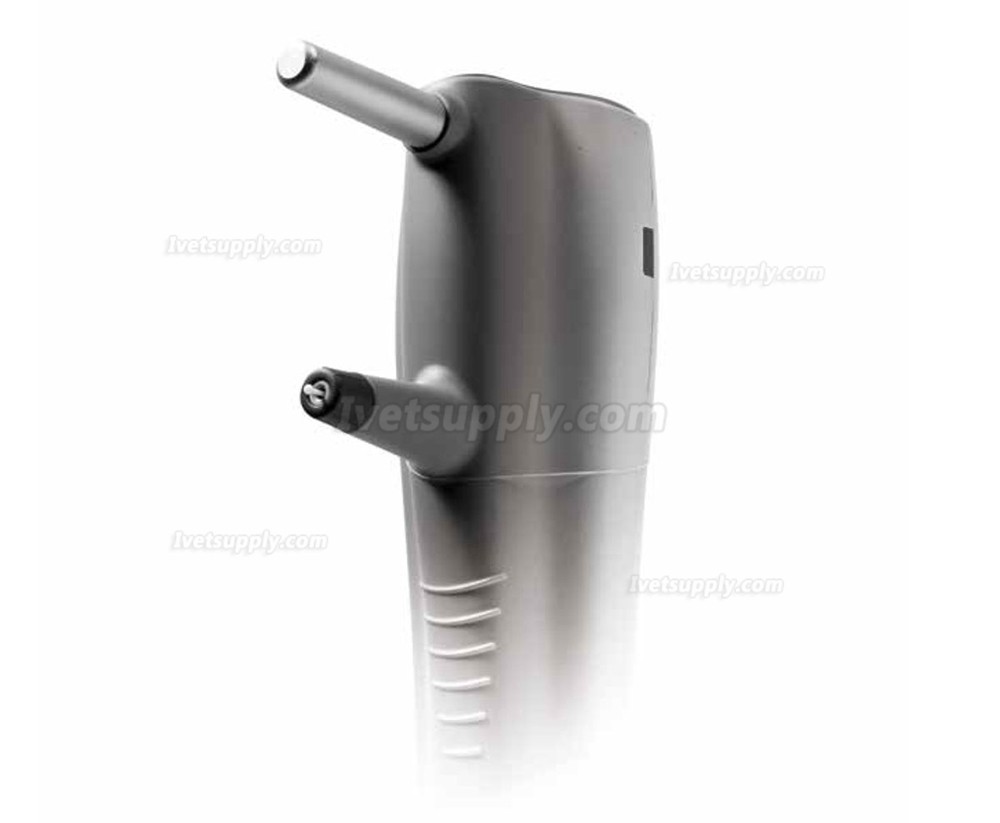 Feature:
(1)Measurement can go along both in standing and lying posture. With vertical and horizontal two working modes, wireless output print data.
(2)Used to measure intraocular pressure, using the principle of: the probe hits the surfaces of different hardness at a certain speed, has different reaction when the probe rebounds.
(3)Be of advantages of high accuracy, portable, without anesthesia, without the cross-infection etc, No anesthesia, avoiding discomfort reaction.
(4)Wireless data printing, lightweight and handy, easy to learn ,easy to use
Specification
Measuring range

3mmHg-70mmHg

Measurement error

±1.5mmHg (3mmHg ≤ measured intraocular pressure≤25mmHg)

±2.5mmHg (25mmHg<measured intraocular pressure<70mmHg)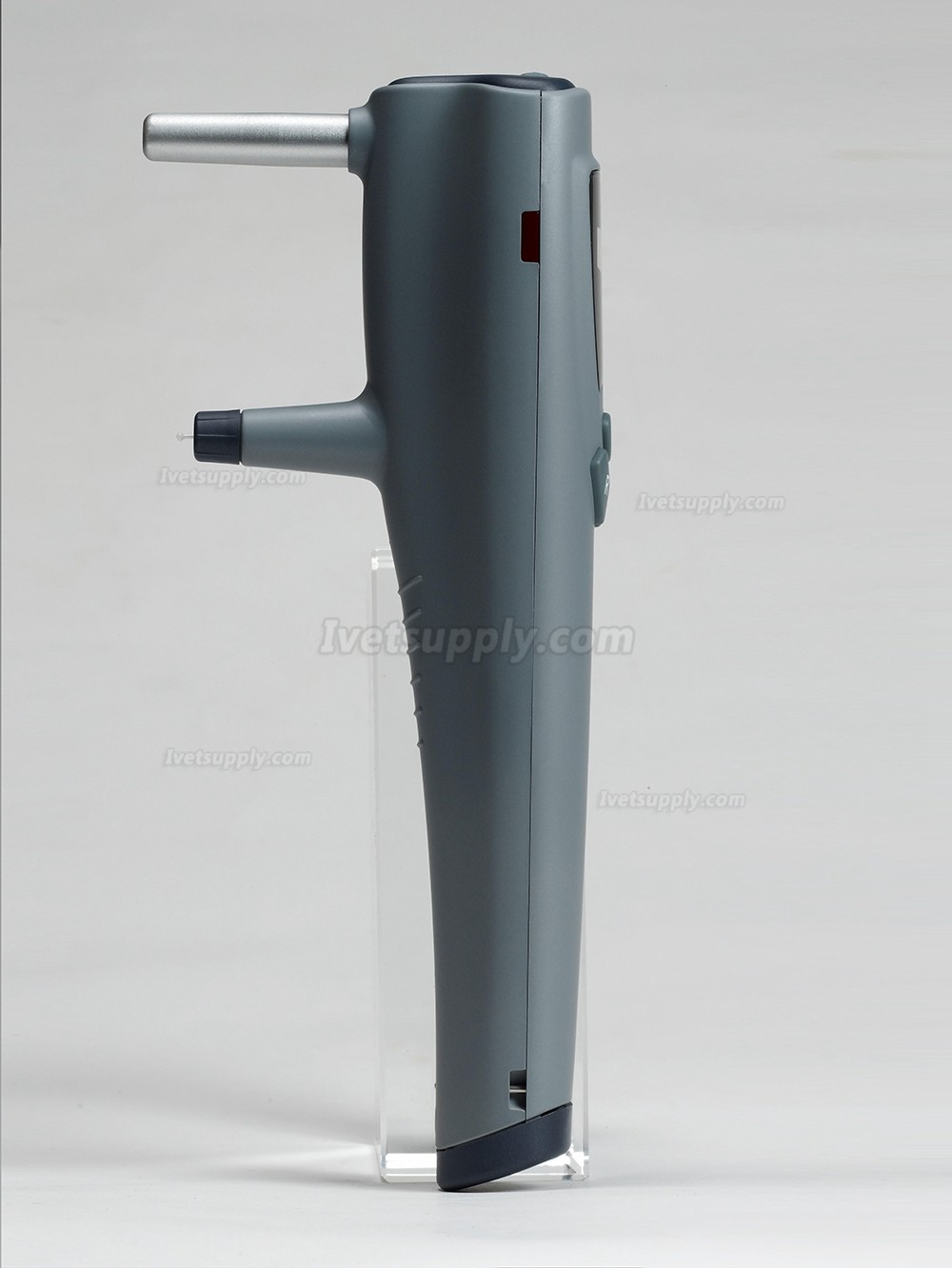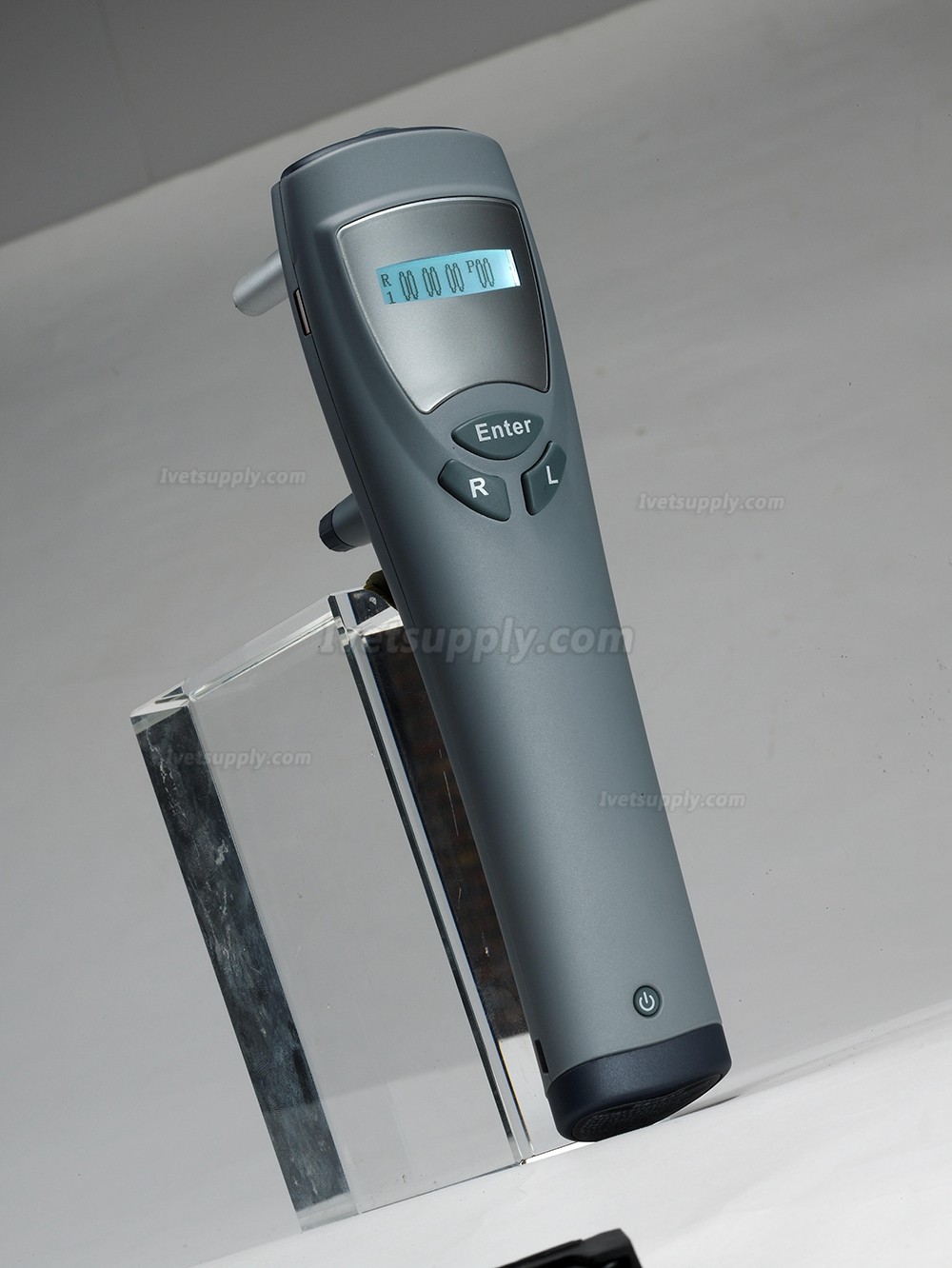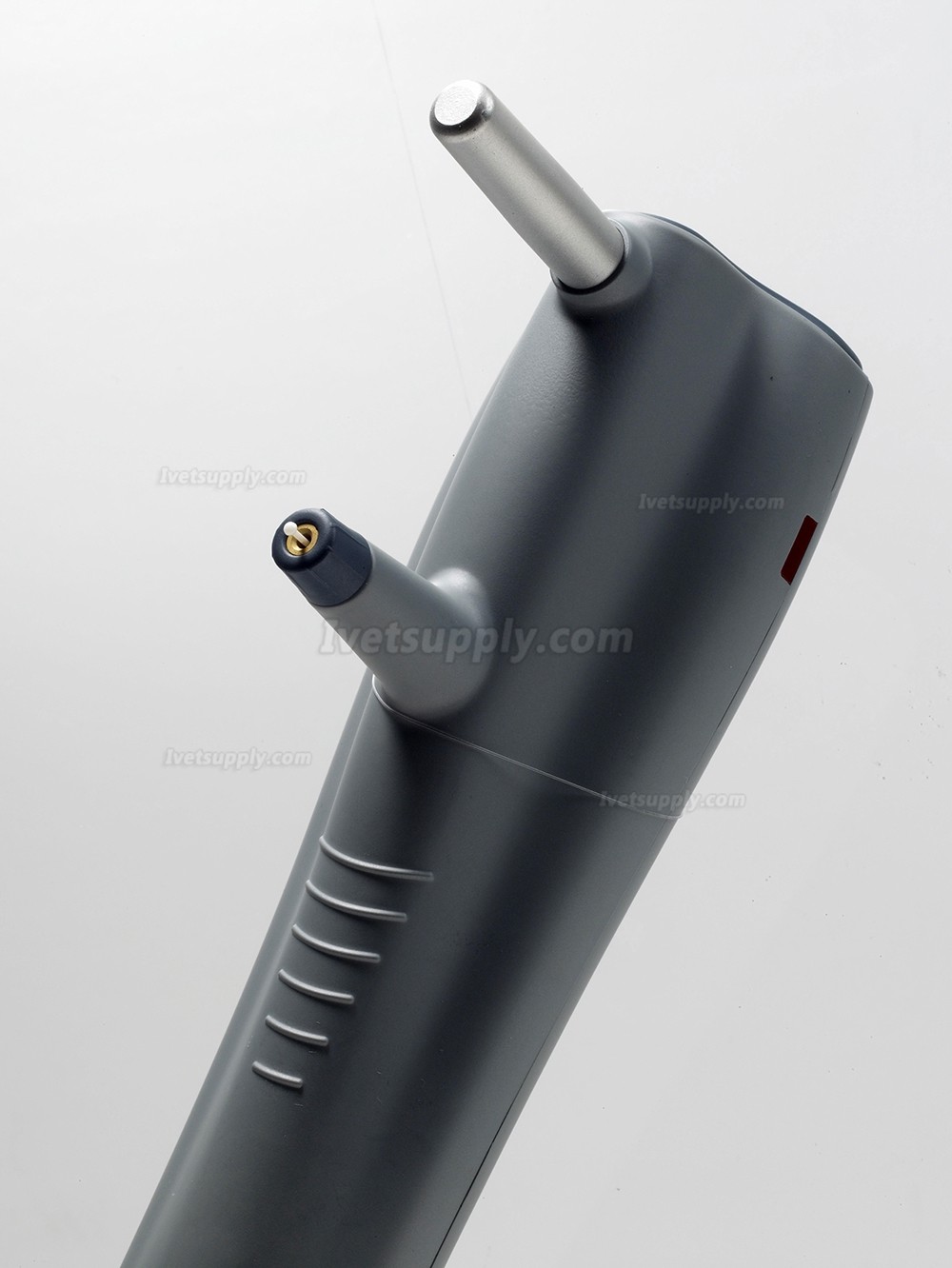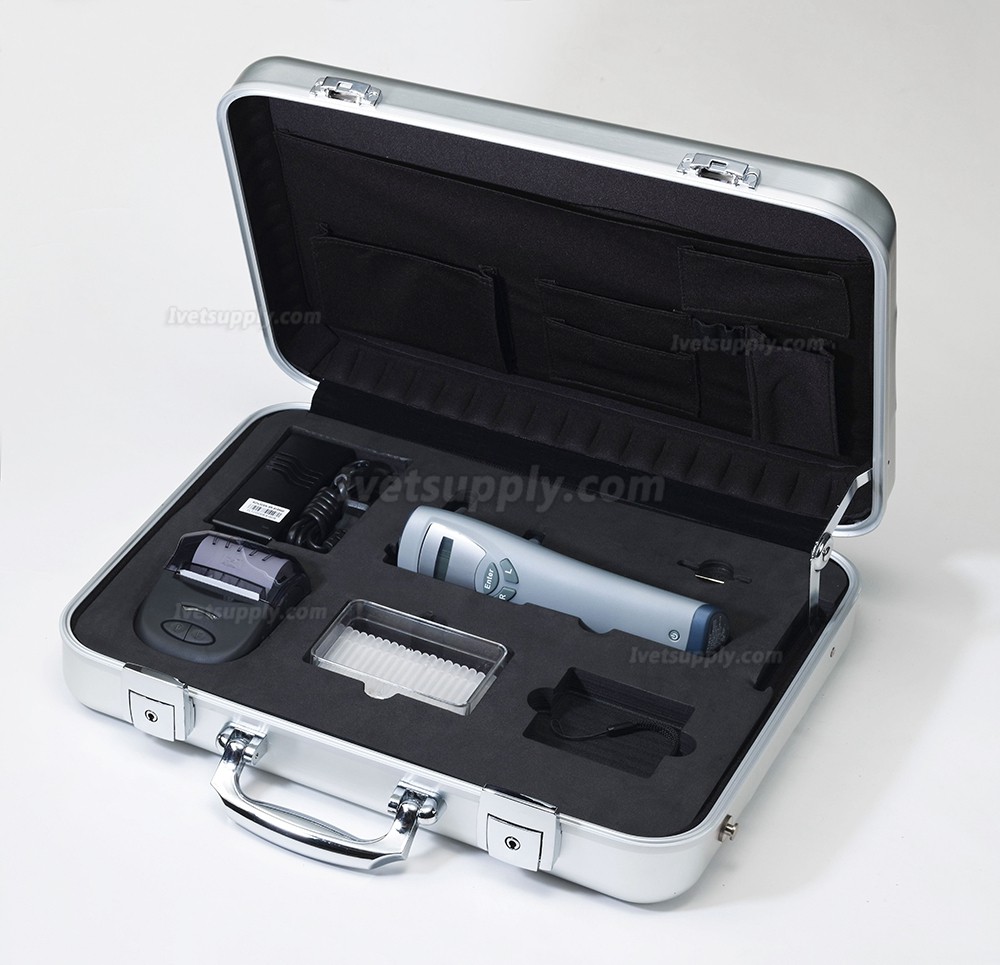 Prev:
Animal Hospital/Clinic Use Portable Vet Infusion Heater Veterinary Infusion Fluid Warmer
Next:
Sonostar SS-5 Portable Multiple Probe Veterinary B/W Ultrasound Scanner For Animal Hospital
Related Products