Dolphinmed Veterinary Anesthetic Evaporator Medical equipment Anesthesia Accessories
Dolphinmed Veterinary Anesthetic Evaporator Medical equipment Anesthesia Accessories
Product parameters
Model Number : anesthesia vaporizer-1
Instrument classification : Class II
Belong : Anesthesia machine accessories
Application : Anesthesia machine
Anesthesia agent : Halothane,isoflurane,sevoflurane
Filler type : Pour fill,key fill,easy fill,quick fill
Mounting type:
Selectatec,cagemount,draeger plug in
Flow range : 0.2 to 15L/min
The temperature : 15~+35°C (Operation environment)
Humidity : 0~95%
Atmospheric pressure : 11.5~110Pa
Concentration range : 0.2 to 5% or 8%
Feature:
1.highly precision vaporizers
2.highly air proof
3.relatively stable and quick in response in working
Details:
1. Stable output concentration with automatic temperature compensation function in case of any changes in the exterior conditions like flow.
2. Multiple types of interfaces available to support multiple types of anesthetic machine Inner cooper has excellent corrosion resistance
3. All inner spare parts install by NC per time ensure vaporizer highly air proof
Concentration range:
1.Enflurane 0.2~5%
2.Isoflurane 0.2~5%
3.Haloflurane 0.2~5%
4.Sevoflurane 0.2~8%
Test:
Each vaporizer will be tested by Vamos anesthesia gas monitor(new.2014 version).
Test situation: Room temperature:21-30 degree
The flow meter=2L/m
Test result:
Setting=0.5. the output=0.5
Setting=1.0. the output=0.9
Setting=2.0. the output=1.9
Setting=3.0. the output=3.0
Setting=4.0. the output=4.0
Setting=5.0. the output=5
Standard configuration: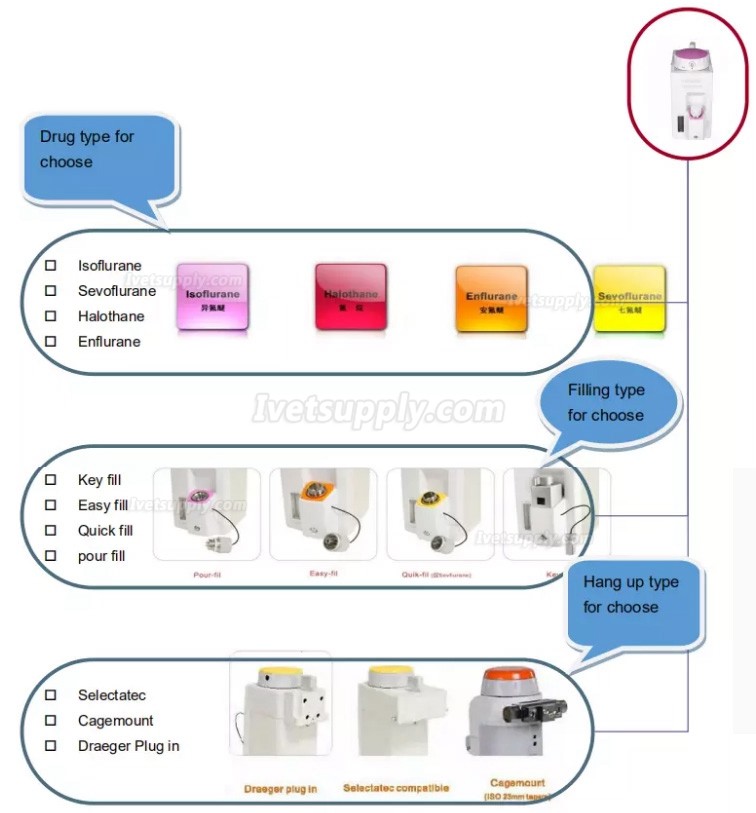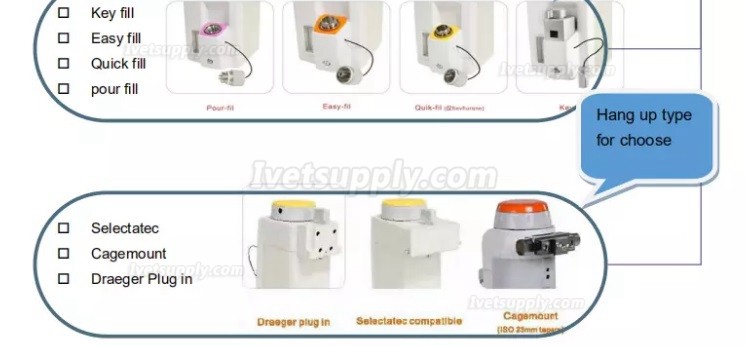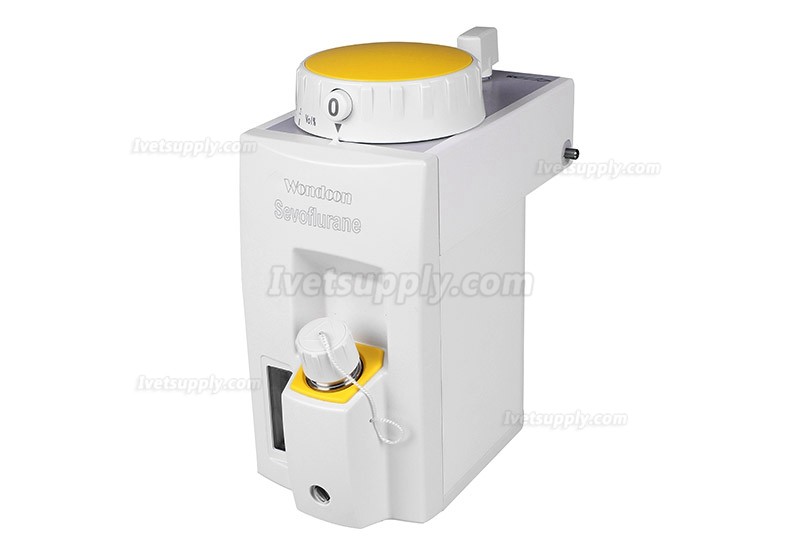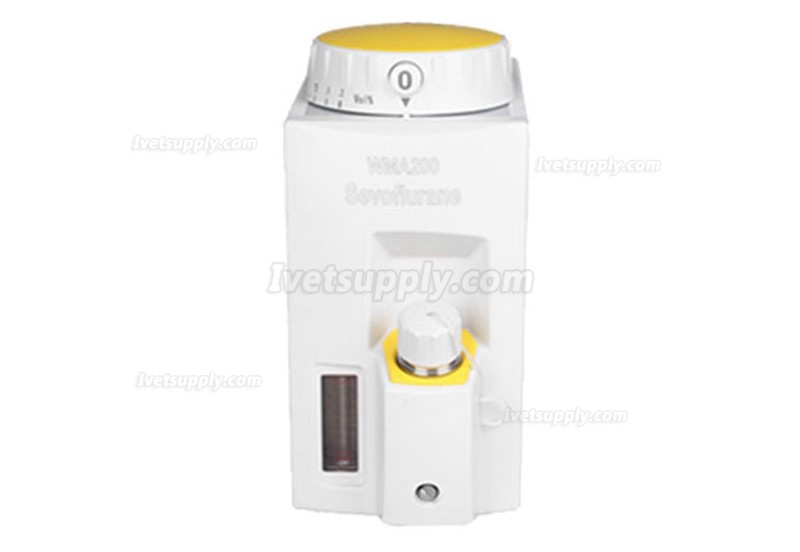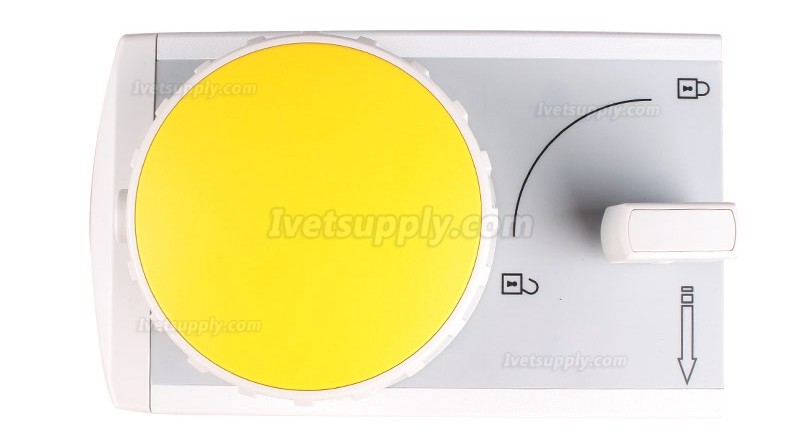 Prev:
Veterinary Microscope Monocular Binocular Laboratory Medical Inverted Biological Microscope
Next:
3Pcs Veterinary Disposable Anesthesia Breathing Circuit for Anesthesia Breathing Accessory Circuit
Related Products