Dog Canine Skeleton Education Study Demonstration Model
Dog Canine Skeleton Education Study Demonstration Model
Description:
Removable tail and skull
Jaw demonstrates movement (on springs)
Used for basic study and display, not for professional examination.
Made of solid, high-quality PVC plastic
Mounted on sturdy display stand
1.This anatomical skeleton of canine model is ideal for general veterinary anatomical study or for pet owner education/demonstration of procedures.
2.Used by DVM's, anatomy educators, veterinary students and other animal care professionals.
3.May be used as instructional aids for service organizations (e.g. RSPCA), shelters, community animal organizations and canine obedience & training schools.
Dog size: 55cmx20cmx25cm with base.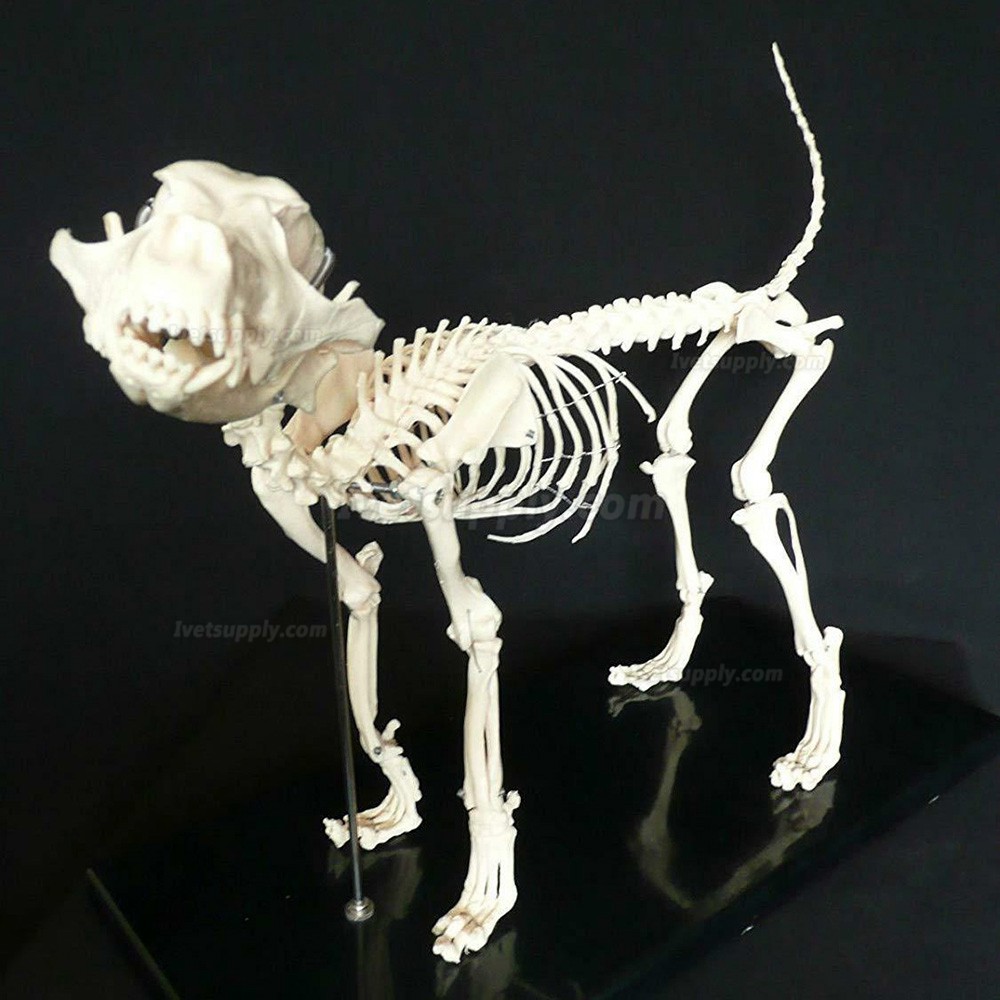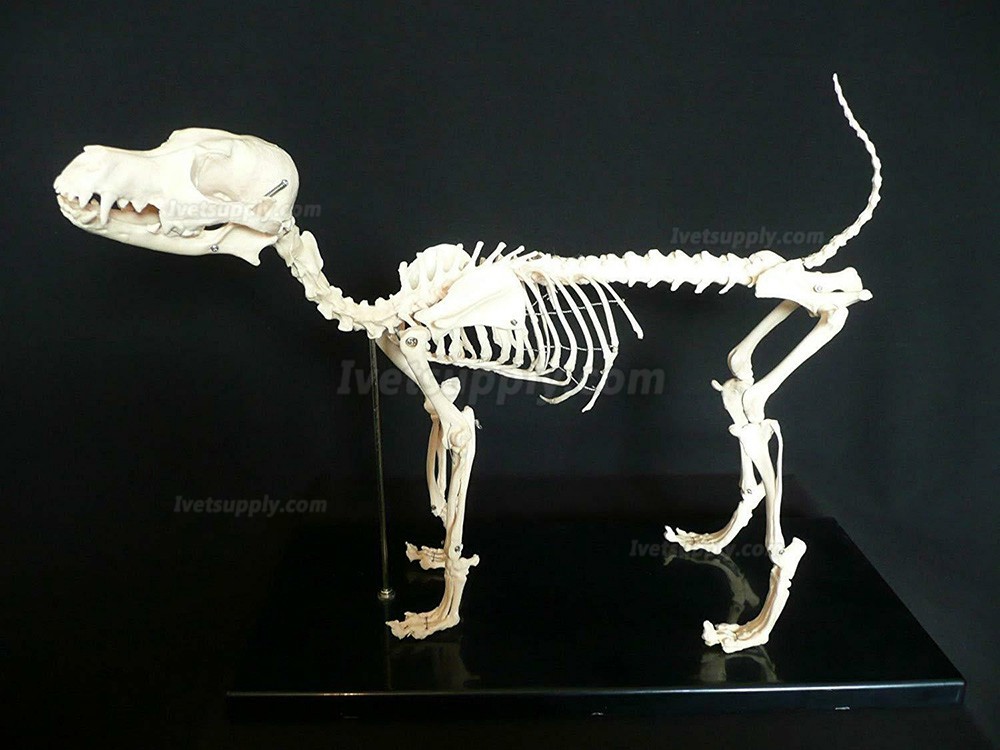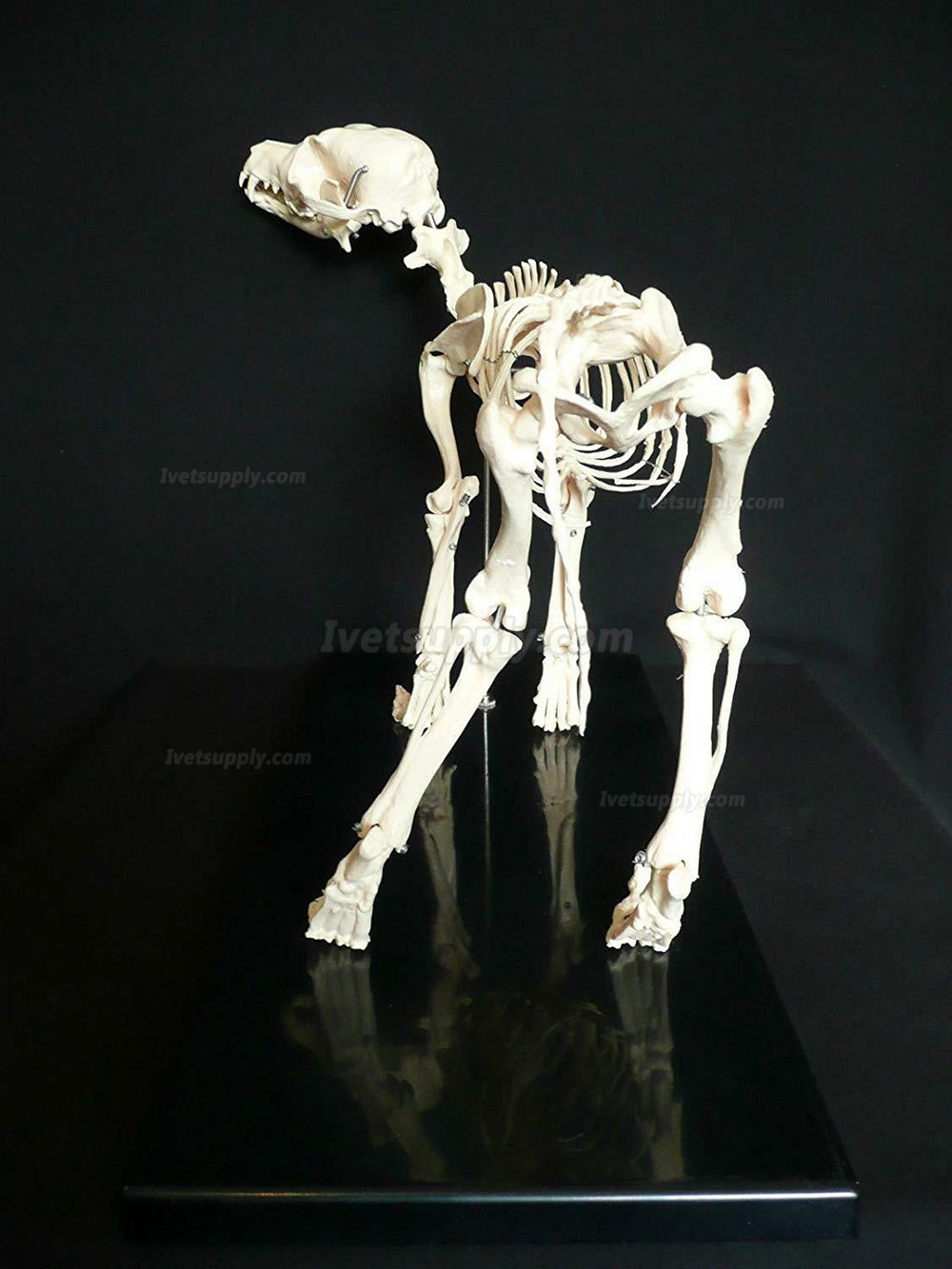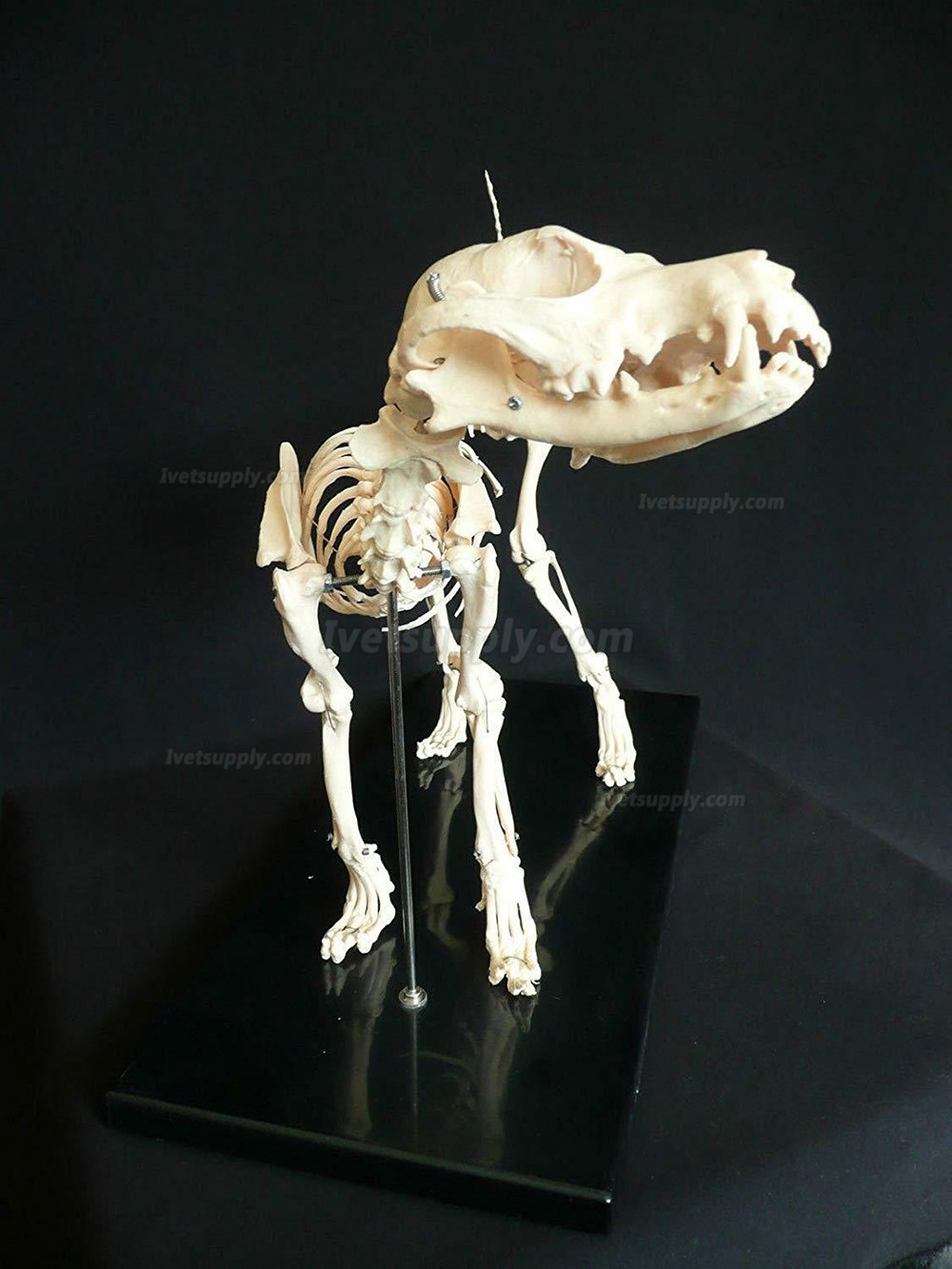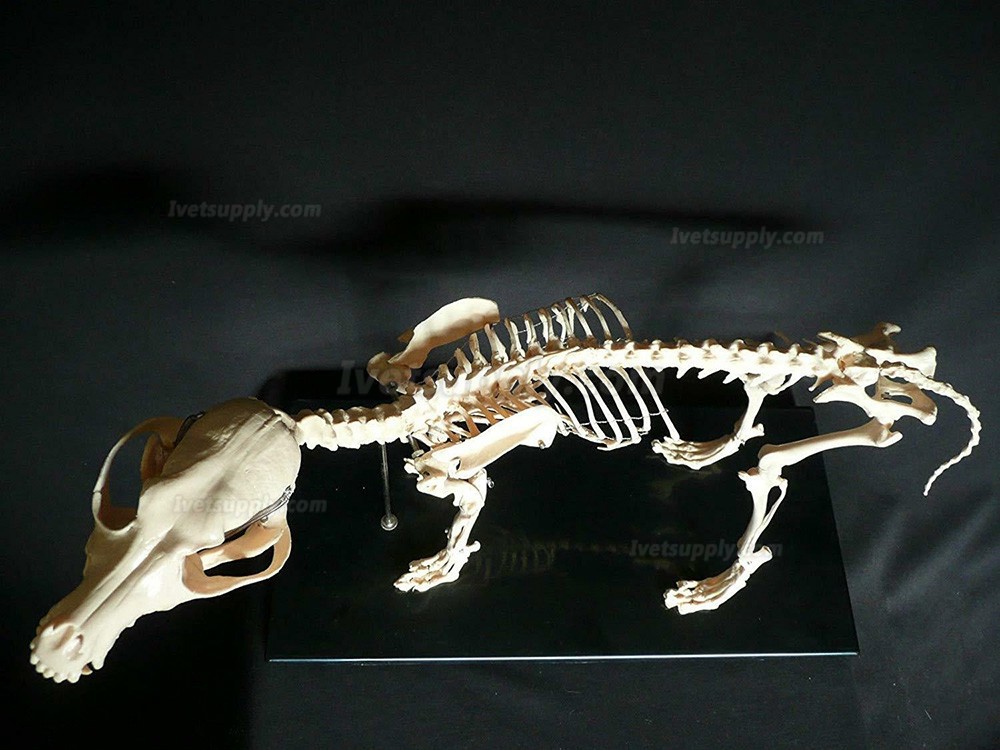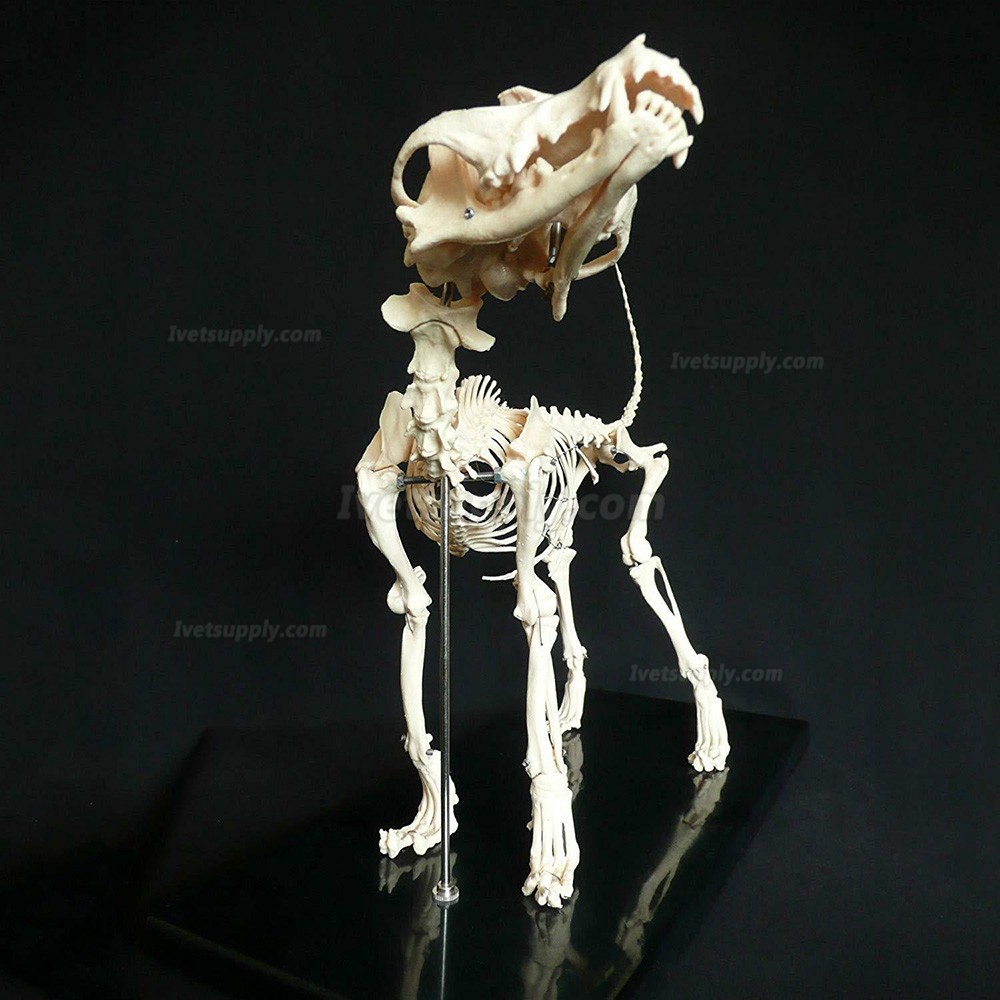 Prev:
Dog Standing Puzzle Animal Anatomy Model Dog Dissection Model Figure
Next:
Cow Animal Organ Anatomy 4D Model Medical Teaching Animal Anatomical Models
Related Products