1.8L Electric Automatic Pet Dog Cat Water Fountain Drinking Bowl LED Dispenser
1.8L Electric Automatic Pet Dog Cat Water Fountain Drinking Bowl LED Dispenser
Features
- Selected PP Material
Selected high-quality PP raw materials, simple and elegant
- Flowing Water
Restore natural living water and increase pets' interest in drinking water
- Large Capacity Water Storage
1.8L large capacity water storage, no need to add water frequently
- Removable
Detachable setting, easy to assemble and clean
Specifications
- Material: High-Brightness Antibacterial PP Resin
- Size: 11.4 in x 11.6 in x 8.7 in / 290 mm x 295 mm x 220 mm
- Weight: 3.3 lb / 1.5 kg
- Volume: 1.8L
Items Included
1 * 1.8L Drinking Fountain
Filter Replacement Instructions
- The filter element can be used for a long time, in order to ensure the effect, it is recommended to replace it every 3 months.
- The new filter element needs to be soaked and cleaned in clean water for 10 minutes before use.
Precautions For Use
- Please clean the water dispenser regularly according to the water quality and pet drinking habits.
- Please clean it at least once a week, and perform cleaning work after power failure.
- Please keep the power cord dry to avoid leakage and electric shock.
- Do not place it in a high place to avoid shaking and overturning.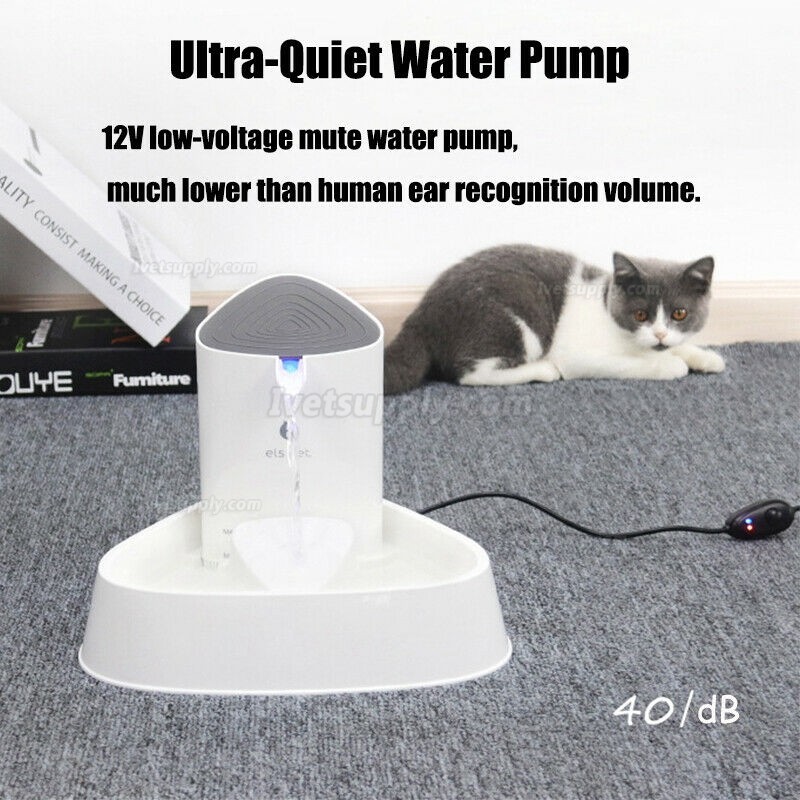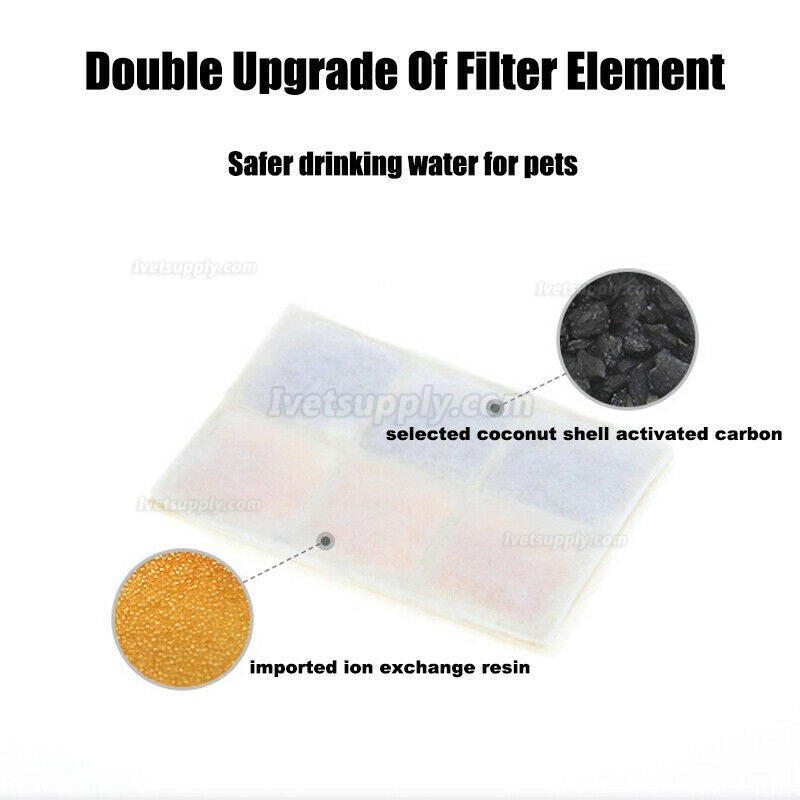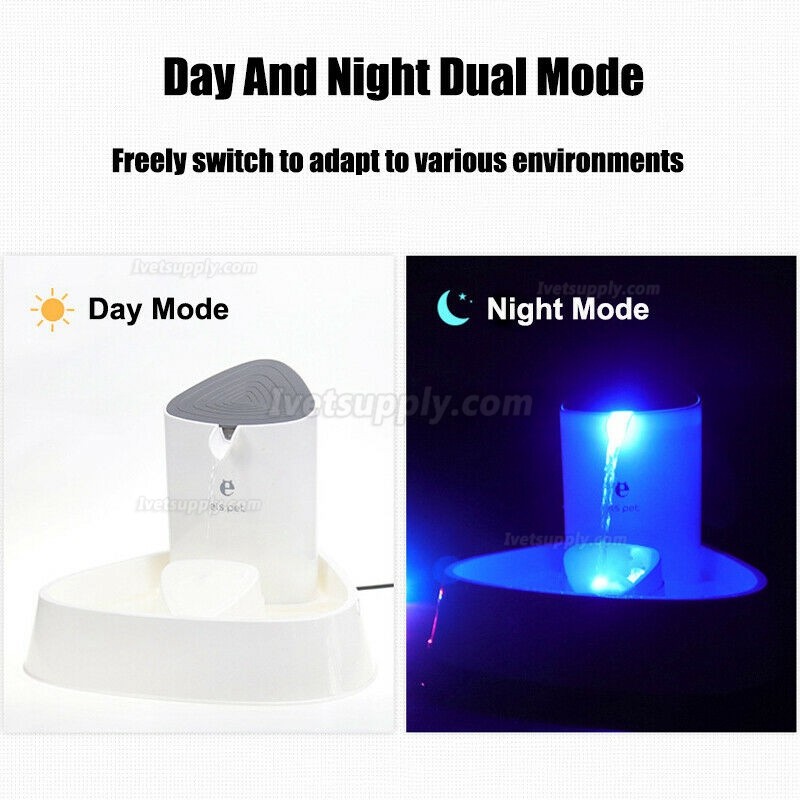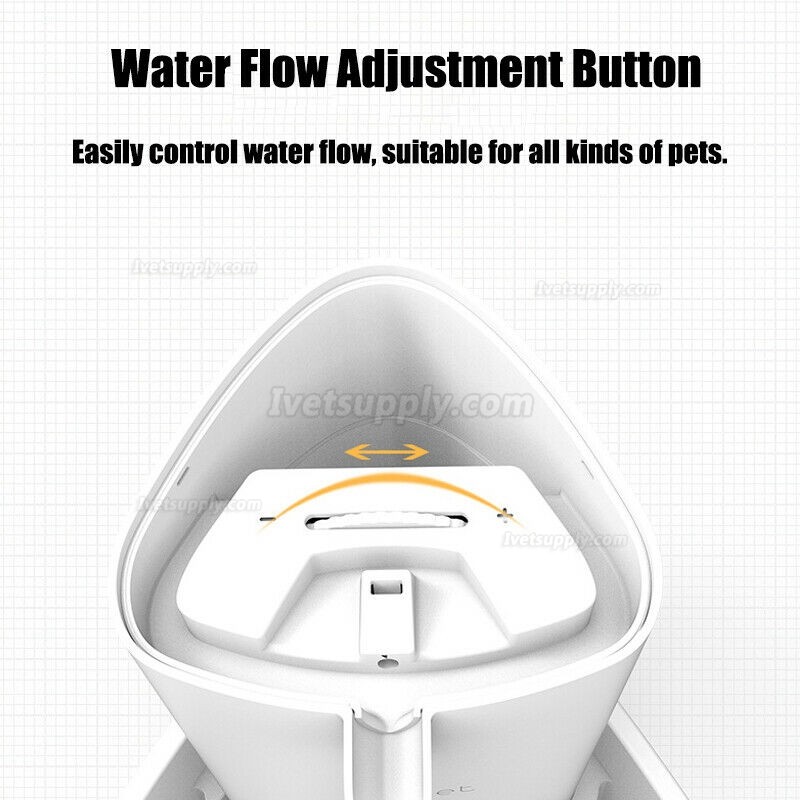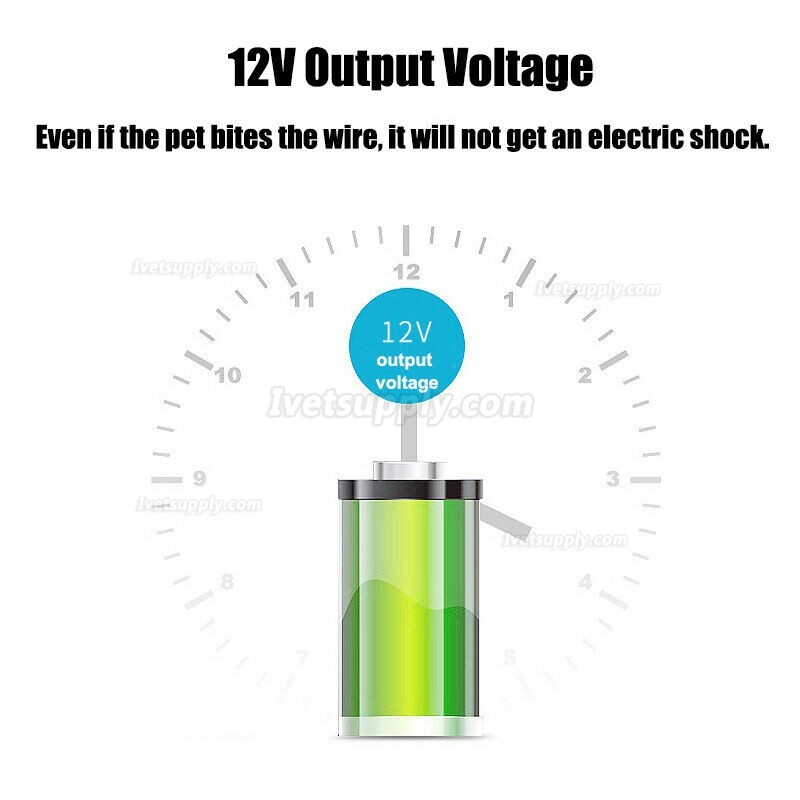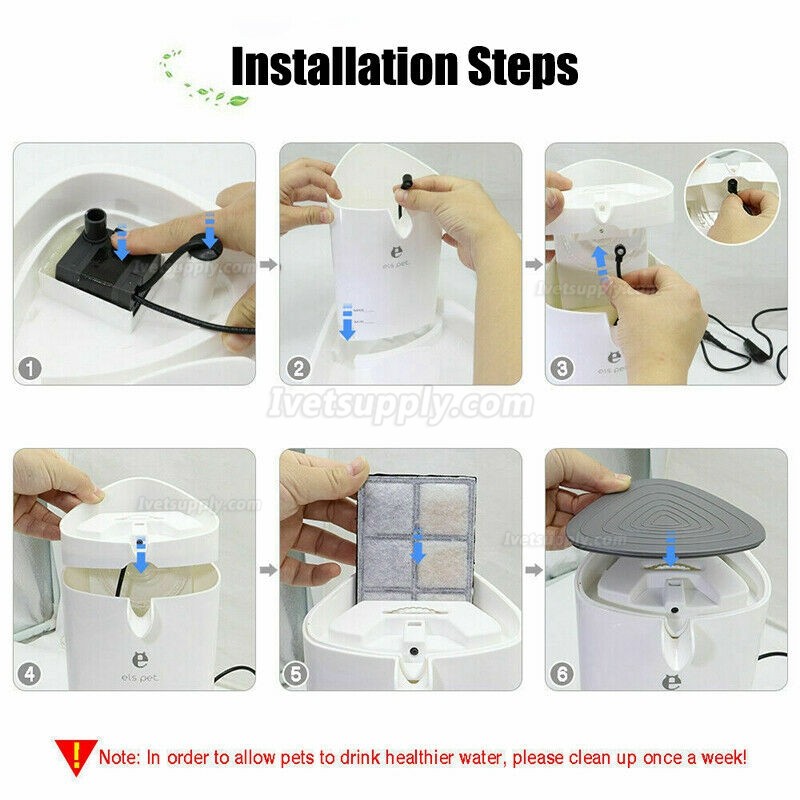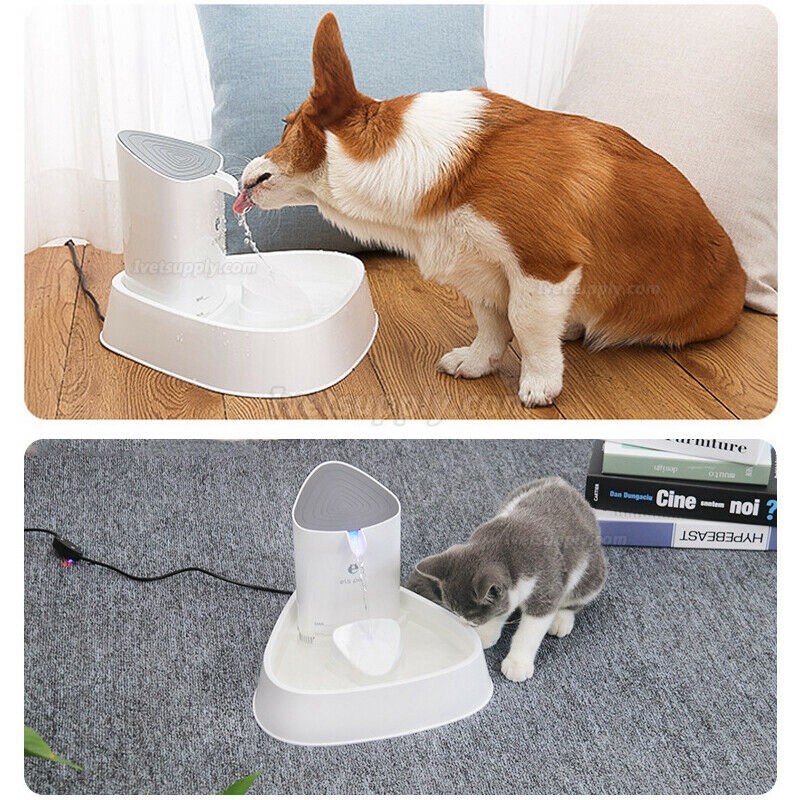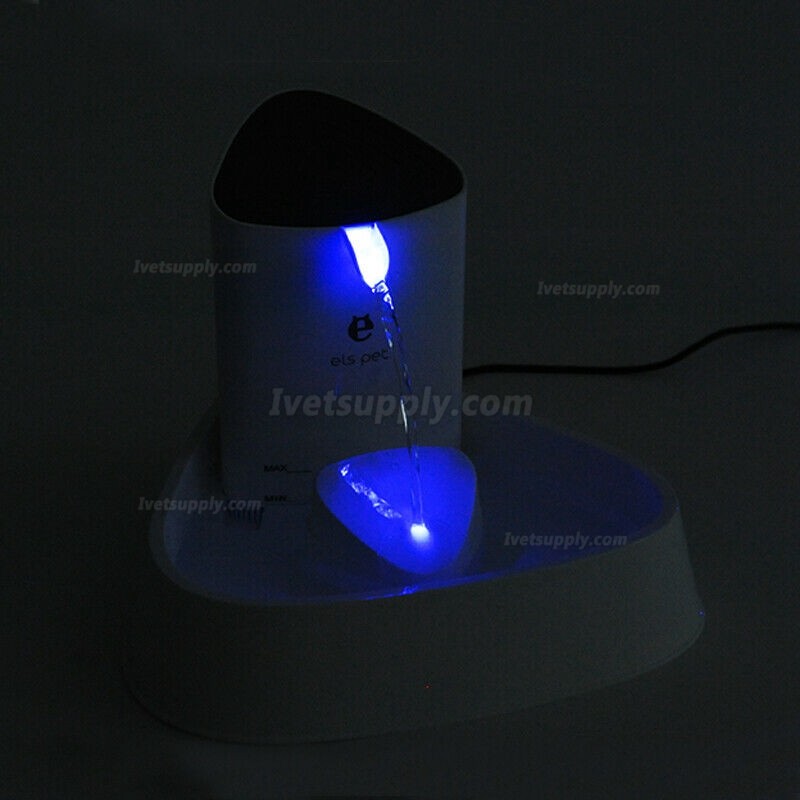 Prev:
Pet Automatic Feeder Dog Cat Food Dispenser Smart App WiFi Camera 7L
Next:
2.5L Dog Cat Water Fountain Automatic Pet Water Dispenser with 3 Filters & 1 Mat
Related Products