10pcs Veterinary Pet Medicine Feeder Cat Dog Water Feeder
10pcs Veterinary Pet Medicine Feeder Cat Dog Water Feeder
Properties : Anatomy Appliances
Type : Pet Bowls & Feeders
Pet Feeder Size : Lengh 15cm,weight 12g
Application : Dogs/cats
Product name : Pet Feeder
Feature : Eco-Friendly, Stocked
Color : Green and blue
Material:
Plastic 100% food grade plastic(FDA standard)
Description of pet feeder :
* Ideal for controlled feeding of dogs,cats and other animals
* can also be used for feeding baby animals that have not yet begun to eat on their own.
* easy-to-use aid for feeding formula,water or medications.
* made in tough polystyrene.
* washable & reusable.
* contains2 teats which may be sterilized.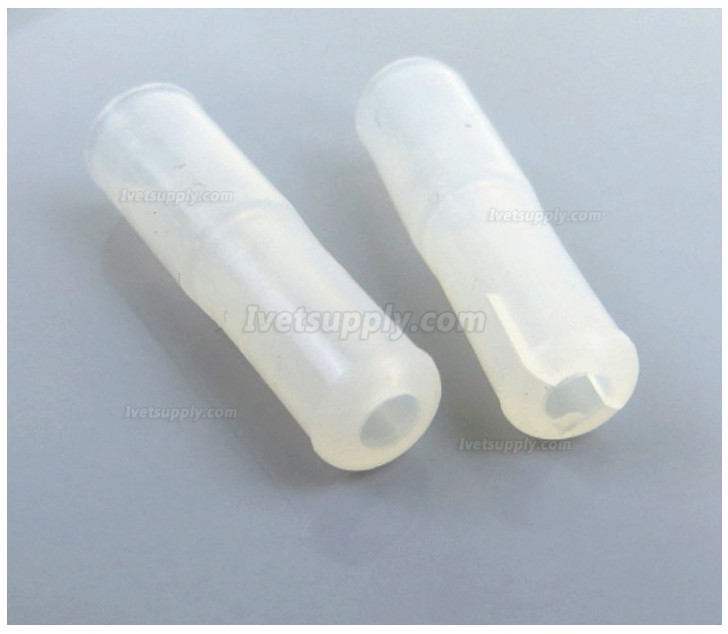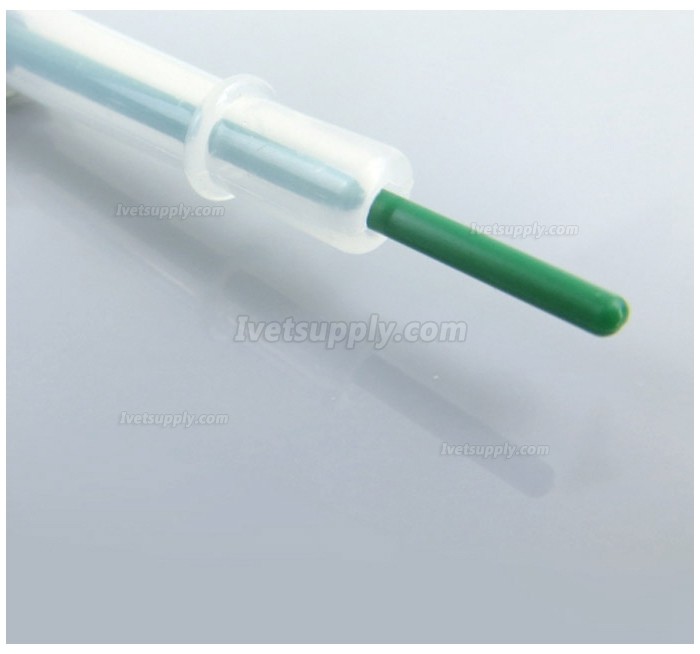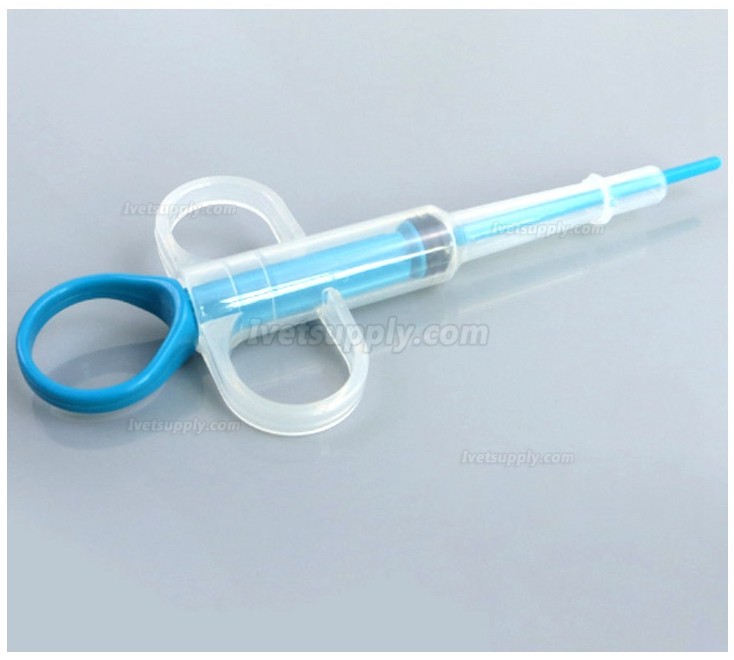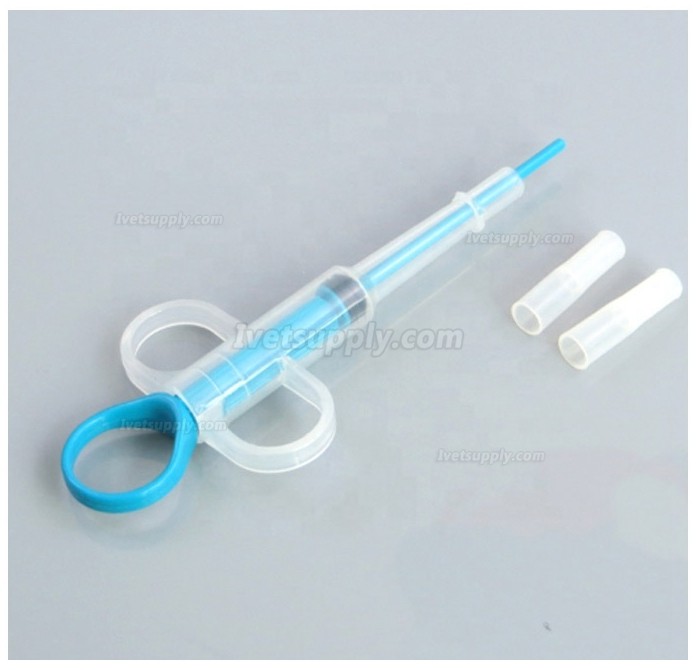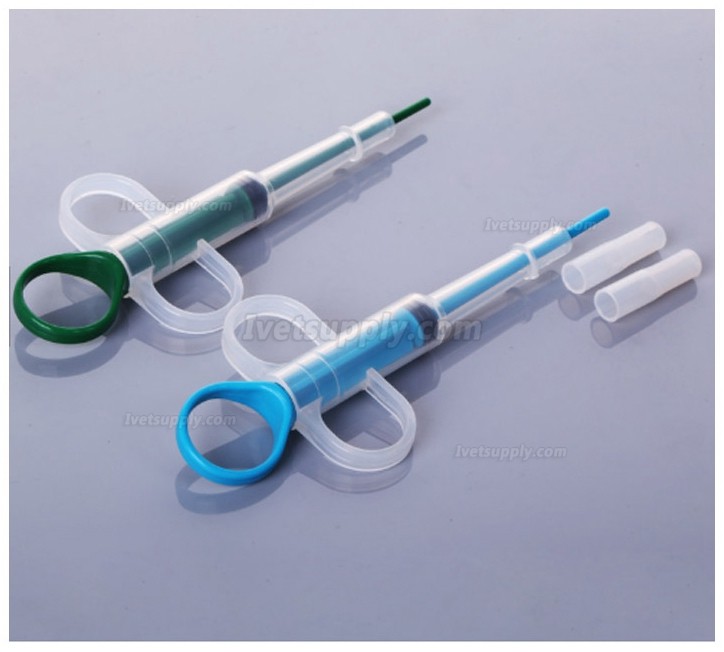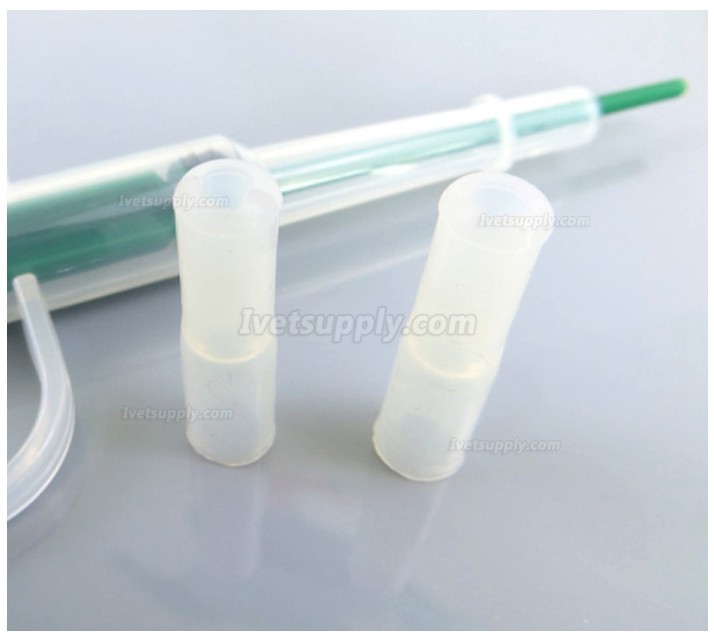 Prev:
Veterinary Animal Endoscope Video System VET-900A
Next:
Veterinary Three Channels ECG Machine Automatic Arrythmia Analysis Medical Equipment
Related Products