Zoneray HL-LXJ Veterinary Centrifuge
Brand: ZoneRay
Availability:

In Stock
Zoneray HL-LXJ Dental Implant Centrifuge (for Dental CGF Implant)
Product Paramenters
Centrifuge makes use of centrifugal setting to separate, purity and condense the granule. It can be widely used in the field of clinical medicine, biochemistry, genetic engineering and radioimmunology. It is ideal equipment for scientific research institute and hospital.
Centrifuge Features
A small and practical centrifuge for small sample volumes
1.With unstainless frame, sturdy ,durable and safety.
2.Microprocessor control, It is controlled by DC brushless frequency conversion electromotor with low noise and vibration.
3.LCD display, Touch panel and digital display,humanised interface, easy to operate.
4.With protection of unbanlance and door cover, with function of alarming. It is safe and reliable.
5.Adopt special shock isolator for ideal effect of vibration damping,with the function of automatic balance.
6.Safety devices with error display including over speed, lid-locking, imbalance, etc
Max speed:4000 r/min
Max RCF:1800g
Max capacity:Angle Rotor,20ml X 8cups
Warranty :1year
Power supply: ~220V 50/60Hz
Noise:<65dB(A)
Dimension:300mm*260mm*210mm(W*L*H)
Weight: NW:8KG
Enviroment requirements:Temperature:5℃~40℃,Relative humidity:≤80%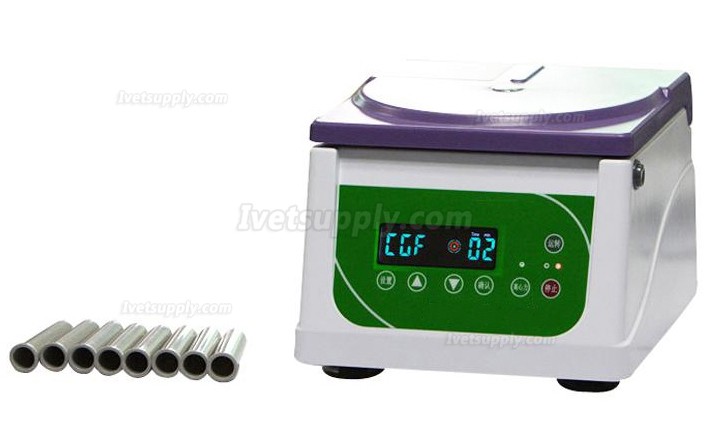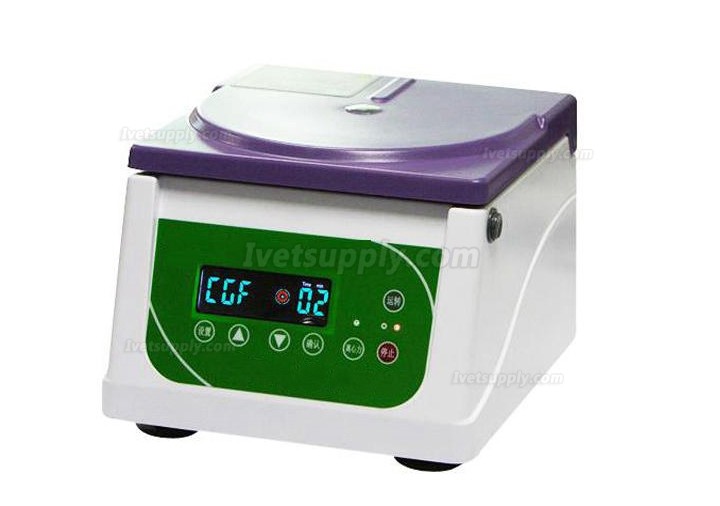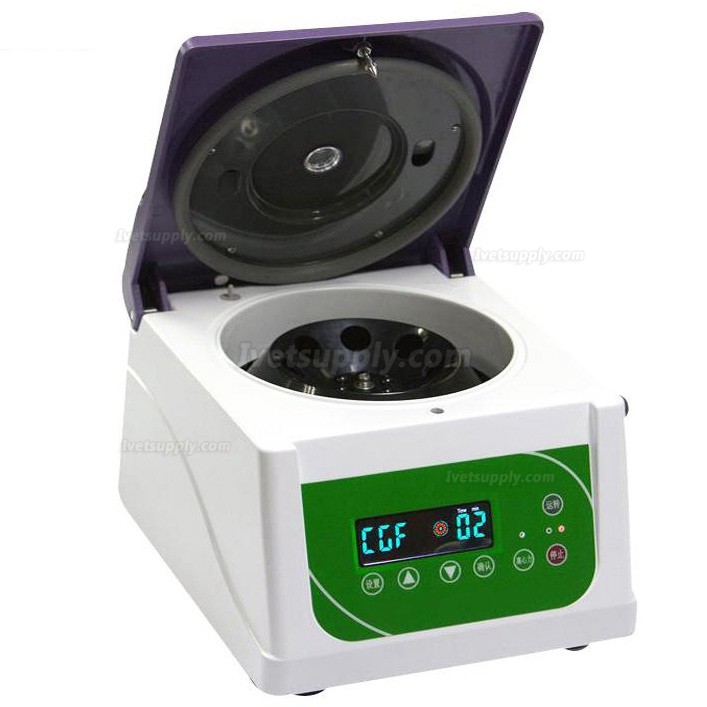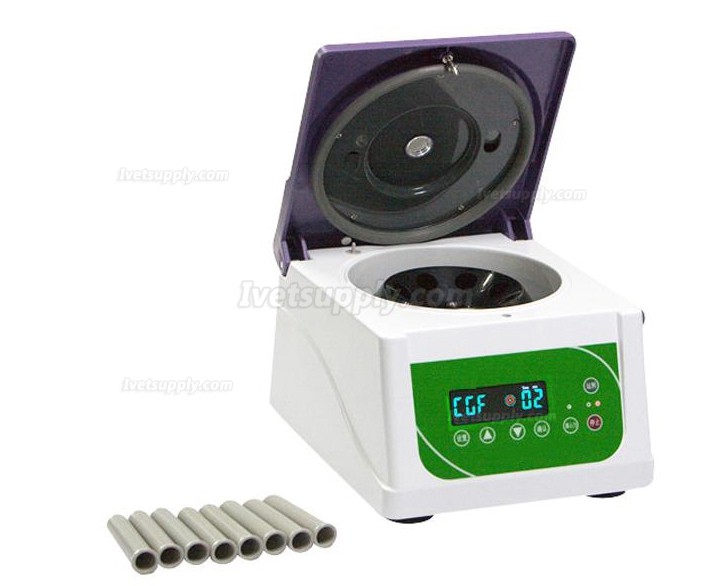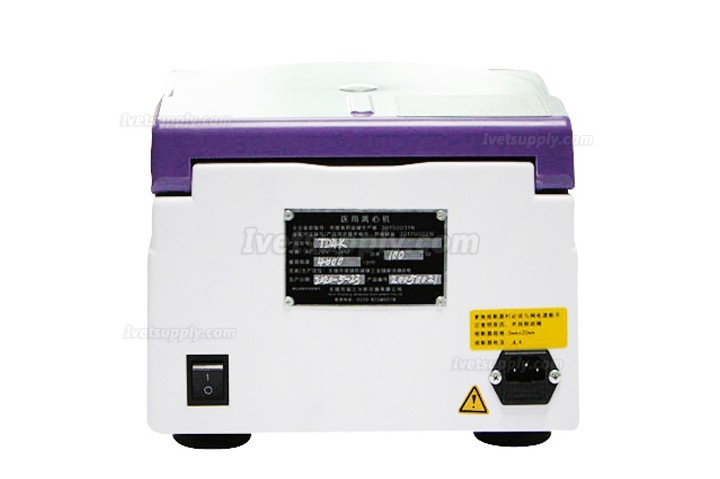 Prev:
Micare JD1700L Veterinary LED Minor Surgical Lamp Shadowless Light Operation Lamp
Next:
SUN SUN-23L-III-M 18-23L Veterinary Autoclave Sterilizer Vacuum Steam with Printer Class B
Related Products