WOSON® DRINK10 High Efficiency Pure Water Distiller 1.2-1.5L/h
Brand: WOSON
Availability:

In Stock
WOSON® DRINK10 High Efficiency Pure Water Distiller 5L
Specifics:
Model: DRINK10
Voltage:220V/50Hz
Power: 750W
Distilled water producing efficiency: 1.2-1.5L/h
Interior size: Ø18×18.5cm
Size: 225 x 270 x 300 mm
Weight: 3.2kg
Detergent:
This product can be applied to get rid of the dirt on the surface of the inside stainless steel liner of the distilled water machine.
Usage:
(1) Put (hot) water into the stainless steel container to a level of a little bit higher than the dirt.
(2) Pour 1-4 spoons (depond on the amount of dirt in the container) of detergent into the container.
(3) When plug the main power wire and start up the starting button to heat the stainless steel container, just
don't put on the top cover.
(4) Pour out the water after 15-30 minutes and wash the inside using clean water.
(5) If you can't remove all the dirt at one time, please repeat the above action.
(6) The remaining dirt is not harmful to health, you can just get it out without any fear.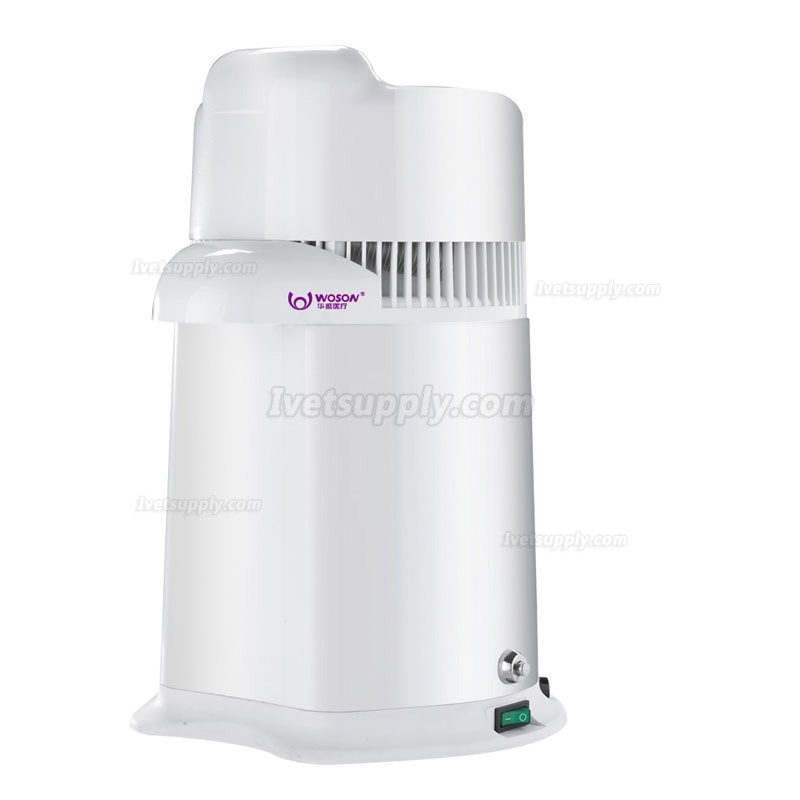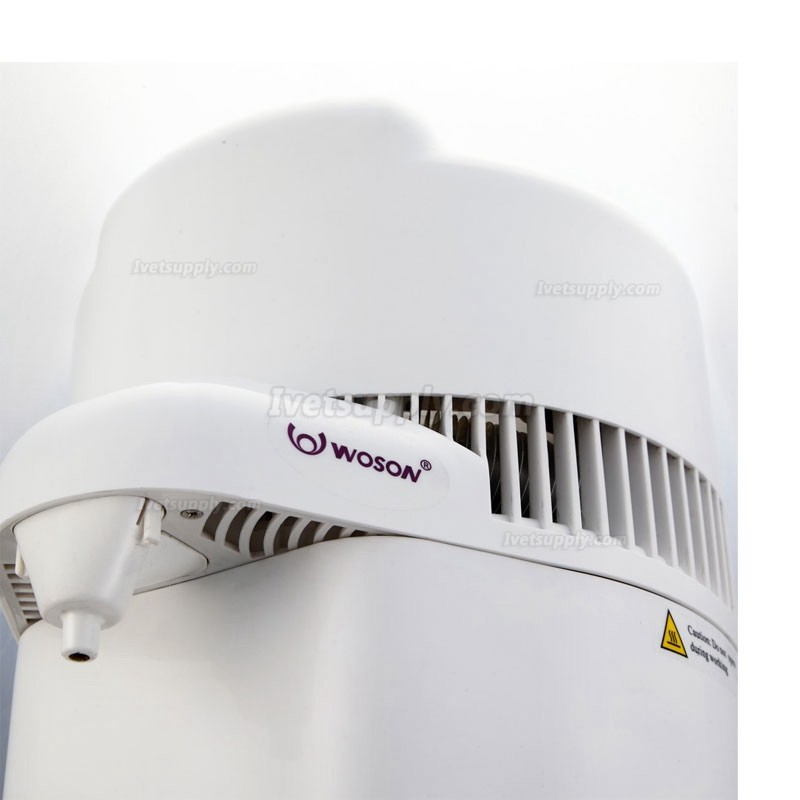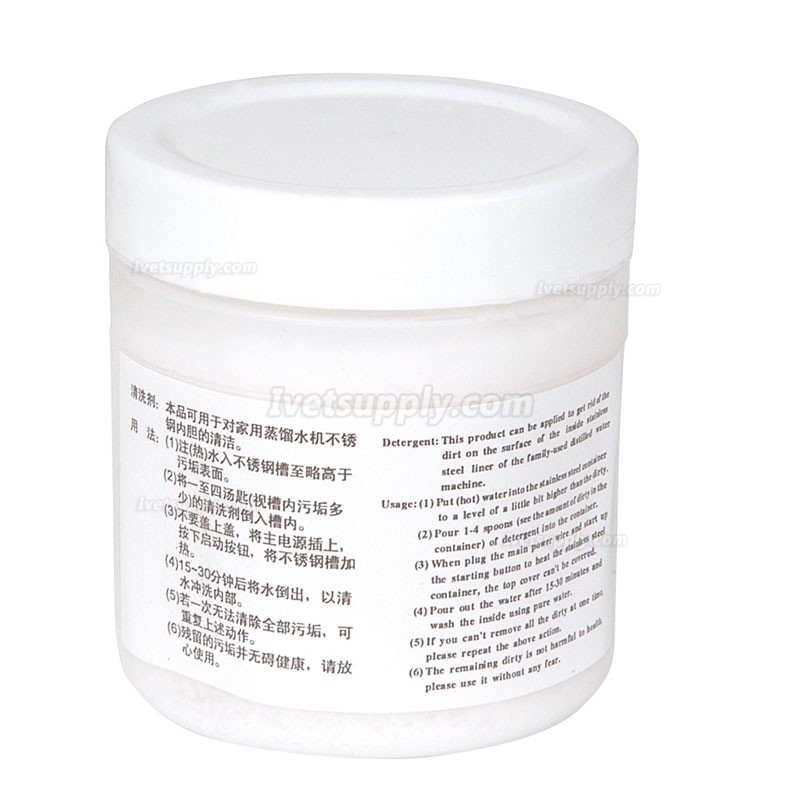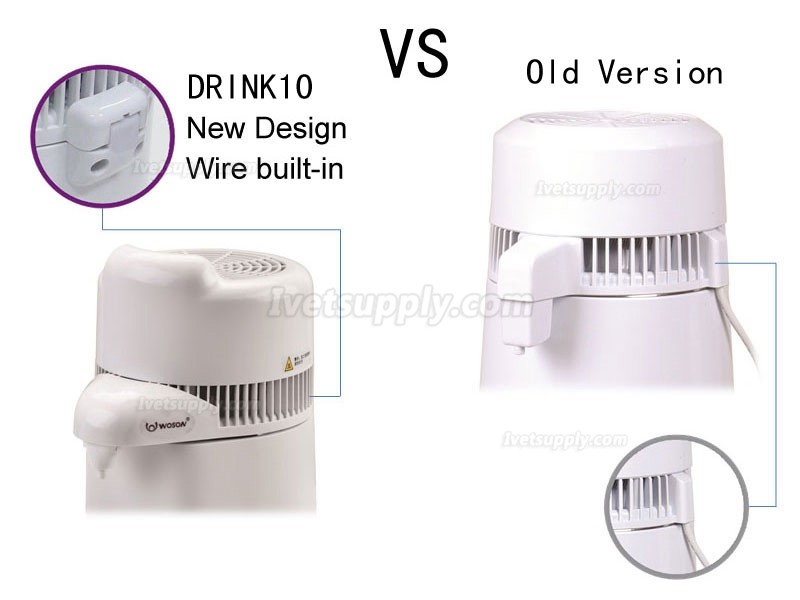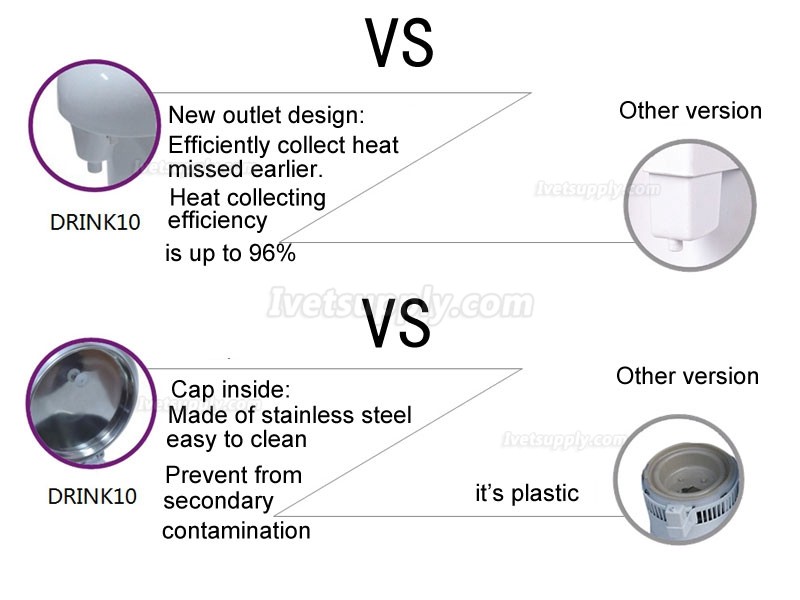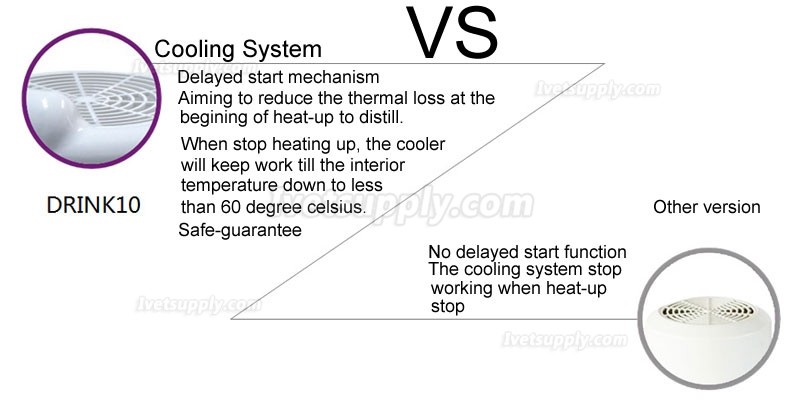 Prev:
Sun® Pure Water Distiller 1.5 Liter/Hour
Next:
JIBIMED® YX-12LM 12L Veterinary Autoclave Sterilizer
Related Products