Veterinary Dental Protable X Ray Unit/Tianjie BLX-6 Dental X-Ray Machine
Brand: TJ
Availability:

In Stock
Dental Protable X Ray Unit/Tianjie BLX-6 Dental X-Ray Machine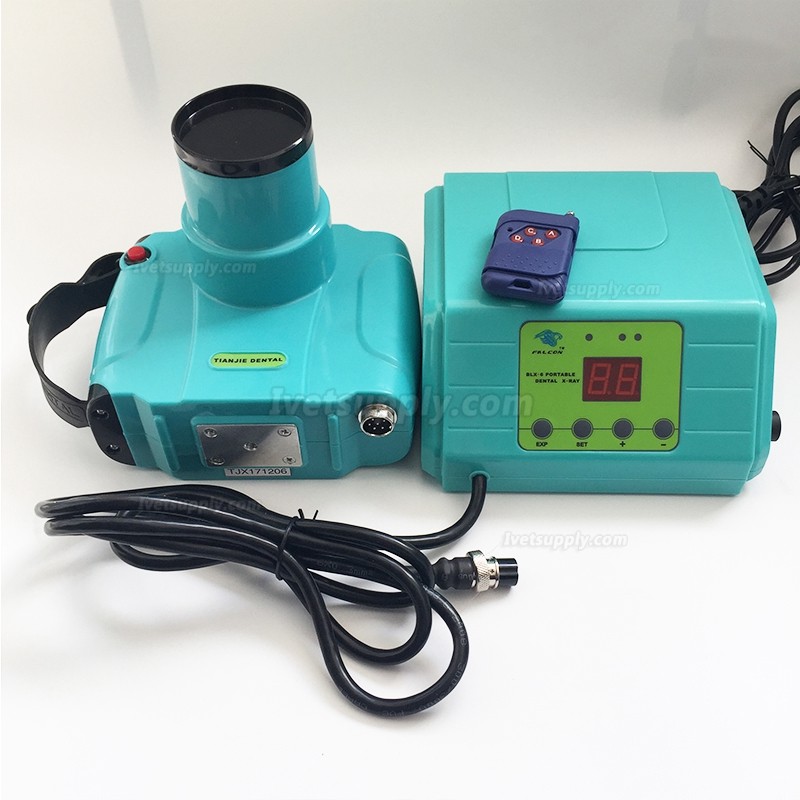 Features:
1.No protective operation room is needed when installing the complete machine.
2.Flexible adjustment the position and angle of hand piece, simple and easy to handle.
3.Develop dental film in daylight, no darkroom needed.
4.Compace in volume, light in weight, convenient for carrying.
5.Time is adjustable, high contrast of picture, imaging in focus
6.Can be used with sensor
7.Radiation leakage is an accordance with international standard(IEC601-1-3.1993)
Product Parameters:
1)Power:AC220V±10% 50Hz
2)Tube current:0.2MA
3) Nominal power60kv,0.2MA,0.5s,12W
4) Frequency30KHz
5) Exposure time:0.5-9.9s Intermittent loading continuous operation
6) Radiation leaks<20μgy/h
7) Input power:160VA
8) Focal distance:≥20cm
9) Tube voltage:60KV
10)Relative humidity:<80%
11)Temperature:5-40℃
12)G.W.:5kg
13)Main unit weight:2kg
14)Total filtering:2.0mmAL(Inherent filtering1.5mmAL,Additional filtering0.5mmAL)
Introductions:
* This model combines the advantages of similar products found at home and abroad;it eliminates the shortcomings of the on-frequency X-ray machine (high current intensity and excess amounts of scrap x-rays).The tube voltage frequency of this machine is 30KHz and the tube current is 0.2MA.The radiation scope is at an angle of 24 degrees,located within a distance of 1.2 meters ahead.This is an innovative Chinese design named "Green X-ray Machine".
* All the components of this product were originally imported to achieve an acceptable tolerance required for the digital controls and the machine.By doing this,product performance is more stable and reliable.
* Using a Toshiba 0.3x0.3 micro-focus tube,the image is clearer and more delicate.This machine used components from well established suppliers,allowing us to deliver to our customers a product of high quality.
* There are films included for testing purpose ans all the consumables can be replaced by other similar products.
* There are vacuum components and high-pressure parts inside of the machine,so for your safety and the maintenance of the machine,please do not open the machine.Service and maintenance should only be performed by trained professional.
* The tube head is equipped with excellent radiation-shield protection (except the radial mouth, and tests have shown that the radial index is zero.Safety is guaranteed)
* Non-film inspection and storage can be realized when corresponding to a sensor.
Packing:
Main unit
Head tube
Connect cables
Remote control
Blue tube
Other accessories for test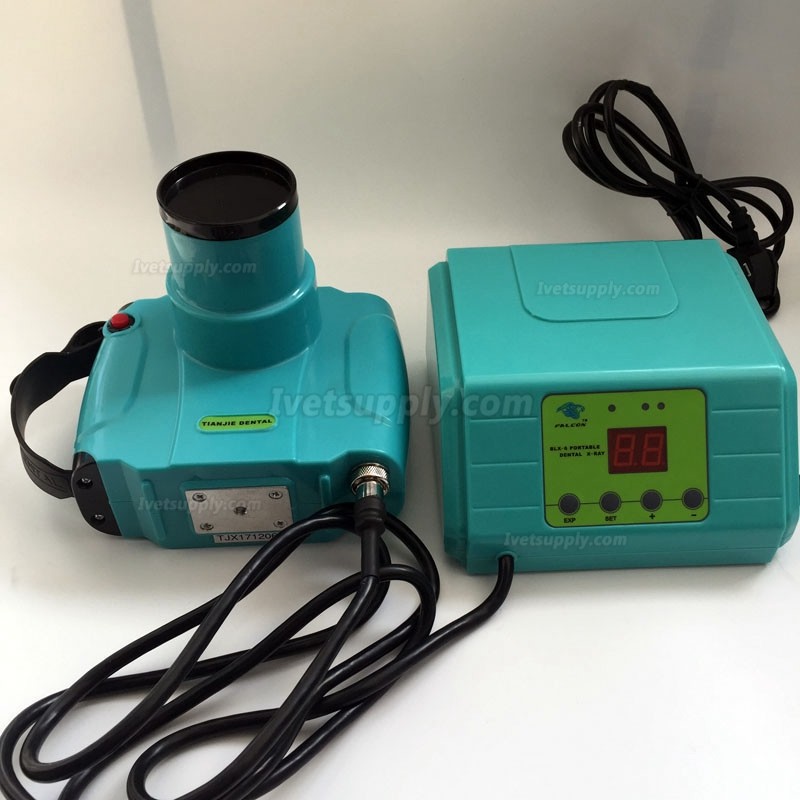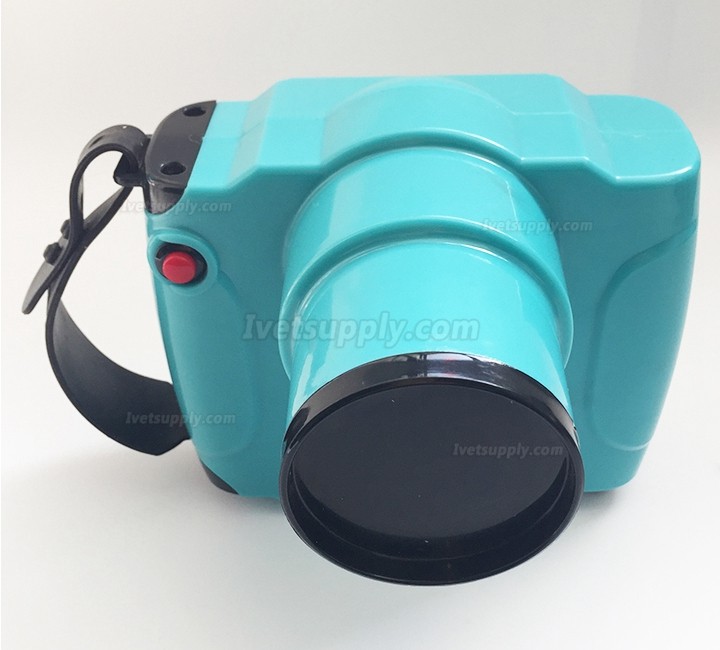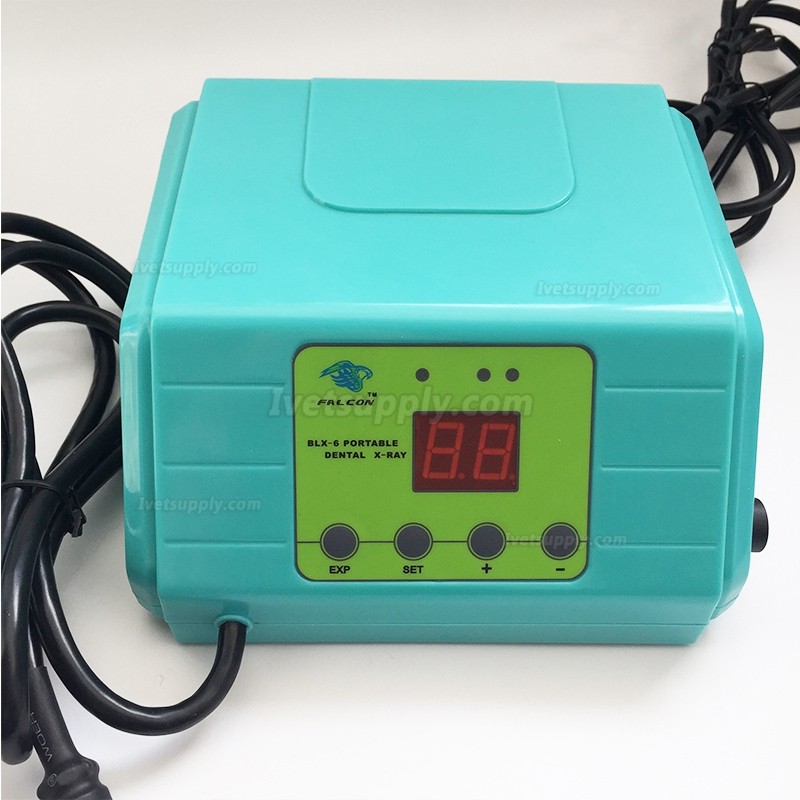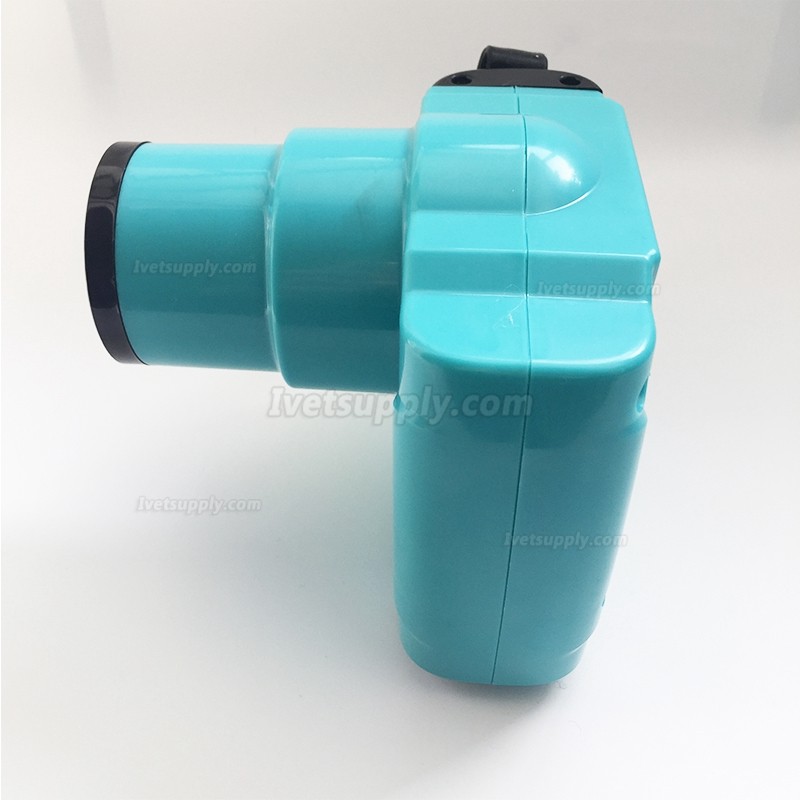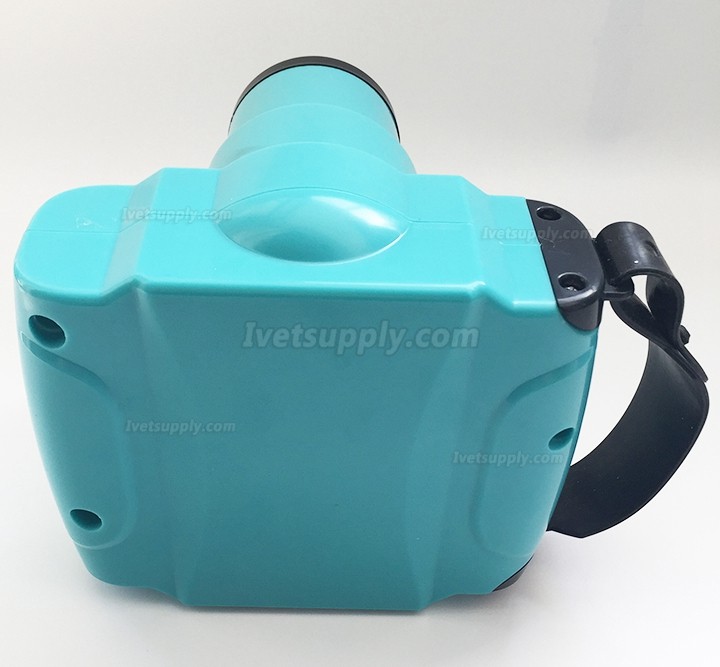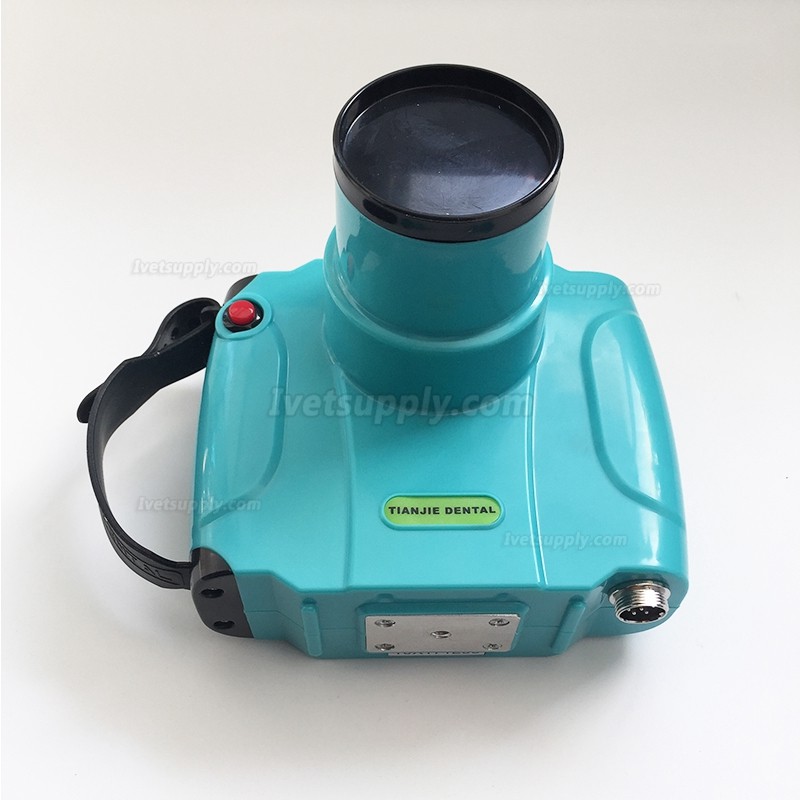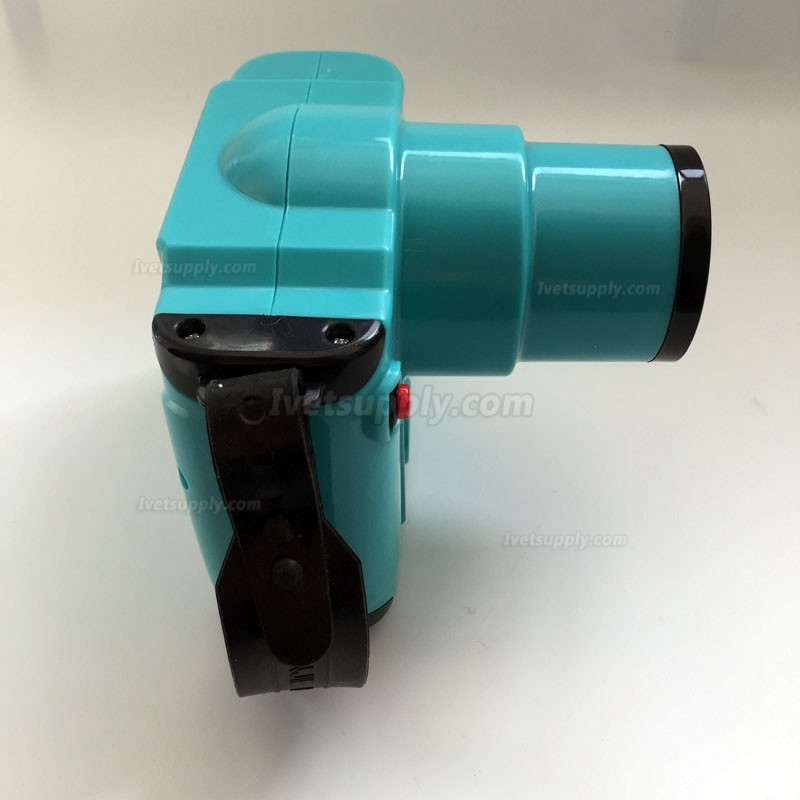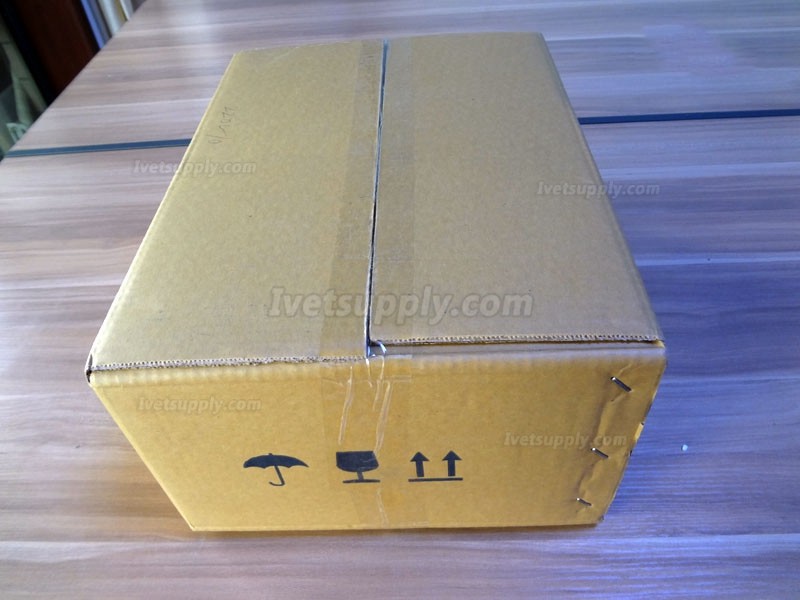 Prev:
Portable Veterinary Dental X ray Machine AD-60P + Handy HDR 500/600 Dental X-ray Sensor
Next:
Veterinary Dental Digital Image RVG X-Ray Sensor Dental Intraoral Imaging System
Related Products