Vet Radiation Protection Thyroid Collar
Dental Radiation Protection Thyroid Collar
Protects thyroid radiation protection for effective protection of the neck, specially designed for protection against X-ray and γ ray. The equivalent of lead is 0.35 mm. Generally lead equivalent of 0.5 mm were chosen for the against the γ rays.
SKU: KH-L-003-0.5 is for 0.5mmpb.
SKU: KH-L-003-0.35 is for 0.35mmpb.
Features:
With this protects thyroid, make sure against radiation at the thyroid.
It can be independent or integral with the deck.
Quick Velcro closure for simplified use.
It is comfortable and does not inconvenience your movements or breathing.
It is very durable and easy to wash.
With protections equivalency 0.35 mm or 0.5mm.
Color

The default color is # 2 (blue) in the photo above, if you want other colors, thank you to tell us the No. of color by email to customer service for help.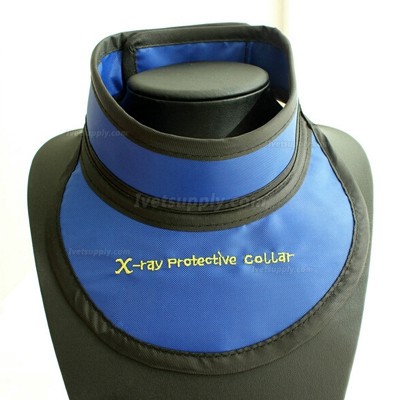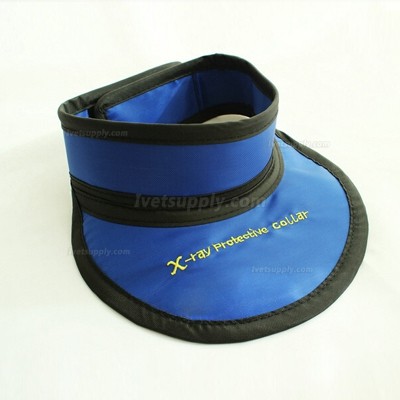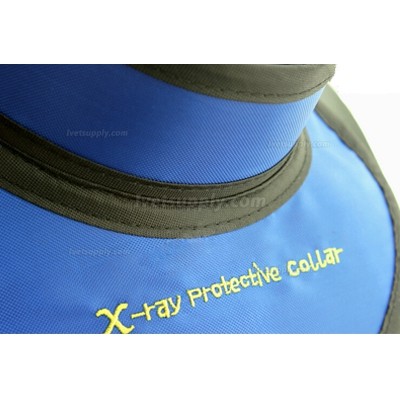 Prev:
Vet X-Ray Radiation Protective Apron with Belt 0.35mmpb/0.5mmpb
Next:
X-RAY Leaded Radiation Protection Glasses 0.5mmpb
Related Products