Refine MaxCure3 Veterinary Dental LED Curing Light 1200mw
Brand: Refine
Availability:

In Stock
Refine MaxCure3 Dental LED Curing Light 1200mw
Light concentration
Unique technology of light concentration, ensuring straight illumination and strong penetrability.
The latest LED brings about high efficiency and well heat dissipation, prolonging life of the light sources.
High intensity mode
Constant light intensity output, light intensity will not reduce when battery lows
Autoclavable optical fiber effectively avoiding cross infection.
Technical Specification:
Model: MaxCure3
Power Input: 100-240VAC, 50Hz/60Hz
Power Output: 5V DC/1A
Wave length: 430 nm-480 nm
Light intensity: 0-1200mW/cm²
Battery: 800 mA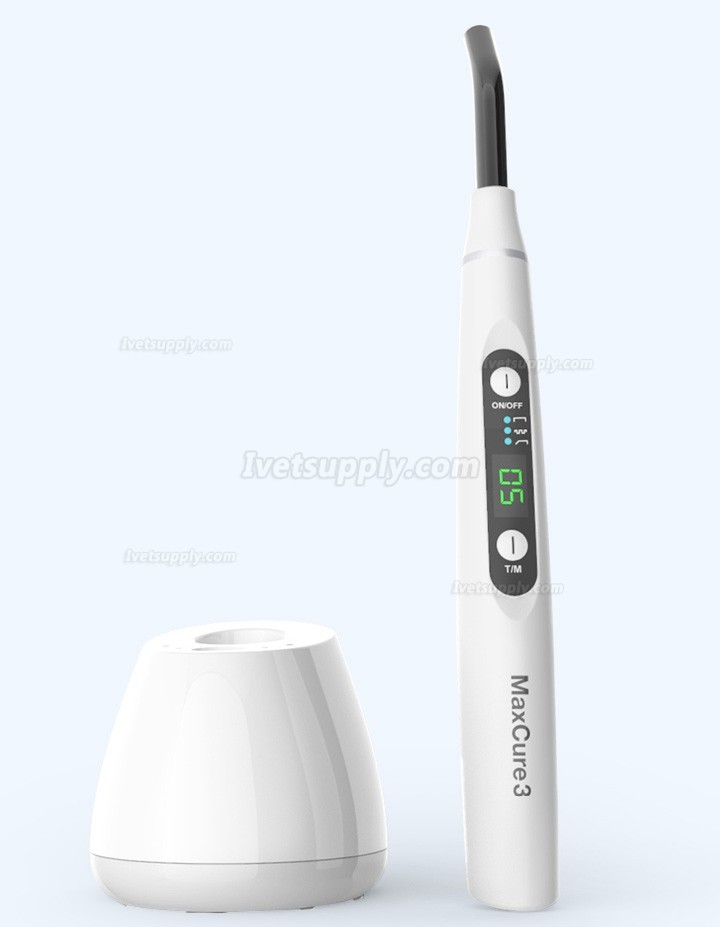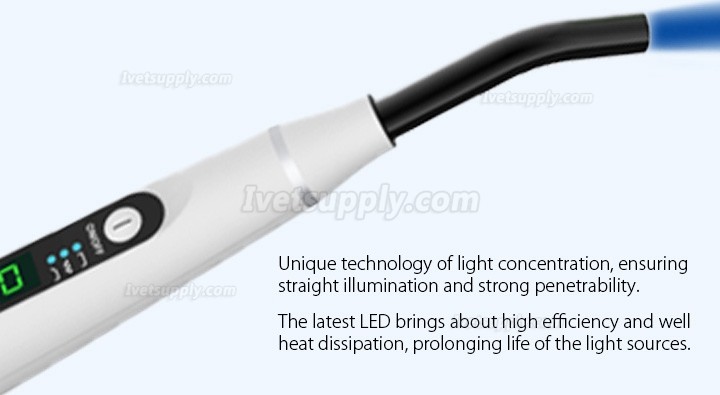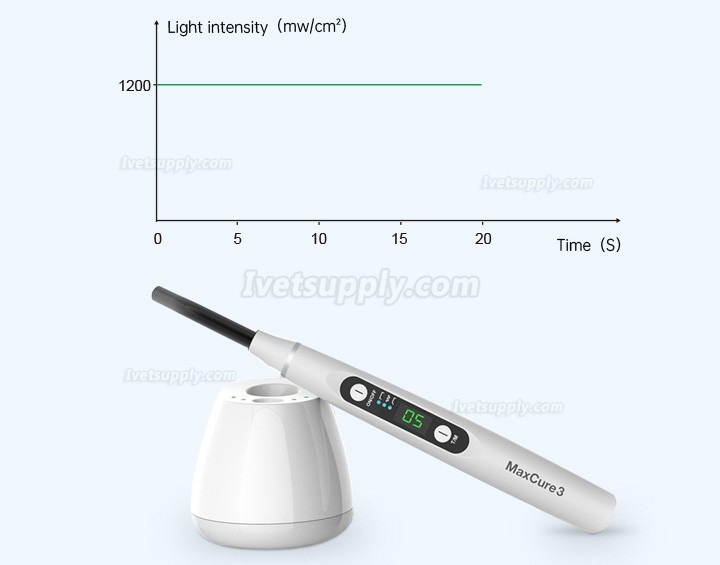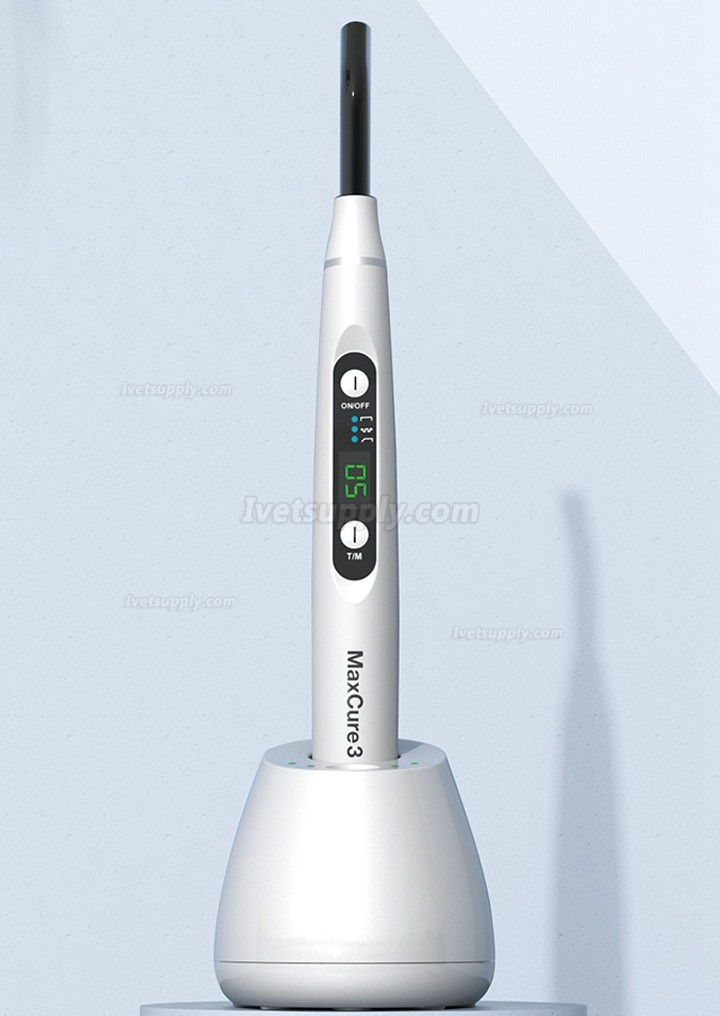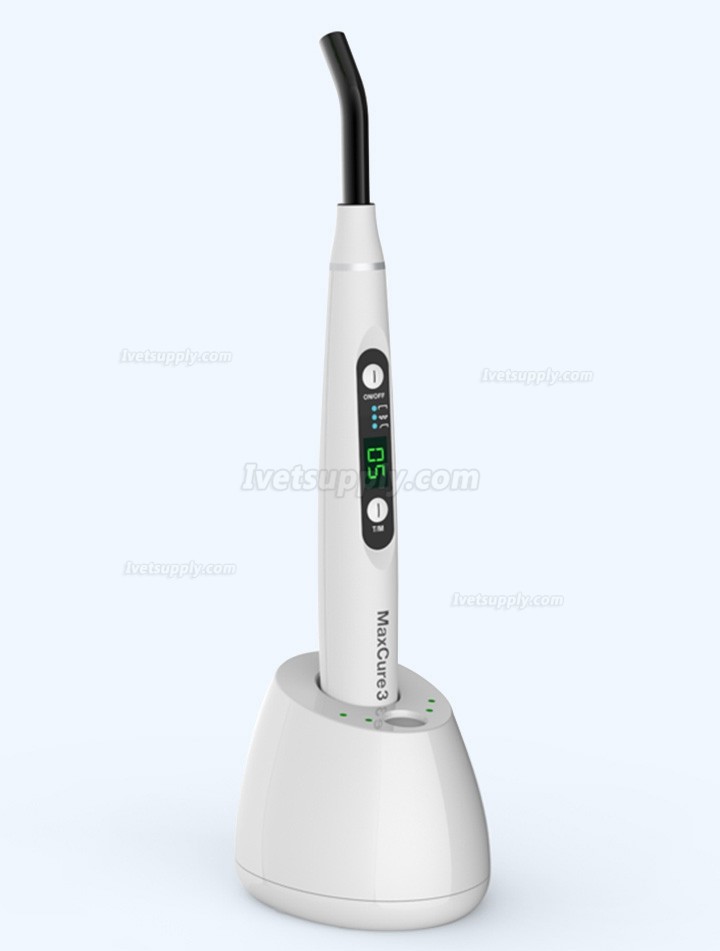 Prev:
Refine MaxPiezo1 Veterinary Ultrasonic Dental Scaler
Next:
Portable Veterinary Dental X ray Machine AD-60P + Handy HDR 500/600 Dental X-ray Sensor
Related Products