Portable Veterinary Dental X ray Machine AD-60P + Handy HDR 500/600 Dental X-ray Sensor
Portable Dental X ray Machine AD-60P + Handy HDR 500/600 Dental X-ray Sensor
Digital Dental Portable X ray Handheld Mobile Unit Intraoral Lab Machine AD(60P)
Features:
1. This portable dental X-ray unit is high frequency machine.
2. The body is small, light weight and nearly no radiation. It has excellent image quality, portable storage, save more space. It uses high frequency and DC international power supply.
3. All of the components installed in the central PC board concentrated. Shock, set-up, electron tubes, all of them are insulation vacuum, sealed stereotype protection.
4. There are also manual buttons installed on the surface of shell, as well as batteries and charges.
5. This unit mainly suitable for oral pre-treatment for learning internal organizational structure, root depth and so on, is indispensable in daily life clinic equipment, especially for dental implant surgery.
6. It also can connect with sensor, is great convenience..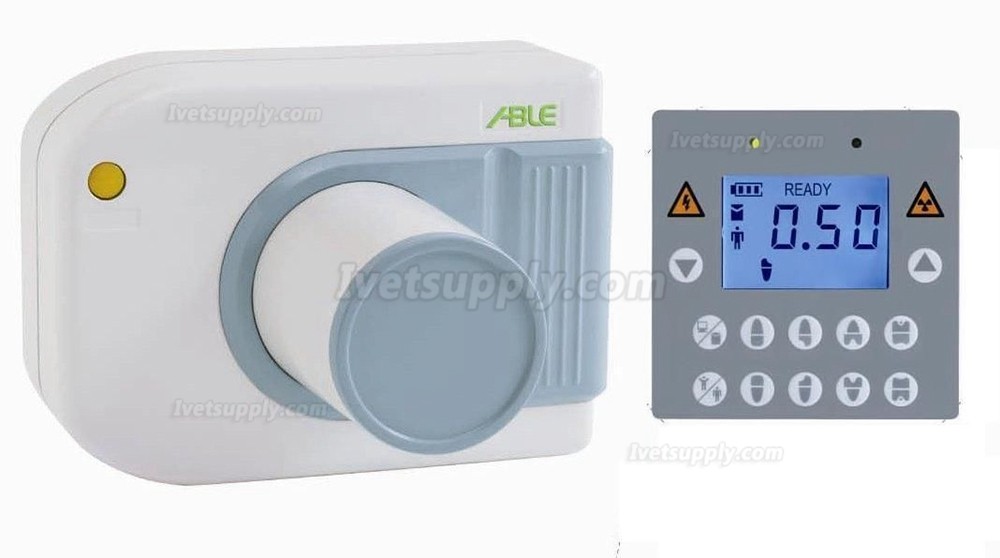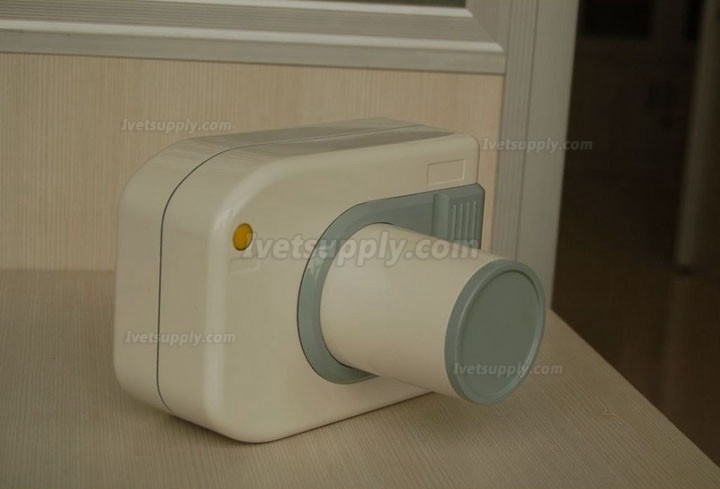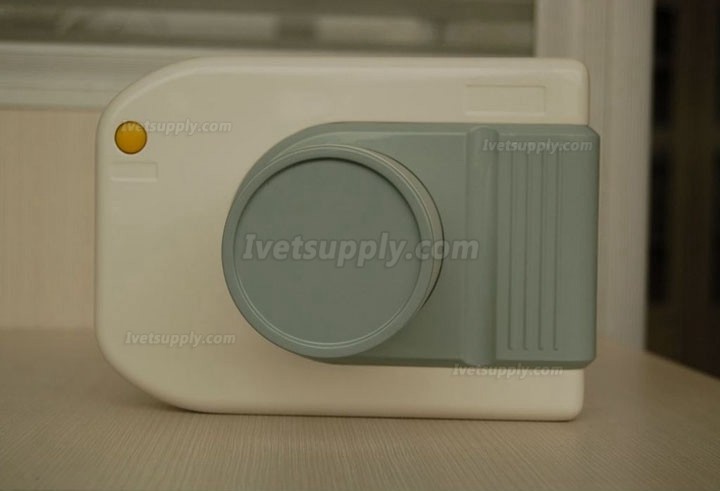 Handy HDR 500 Dental X-ray Sensor USB Handy Digital System
Features
Model Number: HDR 500
Place of Origin: ShangHai, China
Chip Type: CMOS APS
Fiber Optical Plate: Yes Scintillator:
GOS/Csl: Ti
Dimension: 27.5*38.5mm 32.3*44.3mm
Image Pixel: 1.9M(1600*1200) 2.7M(1920*1440)
Operation: Windows 2000/XP/Win7/Win8/(32bit&64bit)
China Dental X-ray Sensor Additional: TWAIN Driver
Technical Data
Usb X-ray Sensor: APS CMOS
External dimension (mm): 40×26(HDR-500)
Sensor Active Area: 30×22.5(HDR-500)
Sensor Thickness: 6mm
Dynamic Range: 0~4,096
Power: 5V±0.5V
Image Transfer: USB2.0
Cable Length: ≥ 3m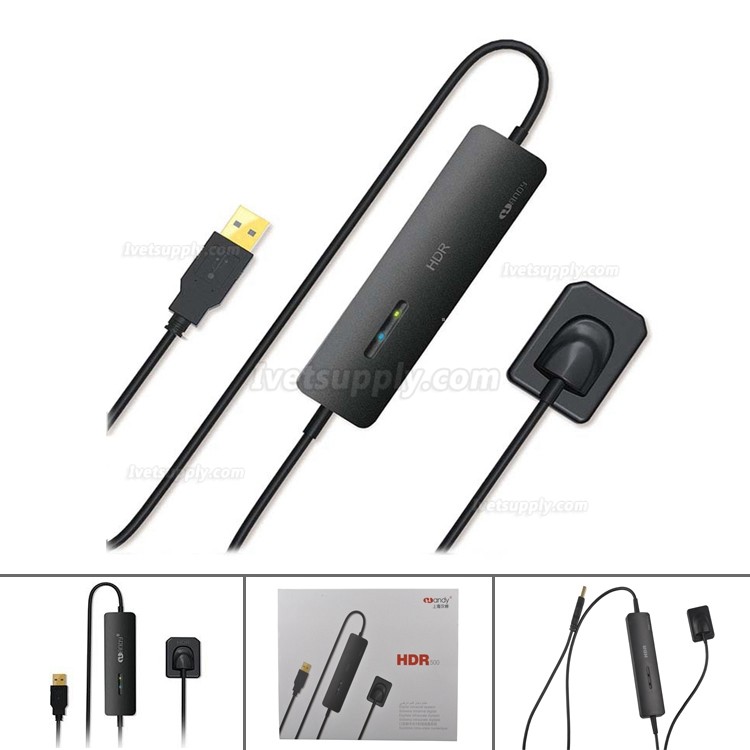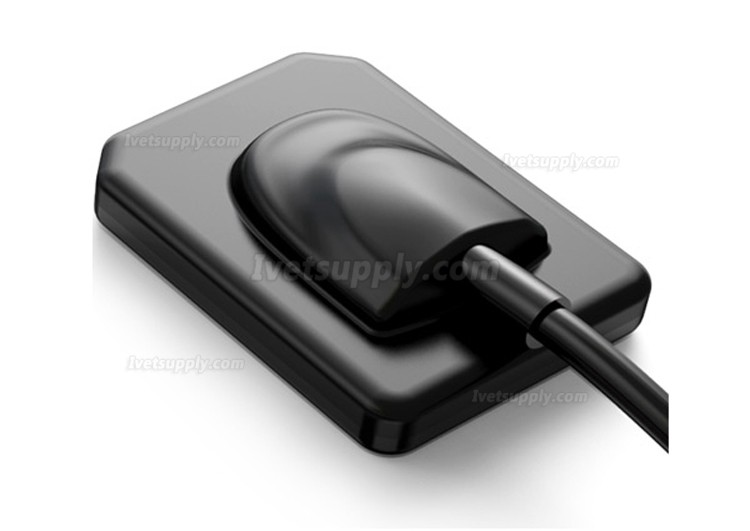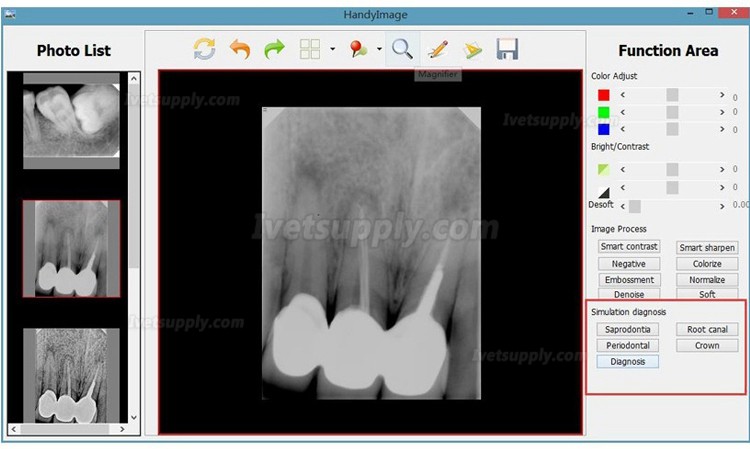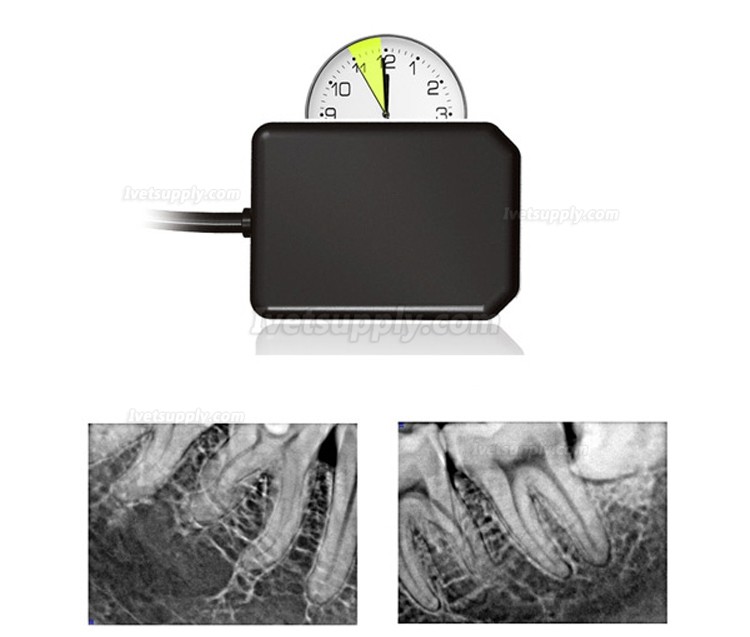 Prev:
Refine MaxCure3 Veterinary Dental LED Curing Light 1200mw
Next:
Veterinary Dental Protable X Ray Unit/Tianjie BLX-6 Dental X-Ray Machine
Related Products