LY H606 Veterinary Dental High Speed Turbine Handpiece No Air Pressure Limit
Brand: LY
Availability:

In Stock
LY H606 Wine Wheel Dental High Speed Turbine Handpiece No Air Pressure Limit
*Stainless steel material handpiece --- higher torque /no air pressure limit.
*Custromized wind wheel. Not limite air pressure in order to protect the cartridge and prolong life-time.
*All in one nose,seamless design
*Noise is lower 3-6db,speed is higher 8%-12%,torque is higher 4%-8%,air consumption reduced 30%-40%.
*S-304 stainless steel material. Resistant to corrosion,high temperature resistance.
*Surface hardness increased by 30-40%. Not easy to deform and scratch.
*Cartridge is used by Janpaness bearing.
Spray:Single water spay
Material:S-304 Stainless Steel
Type:Push button
Design:Standard head or torque head
Hole:4 holes
Packing List:
1Pcs Dental Turbine Handpiece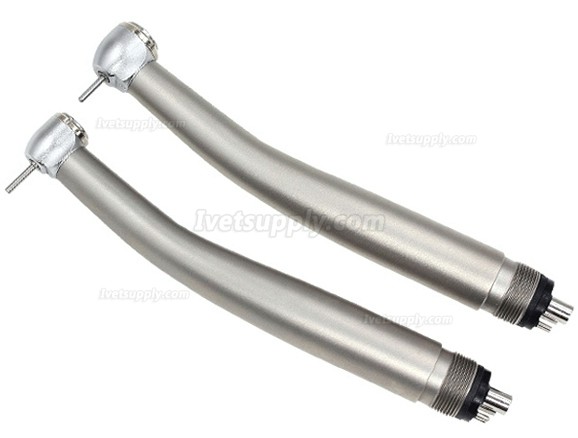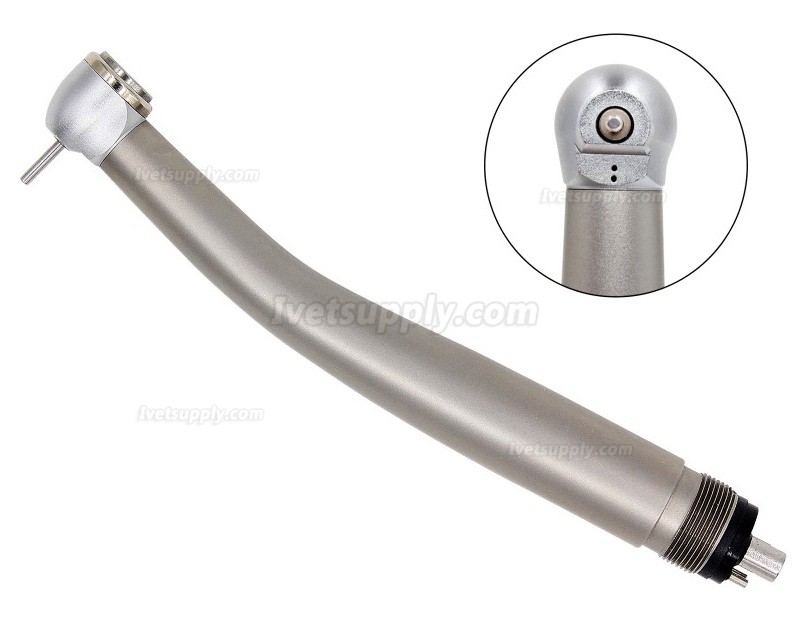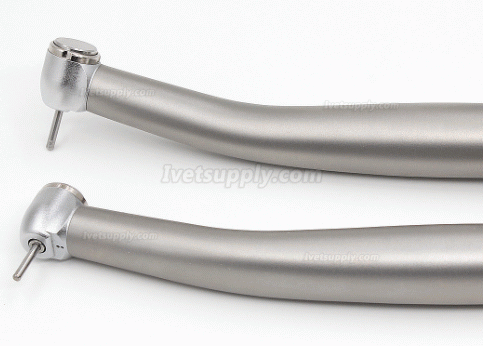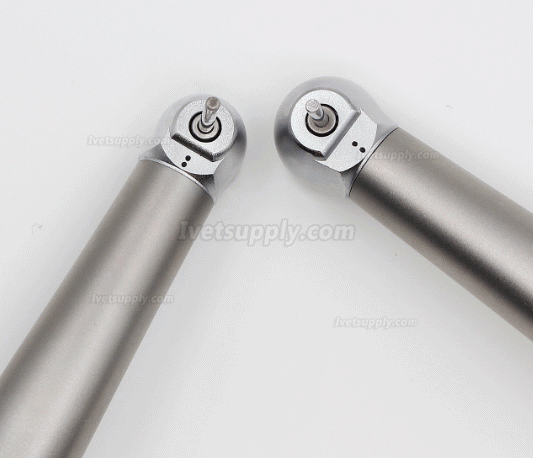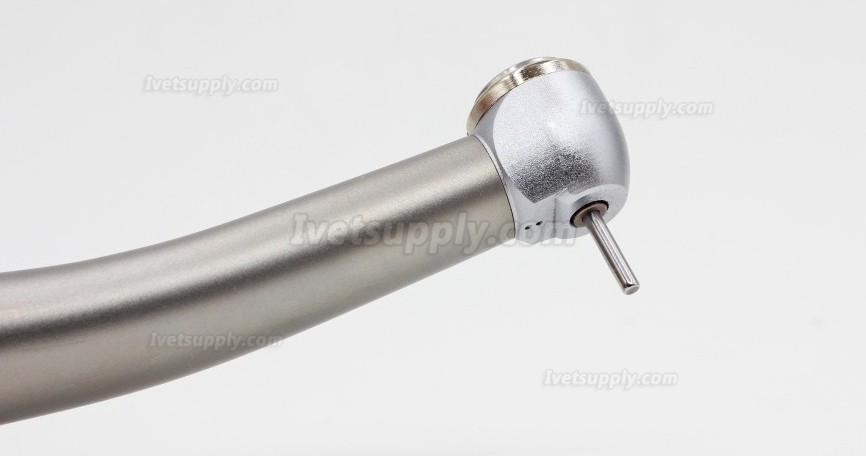 Prev:
WEGO WGS-1011 Single Channel High Quality Professional Veterinary use Syringe Pump
Next:
LY 08-01 Veterinary Inner Water Turbine Handpiece Kit E-type Motor
Related Products