HFMED HF-L3+3 Veterinary Led Surgical Light Ceiling Operation Lamp CE ISO FDA Approved
Brand: KL
Availability:

In Stock
HFMED HF-L3+3 Led Surgical Light Ceiling Operation Lamp CE ISO FDA Approved
Main Features:
1. Precise: Uniform, homogeneous lighting in surface and deep cavity procedures.
2. Simple: Ergonomic, sterile operating concept allows for the simple and flexible control of all functions.
3. Efficient: Environmentally proactive, low power consumption and durable, minimizeresources impact.
4. Durable: Almost unlimited LED life expectancy delivers tremendous reliability and minimize resources impact.
Specifications:
Type:HF-L3 Shadowless Operating Lamp
Ceiling Operation Lamp Illuminance(Lux):≥140,000
Colour temperature(k):3500±300 /4000±300 /4500±300/5000±300
Colour reduction index(Ra):Ra:96 R9:97 R13:98
Illuminance depth(mm):1050
Total irradiance (W/m2):310/310
Size of Light field(mm):120-250
Lamp head diameter:500/500
Dimming Type:analog dimming
LED Service life of illuminant:>=50000
Green ENDO:YES
Power supply voltage:AC110V-240V(50HZ-60HZ)
Brightness adjustment:Automatic8-stage continuous light adjustment
Total LED bulb quantity:150 pics
Lowest height of installation(mm):2900
Warranty:2 years
Remote control:YES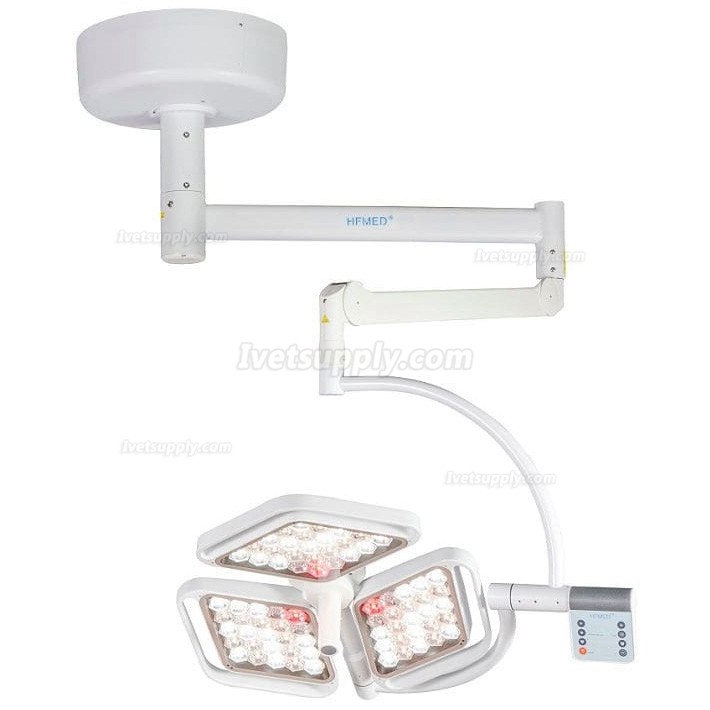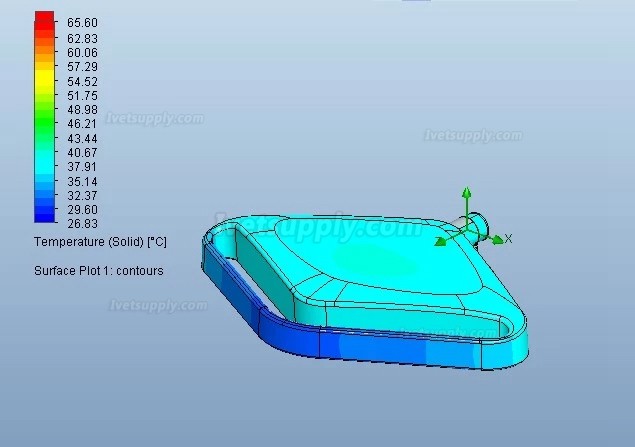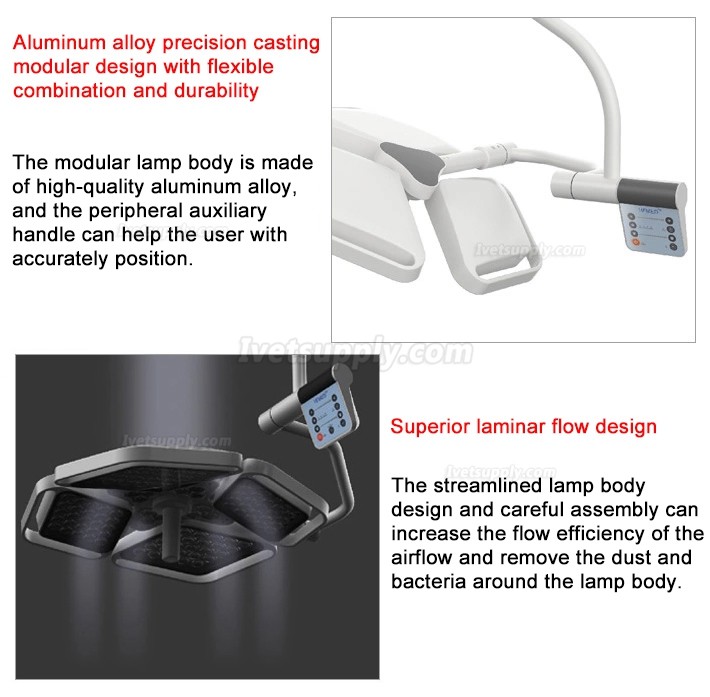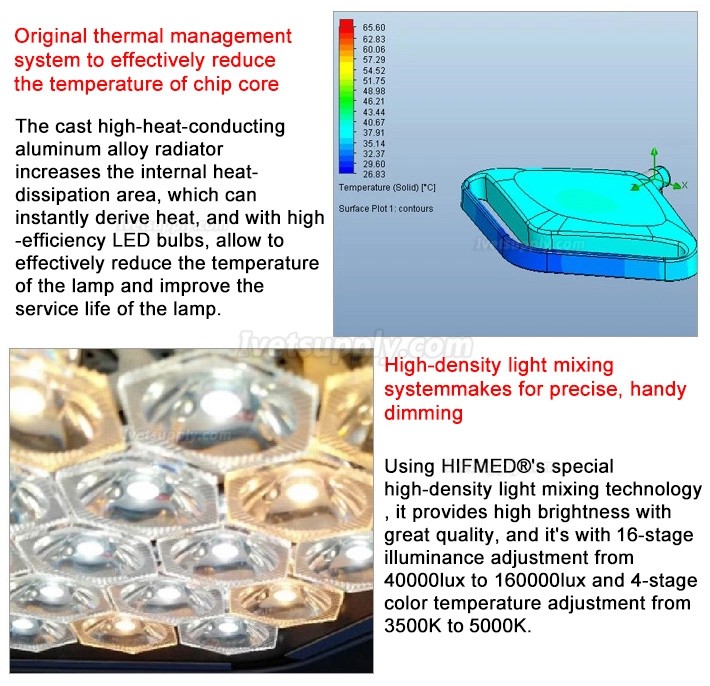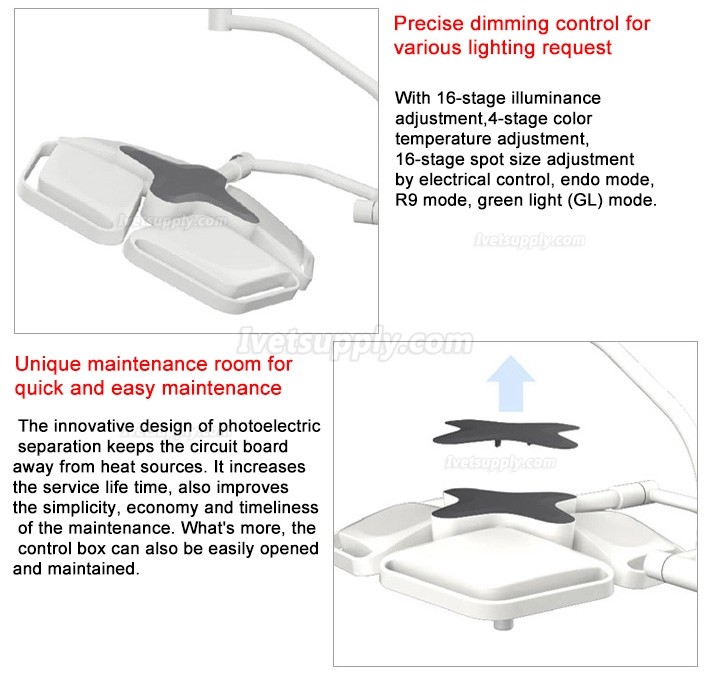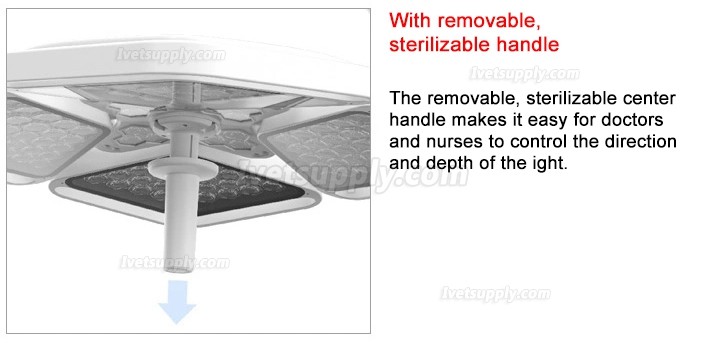 Prev:
KL KL-LED-MSZ4 Veterinary LED Cold Source Shadowless Operation Light Surgical Lamp(AC/DC)
Next:
15L Ozone + UV Disinfection Box Home Commercial UV Sterilizer Cabinet
Related Products