0.5mmpb Radiation Protect Glasses with Sides Shields
0.5mmpb Radiation Protect Glasses with Sides Shields
Radiation protection glasses with side shields, made of 0.5mm glass lenses sealed to protect yourself against the X-ray doses.
Features:
Optical eyewear made ​​of leaded glass lenses have undergone rigorous testing to ensure both their optical neutrality and radio-protective property.
The equivalent of lead is 0.5mm.
Lighter and stronger glasses.
Includes:
Glasses x 1
Glasses box x 1
Other accessories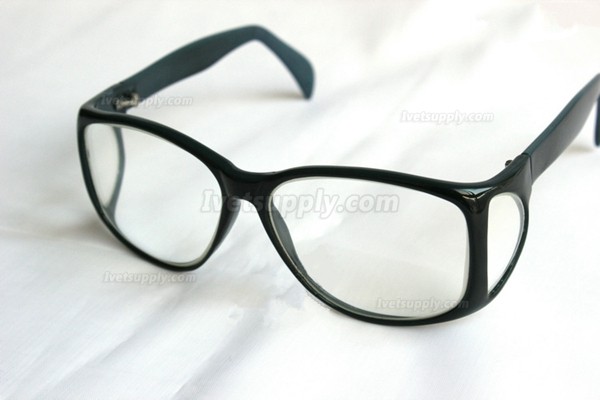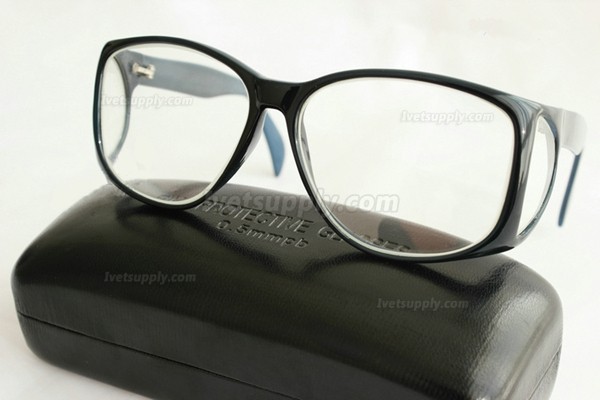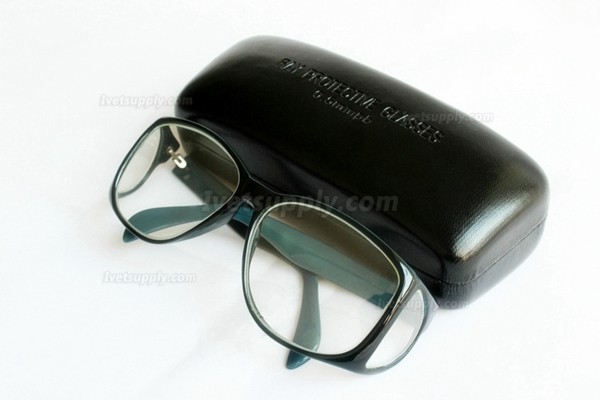 Prev:
Sport Leaded Radiation Protection Glasses 0.5mmpb
Next:
Sealed Radiation Protection Bonnet Cap 0.5mmpb
Related Products